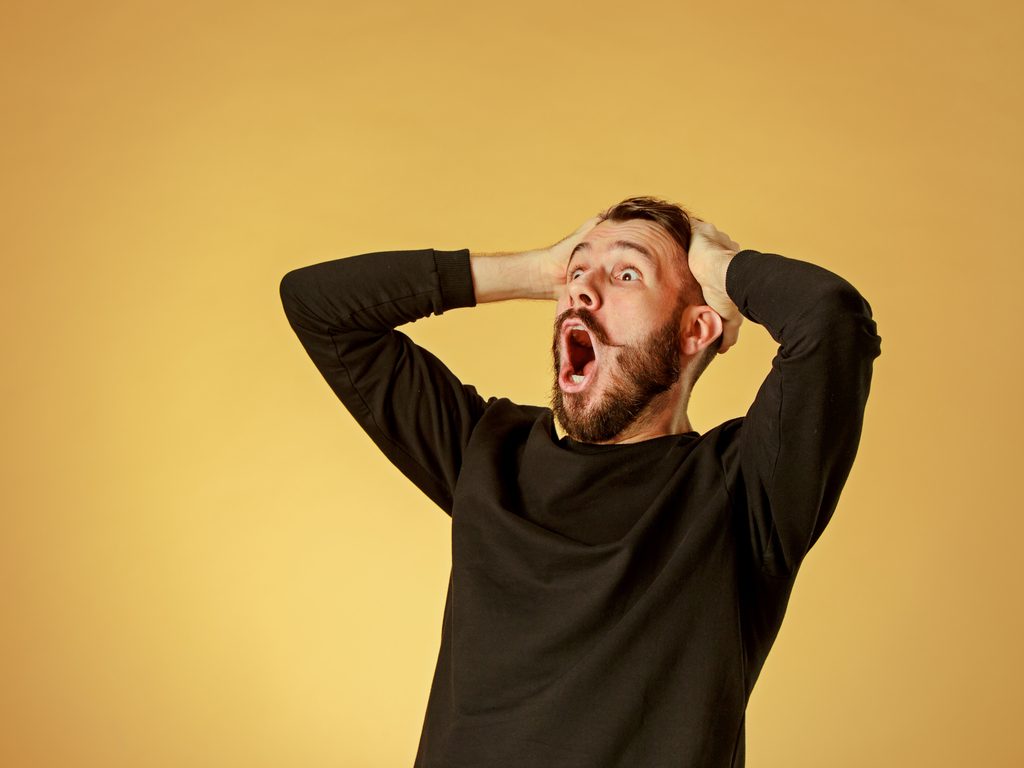 We know that an 80% conversion rate sounds a little far-fetched, but that is the average conversion rate we see across all of our multifamily chat clients. On average, 81% of prospects who engage with our chat team opt into giving our agents their name, phone number, and email.
This shocking conversion rate is actually a 5 percentage point increase from our lead conversion rate from last year (76%). Our team has been generating industry-leading chat conversion rates for years.
While many businesses view chat as a nice extra or a commodity, we know that not all chat is created equal. Read on to find out why live chat is such a powerful platform for lead development and how our team successfully nurtures prospects throughout the leasing process.
Continue reading…