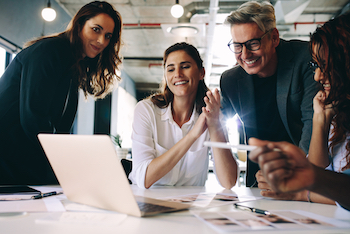 Conversion Logix is your full service marketing partner that simplifies digital marketing for multifamily housing, senior living, auto dealerships, and local businesses.

We enable today's marketers, managers, and business owners to profitably generate leads, appointments, and sales with our innovative digital marketing services and lead generation software.

Schedule a call with me to discuss how our best-in-class account management and digital marketing technology can grow your business.

Holly Rodriguez, VP of Account Management

Schedule A Call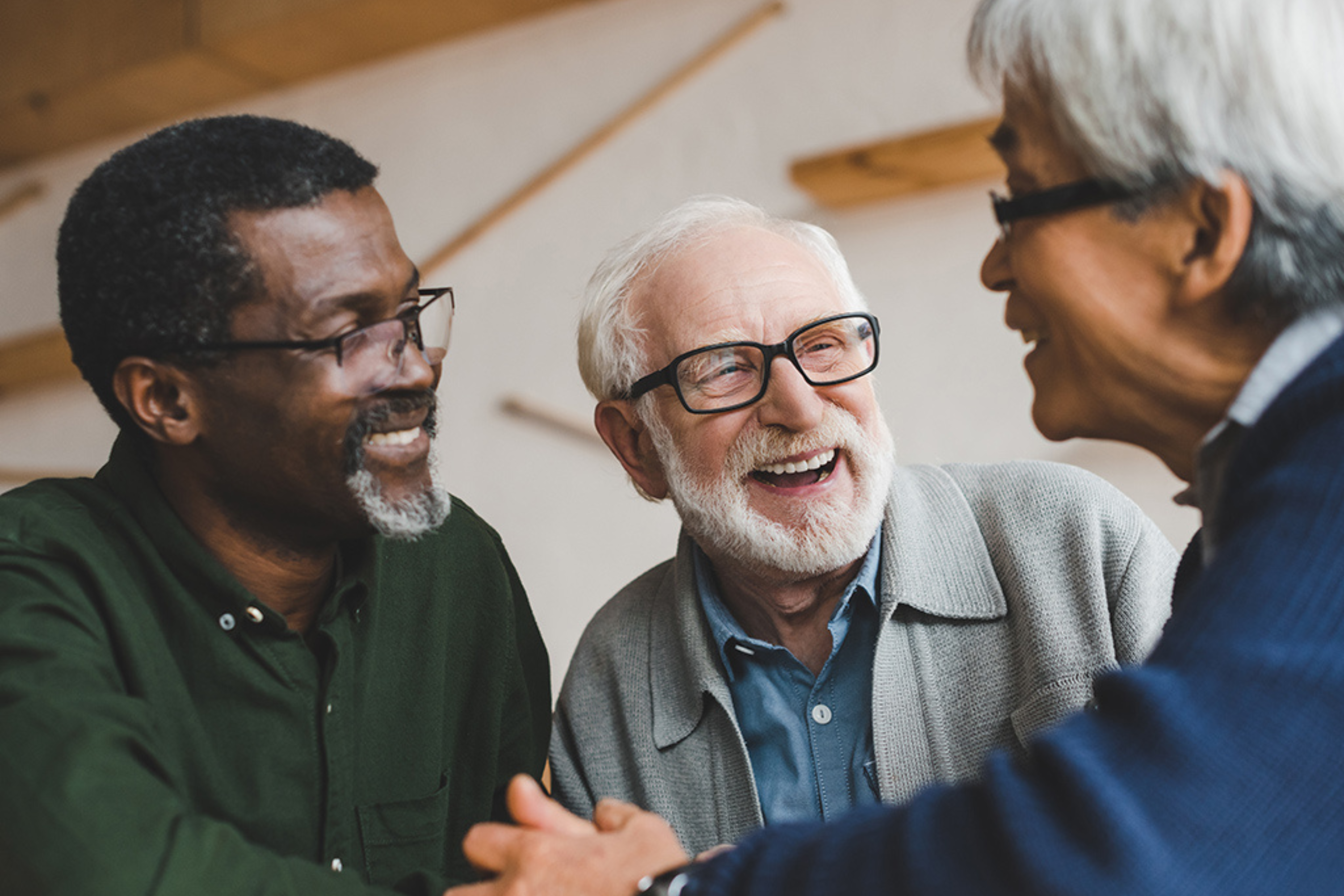 Senior Living Marketing Guide: Strategies for Each Purchase Journey
Every senior living search is unique. From the individuals involved in the search process, the range of care levels, to the reason a senior is making a move. Successfully connecting with this audience requires senior living marketers to consider a variety of factors. Download our guide detailing buyers' personas and strategies.
DOWNLOAD NOW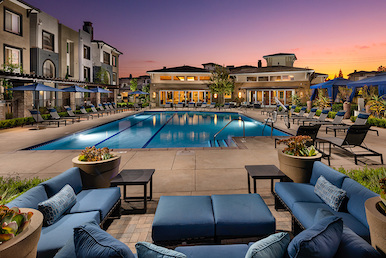 New Lease-Up Reached Stabilization with Our Digital Media Services
A new community in California needed help developing and implementing a campaign strategy to reach stabilization. Learn how we worked with the community's property management team to implement a multichannel advertising campaign and online lead capture strategy.
VIEW CASE STUDY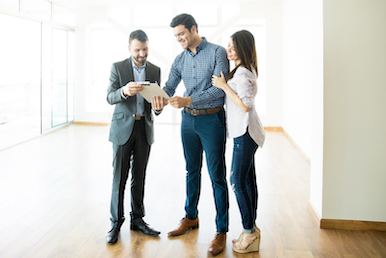 Getting To Yes: How Top Operators Avoid Leasing Mistakes
Watch Crystal Banegas, Regional Sales Director, in a 30-minute information-packed webinar to uncover scaleable digital marketing strategies, solutions to identify high-intent prospects, and how to personalize the leasing journey to increase your leads, appointments, and sales. Don't miss this helpful webinar!
WATCH THE WEBINAR
Webinar: Harness the Power of Facebook Advertising
Learn how to get the most out of your next Facebook Ads campaign in this webinar.