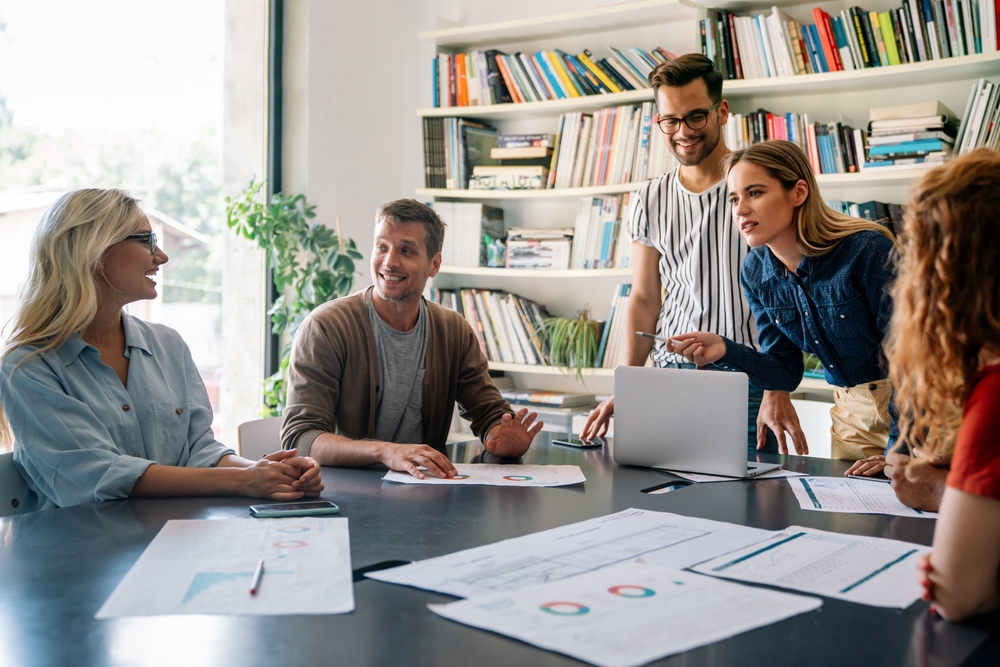 Conversion Logix is your full service marketing partner that simplifies digital marketing for multifamily housing, senior living, auto dealerships, and local businesses.

We enable today's marketers, managers, and business owners to profitably generate leads, appointments, and sales with our innovative digital marketing services and lead generation software.

Schedule a call with me to discuss how our best-in-class account management and digital marketing technology can grow your business.

Jessica Clark, Partnership Sales

Schedule A Call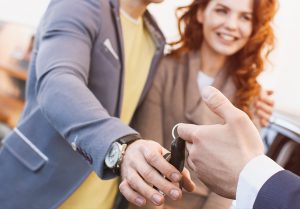 Marketing Agency Helps Car Dealers Generate 1,935 New Leads
A regional marketing agency sought a sustainable way to increase and track online conversions for a client with four Hertz dealerships across the Pacific Northwest. This became an even greater challenge a few months later when reductions in daily commutes and a nationwide quarantine led to a drop in foot-traffic at car dealerships. Learn how this agency increased their leads across all four dealerships.
VIEW CASE STUDY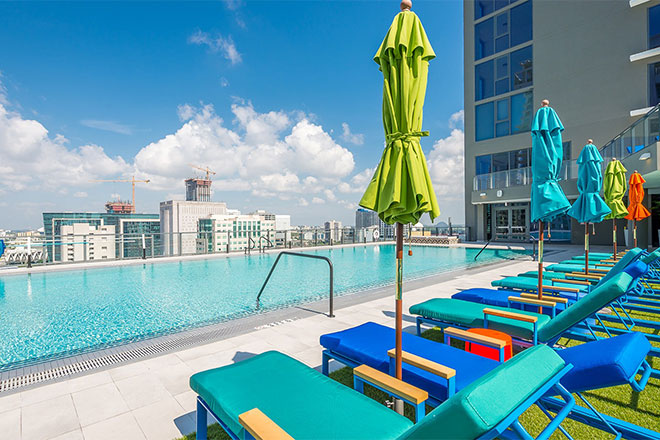 Outdoor Furniture Retailer
Generated 4,010 Leads – Increasing
Online Conversions & Foot Traffic
This regional backyard furnishings needed a way to attract customers online and increase foot traffic in their storefronts. Learn how we worked with the retailer to implement The Conversion Cloud to improve their lead capture strategy.
VIEW CASE STUDY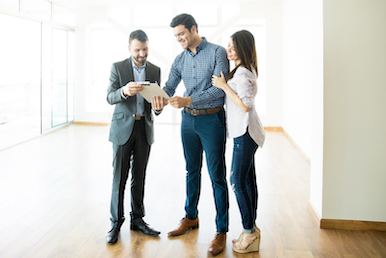 Mortgage Company Schedules 334 New Appointments & Attributes 40% of New Leads to Advertising
A regional mortgage company invested monthly in Paid Search, Paid Social, Display and Google My Business advertising campaigns with a local ad agency. The mortgage company wanted to evaluate how effectively the agency generated leads from these campaigns. Learn how we were able to attribute leads through The Conversion Cloud.
VIEW CASE STUDY
Webinar: Harness the Power of Facebook Advertising
Learn how to get the most out of your next Facebook Ads campaign in this webinar.