Our Mission
To help our clients succeed by driving high-intent traffic to their website and converting anonymous website visitors into qualified leads.
We enable today's marketers, managers, and business owners to profitably generate leads, appointments, and sales. Our marketing technology company delivers a powerful combination of strategic campaign management, ad creative, lead generation software, and attribution to provide our clients with scalable and performance-driven marketing solutions.
Our Story
Since our founding in 2010, Conversion Logix® has evolved from a digital advertising agency into a full-service marketing technology company serving clients across multifamily, senior living, automotive, and local business industries.
After eight years of driving high-intent website traffic for industry-leading clients, the company's founders saw clients struggling with the same challenges.
Clients were:
Missing opportunities to capture contact information from website visitors
Providing untimely follow-ups to prospects online
Inaccurately attributing marketing activities to sales
In 2018, we developed The Conversion Cloud®, a marketing software platform designed to generate leads and provide visibility into the marketing channels and activities driving sales results. Since the platform has launched, it has generated over 600,000 leads for nearly 800 businesses.
Over the years, Conversion Logix® has been ranked on the Inc. 5000 Fastest-Growing Private Companies list six times, The Puget Sound Business Journal's Fastest-Growing Companies list, the Austin Business Journal's Top Private Local Companies list, and is a Premier Google Partner and Facebook Business Partner.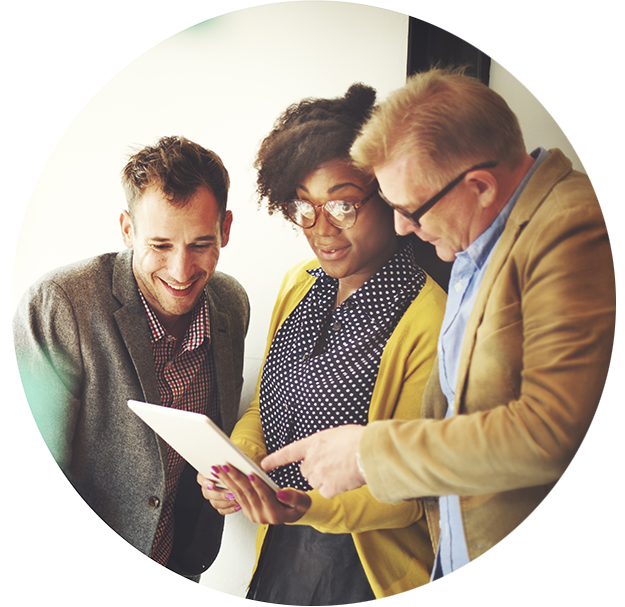 The Values We Live By
Hustle

Focus

Toughness

Kindness

Service
Our core values of Hustle, Focus, Toughness, Kindness, and Service, permeate everything we do at Conversion Logix®.
We've set out to break the mold for what it means to deliver stellar customer service, with the fastest campaign turnaround times in the industry.
Our goal is to help you succeed. We are committed to getting the best performance from every campaign we run and will continue to develop innovative solutions to help you generate leads and report marketing attribution.
Interested in learning more about Conversion Logix®?
Fill out the contact form and we will get back to you within one to two business days.
Locations
We are a remote-first company, working across twelve states and four time zones to serve your team wherever you are located. Our main office locations are anchored near Seattle and Austin.
Awards and Partnerships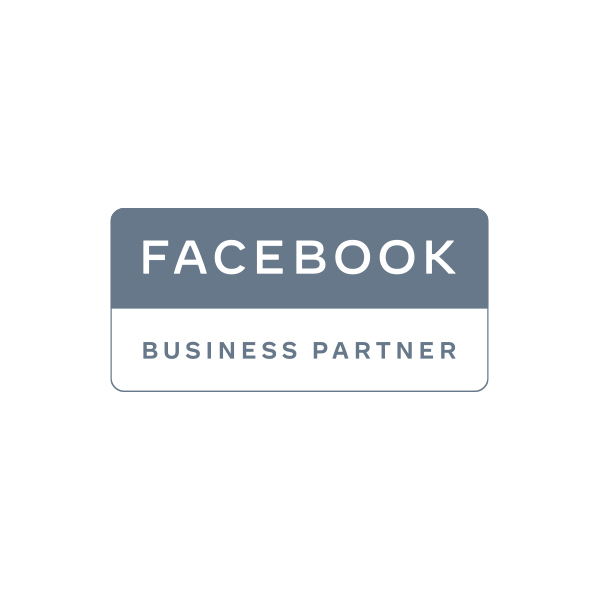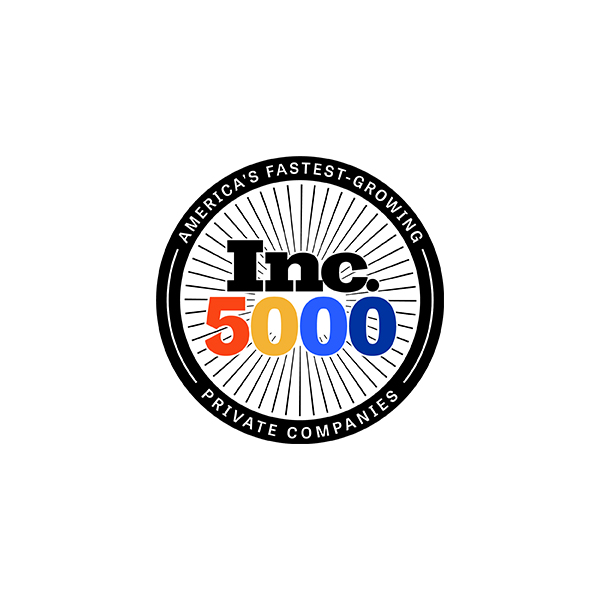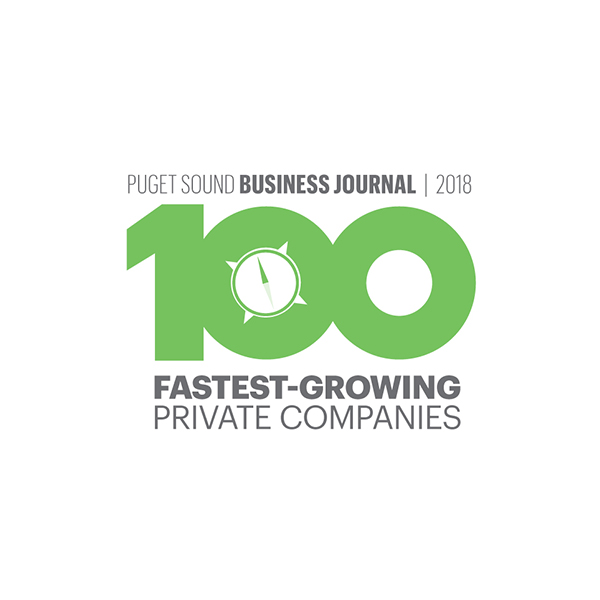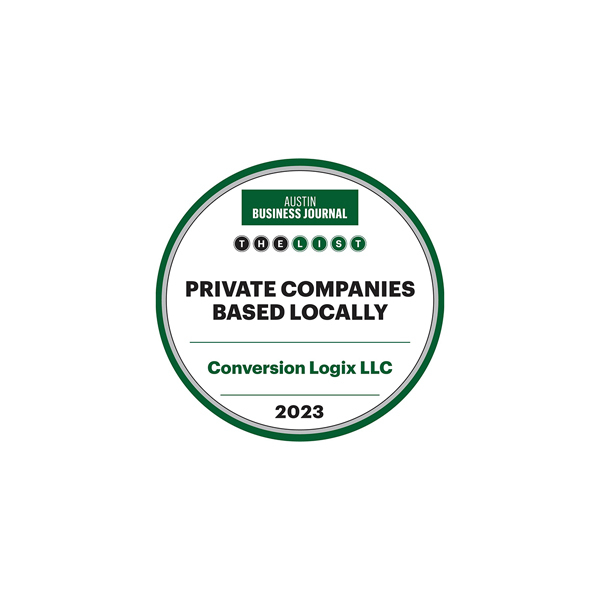 Webinar: Harness the Power of Facebook Advertising
Learn how to get the most out of your next Facebook Ads campaign in this webinar.