Automatically Move Prospects Through the Customer Journey
Increase your lead-to-resident conversion rates with timely and personalized lead nurturing campaigns. Deliver automated email and SMS campaigns when new leads convert through Schedule Genie® or Spotlight or send one-time blasts to your entire lead list.
Build Interest Among New Leads & Re-Engage Existing Ones
Choose between scheduling a one-time email blast to a large custom list or designing an automated email sequence that nurtures new leads after their initial engagement.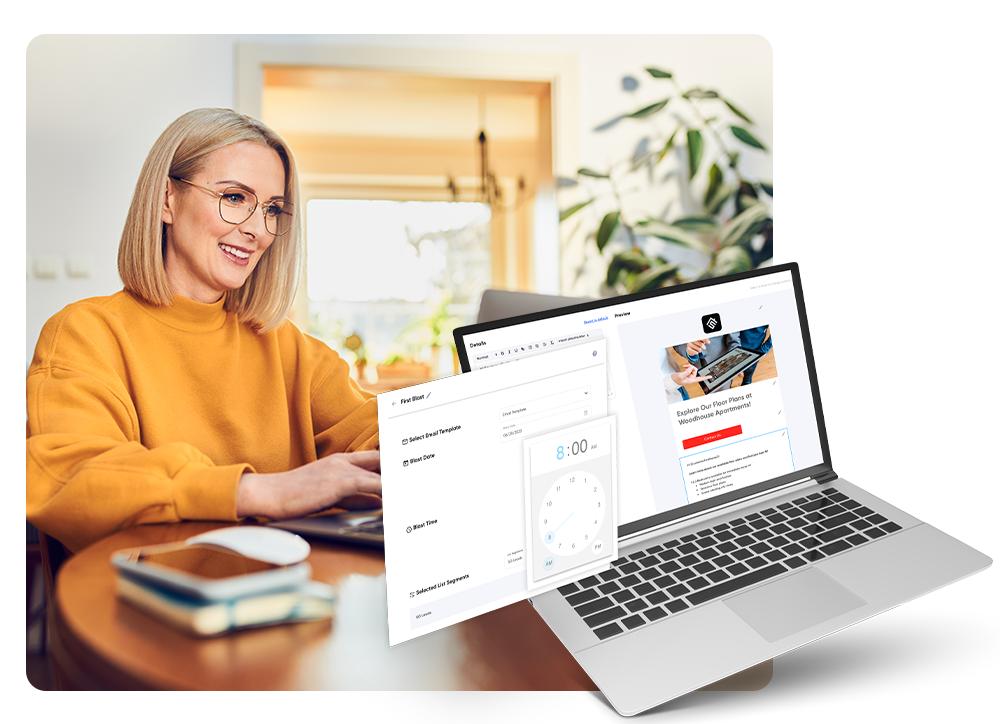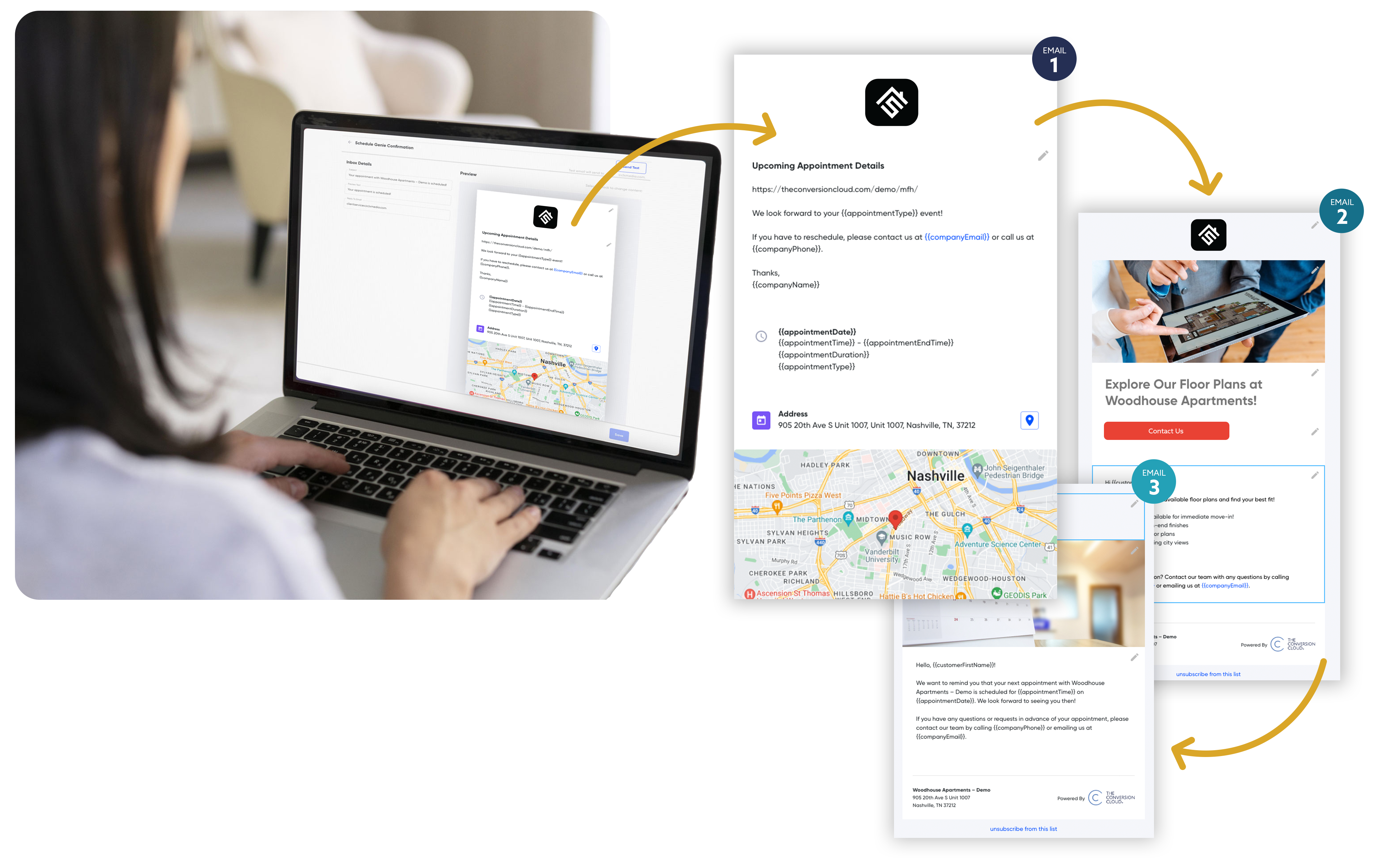 Quickly Design a Drip Campaign With Pre-Built Templates
Design a lead nurturing campaign in minutes using pre-built templates based on tried and true industry-related messages and content ideas.
Customize Email and SMS Content and Send Times
Fully customize your email copy, links, buttons, and imagery to match your brand and message. Adjust the timelines between messages to suit your audience and nurturing strategy.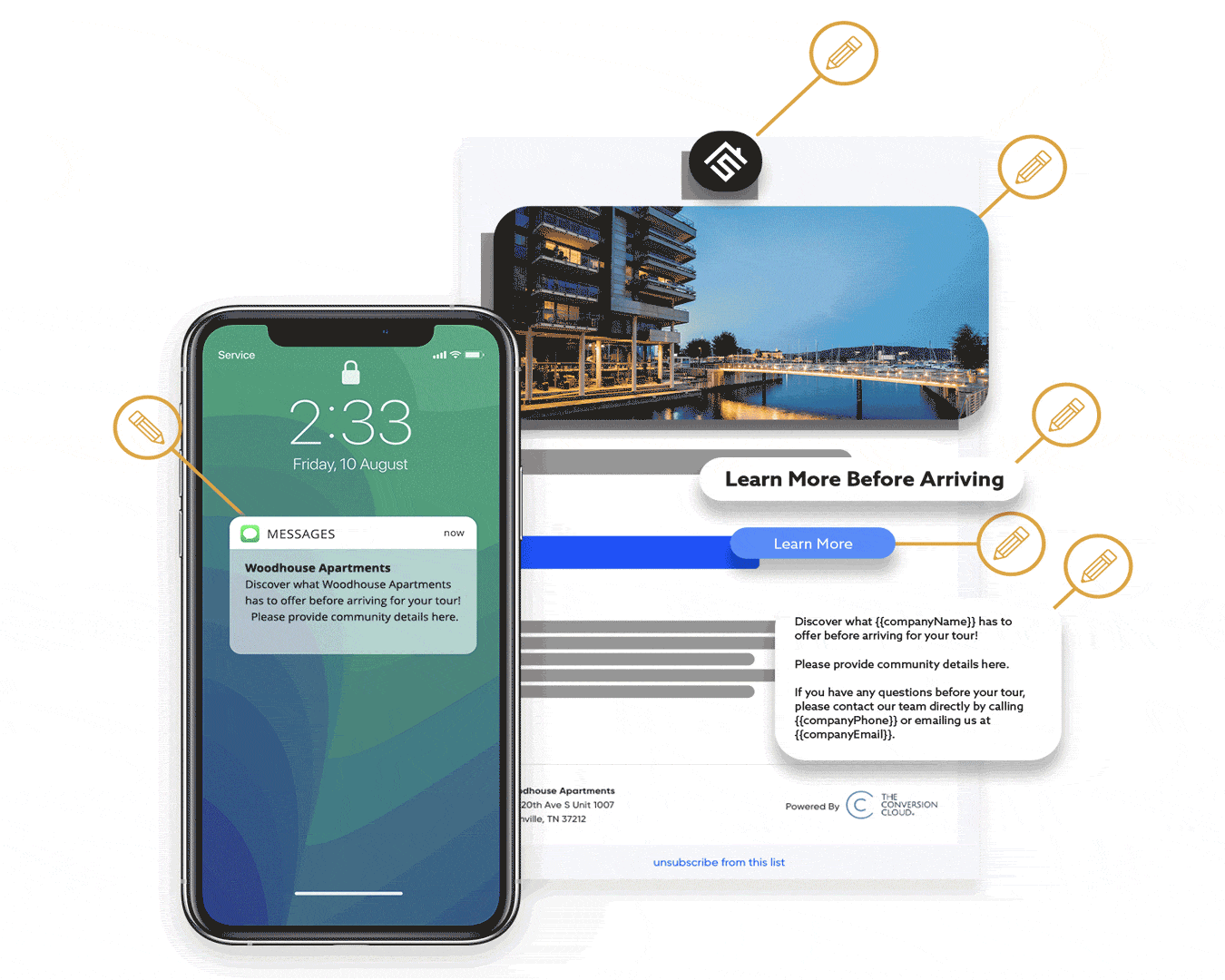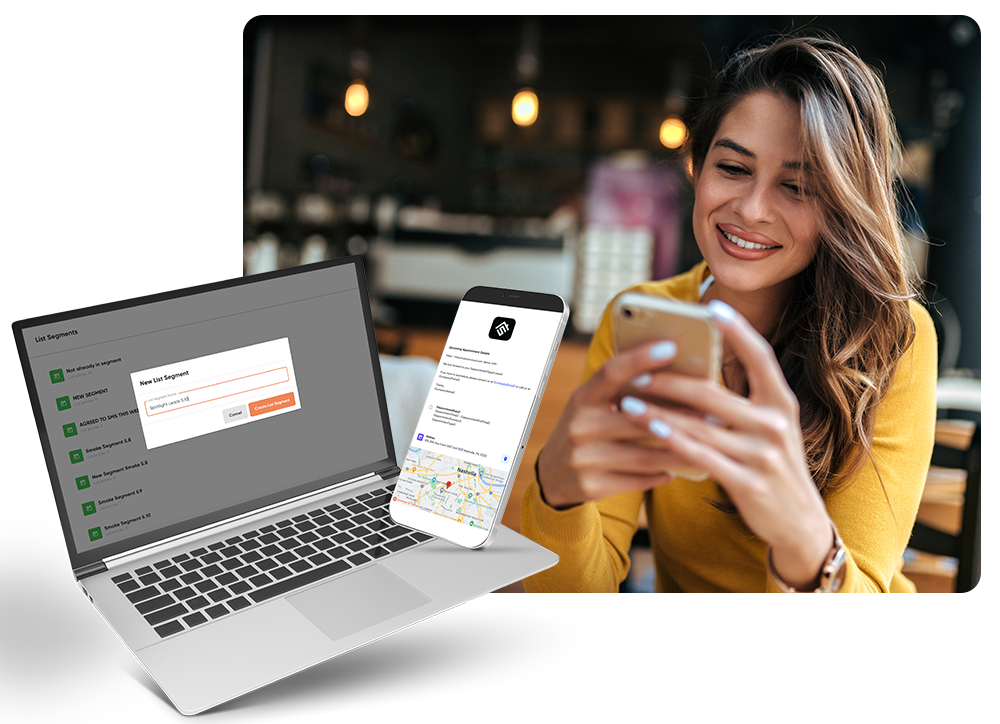 Create Hyper-Segmented Email Blasts
Create more personalized email blasts with our advanced segmentation features. Segment leads based on the calls to action they engaged with and their answers to lead qualification questions.
BYOL - Bring Your Own Leads
Add lead lists from any source to scale the reach of your email lists with unlimited custom lead imports and list-building combinations.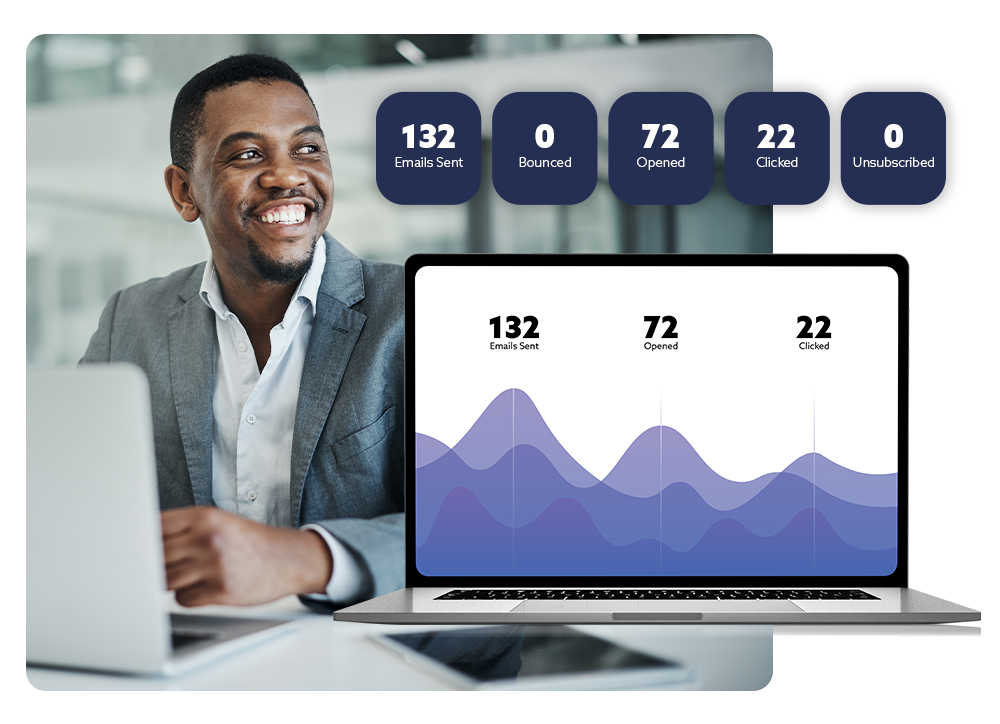 Make Data-Driven Decisions at a Glance
Determine the effectiveness of email and SMS campaigns with send, open, and click metrics in real-time.
The fouR FACEBOOK ad mistakes that are Costing you leases
And How to Fix Them Fast!