Deliver a Unique Animated Ad Experience
Increase brand awareness by delivering a unique animated ad experience with greater customization and an engaging story-telling experience. Create a custom audience to target new prospects in your target market.
Schedule A Call
Keep Prospects From Scrolling By
Grab prospects attention with interactive designs that allow them to click or tap your ad to browse or customize products in real-time. Leverage a combination of the biggest ad networks in the world to give
your campaigns the greatest chance of reaching your target audience
Boost Your Brand Awareness
Capture your audience's attention and increase brand awareness through the use of custom images, gifs, and video banner ads that engage your audience.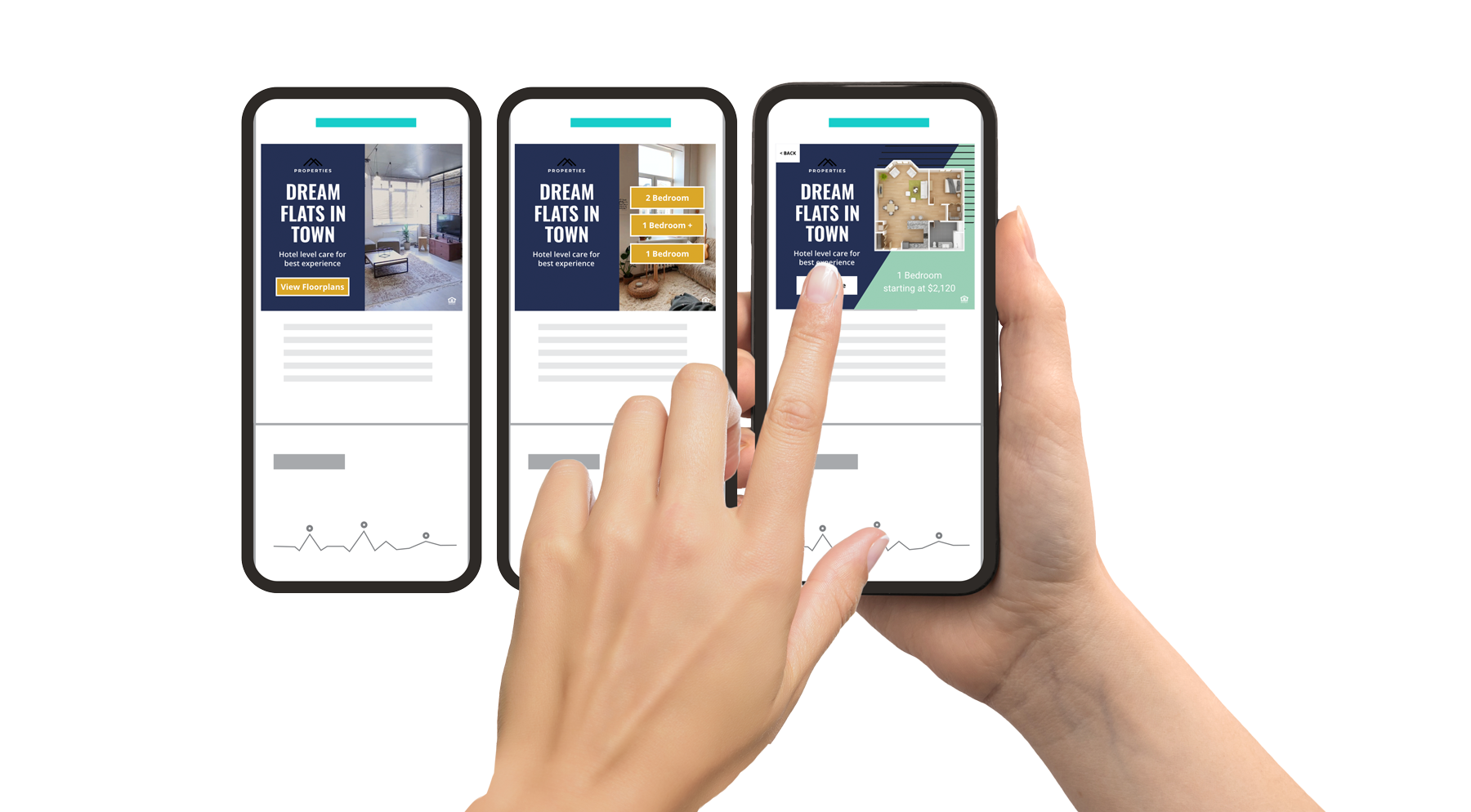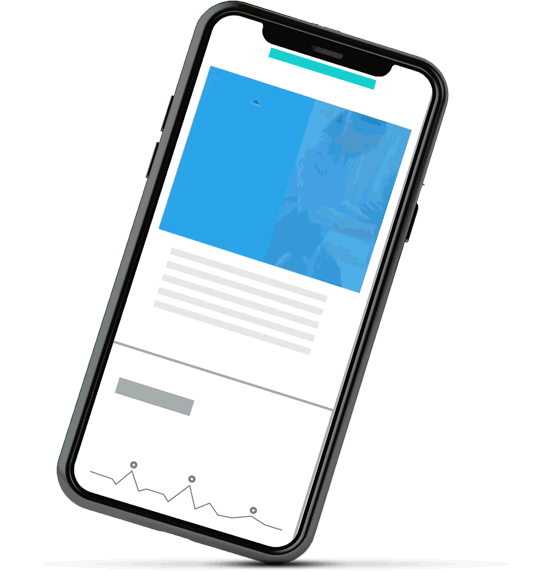 Attract Your Audience with Animation-Based Designs
Improve prospect engagement through the use of compelling graphics and a curated ad experience targeted at your ideal audience. Give prospects a unique experience that has a lasting impact.
Expand Your Reach Online
Premium online display advertising offers the widest network of ad placements on the internet allowing you to reach your target audience across thousands of websites. Gain access to the biggest network of ad placements when you work with a trusted media partner.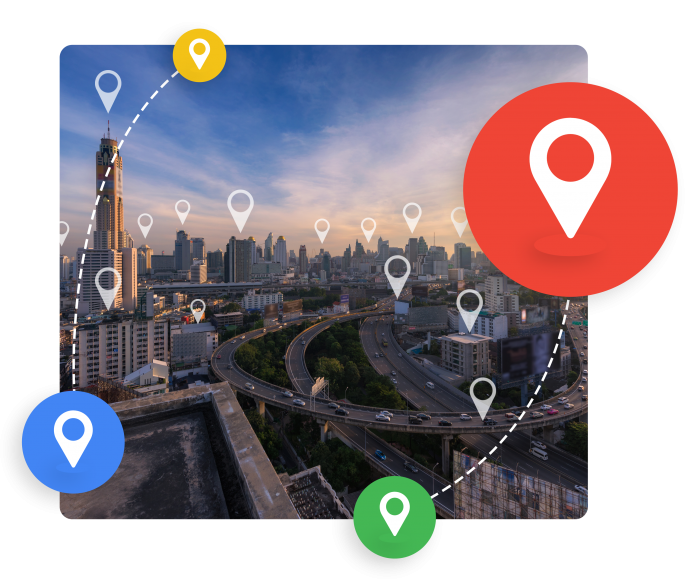 Solutions For You

Data-Driven Display
Advanced data targeting that reaches new, in-market prospects who are unfamiliar with your business.

Display Retargeting
Stay in front of prospects who visited your website as they continue their search and decide between you and competitors down the street.
Webinar: Harness the Power of Facebook Advertising
Learn how to get the most out of your next Facebook Ads campaign in this webinar.