CAREERS AT CONVERSION LOGIX®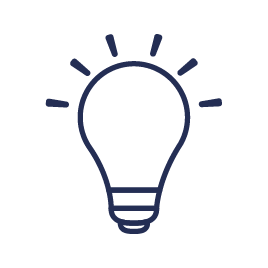 Learn
Develop an unmatched skill-set by learning the ins and outs of the digital marketing industry.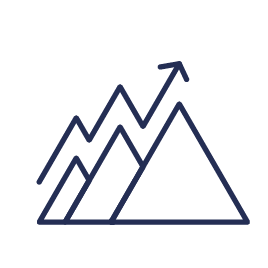 Build
We have constructed an extremely welcoming environment allowing you to grow both personally & professionally.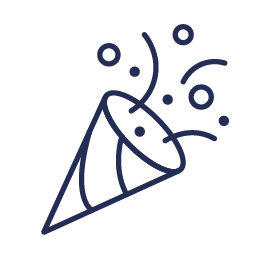 Play
Work shouldn't be something you dread, enjoy life at Conversion Logix.
Current openings
Along with your application to one of the jobs below, please fill out a survey that will be reviewed with your resume.
Please email your resume to careers@clxmedia.com
The four Facebook ad mistakes that are Costing you leases
And How to Fix Them Fast!