Captivate Prospects on Their First Visit
Increase website engagement, grow your contact list, give prospects instant access to the information they need, and engage leads through the funnel with Spotlight.
Answer Questions Day or Night
Instantly answer questions about your community anytime of the day.
Does this community offer any concessions?
What promotions do I qualify for?
What floorplans does this community have available right now?
How can I tour this community virtually while my ideal floorplans are still available?
Does this community offer any events I can attend?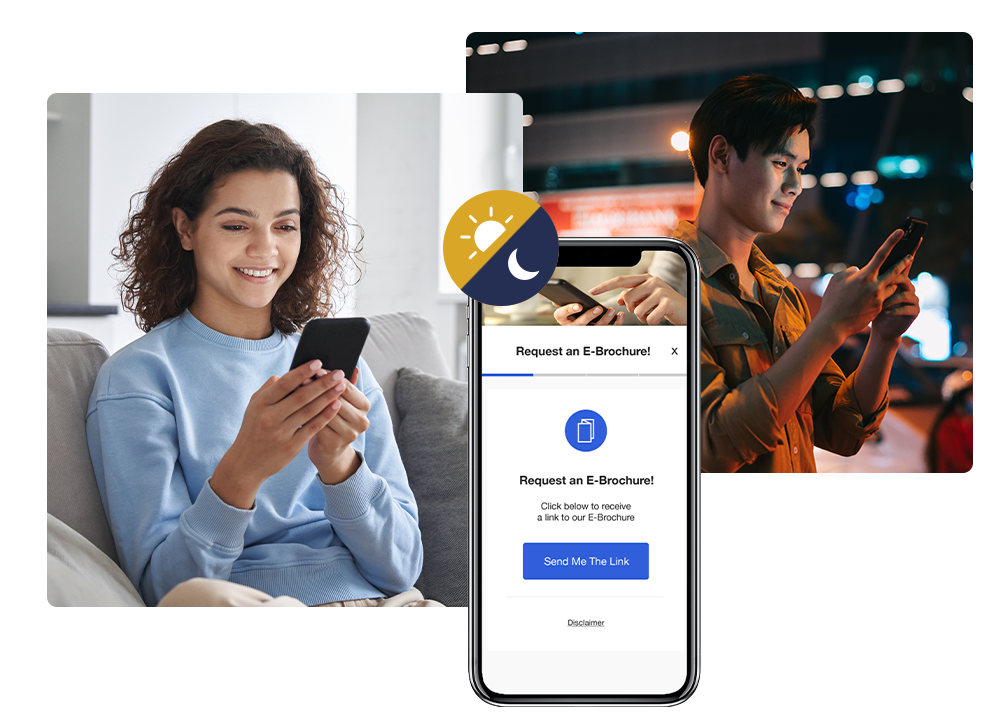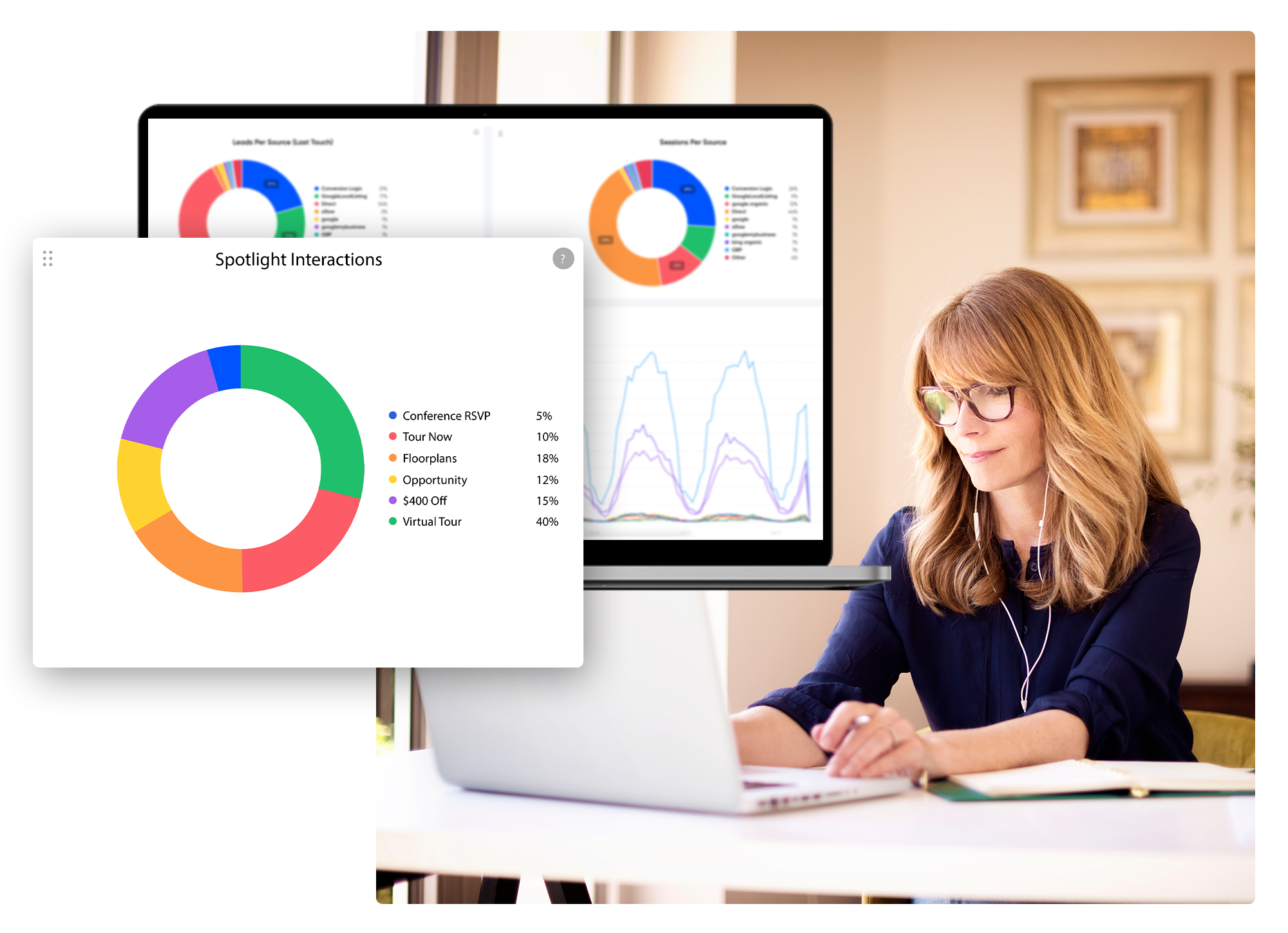 Play to Your Strengths
Make data-driven decisions with robust reporting. Uncover which applications are driving the most conversions, the channels your leads are coming from, and the actions leads take after their first conversion. Highlight your community's best performing features to maximize engagement.
Respond to Prospects with Speed and Precision
Autoresponders ensure leads receive an instant follow-up when they engage. Sales teams are automatically notified when leads convert to increase your team's speed to lead.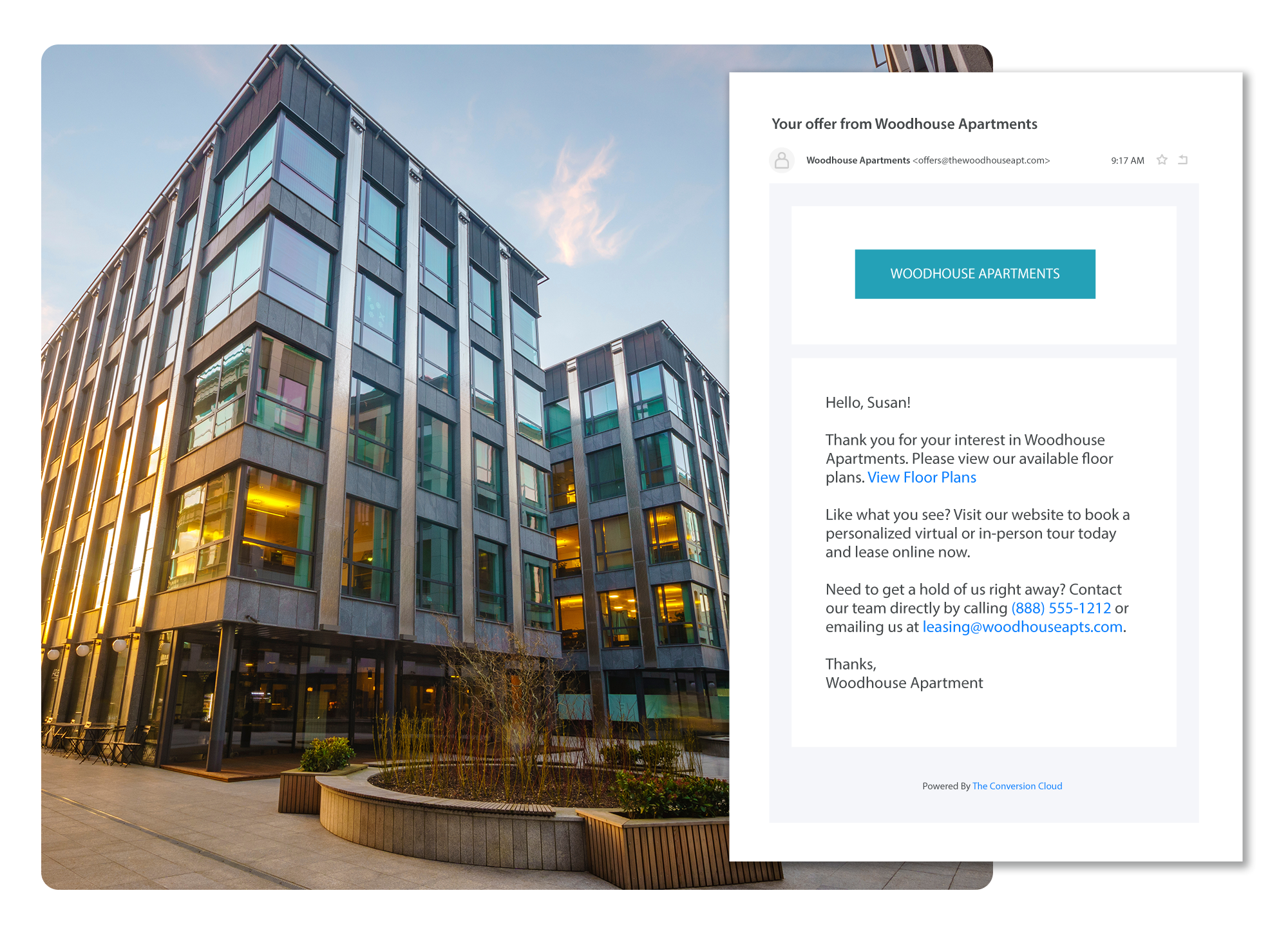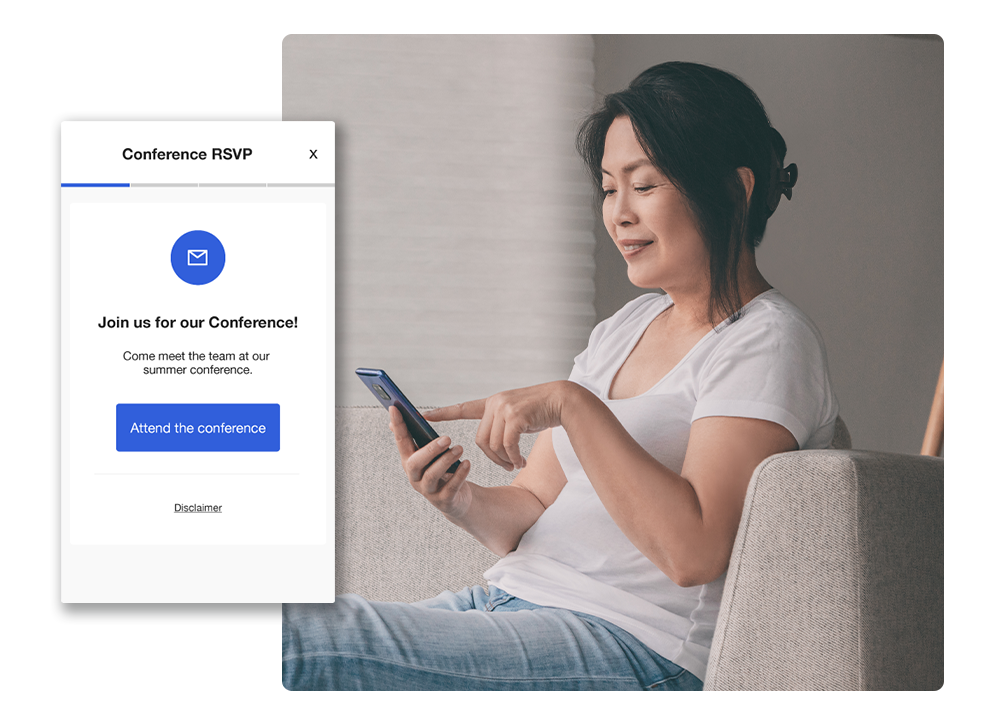 Expand Your Lead Generation Opportunities
Identify anonymous website visitors with lead capture technology. Choose from ten out-of-the-box lead capture applications or create custom applications specific to your community.
The fouR FACEBOOK ad mistakes that are Costing you leases
And How to Fix Them Fast!