Your Full-Service Marketing Technology Partner
We deliver a powerful combination of strategic campaign management, ad creative, lead generation software, and marketing attribution to provide your team with scalable and performance-driven digital marketing solutions.

Scale Your Marketing
Our digital advertising and lead generation solutions address a growing need for scalable marketing strategies that are both highly targeted and profitable.

Integrate The Prospect Experience
Our comprehensive suite of software and services engages prospects with a consistent brand experience across multiple stages of the leasing journey.

Lead the Way in Lead Generation
Leverage our lead generation technology to collect prospect information every time a lead engages with your website.

Maximize Results with Data-Driven Campaign Optimization
We combine hands-on campaign management with lead attribution technology to optimize your campaign for leads, tours, and leases.
HELP YOUR TEAM LEASE FASTER
Expertly Managed Campaigns
Our team of digital marketing experts assembles the right mix of the marketing channels, the best budgets for your local market, and a powerful message to tell apartment seekers. We create the ads, manage the campaigns, and report the results so you can focus on converting your new leads into leases.
We Integrate with Your Tech Stack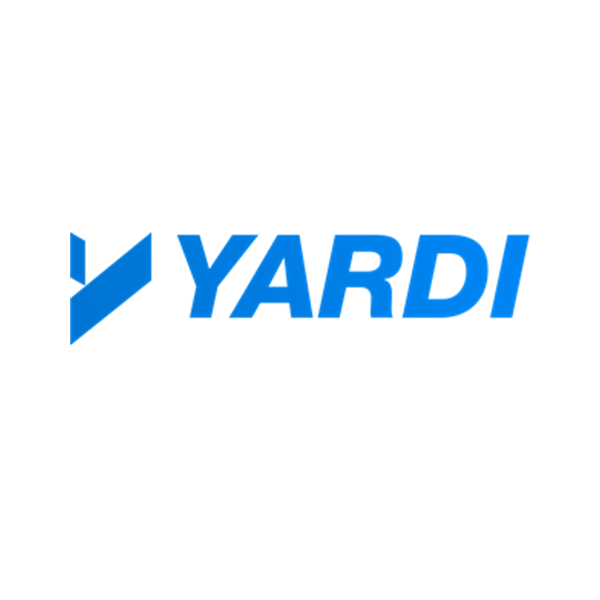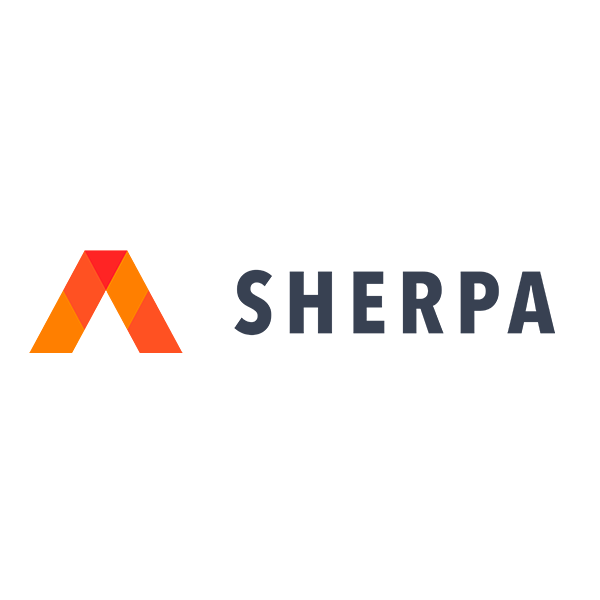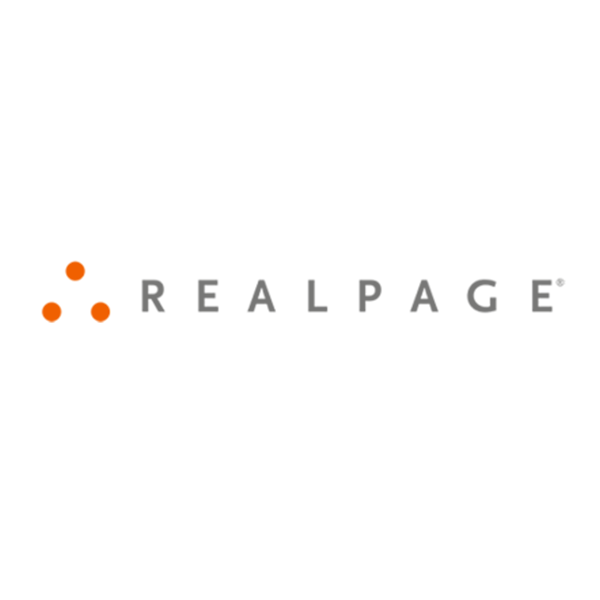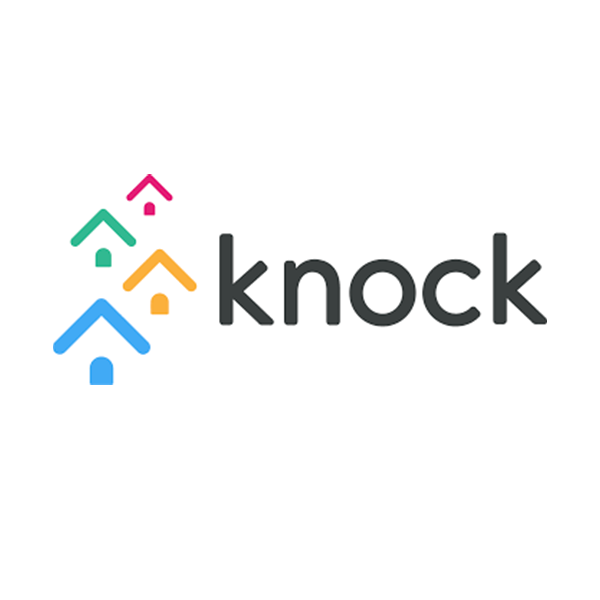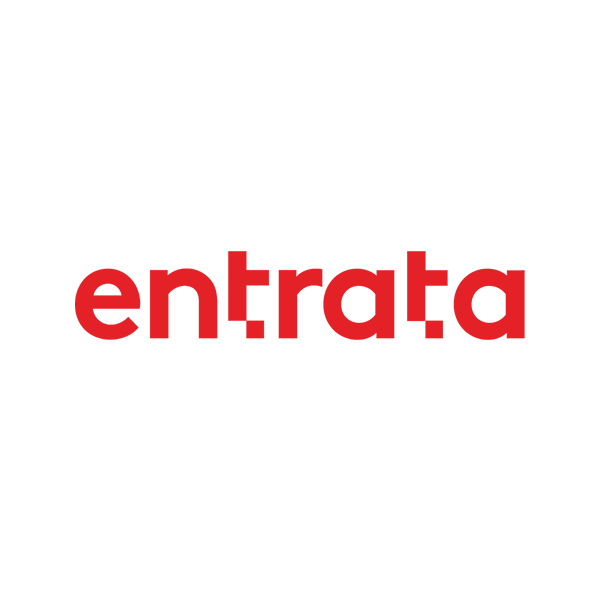 Our Three-Step Approach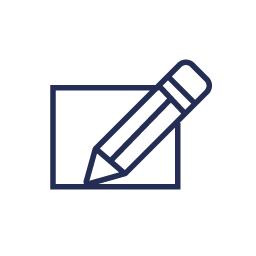 Step 1
Attract new residents with speed and precision through eye-catching creative and active campaign management.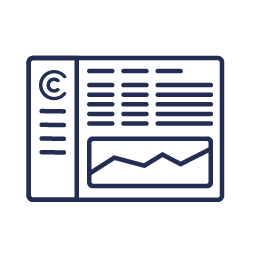 Step 2
Transform anonymous website visitors into actionable leads through our lead generation software suite, The Conversion Cloud®.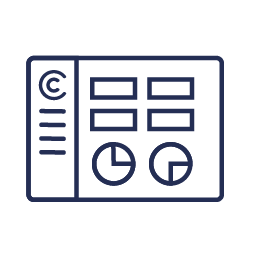 Step 3
Leverage insights into the prospect journey to deliver personalized sales experiences and identify opportunities to optimize conversions.
The four FACEBOOK ad mistakes that are Costing you leases
And How to Fix Them Fast!