Step Into the Future of Advertising
Ad automation is the first step toward a fully-automated future where basic campaign updates happen in real-time, leaving our account management team free to focus on optimization and strategic consultation with our clients.
Are you ready for the future? Schedule a call to gain early access to Conversion Logix's newest ad automation service today!
Schedule A Call
Keep Your Ads on the Cutting Edge
Conversion Logix's Ad Automation engine syncs CRM updates from Entrata, Yardi, or Realpage to your Google Ads campaign to make real-time updates. Our team makes campaign adjustments to reflect available floorplans, pricing and offers within one business day to maximize your marketing investment.
Free Teams From Constant Monitoring
Ensure your ads remain up-to-date without having to monitor and report offer, pricing, and availability changes across your properties.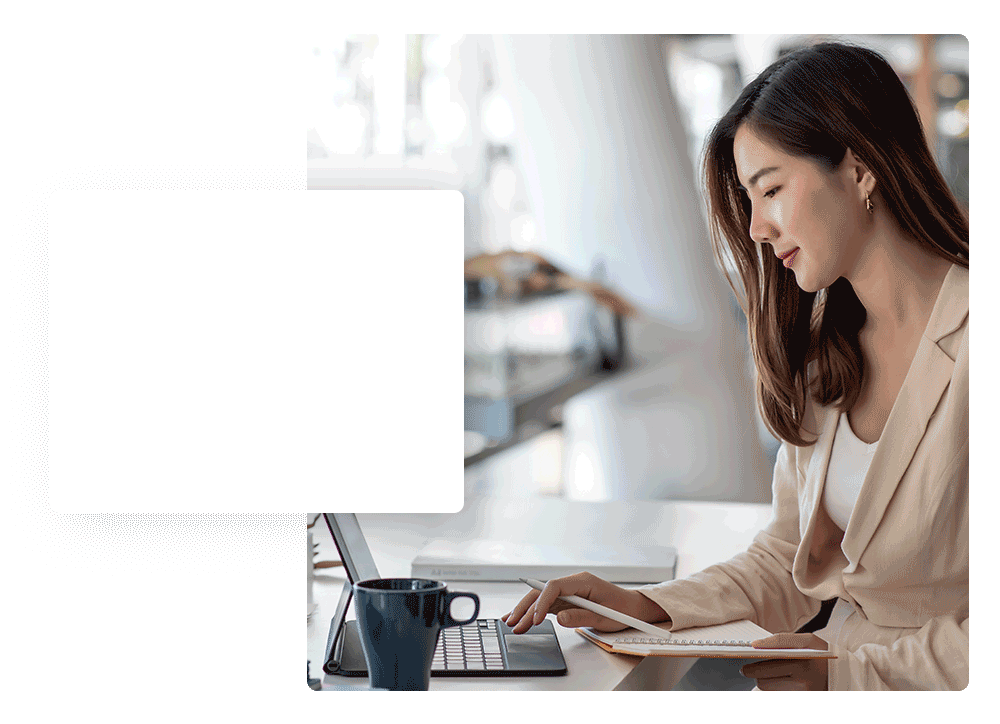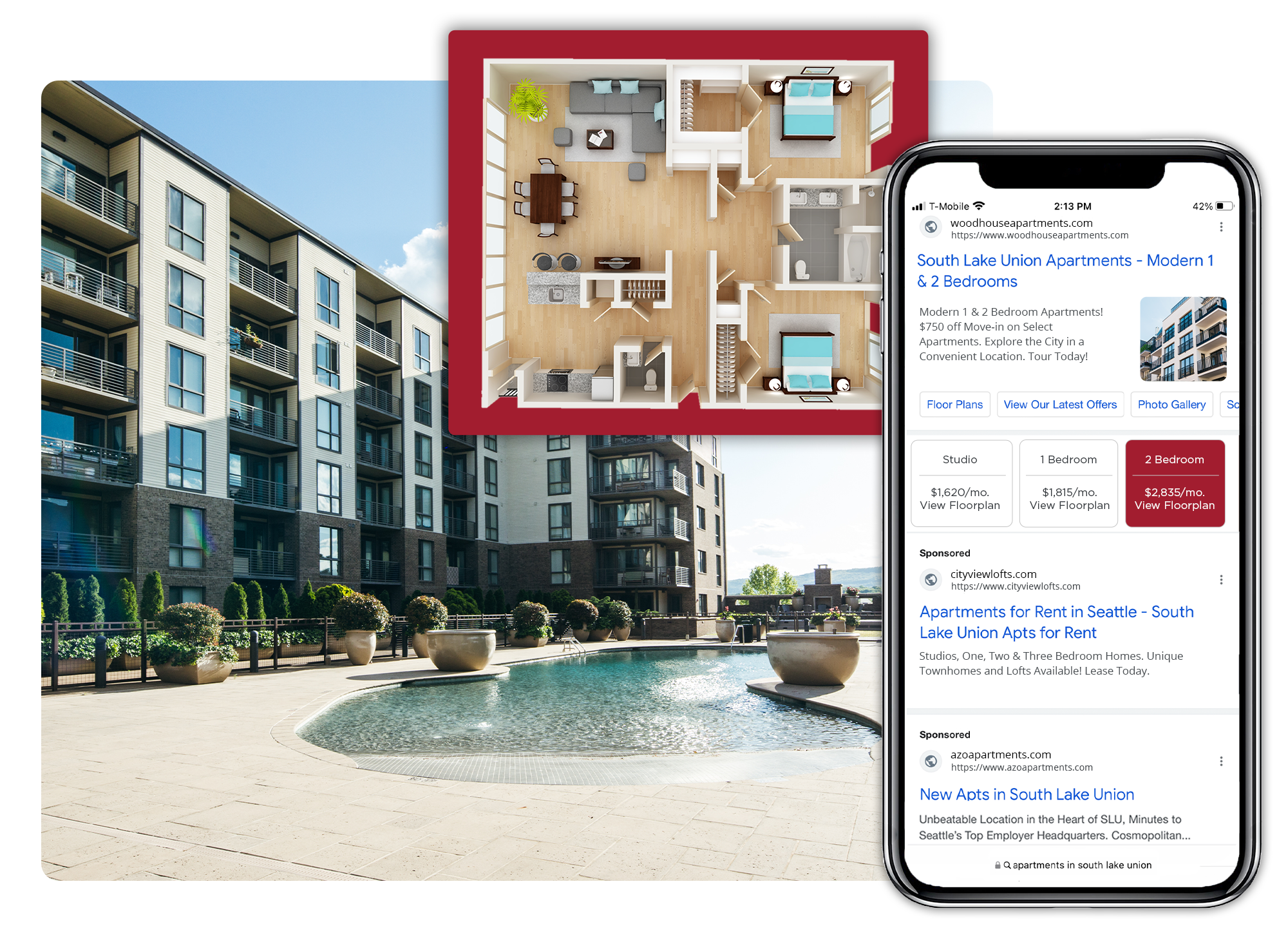 Fill Vacancies Faster
Our team aligns ads to your community's availability with speed and precision. Reach qualified prospects interested in vacant floor plans for quicker leasing results.
When Occupancy Shifts, We Respond
Receive proactive and consultative campaign support from our team of digital marketing experts when your occupancy dips below your desired threshold.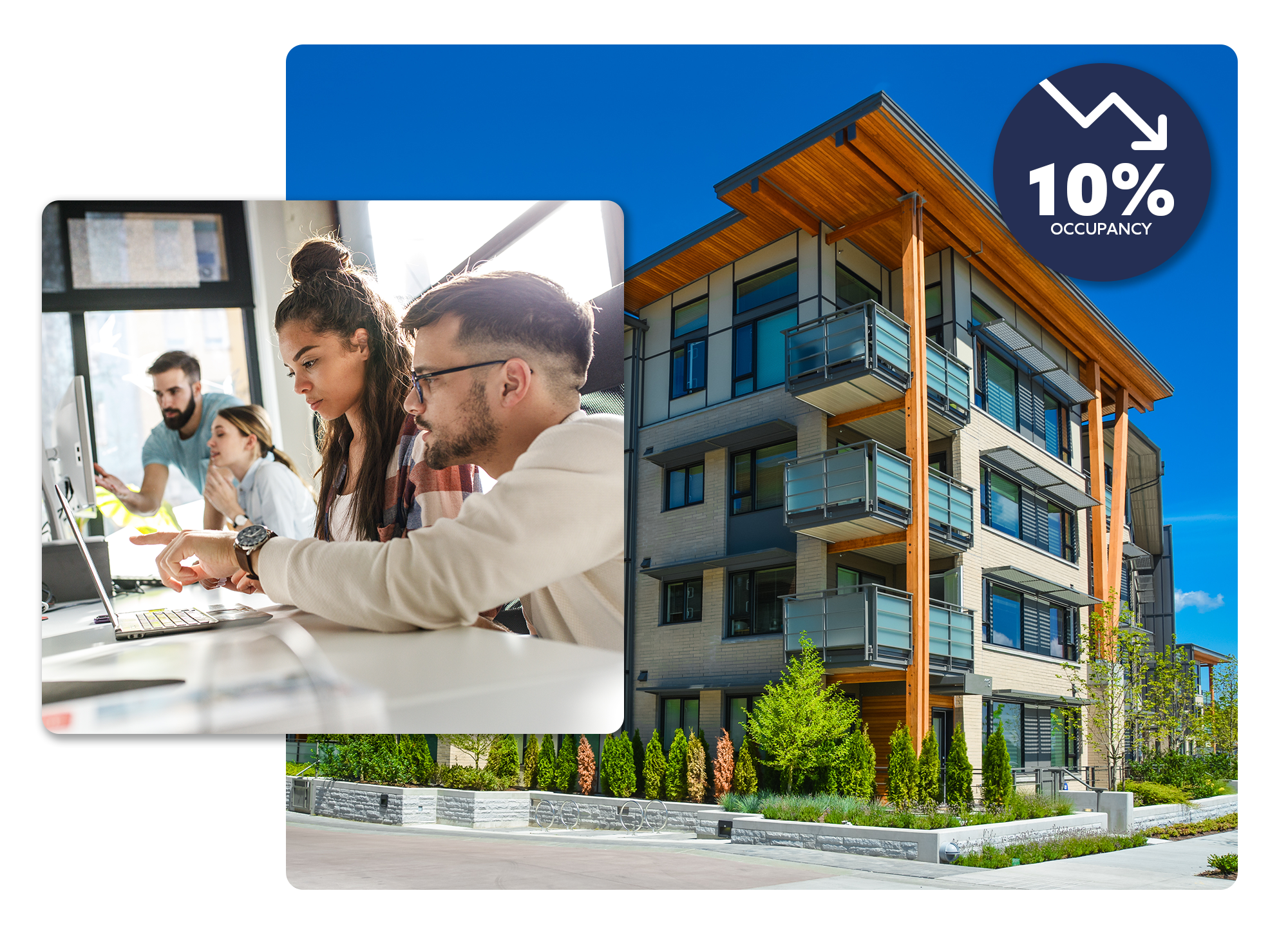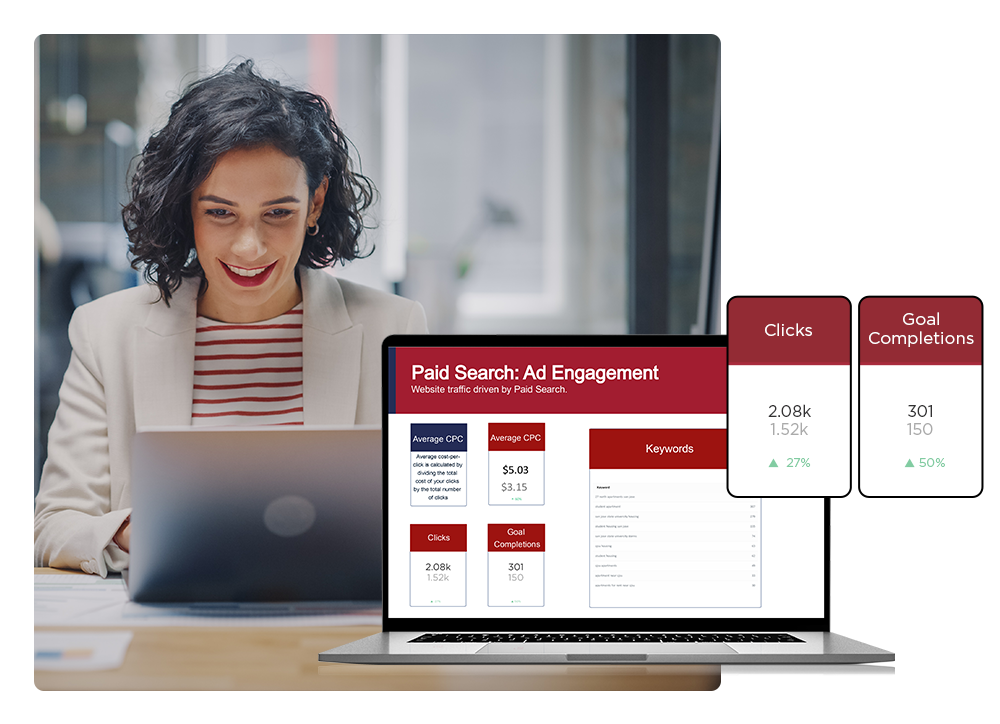 Optimize Campaign Performance
Maximize ad engagement with faster updates to ad copy, keyword targeting, and ad extensions to reach apartment seekers in your area.
The fouR FACEBOOK ad mistakes that are Costing you leases
And How to Fix Them Fast!