Determine Where a Lead Is in the Customer Journey
Easily identify leads' interactions on their path to conversion. Quickly discover the offers they claim, appointments scheduled, and if your business was contacted via Live Chat, Call Us Now, or Text Us Now.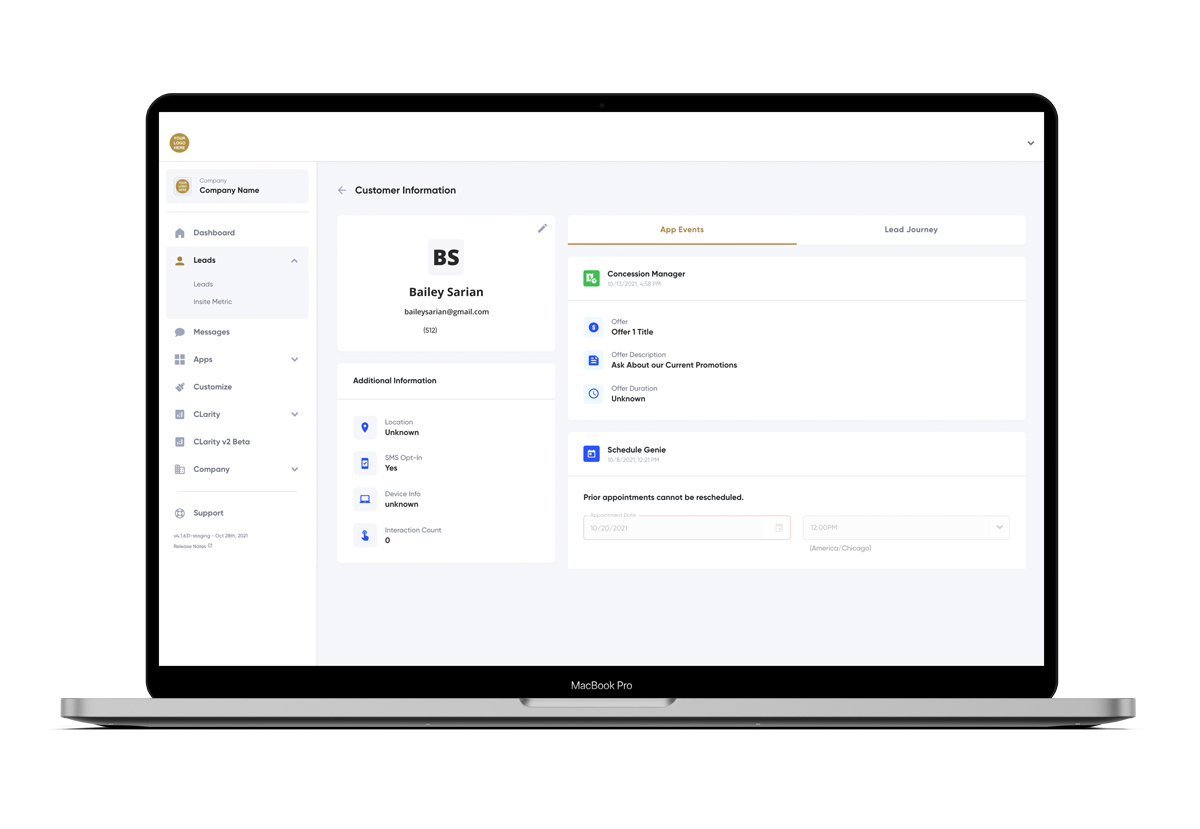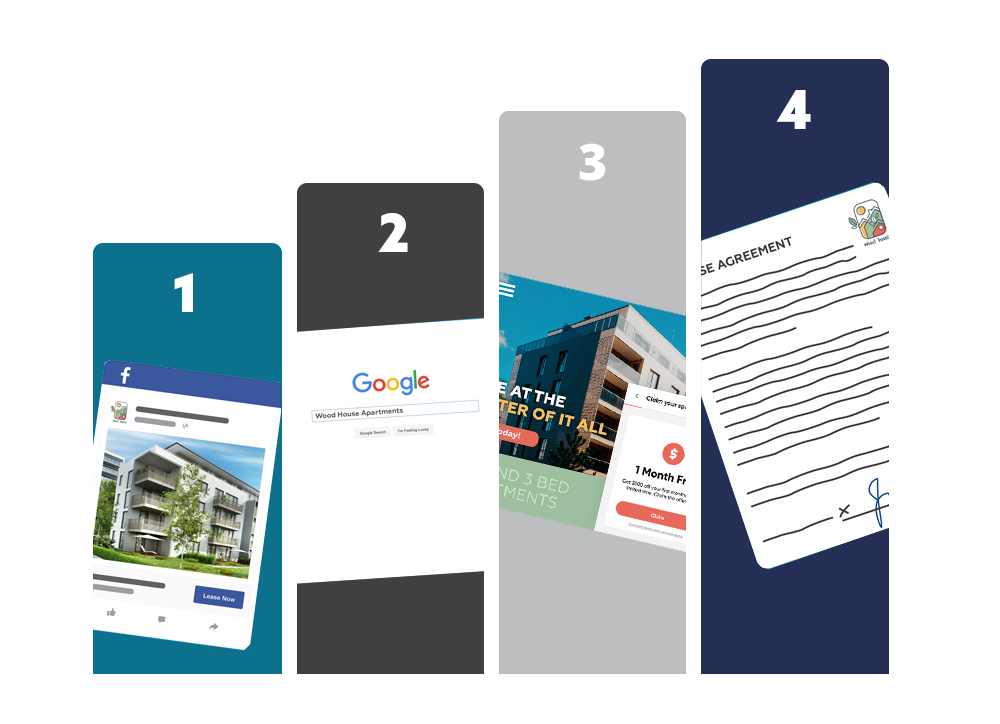 Reveal Campaign Attribution at the Lead Level
Journey Visualizer reveals UTM tag data for each website conversion, giving marketing teams visibility into the campaigns driving conversions.
Deliver Personalized Experiences With Lead Qualification Data
Access leads' answers to qualification questions and past conversations to give sales teams the intelligence they need to deliver relevant and personalized follow-up conversations.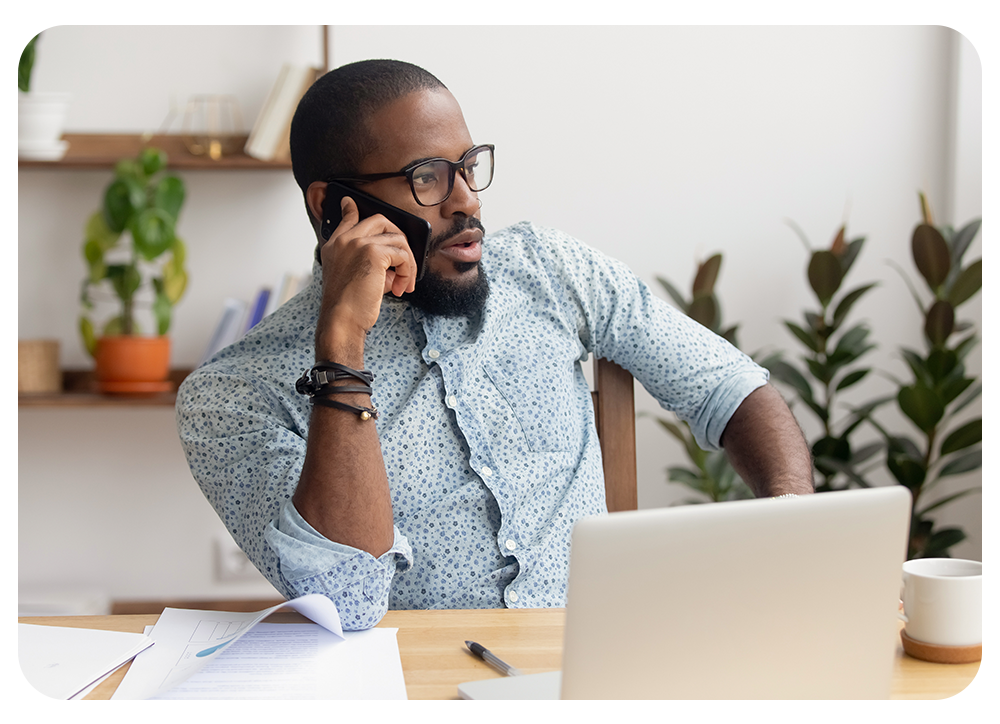 The fouR FACEBOOK ad mistakes that are Costing you leases
And How to Fix Them Fast!