An Extension of Your Team
Your website visitors are in good hands. Our team of highly trained professionals are equipped to answer the multitude of questions your company receives online. Our team handles the initial conversations so your team can focus on following up with pre-qualified leads.
Always Ready
Our Live Chat team answers your website visitors 24/7. With an average response time of 8 seconds, our team ensures no prospect goes cold while they wait for an answer.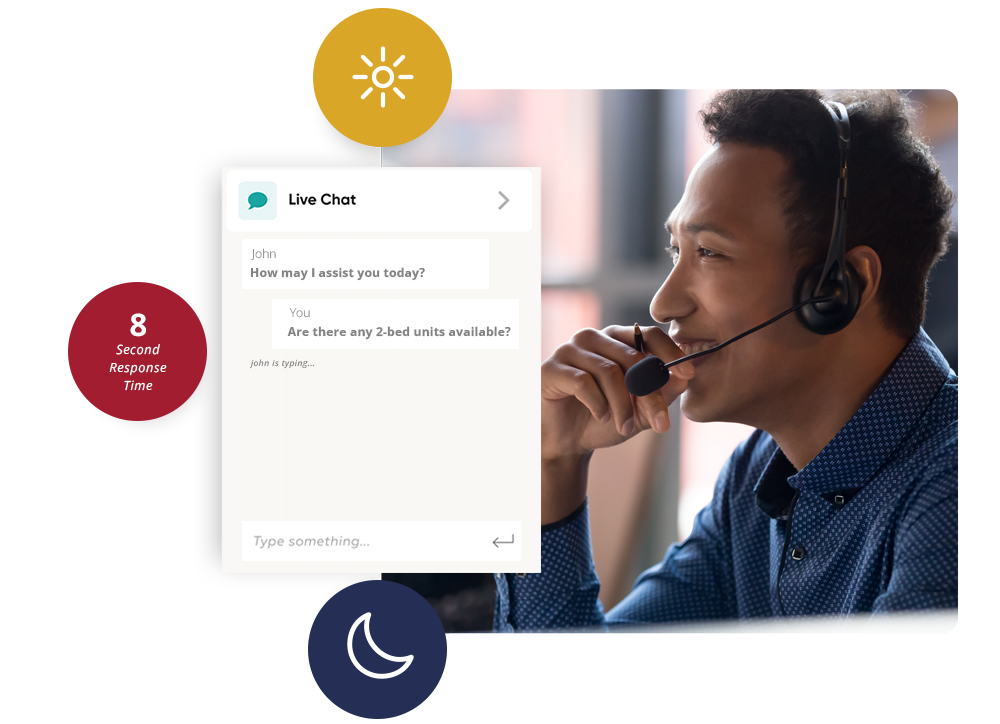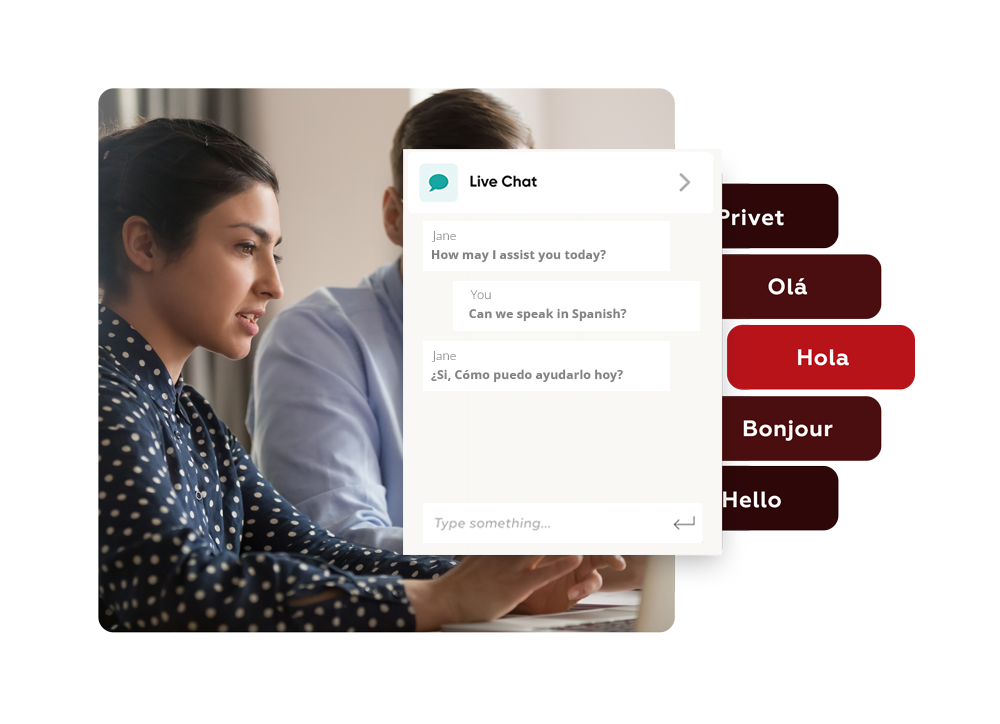 Answers for All
Live Chat ensures that all prospects get the answers they need. Our English-speaking team has access to real-time translation to 40+ languages.
Generate Leads
Our team has a tested and proven track record for converting inquiries into leads. Over 70% of conversations become leads and 20% schedule appointments.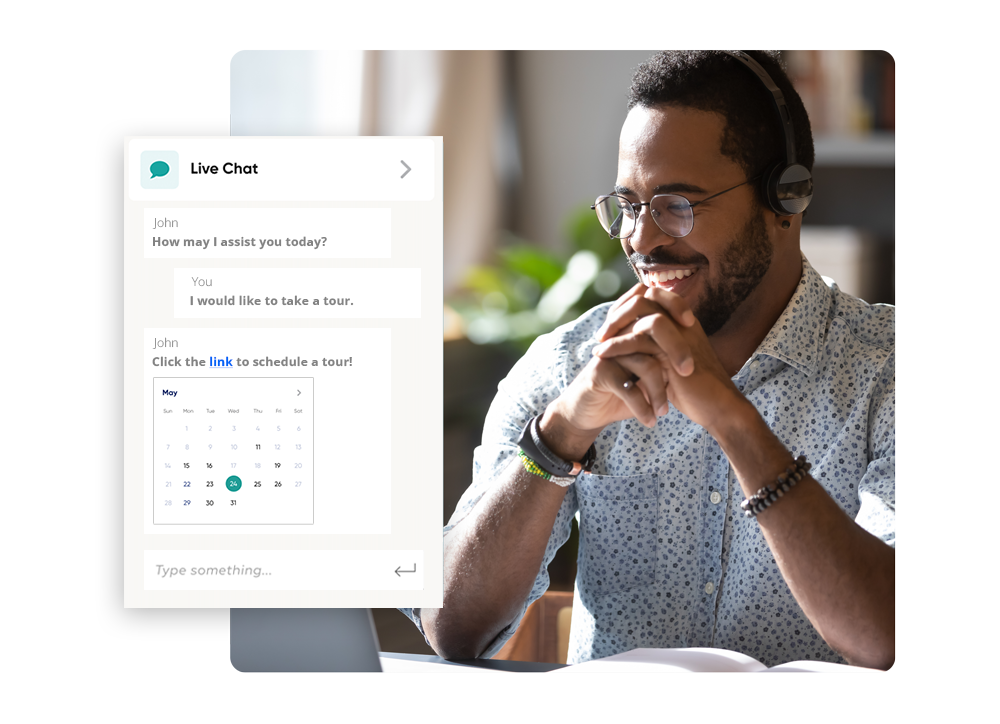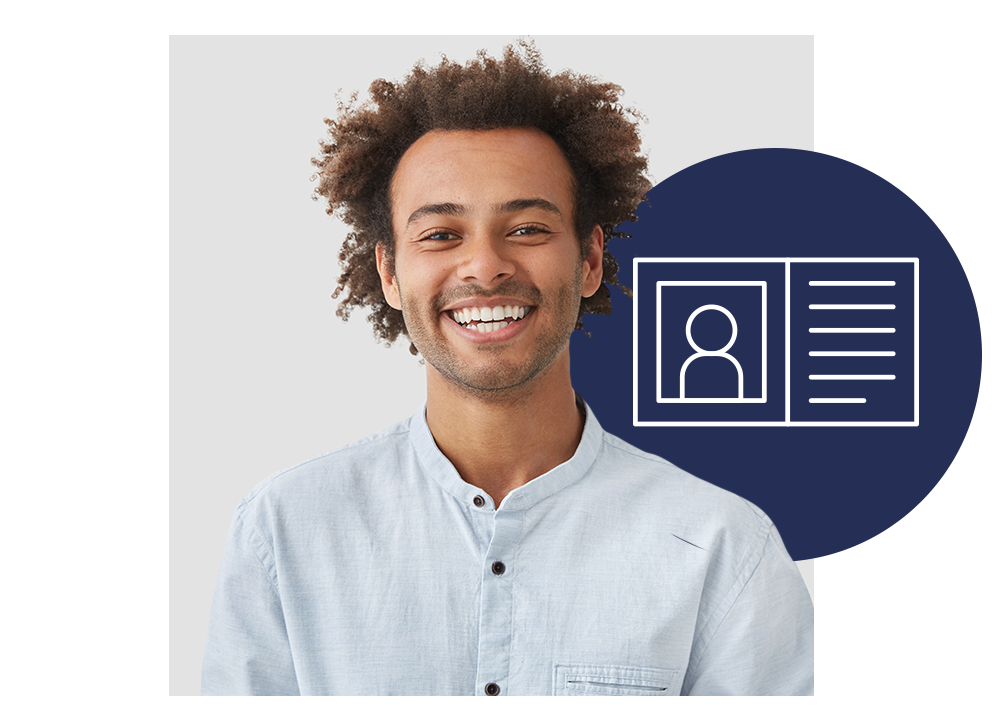 Qualify Through Conversation
Our Live Chat team takes the time to fully answer prospect questions and gather qualifying information. The average Live Chat conversation lasts 11 minutes, collecting valuable information to help your team make a sale.
The fouR FACEBOOK ad mistakes that are Costing you leases
And How to Fix Them Fast!