Make Data-Driven Decisions With Real-Time Attribution Reporting
Clarity Attribution delivers marketing teams with scalable and automated lead reporting solutions to keep marketers up-to-date on trends impacting their organization's bottom line. Unlock multitouch marketing attribution, touches per lead, leads per module, and prospects' location and devices.
Uncover High-Performing Marketing Channels
Determine the first, last, and multi-touch marketing sources that generate the most leads for your business.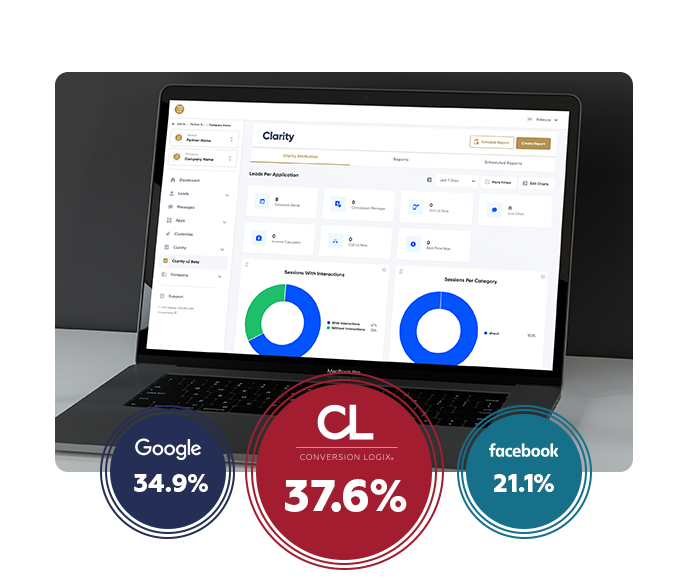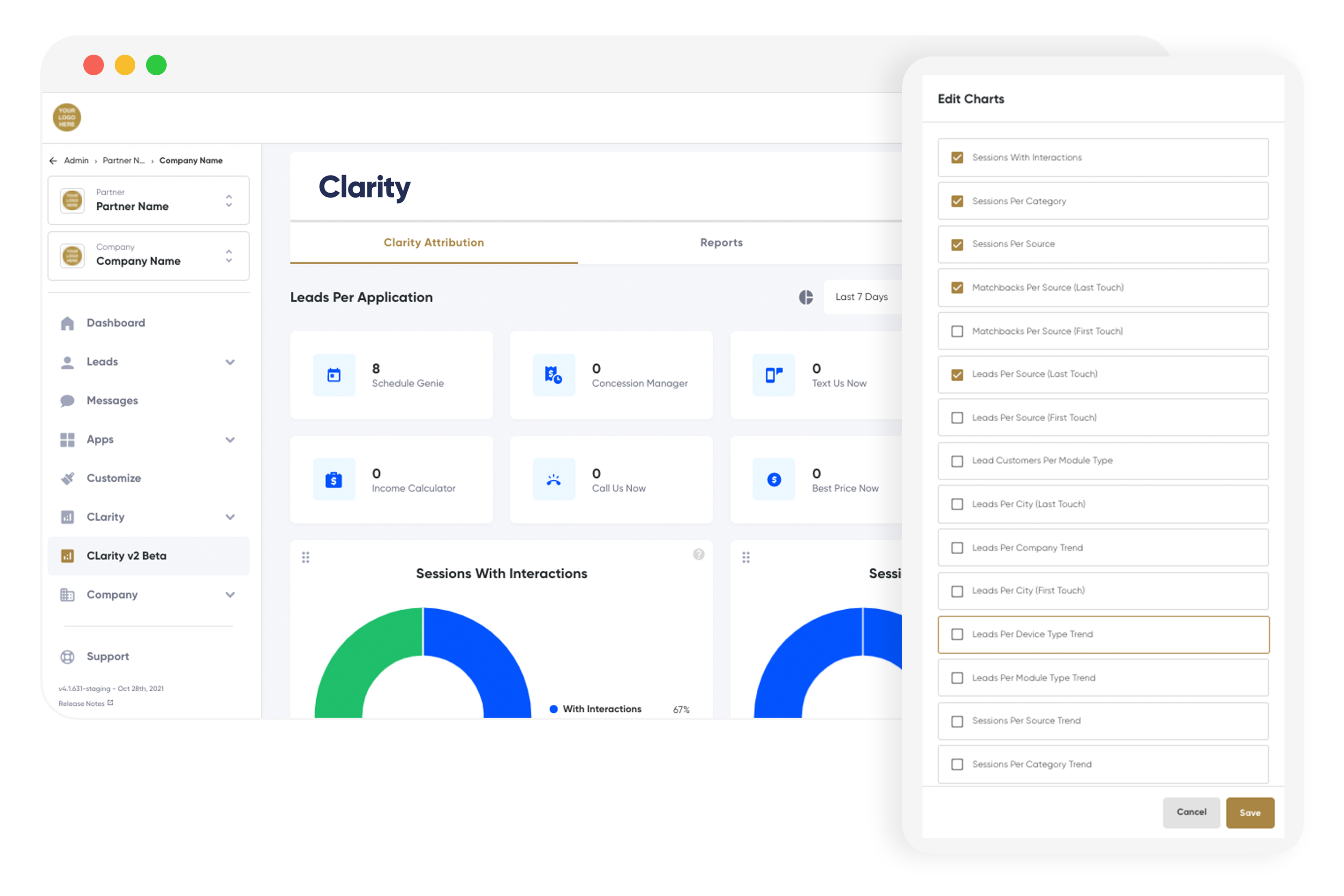 Cut Through the Noise With Personalized Reporting
Customize charts and apply filters in your Clarity Attribution report to highlight the data sources and performance metrics that produce the most value.
Stay Up-To-Date With Scheduled Reports
Schedule custom reports to keep internal and external stakeholders informed on a daily, weekly, or monthly basis.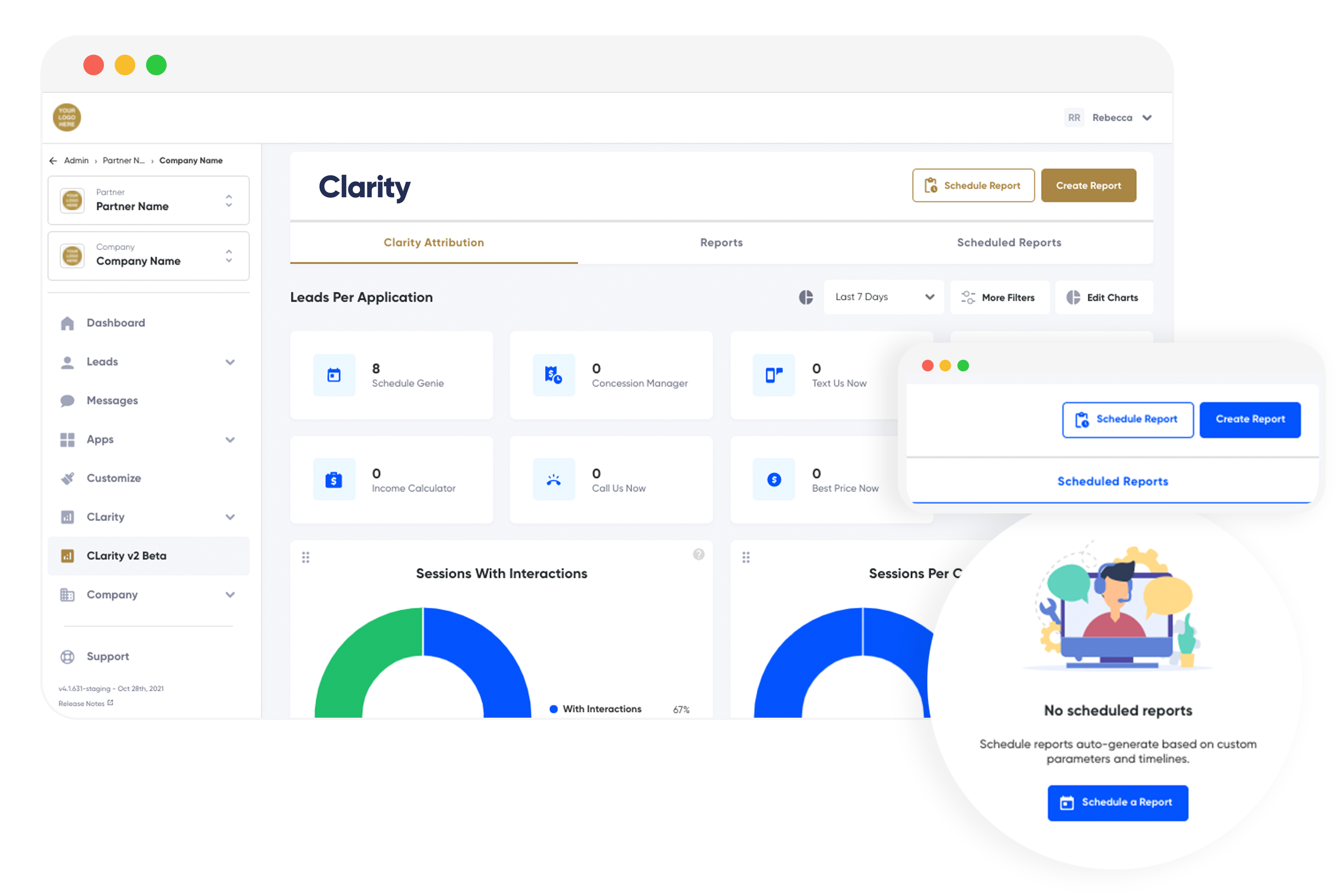 The fouR FACEBOOK ad mistakes that are Costing you leases
And How to Fix Them Fast!