Reach Your Target Market At Scale
As marketing activities become more personalized and audiences become more segmented, businesses need scalable solutions to deliver personalized messages across a range of media channels. Our digital marketing services reach prospects across today's top-performing digital marketing platforms, building awareness of your brand at each stage of the customer journey.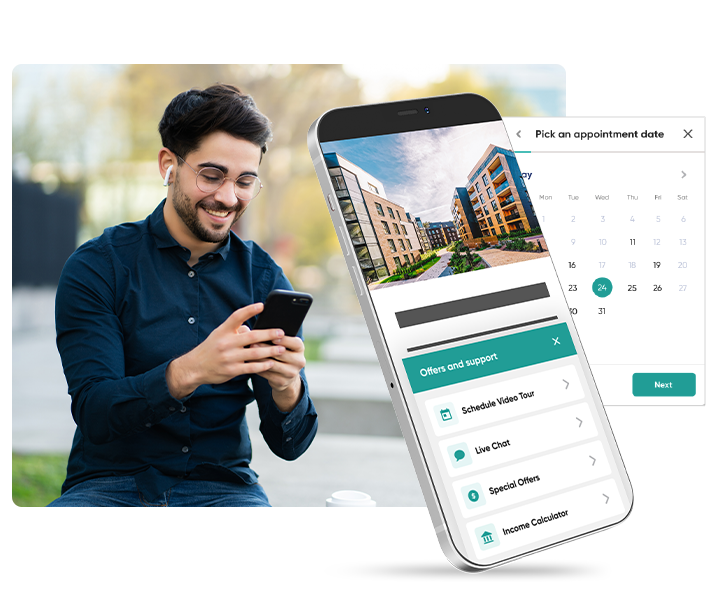 Expertly Managed Campaigns
Our team of digital marketing experts assembles the right mix of the marketing channels, the best budgets for your local market, and a powerful message to tell your audience. We create the ads, manage the campaigns, and report the results so you can focus on converting your new leads into customers.
Three steps to get started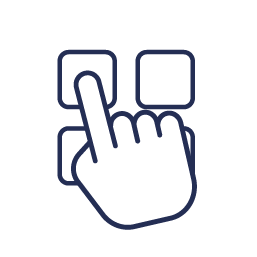 Step 1
A strategic campaign advisor helps you choose the right marketing mix for your business.

Step 2
We design custom creatives and launch a cross-channel campaign within five business days.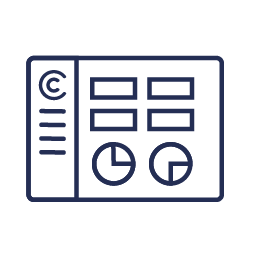 Step 3
Our real-time reports show you who converted into a lead and which campaigns your leads are engaging with.
Webinar: Harness the Power of Facebook Advertising
Learn how to get the most out of your next Facebook Ads campaign in this webinar.