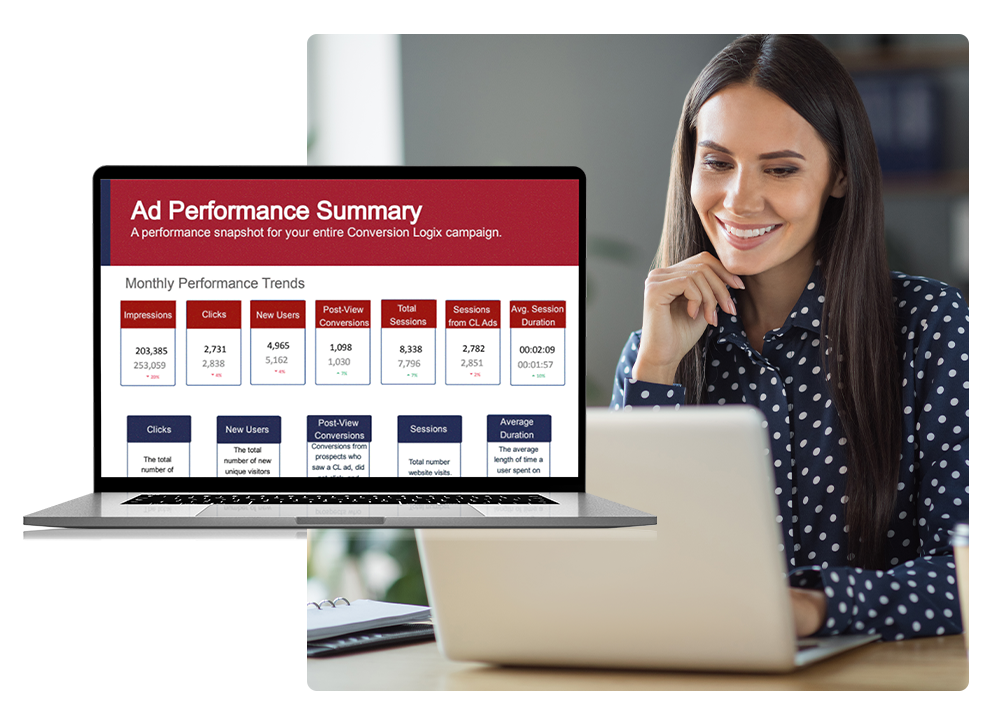 Access Marketing Results in One Report
Today's marketers manage campaigns across a variety of channels with a mix of vendors. As digital marketing becomes increasingly complex, marketers, managers, and business owners need a unified and simplified view of their campaign activity to make data-driven decisions. With our latest reporting update, it's now easier and faster than ever before for clients to access a holistic view of their marketing performance.
Schedule A Call
Uncover Multichannel Insights
Our new streamlined monthly reports make it easy to identify impactful KPIs and take action. By combining multichannel ad performance with lead generation and attribution activity in The Conversion Cloud®, clients can now assess their campaigns with greater confidence and speed.
Unlock New Insights
Gain a holistic view of your marketing performance with enhanced monthly reports that combine your ad performance and lead generation activity in one place.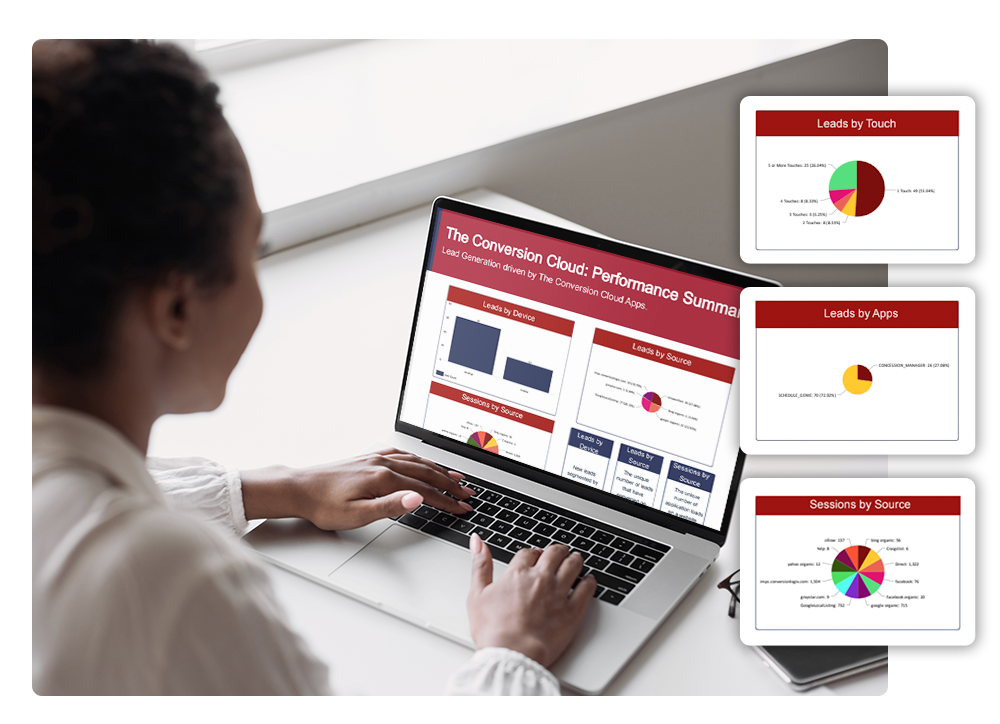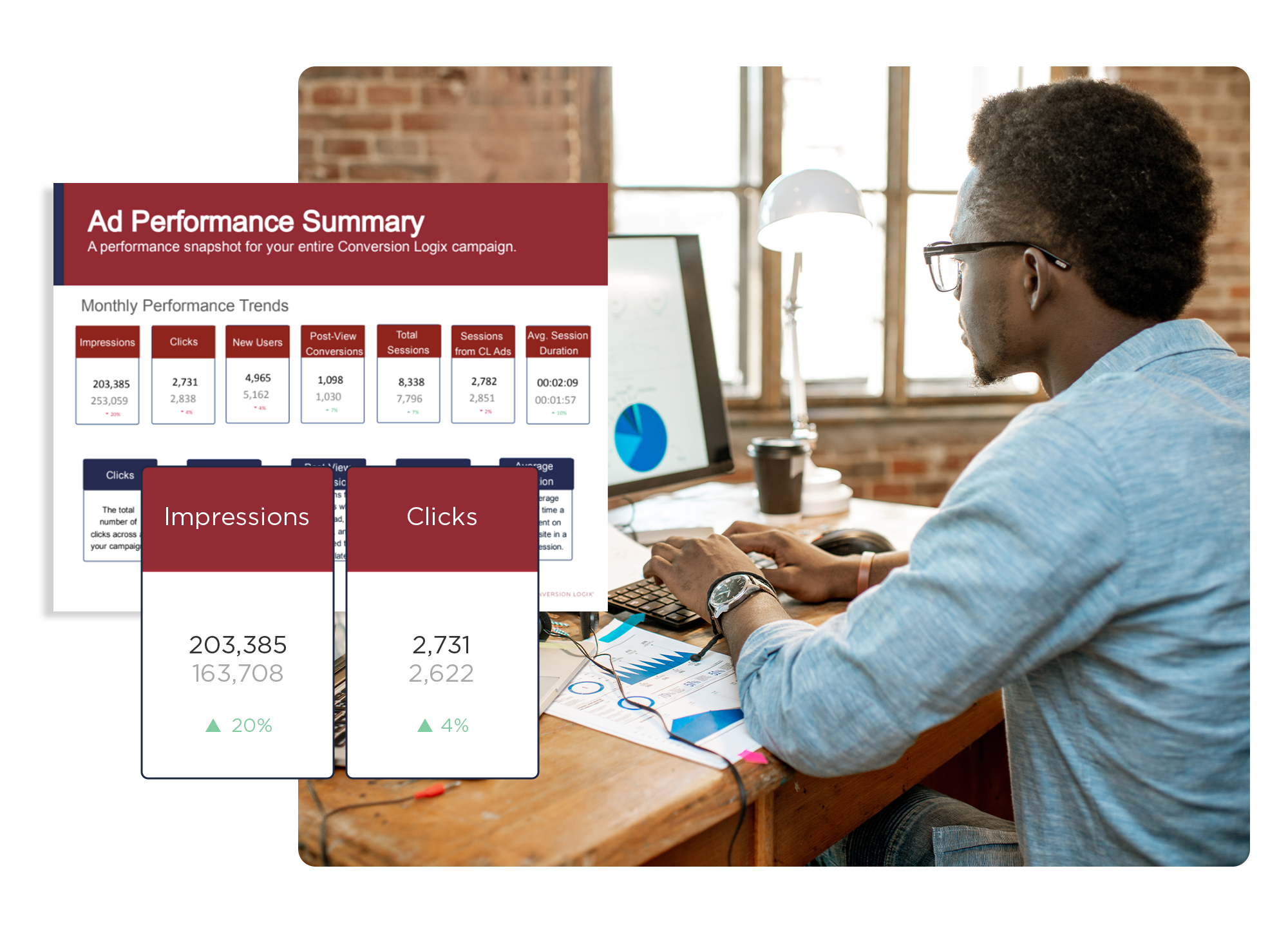 Quickly Optimize Campaigns
Reach data-driven decisions faster with streamlined monthly reports sent directly to your inbox. Our concise and comprehensive reports are designed to be easy to interpret at a glance, enabling you to hone in on the metrics that matter most.
Become the Expert
Easily interpret your campaign results and educate stakeholders with definitions of key performance metrics.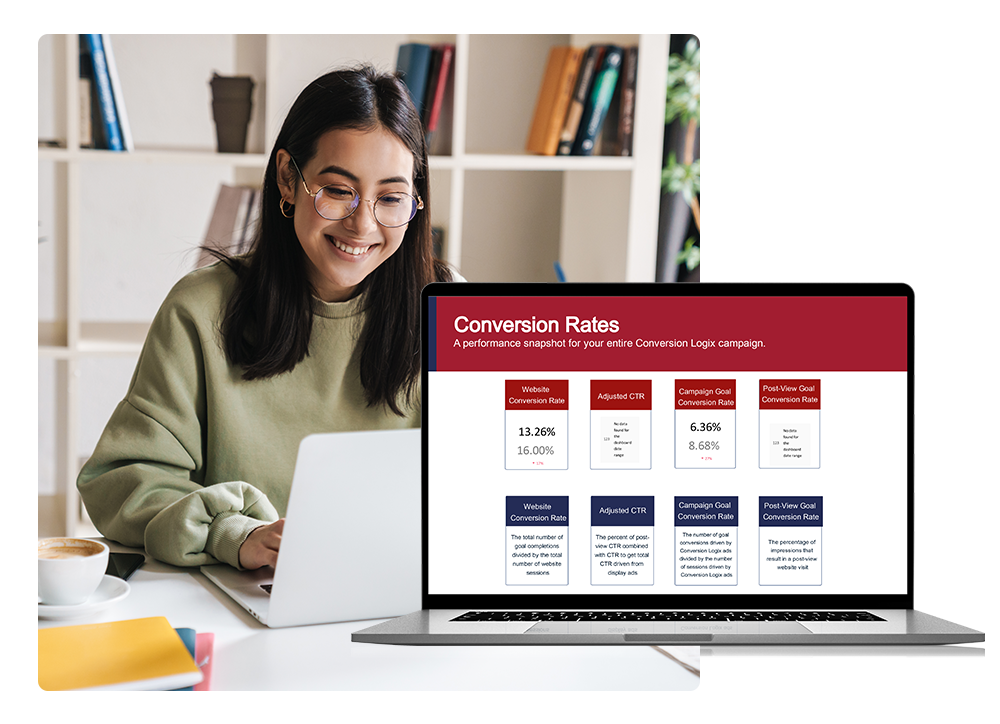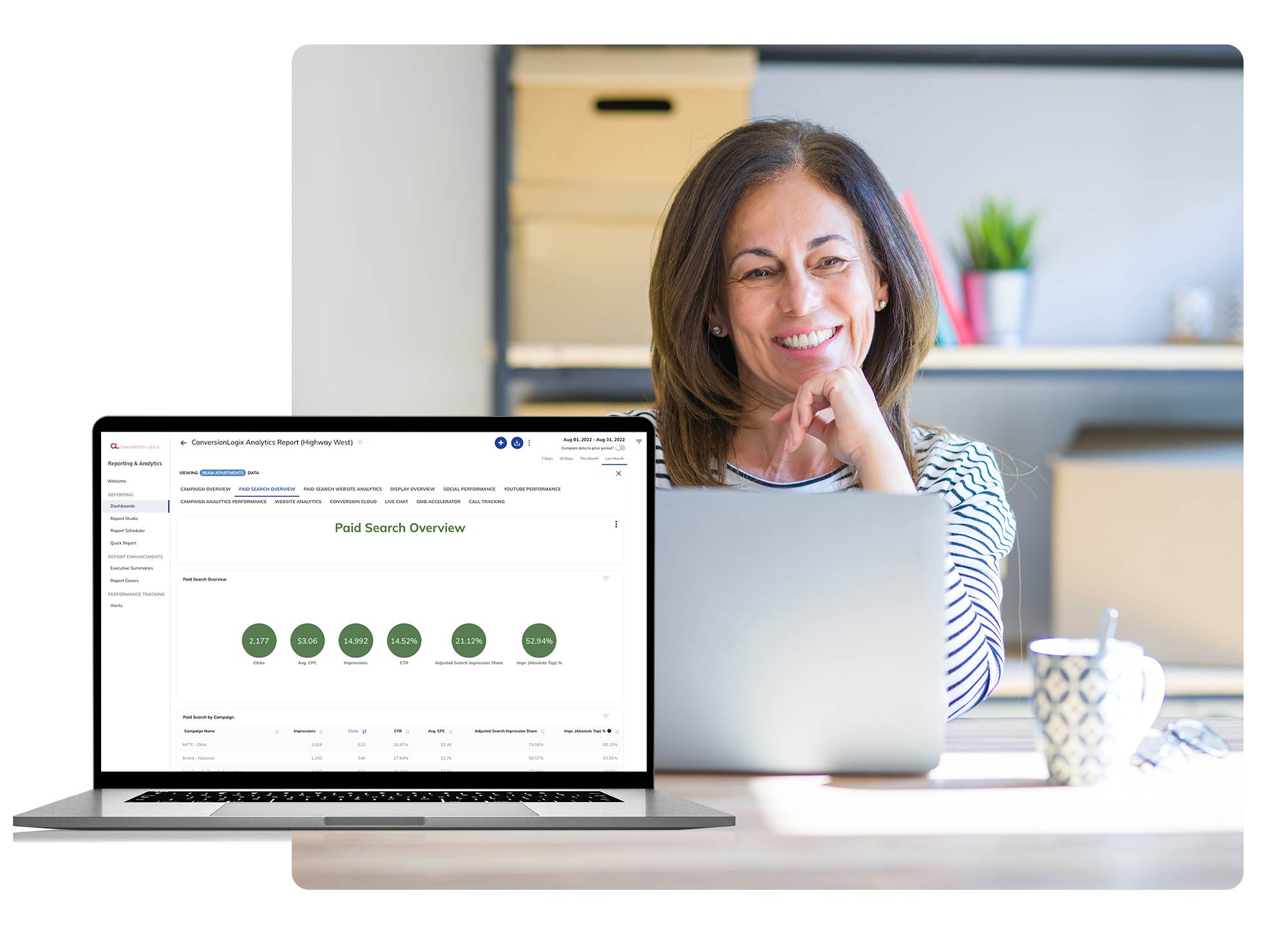 Stay Informed
Always be prepared to answer stakeholder questions. Easily access all your marketing data in real time and in one place. Log in at any time to view a detailed breakdown of your campaigns in your live dashboard.
The fouR FACEBOOK ad mistakes that are Costing you leases
And How to Fix Them Fast!