Overcome Your Biggest Marketing Challenges
Learn from communities who have overcome the same challenges you are facing. Uncover solutions to your most pressing marketing struggles in these case studies.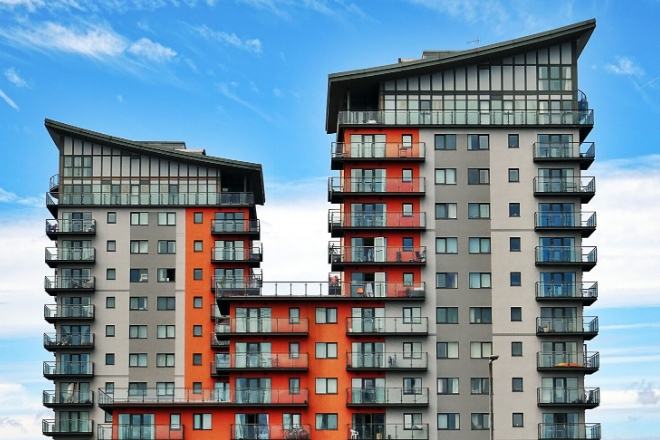 37 Tours in 33 Days
Schedule Genie's simplified tour process allowed a community to book 37 tours in 33 days. Read the full story below.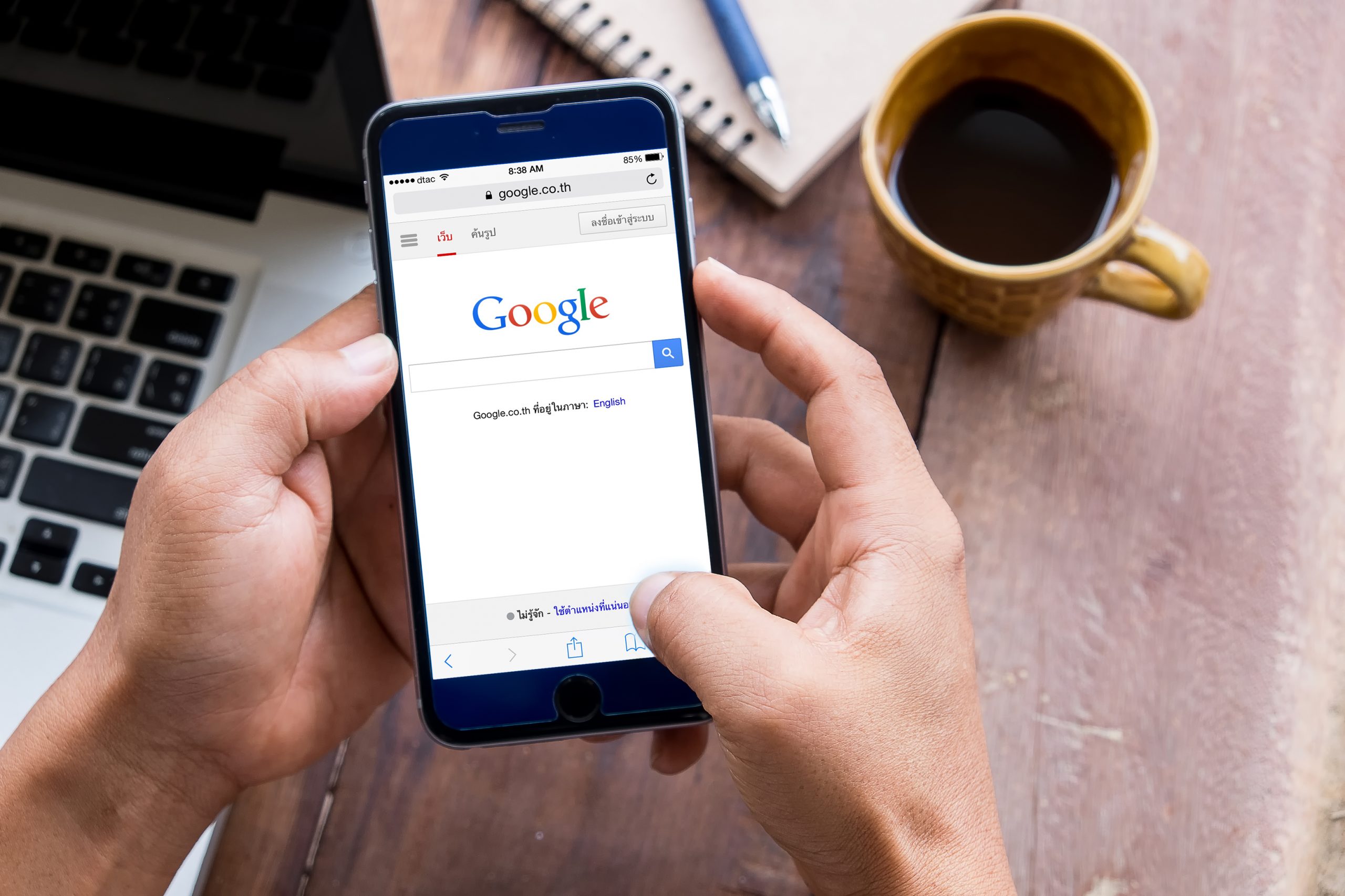 Maximizing Leads & Tours With Google Ads
Learn how this community increased leads and tours by 157% when they combined our Paid Search advertising service with The Conversion Cloud.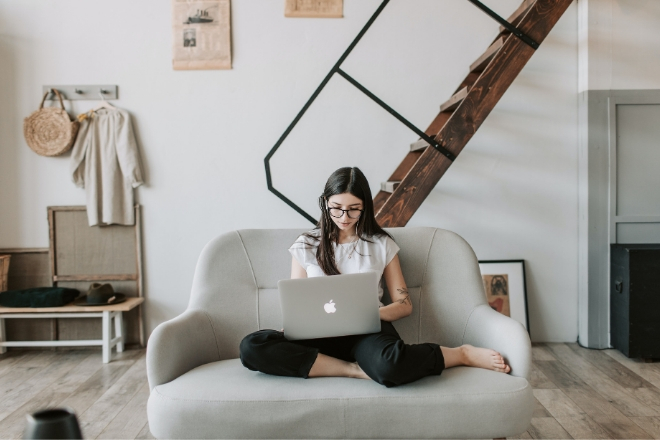 95 Chats, 65 Leads, & 19 Leases
Live Chat helped this community convert 95 chat conversations into 19 new leases.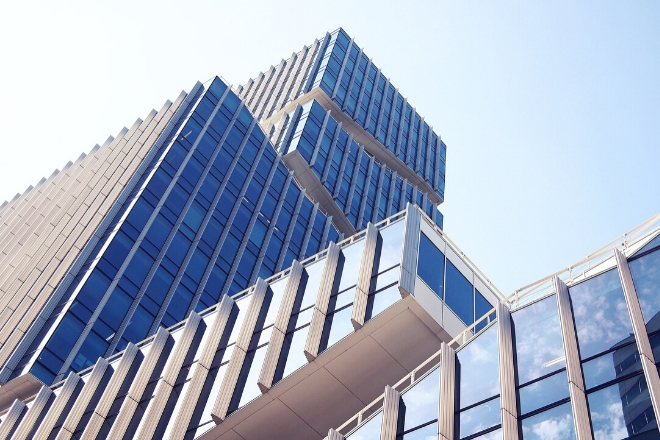 2 Emails, 2 Apartment Buildings, & 13 Leases
Two apartment communities from the same portfolio sent an email blast and received 13 leases in under 10 days.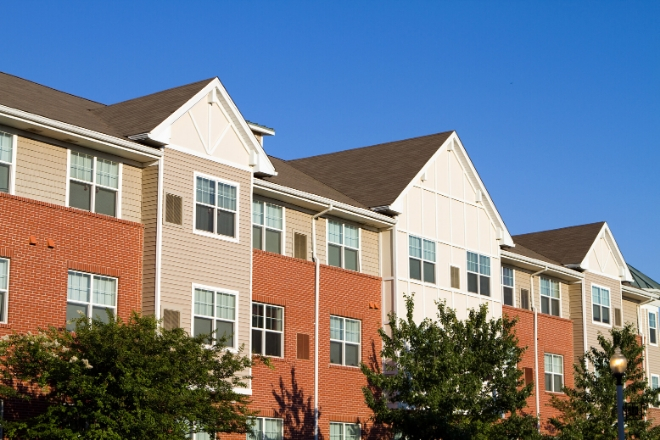 Pre-Qualified 56 New Leads
Income Calculator helped an affordable housing community generate and pre-qualify 56 new leads.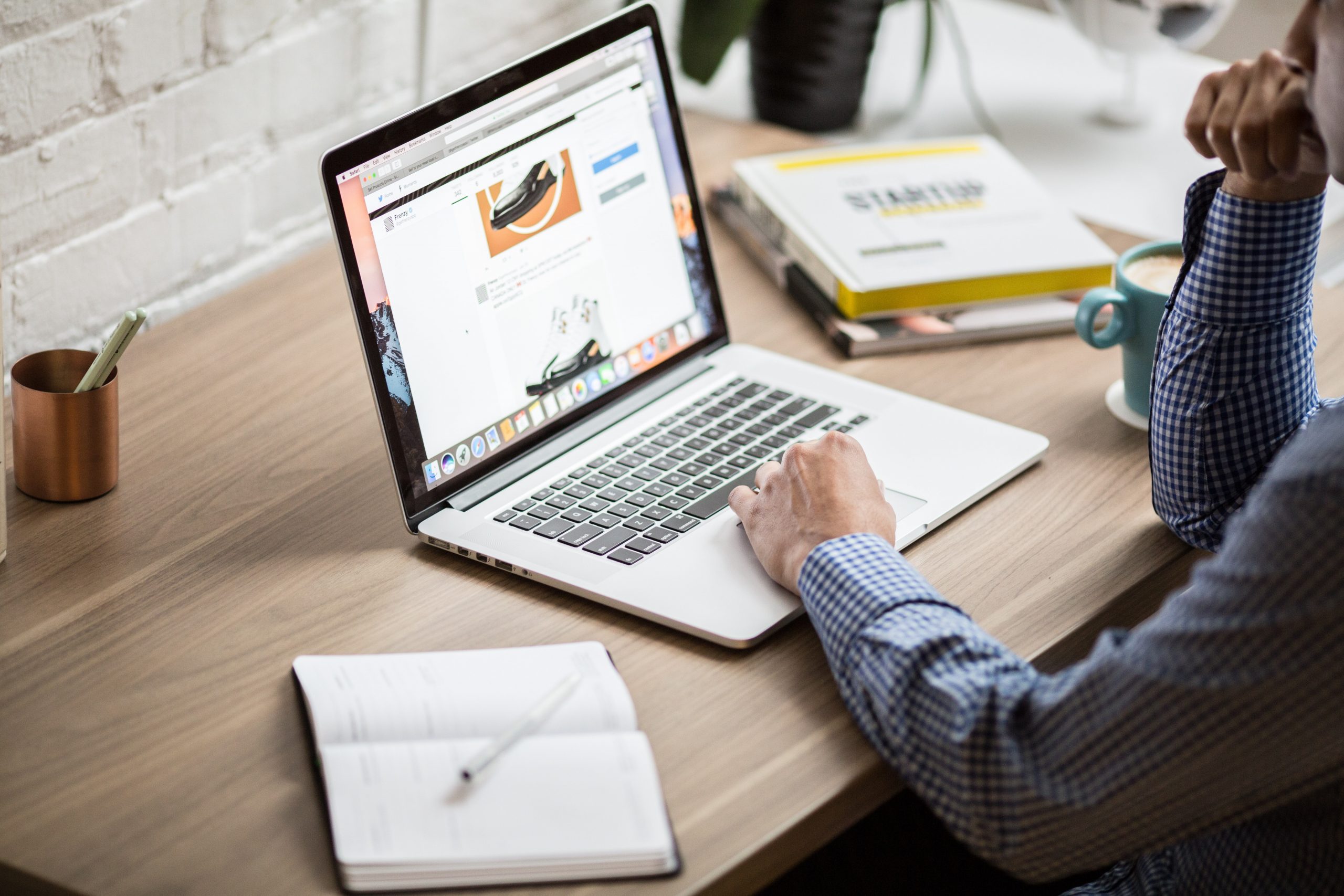 Data-Driven Display Lifts Organic Website Traffic
We analyzed a sample of apartment clients across the U.S. to reveal the impact banner ads have on organic search traffic.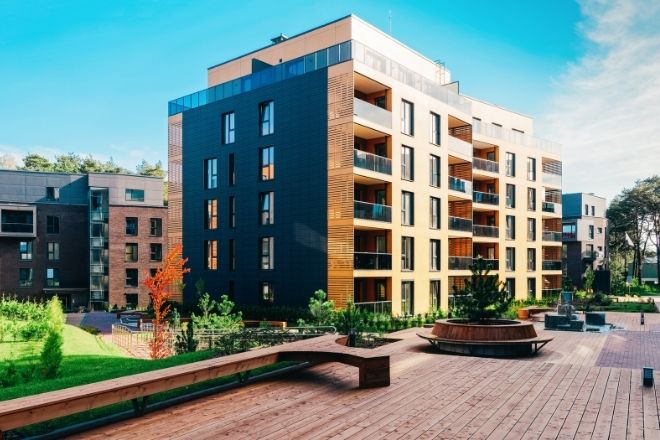 Paid Search + The Conversion Cloud
A community drives high-intent website traffic and converts 57 leads during a slow winter leasing season.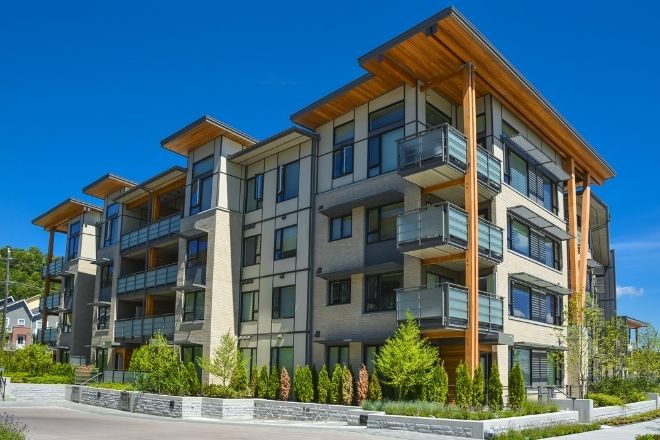 Google My Business Optimization
A Seattle community utilizes Google My Business Accelerator to increase their presence in Google search results.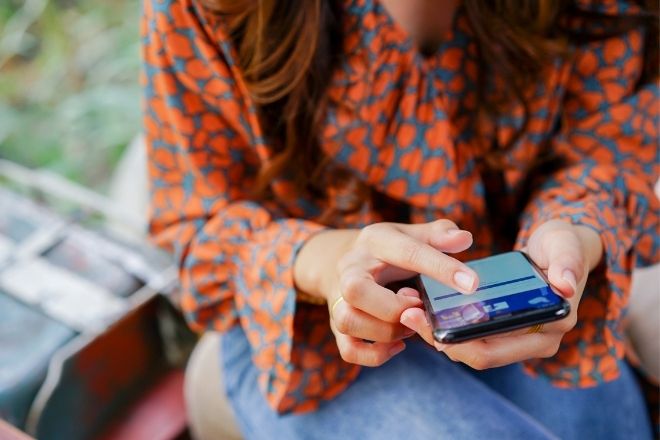 Lease-Up Launches Paid Social
A lease-up in Tempe, AZ launched Facebook and Instagram ads to drive leads to their website during their pre-leasing stage and adapted their strategy during COVID-19.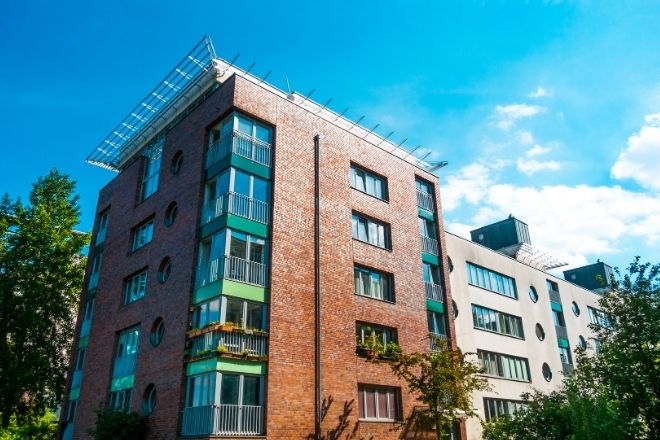 Promoting Virtual Tours with Instagram Stories Ads
A Class A property in Charlotte used Instagram Stories ads to build awareness among local apartment seekers and promote virtual tours during the pandemic.