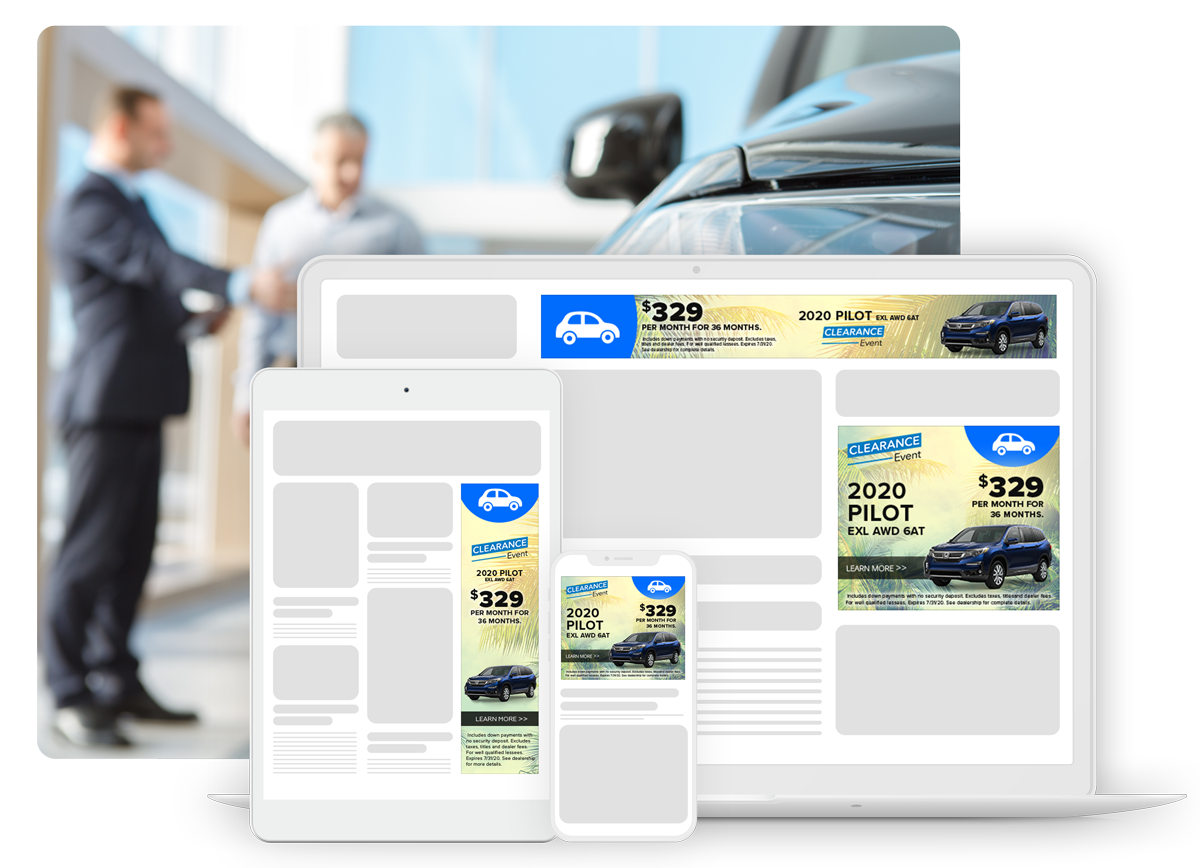 Keep Your Community Top of Mind
Competition for a digital audience has never been fiercer. Research shows it takes seven or more impressions for an ad campaign to make an impact on a prospective customer. Ensure your brand gets noticed and stays top of mind with visually stunning display ads that capture mindshare.
Schedule A Call
Stand Out in a Crowded Marketplace
Showcase your business's most compelling features to prospective customers. With an extensive partnership of ad networks, our team is able to reach your future customer across all their favorite websites.
Visually Stunning Banner Ads
Highlight your business's unique selling point with customized Display banner ads that compel clicks. Deliver a unique animated ad experience with Premium Ad Design.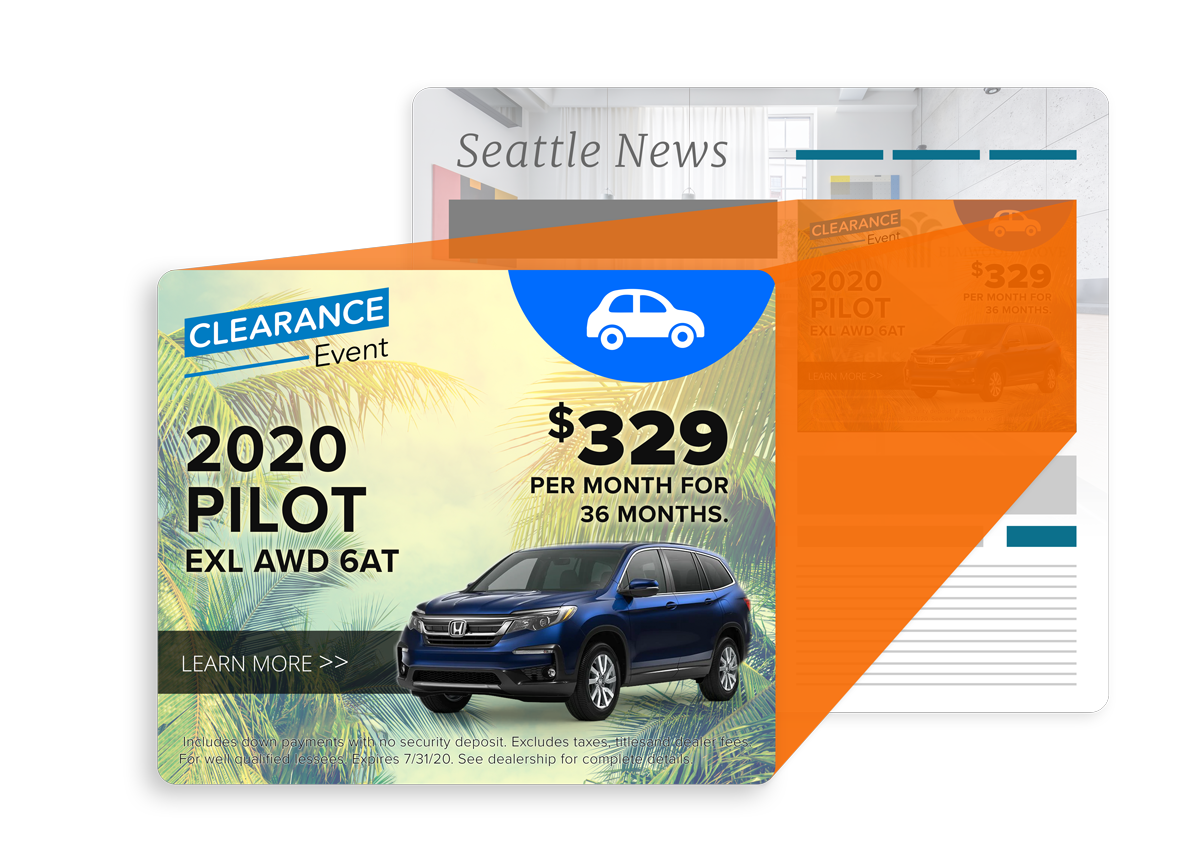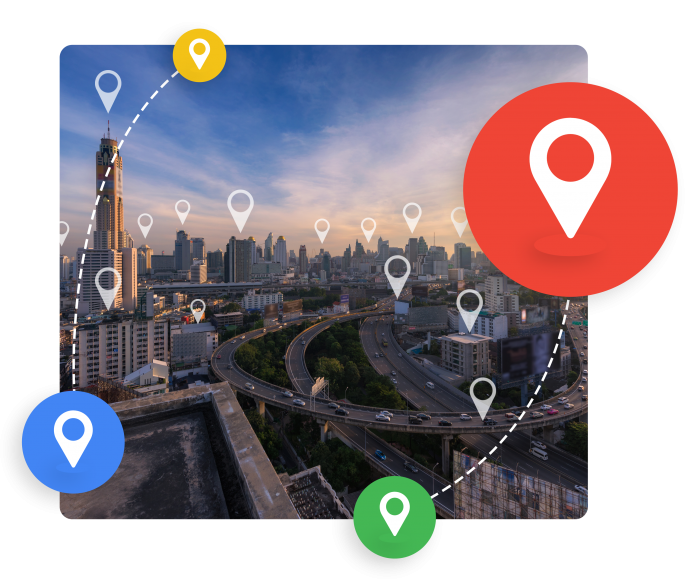 Expand Your Reach Online
Display advertising offers the widest network of ad placements on the internet allowing you to reach your target audience across thousands of websites. Gain access to the biggest network of ad placements when you work with a trusted media partner.
Attribution Beyond the Click
Measure overall lift to your website with metrics on post-click and post-view conversions and website visits.
Solutions For You

Data-Driven Display
Advanced data targeting that reaches new, in-market prospects who are unfamiliar with your business.

Display Retargeting
Stay in front of prospects who visited your website as they continue their search and decide between you and competitors down the street.
Webinar: Harness the Power of Facebook Advertising
Learn how to get the most out of your next Facebook Ads campaign in this webinar.