We Handle the Initial Response
Our custom auto-responder ensures every lead gets an initial response from your team.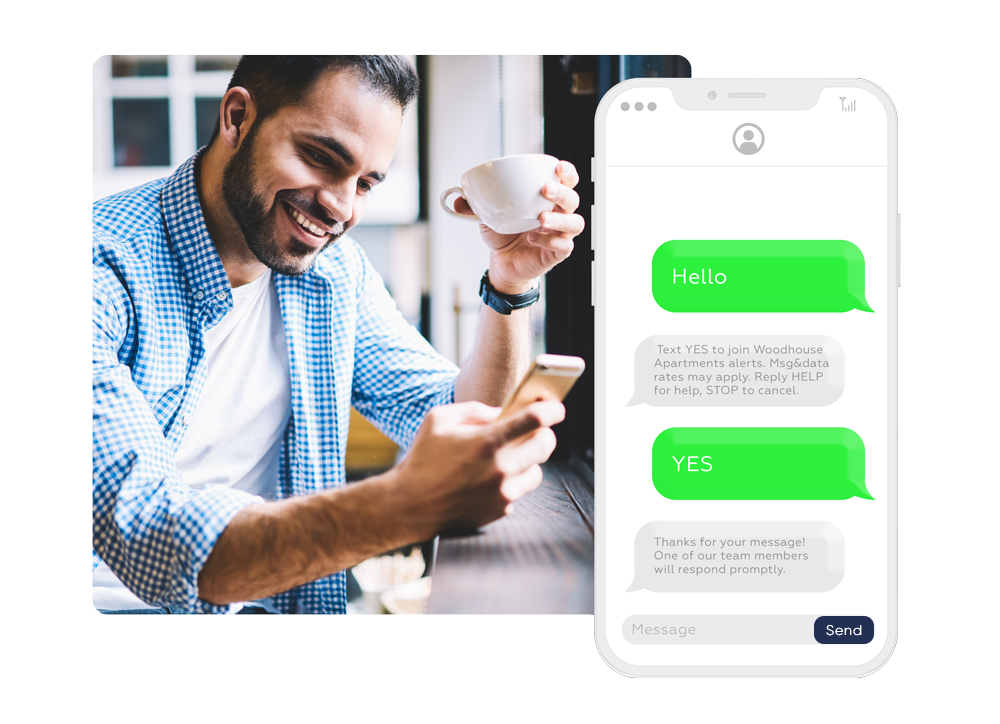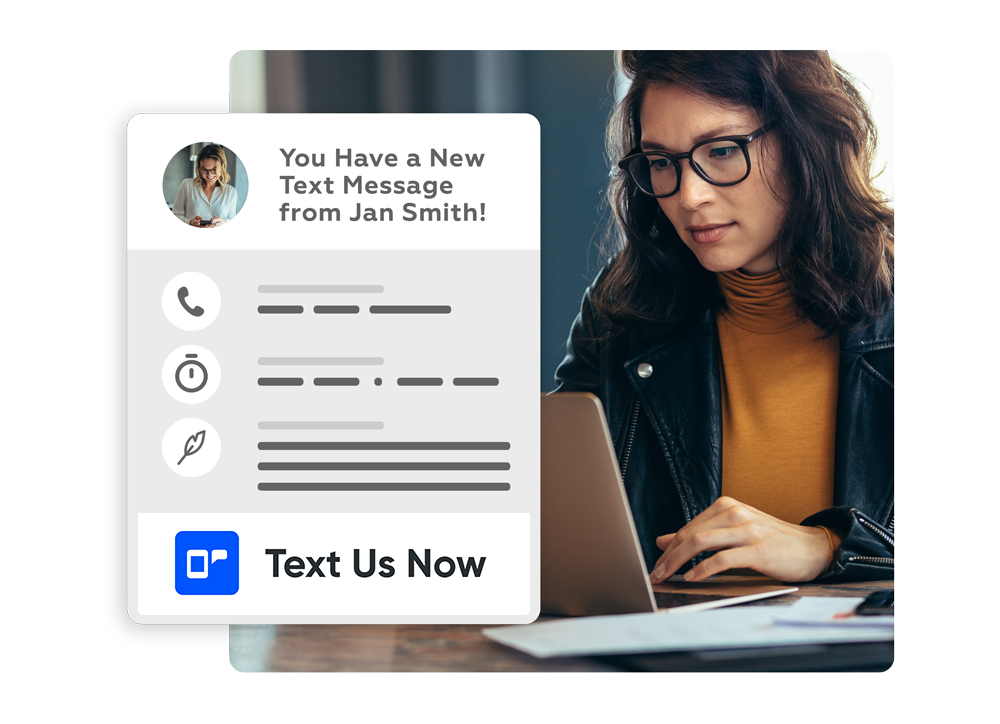 Manageable for Sales Teams
Text Us Now only displays on your website during business hours. Desktop notifications make it easier for sales teams to respond to text messages throughout the workday.
Move Conversations Offline
Text Us Now can be integrated into the other Conversion Cloud® tools allowing you to strike conversations before and after an appointment, reach out to income-qualified leads, and follow up with people who claim an offer on your website.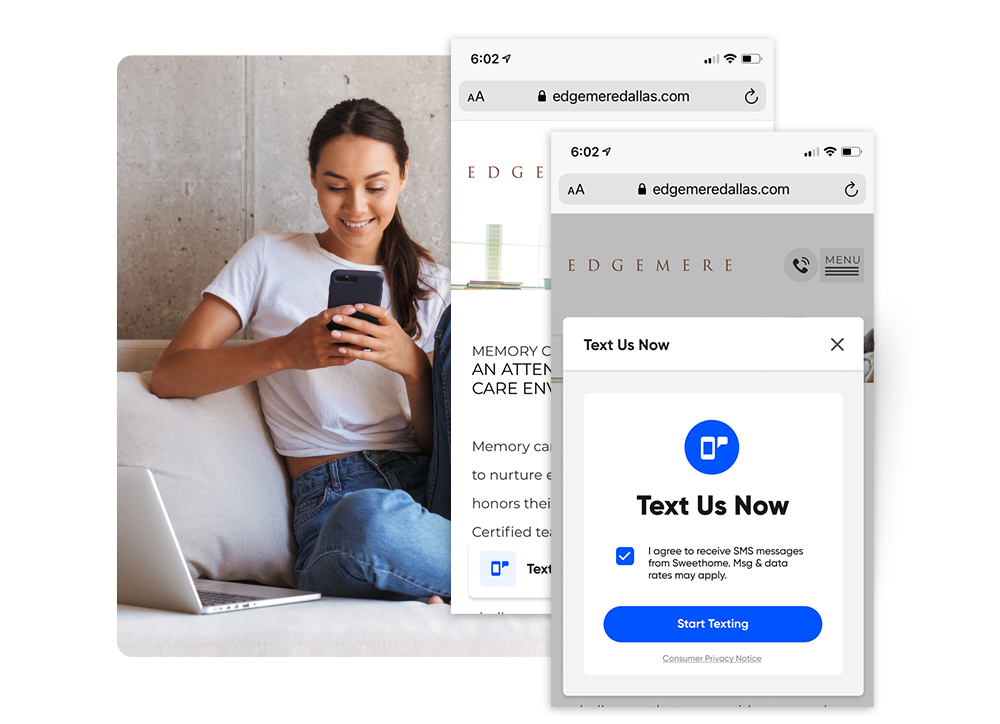 The fouR FACEBOOK ad mistakes that are Costing you leases
And How to Fix Them Fast!