Generate More Leads From Your Current Marketing Investment
The Conversion Cloud® engages with your website visitors at each stage of the customer journey, transforming anonymous traffic into leads, appointments, and sales.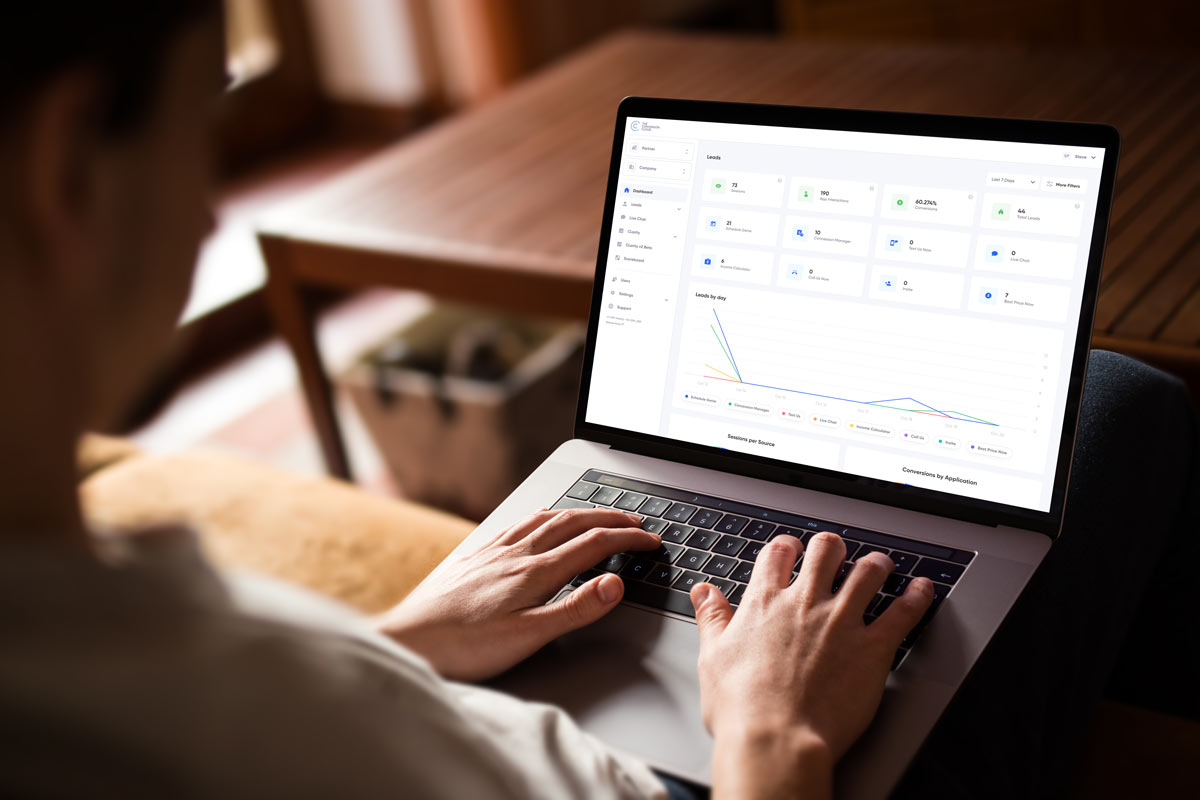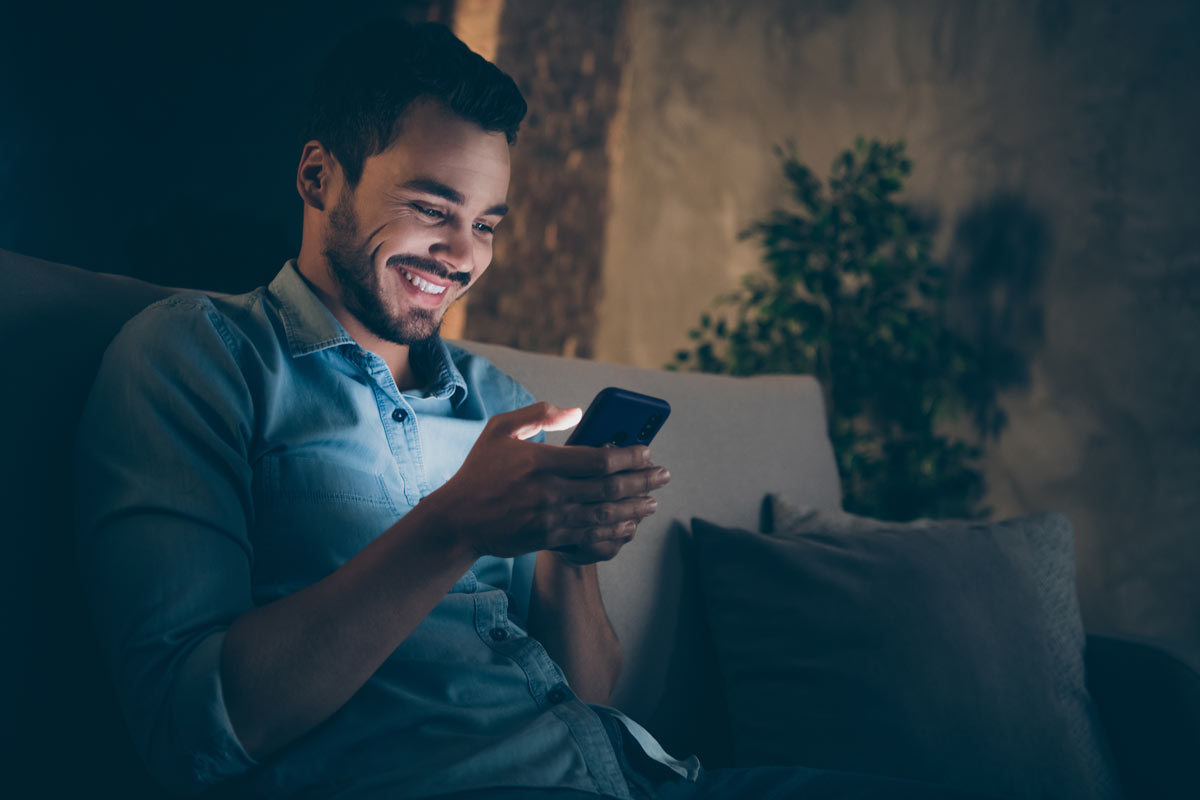 Deliver Better Brand Experiences
Our suite of lead generation and communication tools enable businesses to deliver instantaneous and personalized online experiences.
Time-Saving Lead Management Solutions
Free your sales and marketing teams from completing repetitive tasks like answering prospect questions, scheduling appointments, and pre-qualifying leads.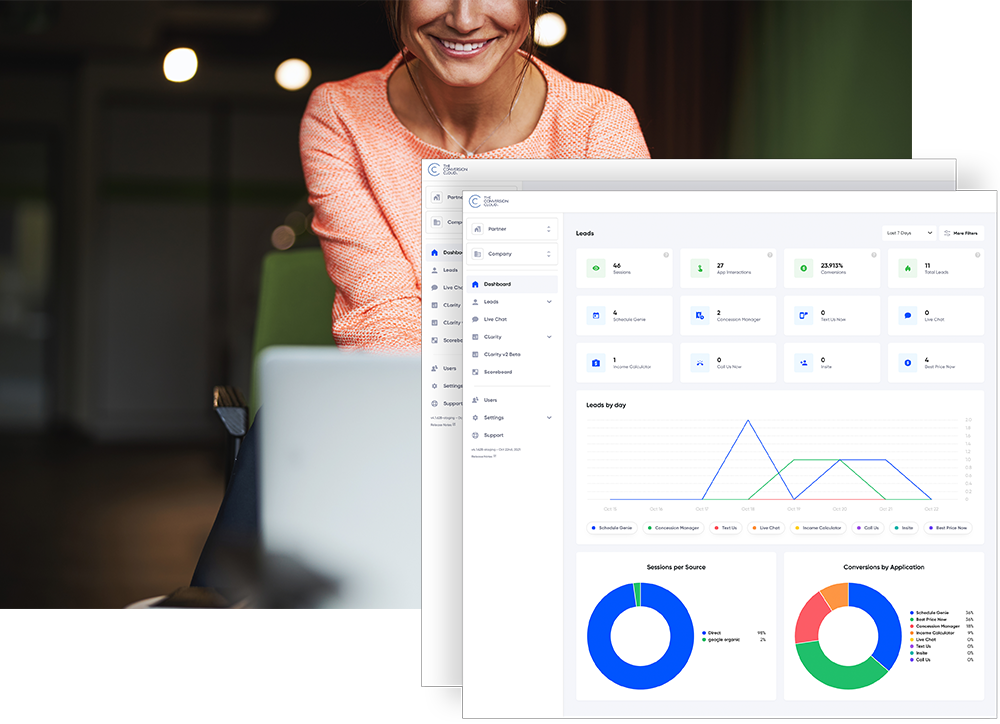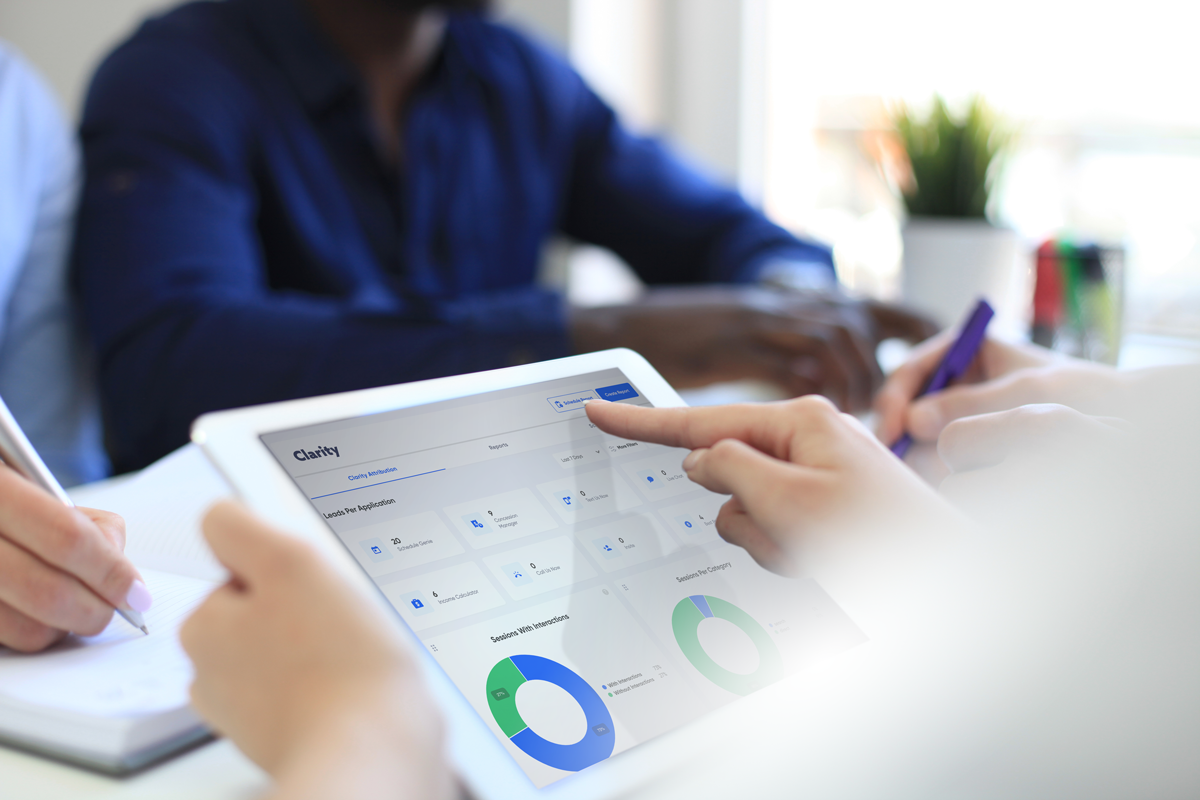 Uncover Multitouch Revenue Attribution
Measuring the full impact of your marketing efforts is no longer a pipe dream. Our reporting modules leverage first-party lead data to reveal the customer journey from the first touch to final conversion.
All-In-One Lead Generation & Attribution Platform
Generate leads, pre-qualify prospects, and deliver lead attribution insights in one powerful software suite.
---
Lead Generation Modules
Convert Website Visitors Into Pre-Qualified Leads
Create new opportunities for prospects to engage with your brand online. Capture lead information when prospects schedule an appointment in Schedule Genie®, claim an offer with Spotlight, or pre-qualify themselves using Income Calculator or Best Price Now.

Make it easier for buyers to meet with your brand.

Give prospects a reason to take action on your website.

Provide leasing teams with instant confirmation of a prospect's pre-qualification status.

Capture lead information when car buyers inquire about the value of their trade-in.
---
Communication Modules
Create Meaningful Engagement With Potential Customers
Today's buyers spend more time researching products and services online before they buy. Leverage nurturing and conversational modules like Lead Nurturing, Claire (Virtual Assistant) Live Chat, Text Us Now, and Call Us Now to keep the conversation going between buyers and your brand.

Increase conversion rates with automated emails, SMS campaigns, and pre-scheduled email blasts.

Turn prospects into leads with immediate responses as they explore your website.

Convert prospects into leads, overcome objections and deliver personalized online conversations to potential customers.

Text Us Now offers businesses a cross-device text platform to manage and record text conversations with prospects.

Keep your call to action top-of-mind with Call Us Now.
---
Attribution & Insights
Optimize Your Marketing Campaigns With Better Lead Attribution
Identify your highest converting marketing channels, gain deeper insights into the customer journey, and keep stakeholders informed with automated lead attribution reporting.

Learn how to optimize your marketing campaigns for lead generation.

Identify the leads that convert into customers.

Track prospect engagement from the first touch to final conversion.
Powerful Lead Capture Software
for Every Business and Budget
Our Integration Partners
Instantly share website leads with your chosen CRM, sync video tours, and prevent double bookings when you integrate with our industry-leading technology partners.
Learn More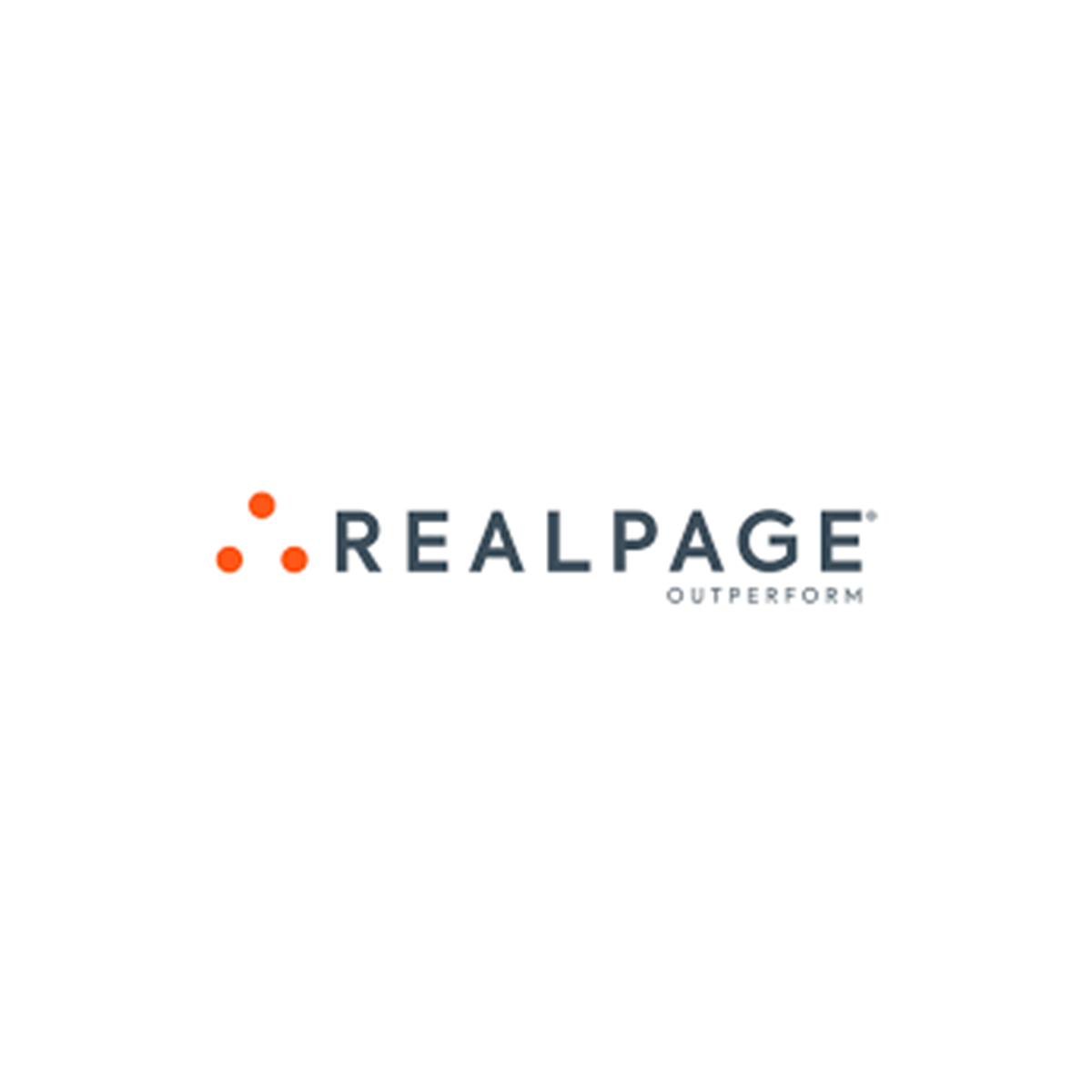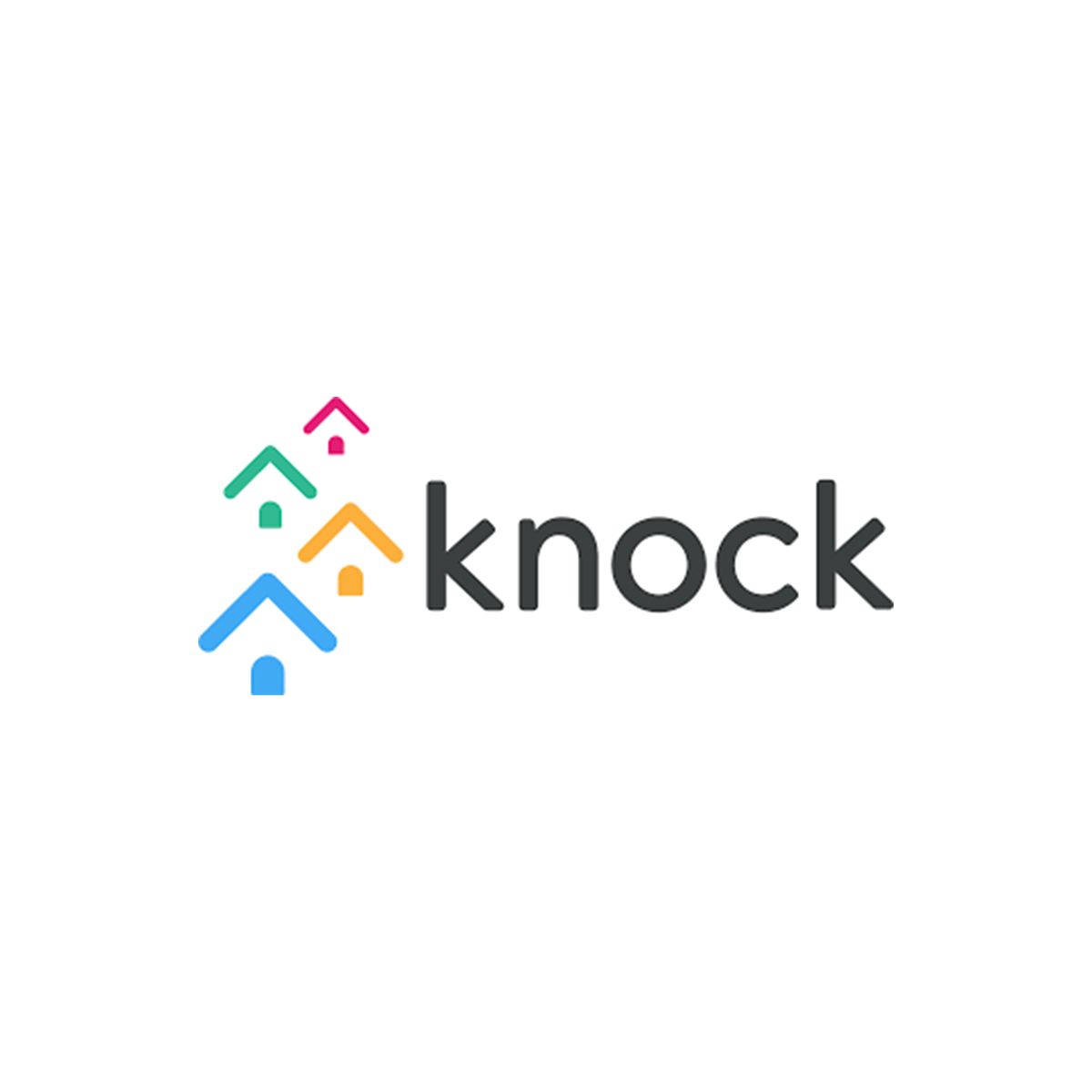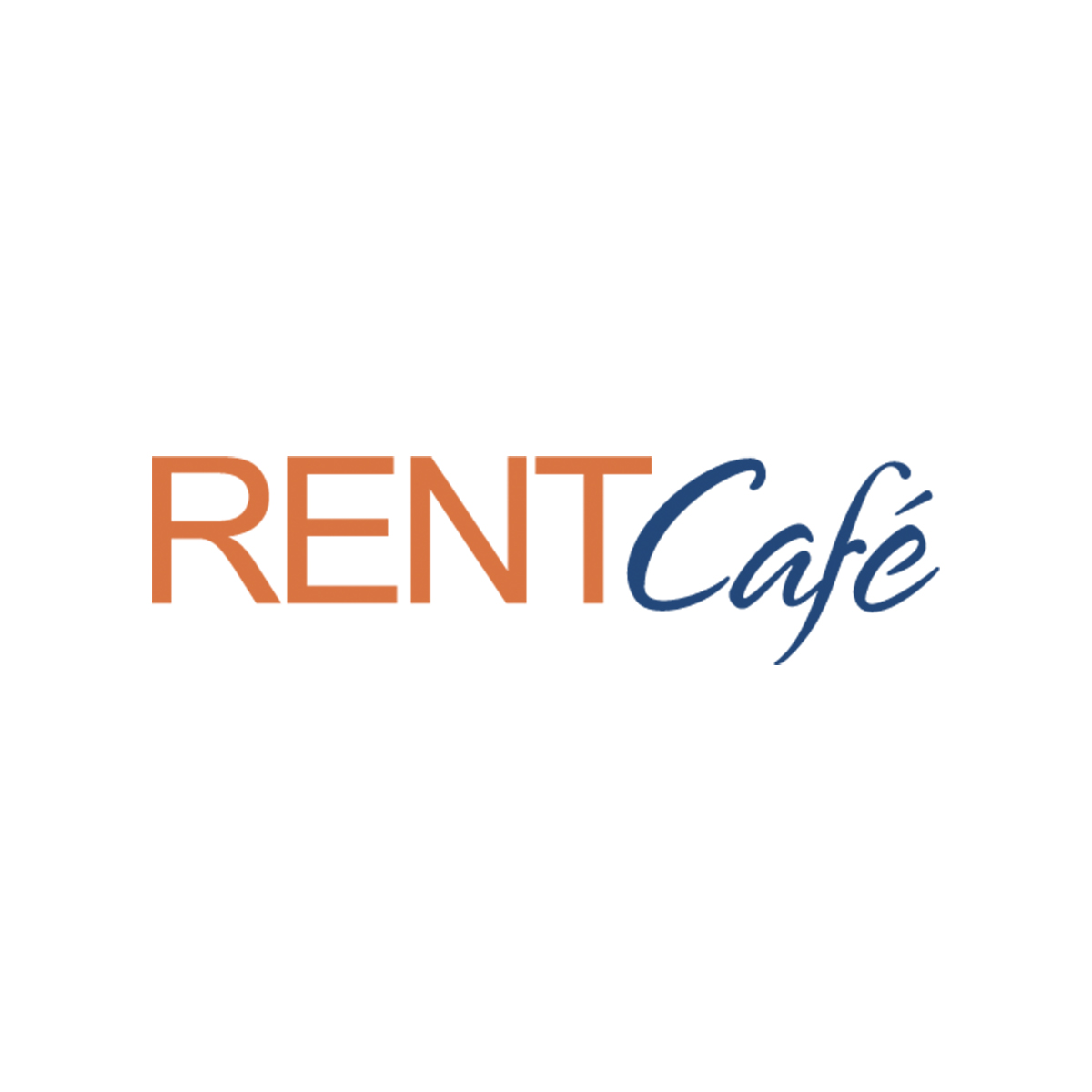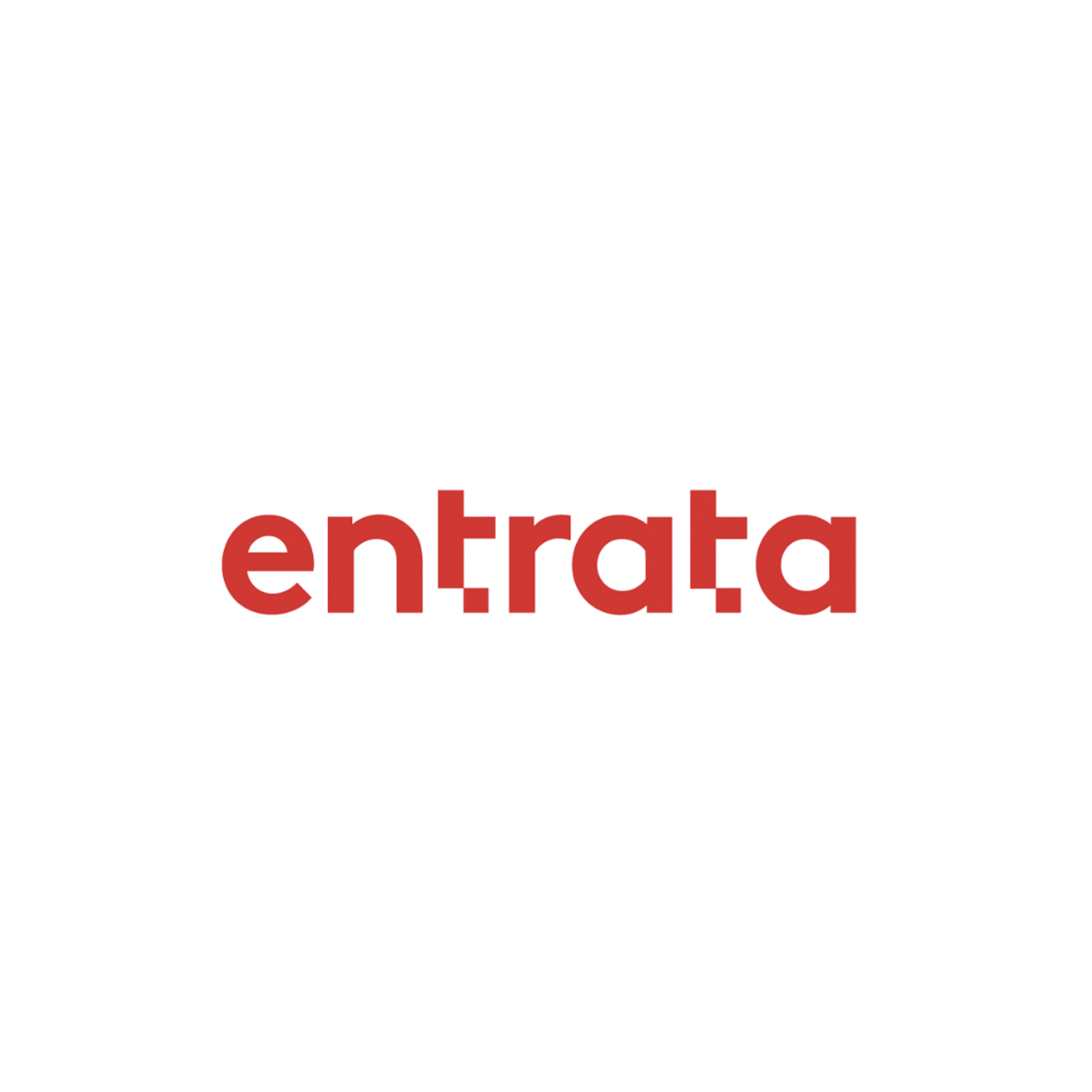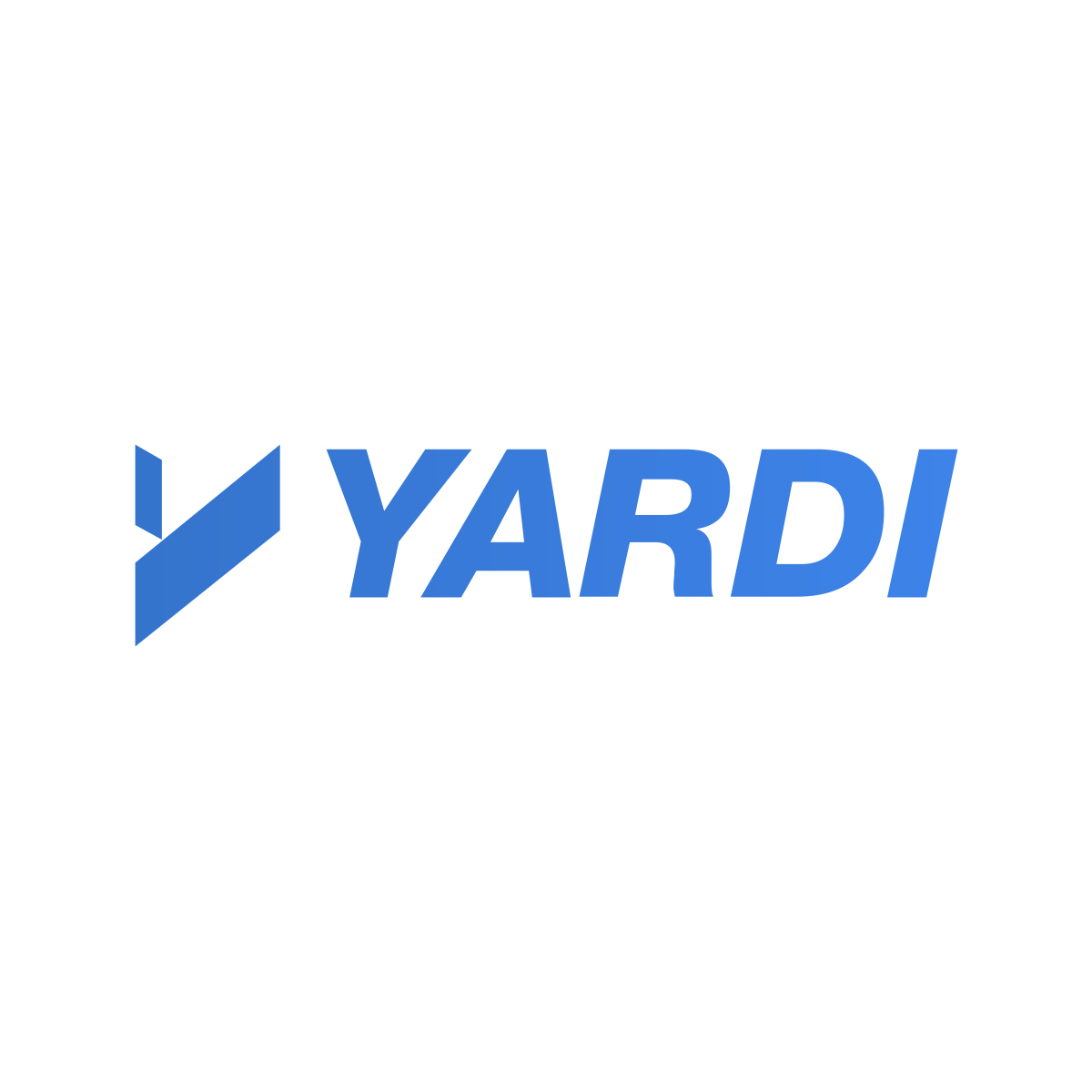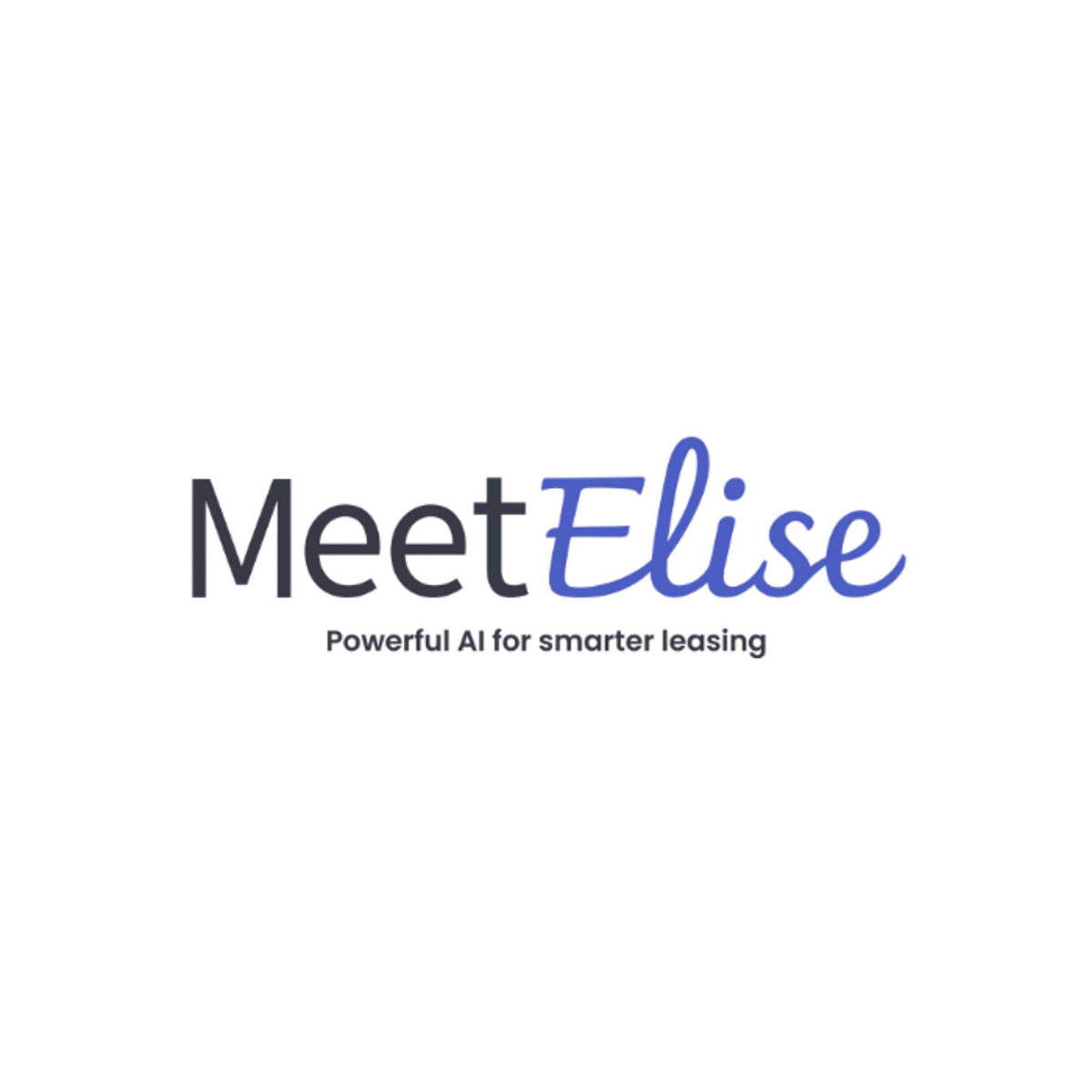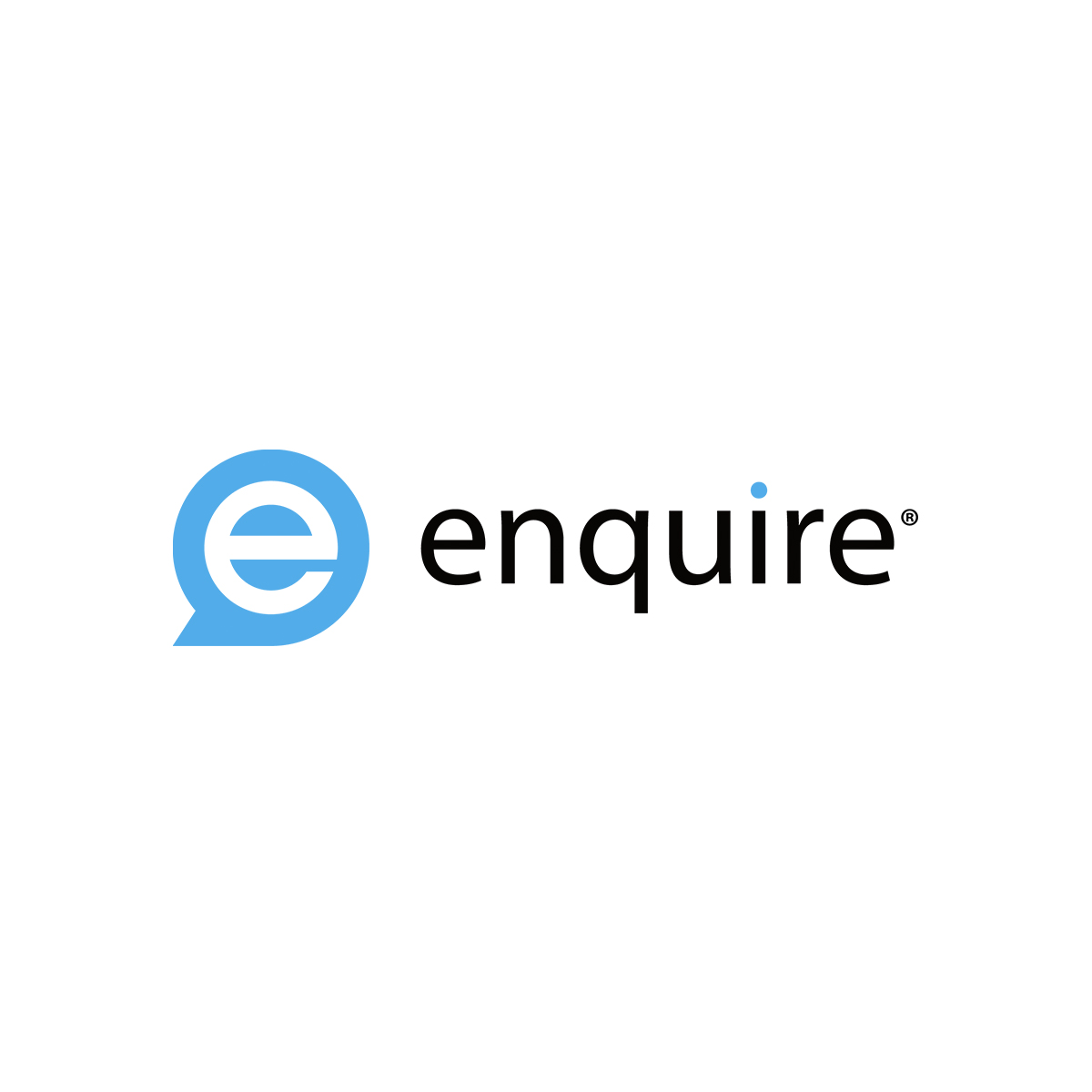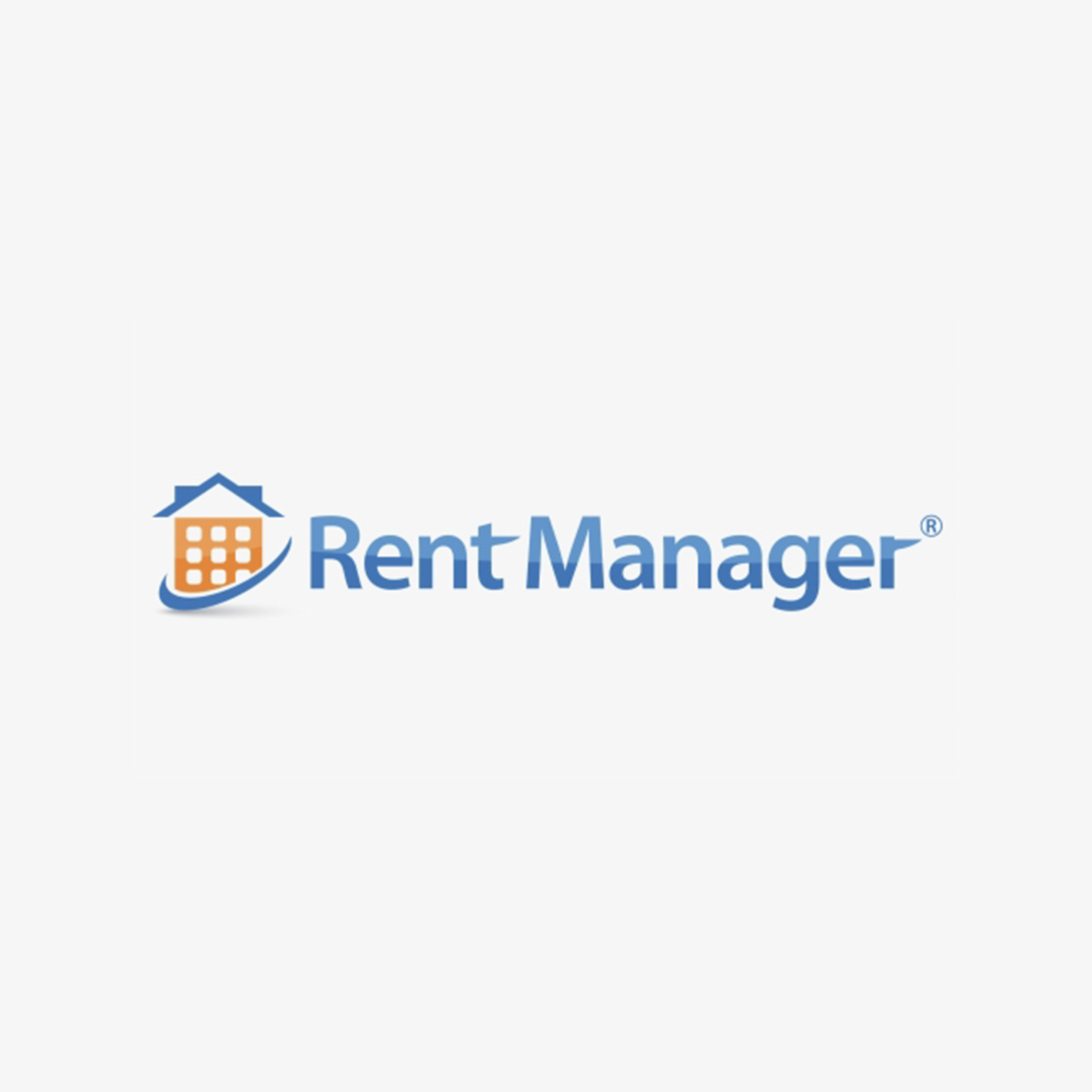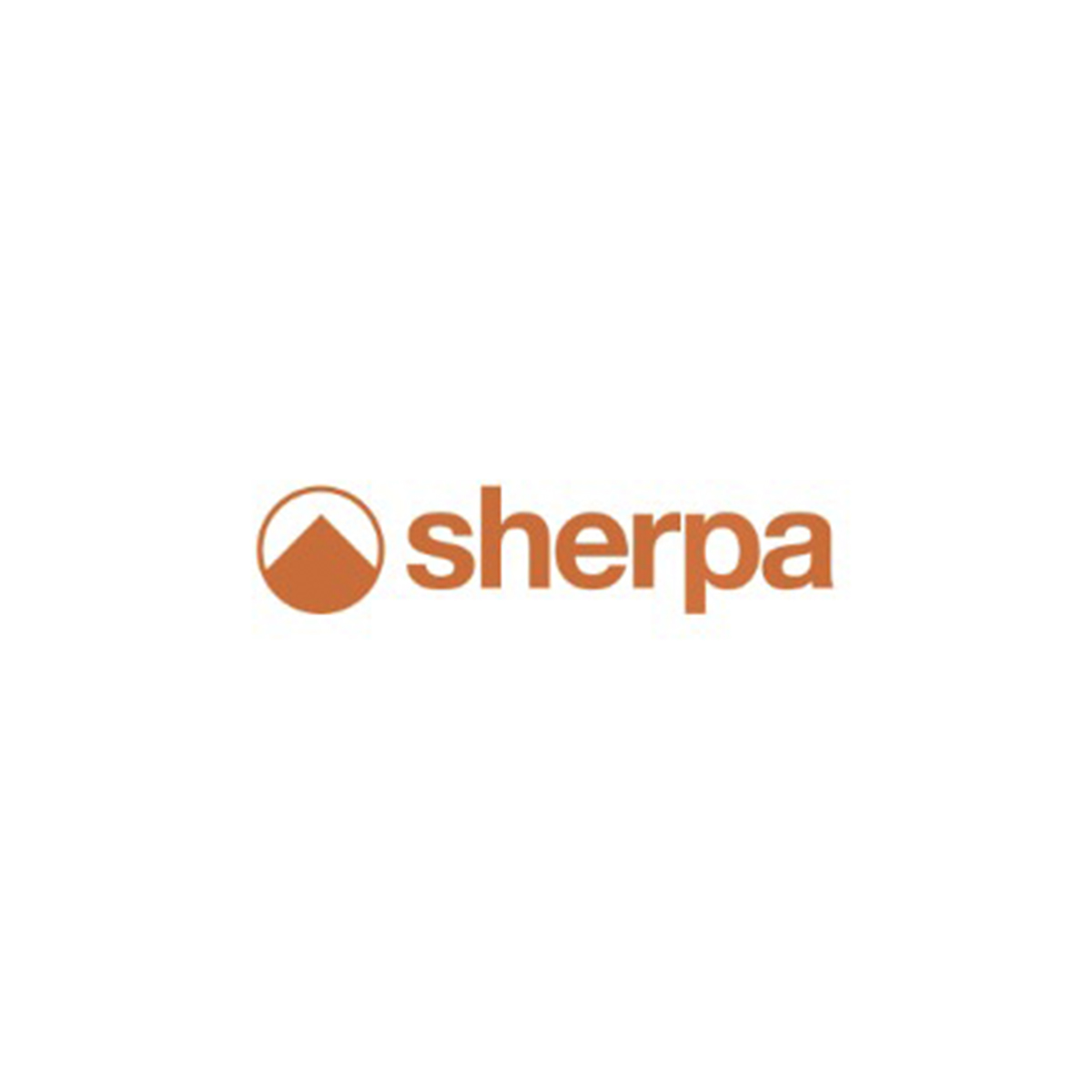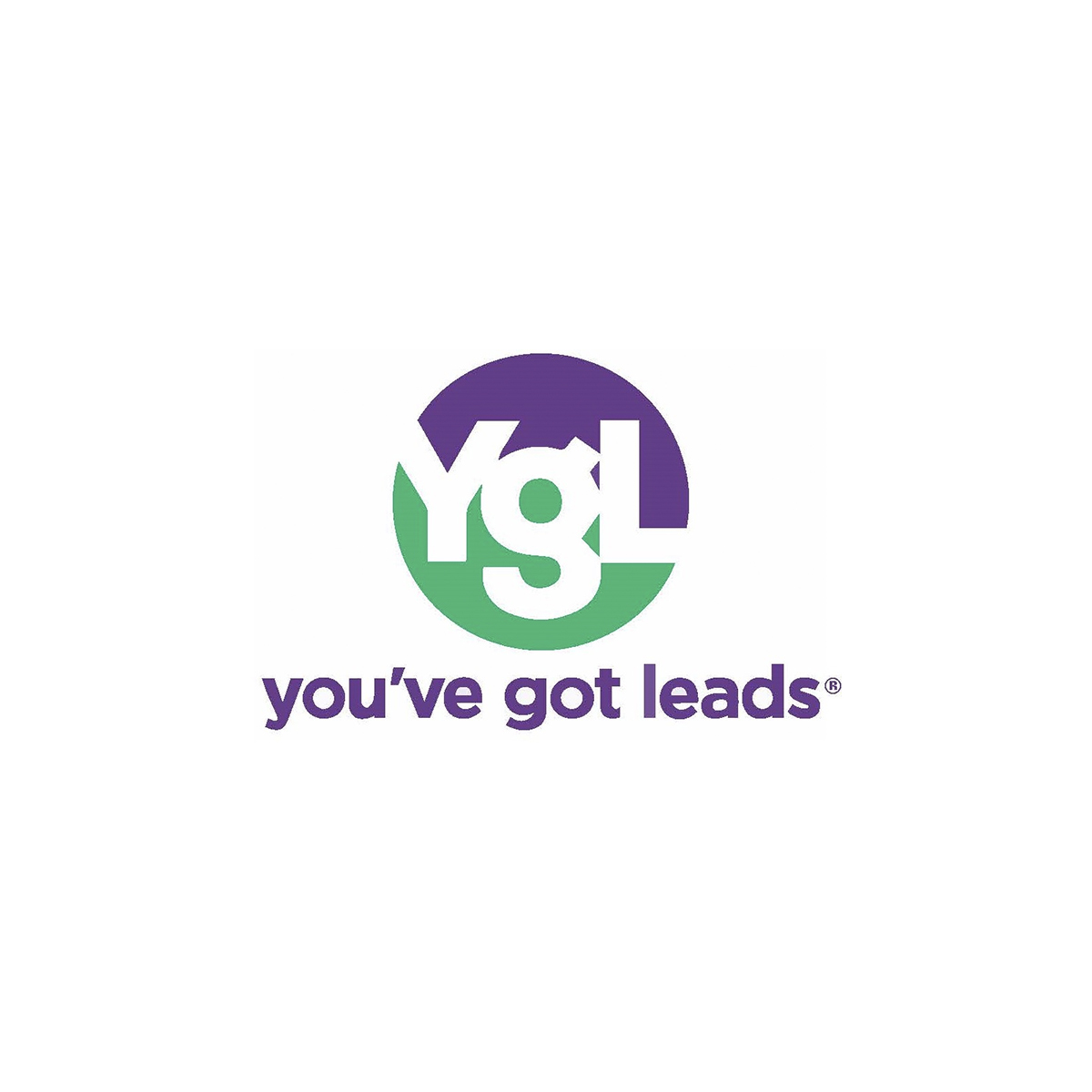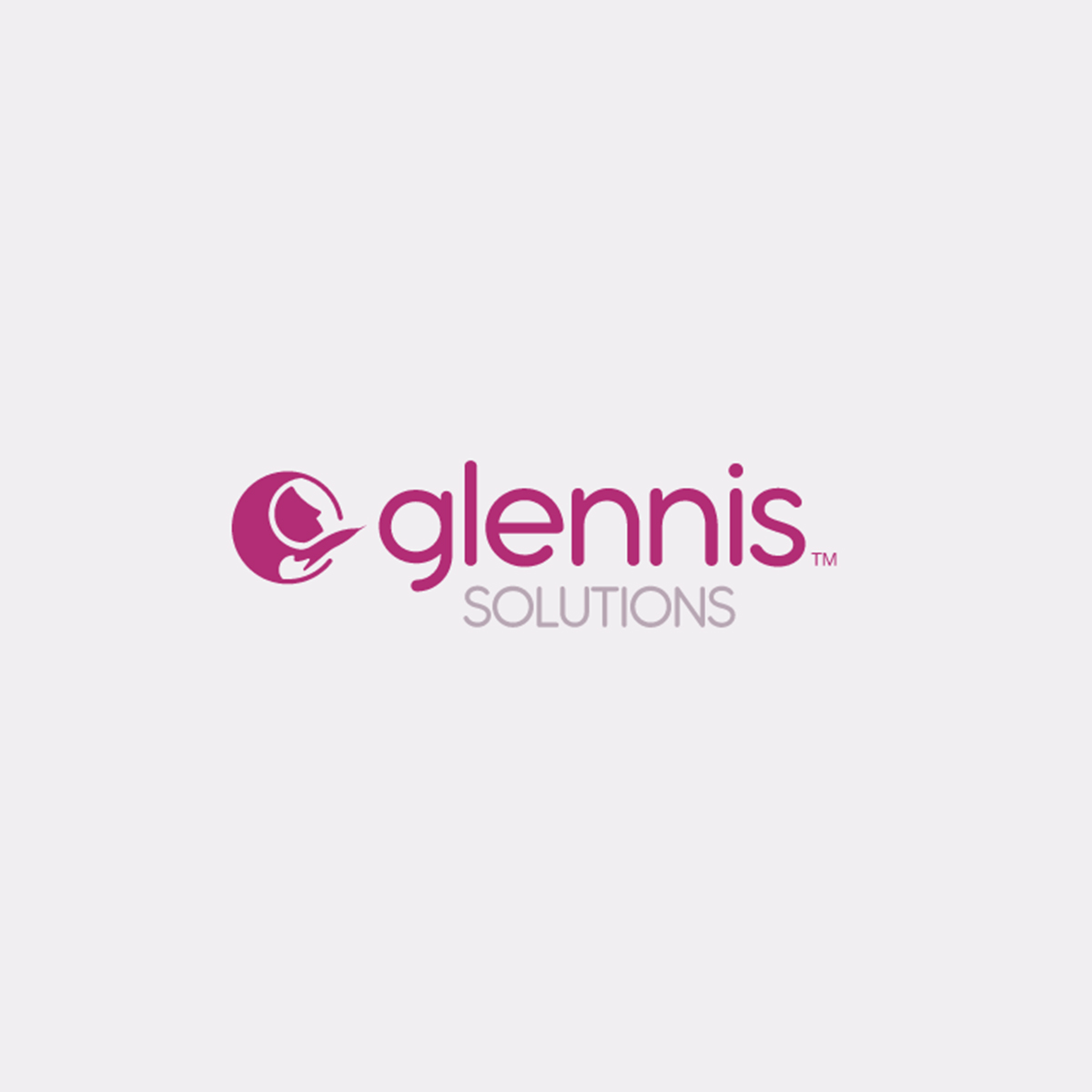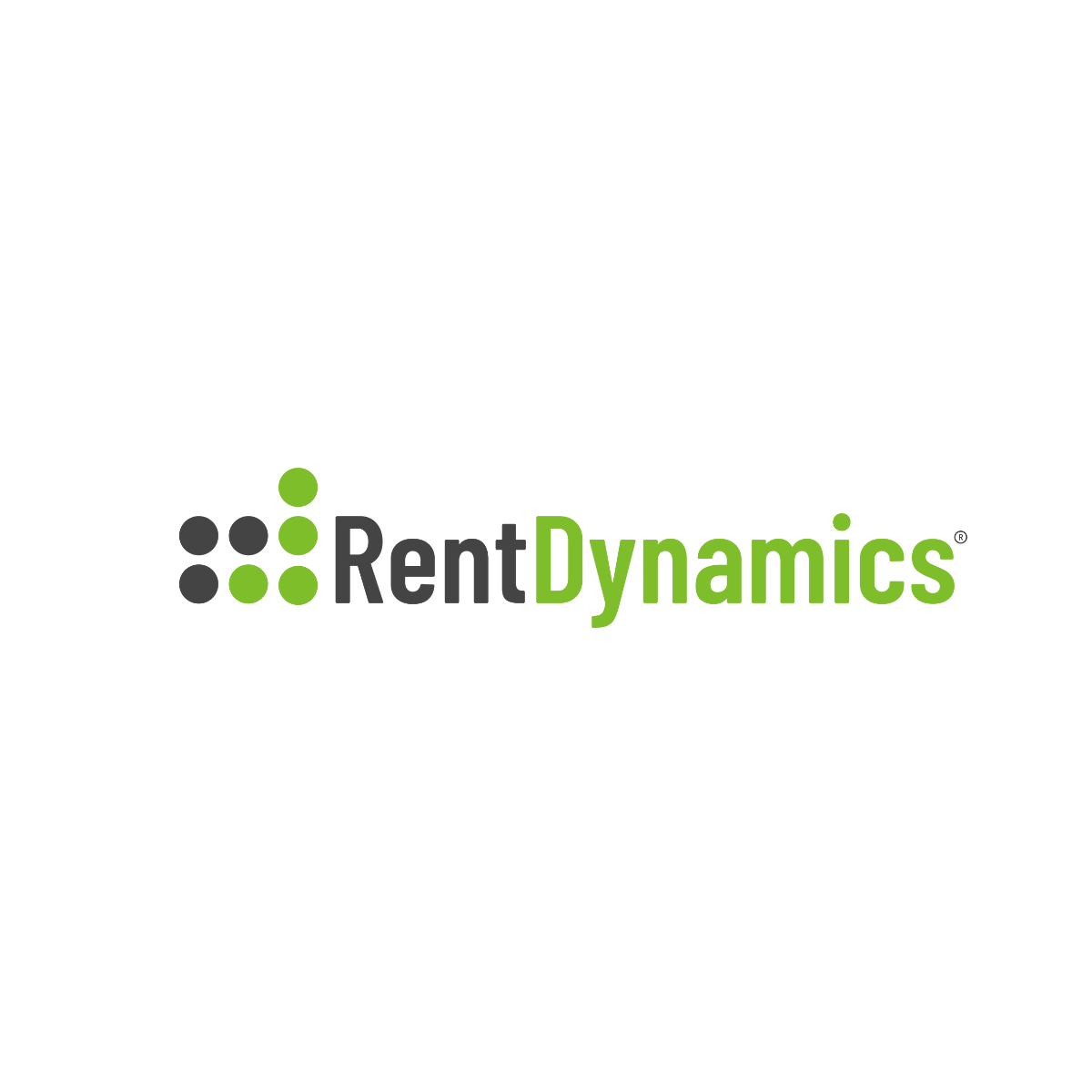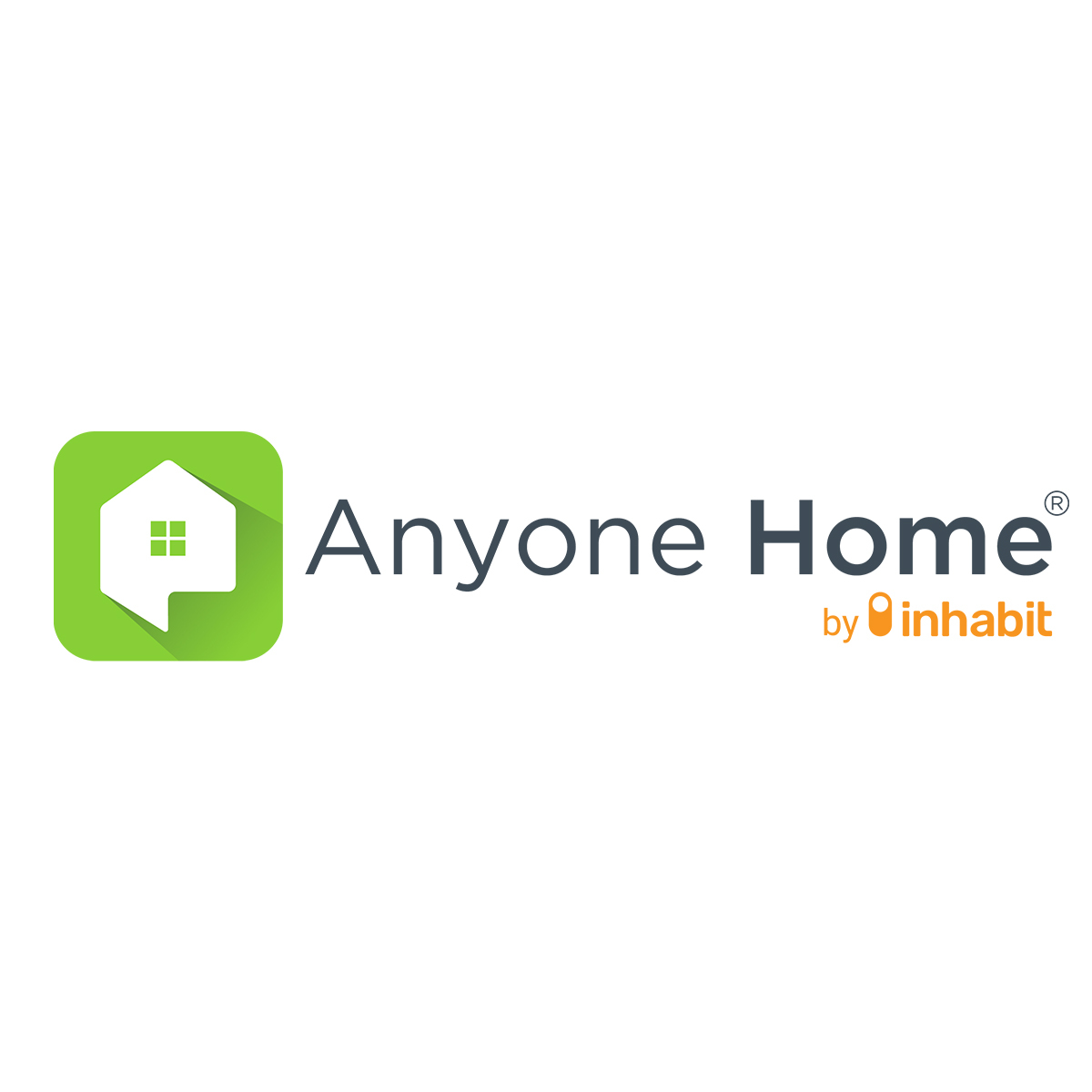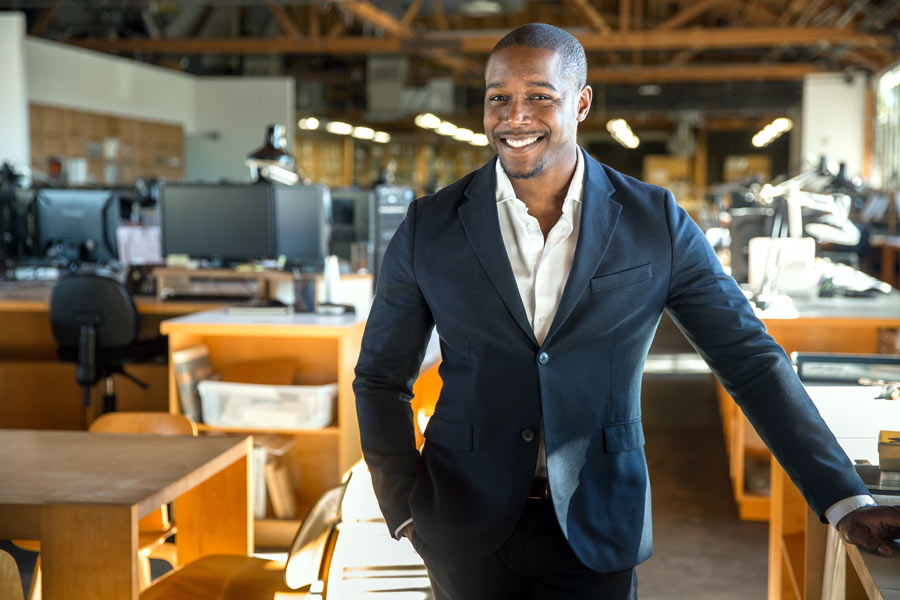 What customers are saying...
We absolutely love The Conversion Cloud® from Conversion Logix®!
We have been able to capture so many more tours and leads from Schedule Genie® and Concession Manager®. We also have greater insight into where our leads are coming from with the lead journey information within the dashboard.
Digital Marketing Director,
Lincoln Property Company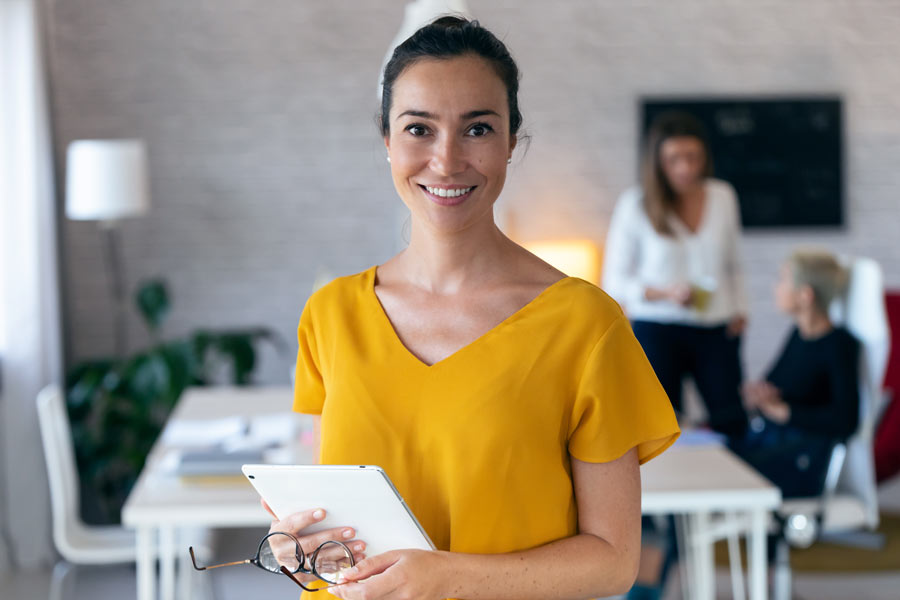 What customers are saying...
Our online conversions doubled within weeks after launching The Conversion Cloud®!
The added allure of claiming an offer on the website, the Schedule Genie® tour option, and the suggestions made by the Conversion Logix® team drove our leads exponentially during the last two-week period. We can't thank the team enough for their suggestions, and the proof is in the numbers!
Property Manager,
Avenue 5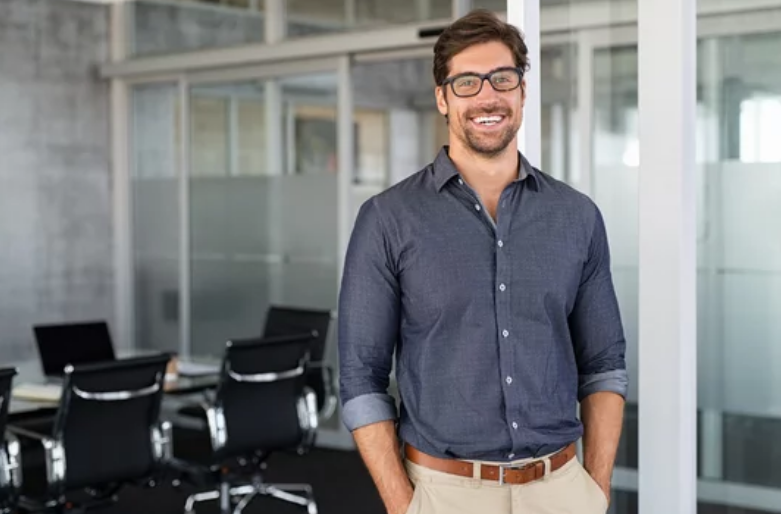 What customers are saying...
We love being able to access our Realync videos within The Conversion Cloud®!
The integration between these platforms makes it so easy for us to promote video tours based on which units we need to lease. Almost everyone who comes in person to tour our property has previously viewed one of the virtual tour videos on our website.
Investment Marketing Manager,
Greystar
HOW IT WORKS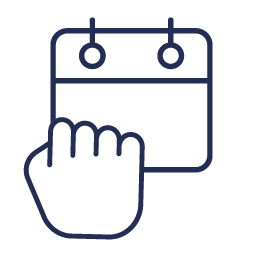 Step 1
Claim One Month Free Trial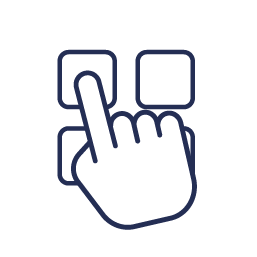 Step 2
Select the Modules That Best Fit Your Strategy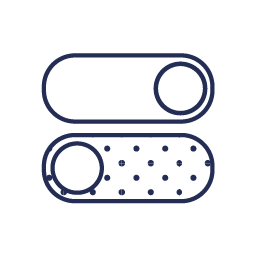 Step 3
Activate the Modules on Your Website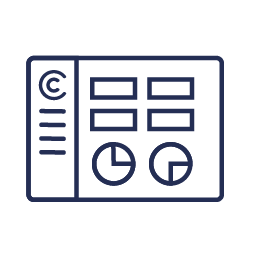 Step 4
Customize Your Company Settings in the Platform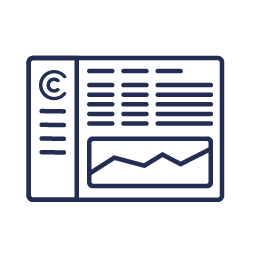 Step 5
Monitor Your Lead Reports
Webinar: Harness the Power of Facebook Advertising
Learn how to get the most out of your next Facebook Ads campaign in this webinar.