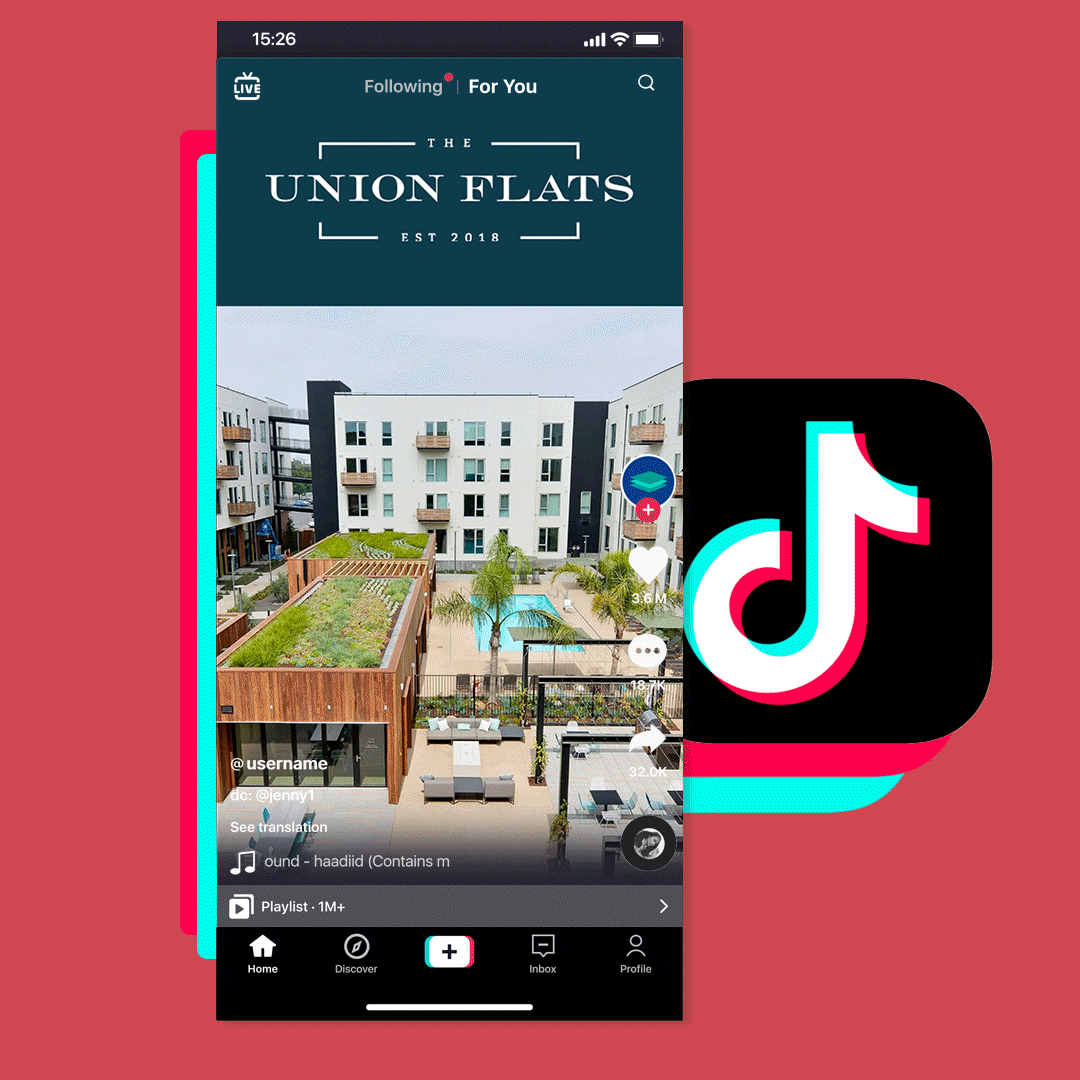 Captivate Your Audience with TikTok
As the number one most downloaded app from 2019-2021 (Forbes), TikTok's impressive user base, combined with its intelligent learning algorithm, offers brands an opportunity to reach a growing audience. Expedite your brand's reach and deliver memorable and engaging video experiences through TikTok advertising.
Schedule A Call
Attract Prospects on an Immersive Platform
88% of TikTok users love discovering new content on the app (Nielsen) and 83% find ads enjoyable (Kantar). Deliver full-screen mobile video ads to a receptive audience that prioritizes discovery, authenticity, and relevance.
Expand Your Reach
TikTok is among the world's largest video apps, downloaded over two billion times (CNBC). The platform enables you to reach a large audience without a large following through robust ad targeting, and a sophisticated "for you feed" algorithm.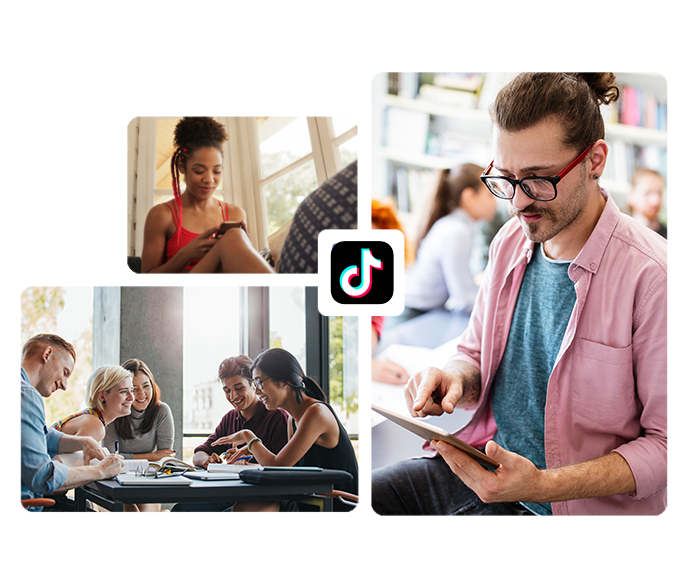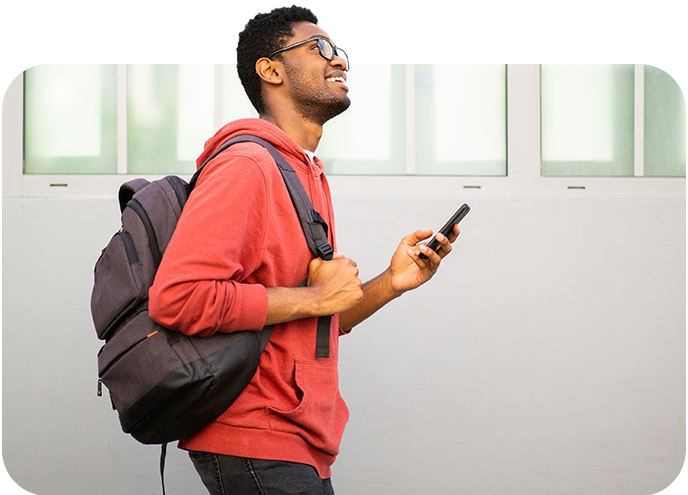 Experience Higher Ad Engagement
TikTok users are receptive to advertising on the app. In our TikTok test with student housing and multifamily clients, TikTok ads received high volumes of clicks, video views, and longer video completion rate.
Generate Greater ROI from Video Assets
Our video editing team can repurpose your video content from Instagram, Facebook, and YouTube into a TikTok ad generating several campaigns from one video asset.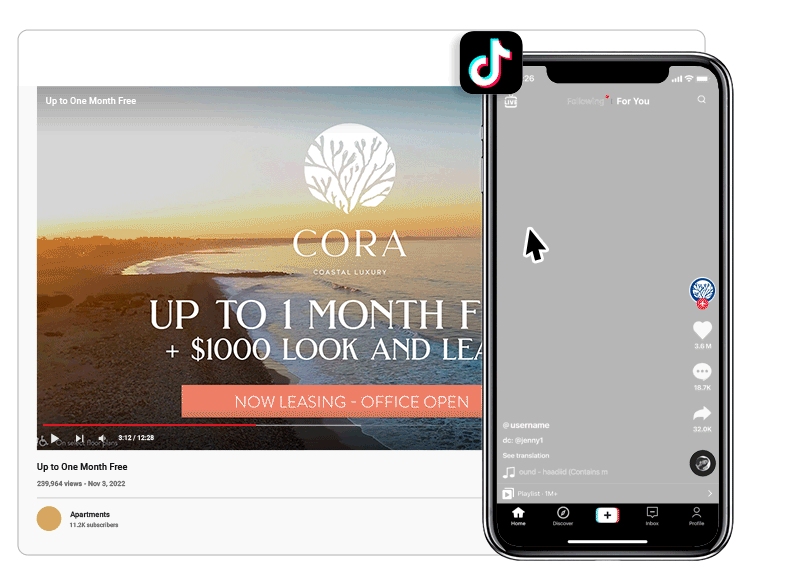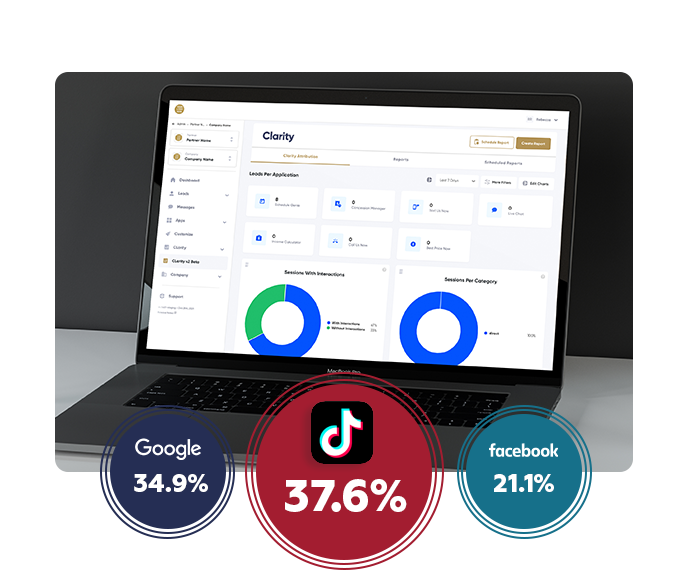 Manage Your Marketing Investments in One Place
Our platforms give you a centralized location to manage all of your digital marketing, providing you greater insight into your customers' journey on and off the TikTok platform.
Solutions for You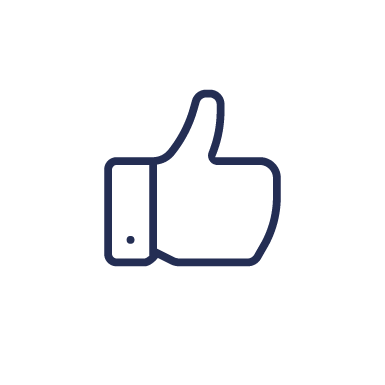 Facebook Ads
Deliver engaging ads to prospects in your target market while they explore Facebook.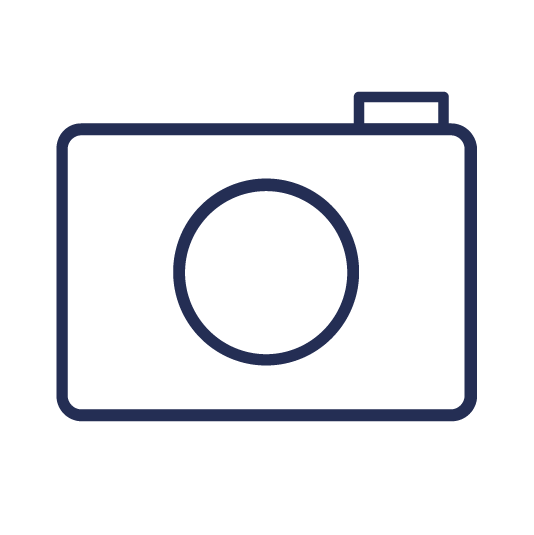 Instagram Ads
Reveal your brand to prospects with custom, compelling Instagram ads.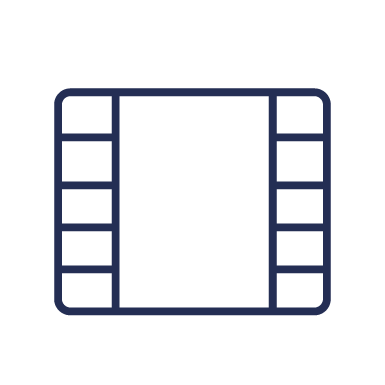 Stories Ads
Target in-market prospects with full-screen video ads on Instagram and Snapchat.
The fouR FACEBOOK ad mistakes that are Costing you leases
And How to Fix Them Fast!