Marketing Strategies for the Multifamily Housing and Senior Living Industries
Digital marketing and lead generation guides created by experts who fill properties for thousands of clients.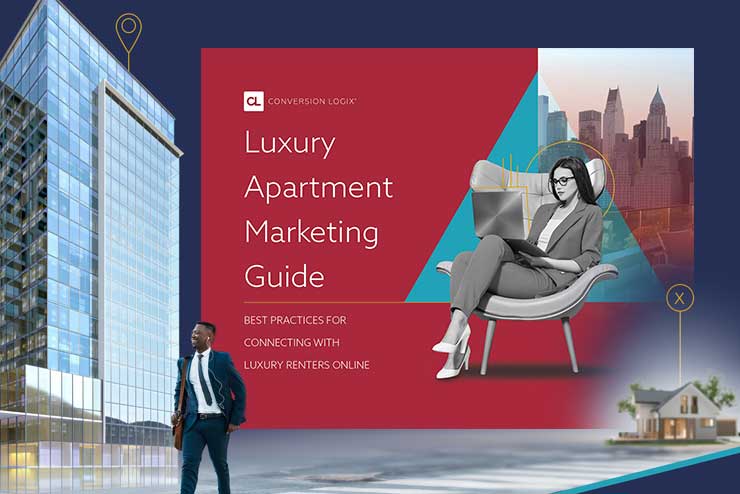 Luxury Apartment Marketing Guide
Learn to create the ultimate vibe and tell a captivating story with social media, digital campaigns, and targeting strategies that attract and convert luxury renters with this comprehensive marketing guide.
An Insider's Guide to the State of Multifamily Marketing
We surveyed 88 multifamily marketing professionals in leadership positions to get their take on the state of the industry in 2023. This comprehensive guide gives valuable insights into the industry's key challenges and exciting opportunities.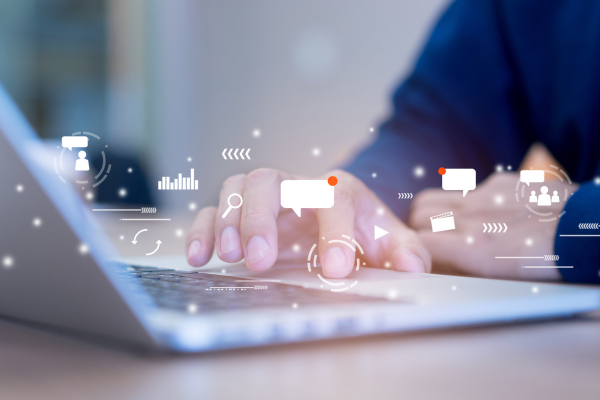 The Senior Living Director's Guide to Marketing Automation
This guide offers expert advice on leveraging marketing automation best practices to get more time back in your day and achieve occupancy goals.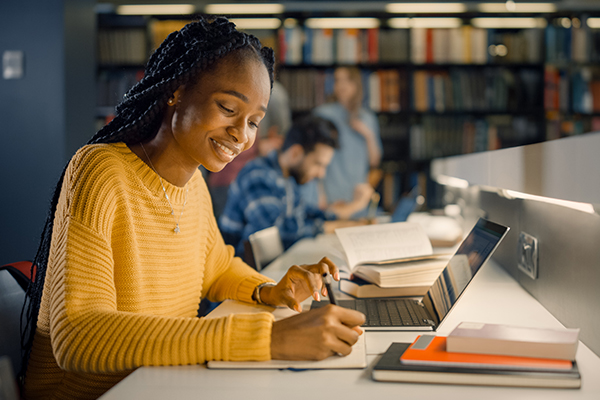 Top 10 Topics Student Housing Prospects Ask
Our experts studied three months of student housing chat conversations to identify the top topics asked in their apartment search. Level up your marketing strategy with these insights.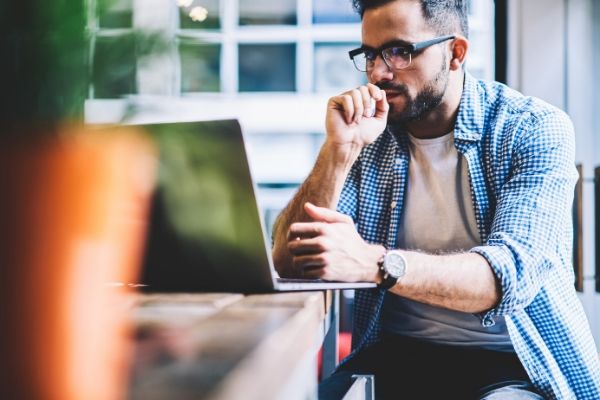 Four Facebook Ad Mistakes That Are Costing You Leases
Social is a powerful marketing tool, but communities fall subject to common mistakes. Optimize your social campaigns by avoiding these pitfalls.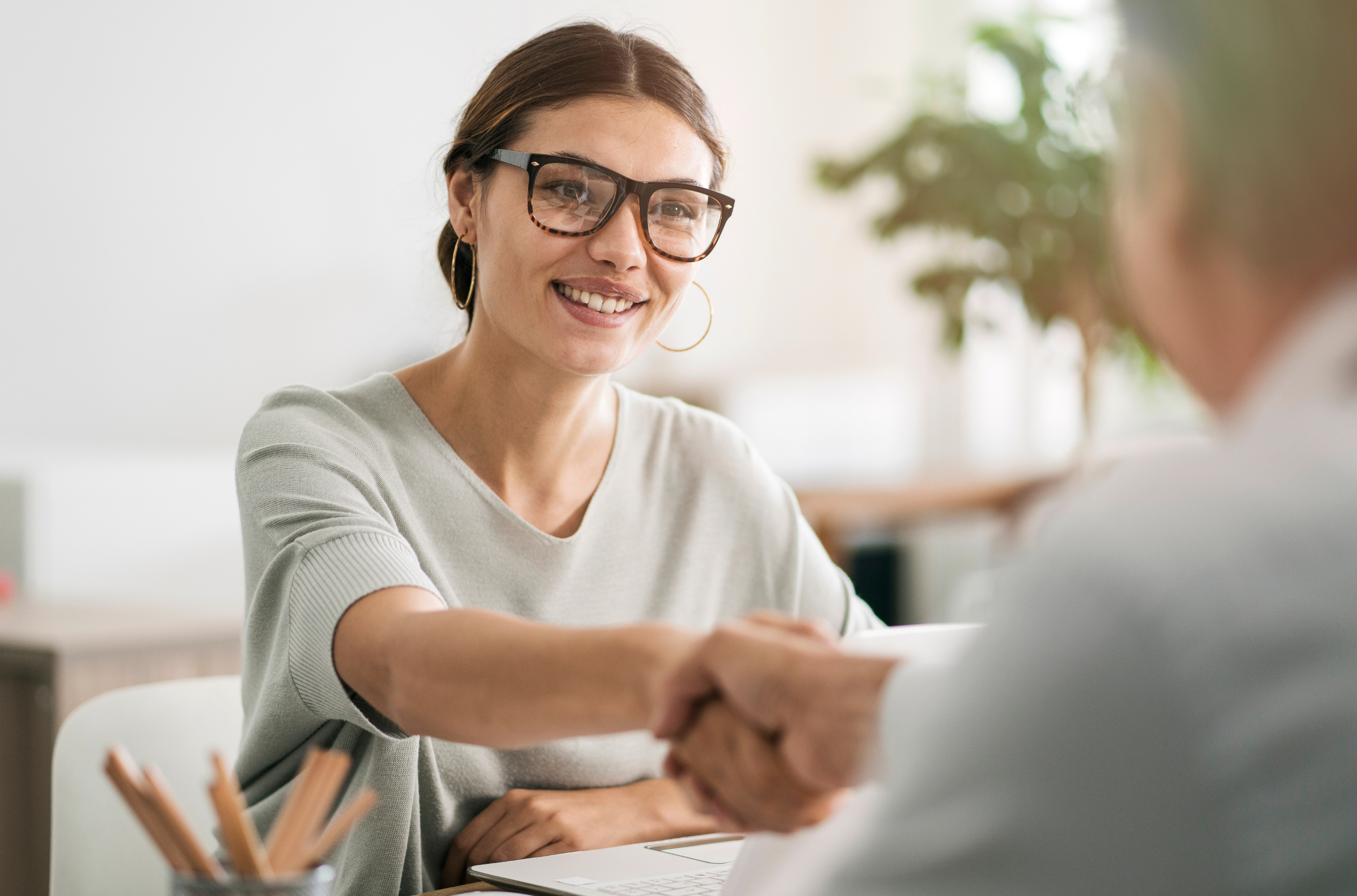 Lead Capture & Personalization Strategies: How to Convert Website Traffic into Move-Ins
Discover how communities use lead capture technology to convert more leads into move-ins and create engaging personalized experiences.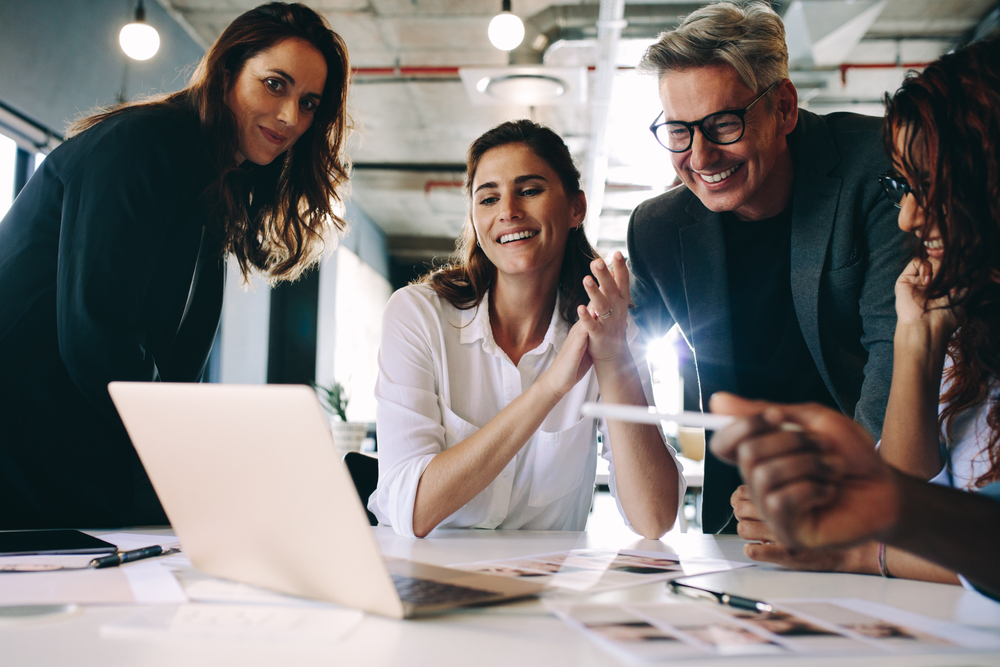 Senior Living Marketing: Strategies for Different Move-In Timelines
Successfully connecting with the senior living audience requires marketers to consider various factors, including learning about different move-in timelines and successful strategies.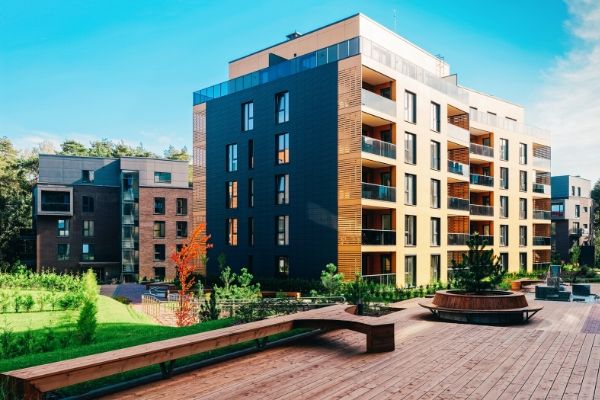 Multifamily Seasonality Guide
Marketing channel performance changes with the seasons. Learn how to adjust your strategies throughout the year and get the most leases from your marketing investment.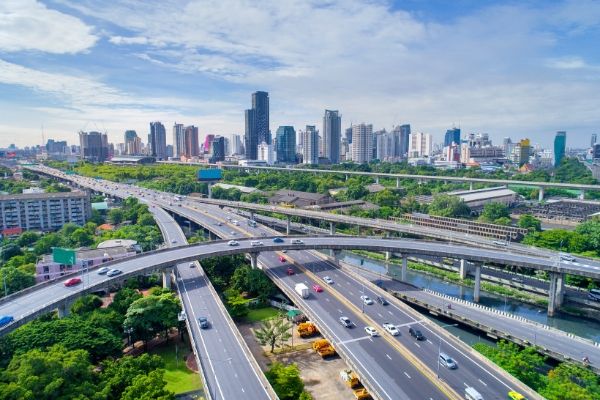 Digital Marketing Road Map
Creating the right mix of marketing strategies can seem overwhelming. Uncover the latest performance trends and learn which strategies best fit your community's goals.