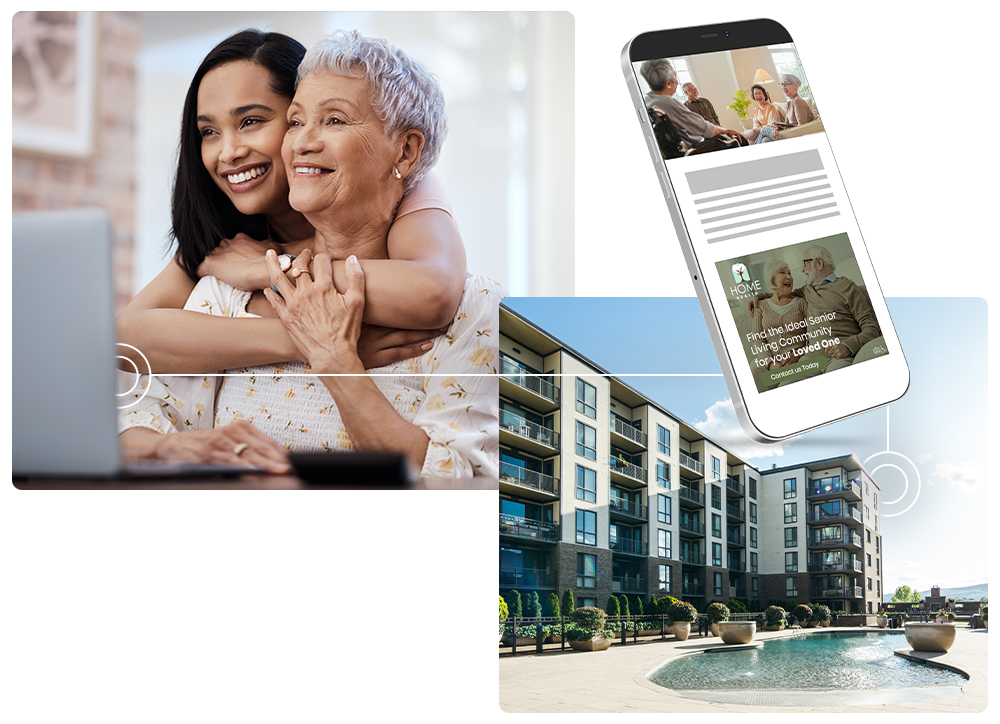 Prospect-Centered Hyper-Local Targeting
After years spent on a screen and inside a home, your audience is now splitting their time between restaurants, stores, offices, events, and schools. To account for this on-the-go behavior, marketers need location-based targeting technology to reach prospects where they are at any time of the day. Get the best of both: physical location targeting and at-home mobile advertising with Precision Mobile Targeting Plus (PMT+).
Schedule A Call
Always Be Top-of-Mind on Location and at Home
Deliver visually stunning mobile banner ads when prospects enter a set of physical locations matching your customized targeting strategy. Reach high-intent prospects when they are on the go and any time after they leave a strategic location.
Increase Ad Engagement With Post-Location Targeting
Increase your PMT click-through rates by 137% on average with post-location targeting campaigns that reach prospects after they visit a physical location.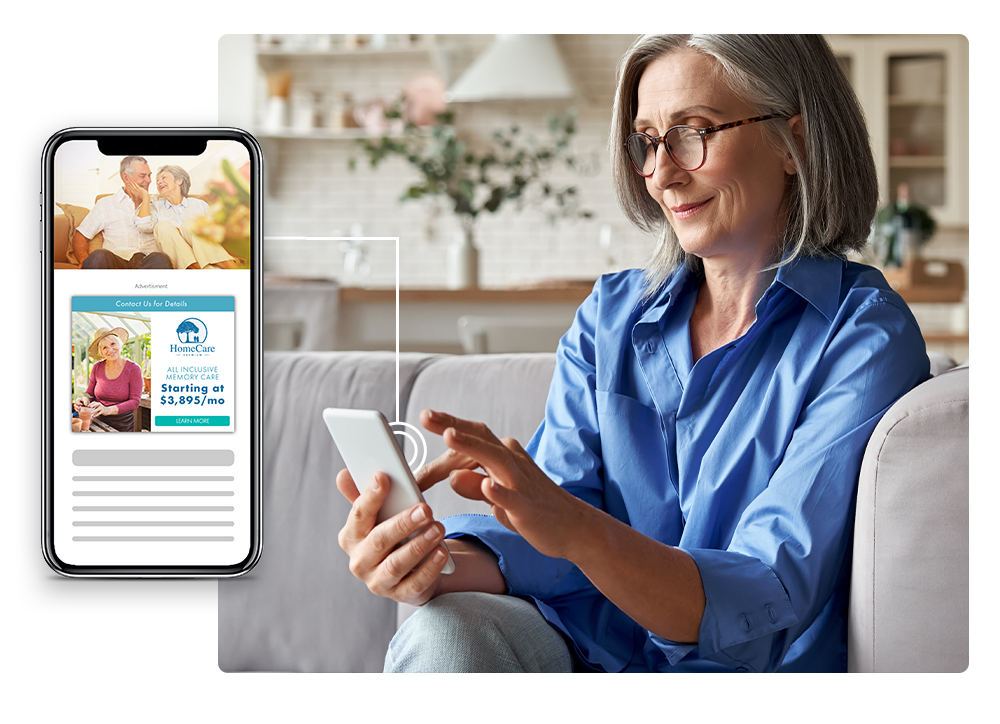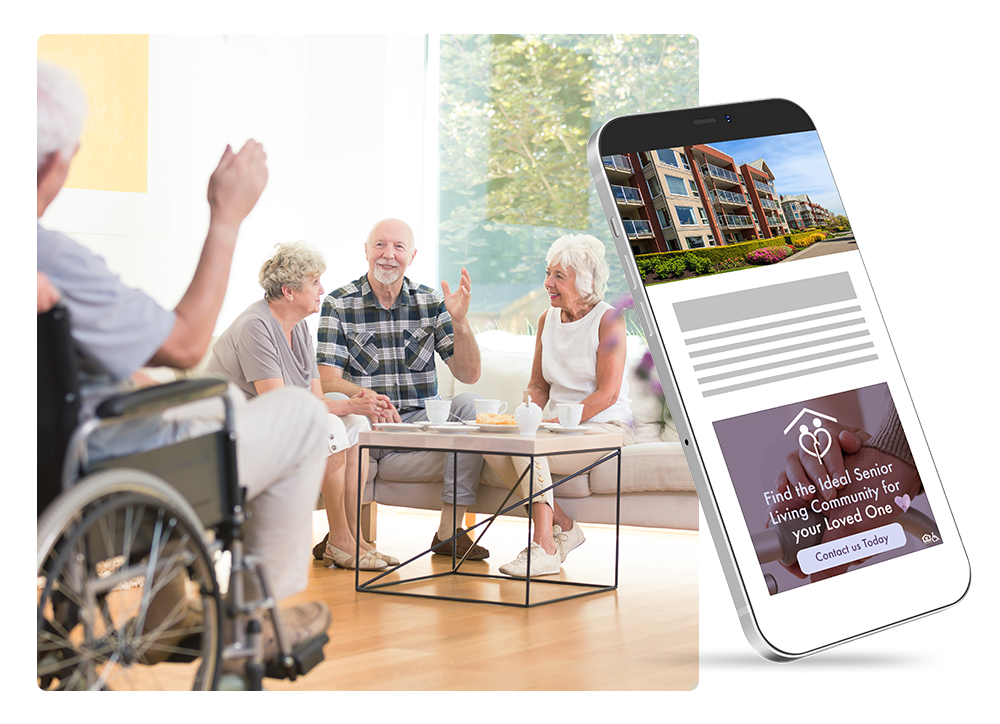 Reach High-Intent Prospects With Competitor Targeting
Reach an audience already interested in your product category when you target prospects touring competitors in your local area.
EHO-Friendly Hyper-Targeting
Gain all of the benefits of strategic location targeting with none of the risks. Our team of digital marketing experts is trained to design EHO-friendly campaigns that convert.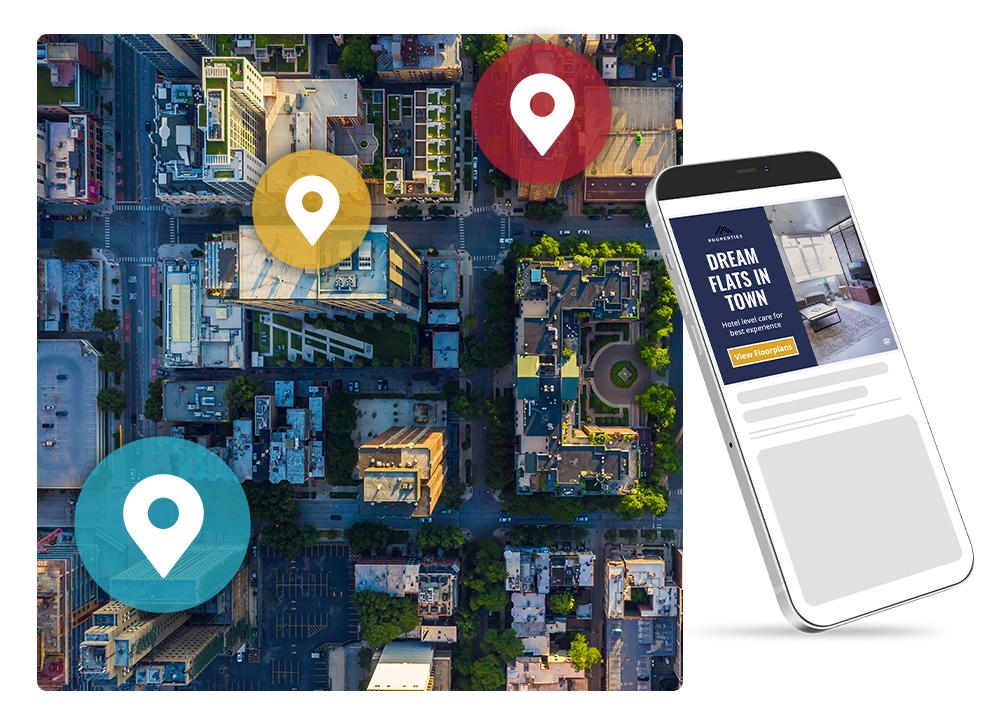 Webinar: Harness the Power of Facebook Advertising
Learn how to get the most out of your next Facebook Ads campaign in this webinar.