Schedule Appointments Easily
Fill your sales team's calendar with appointments. Schedule Genie® is available to book appointments on your website 24/7, providing your team with more opportunities and time to focus on the sale.
Book Times That Work
Our smart calendar ensures prospects only book appointments when your team is available. Set the hours your team is available for appointments and easily block out holidays and vacation days when your team is away.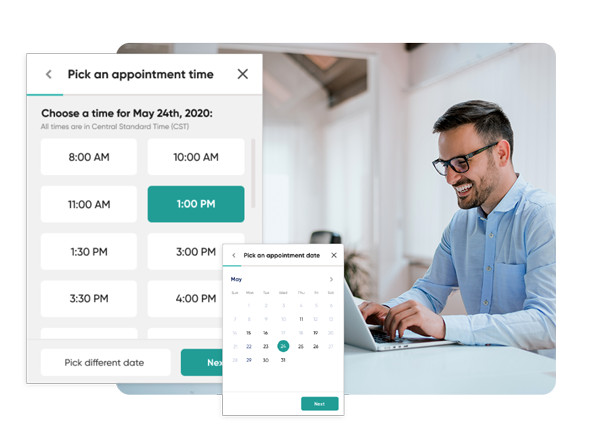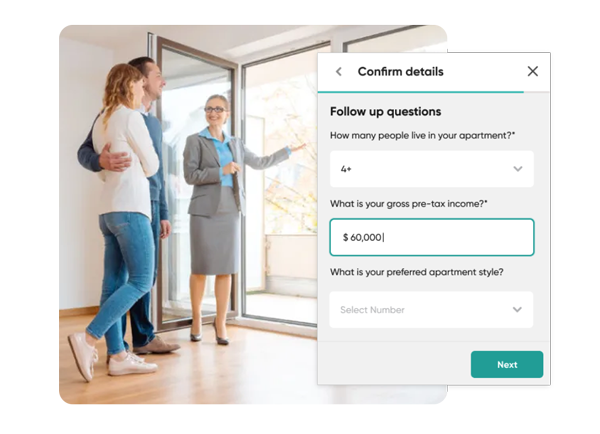 Set the Sales Team Up for Success
Pre-qualify prospects before they make an appointment. Ask a prospect up to four custom questions when they schedule their appointment.
Stay Organized & Notified
Scheduled appointments automatically sync with your team calendar and CRM. Your team receives an email notification every time an appointment is booked.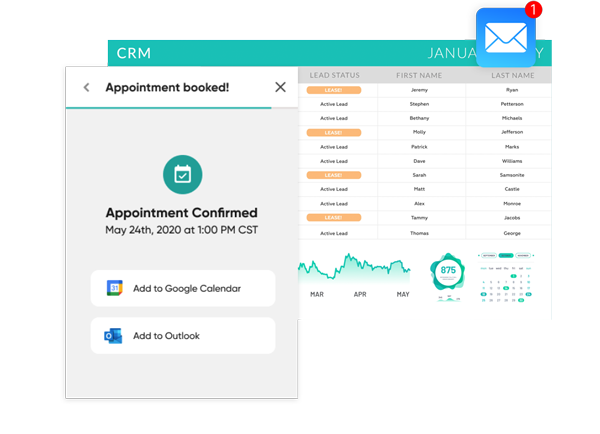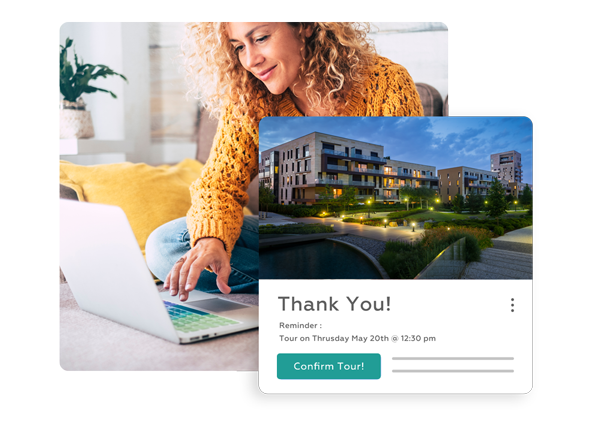 A Friendly Reminder
Prospects receive confirmation emails when they schedule an appointment and reminder messages before their appointment. Easily customize your confirmation and reminder messages or use our ready-made template.
The fouR FACEBOOK ad mistakes that are Costing you leases
And How to Fix Them Fast!