5 Things Apartment Communities Need to Know About Stories Ads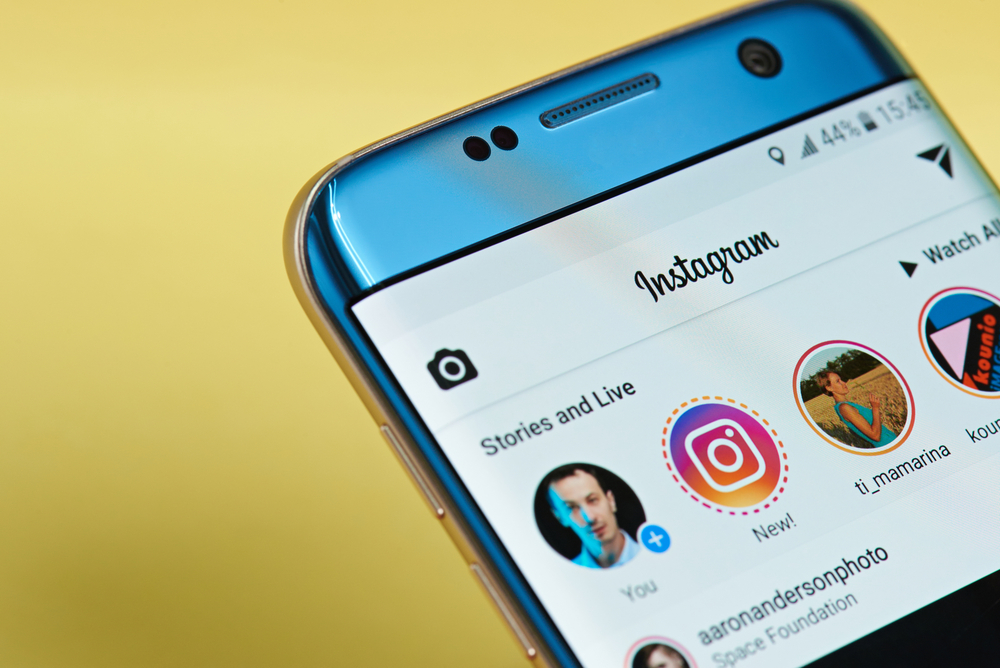 Instagram Stories was introduced back in 2016 and since then it has taken off to become one of the most used features on Instagram. The Facebook-owned, 15-second format has allowed businesses to create engrossing and powerful advertising for a wide audience. Before jumping straight into brainstorming your quarter-minute masterpiece, let's go over the 5 things you need to know about creating Stories ads for your apartment community.
1. Best Way to Reach Millennials and Gen Z
Millennials and Gen Zers are a huge segment of apartment renters. Instagram Stories is a great way to reach this demographic. 60% of Millennials and Gen Zers watch and post stories to their account, while 25% actively watch Stories of products and services they want to buy. Still not convinced you'll be able to reach a younger audience with Instagram Stories? Almost two-thirds of US-based Instagrammers are 19-29 years old, a higher proportion than almost any other social media platform.
2. Higher Reach
At the end of the day, if no one sees your ad, they can't take action. Over 500 million Instagram users watch Stories on a daily basis, and the relatively new format means you won't be competing with as many advertisers as you would on traditional Instagram ads.
3. Powerful Targeting
Facebook has one of the most robust audience targeting tools in the industry. Marketers will be happy to know that all those powerful systems can be applied to Instagram Stories as well. You can use interests, locations, and behaviors to create the perfect audience for your ad.
4. Stories Format
Stories take up the full vertical screen on mobile devices. Only your content is viewable to the user. This allows your story viewers to be fully engrossed in your video with no distractions. Stories can take the form of a single vertical photo, a single video, or a sequence of photos or videos in a carousel format.
5. Brand Recall / Video
As with any marketing channel, video content is one of the best-performing ad formats on Instagram Stories. Tap-forward rate, which is when a user skips past your content by tapping it, is 5.65% lower with video than it is with images. (Source: Socialinsider). Not only will more people view your story, but they will remember it too. According to Insivia, 95% of a video's message is retained by viewers. If that still isn't enough to persuade you, video social posts receive almost 50% more views than static images
Conclusion
Story ads are a great way to get your business in front of your audience. In only three years the story format has grown faster than anyone could have predicted. Plus, it is one of the least competitive formats to advertise on. This magic mix of a huge audience and low competition won't last forever though, so marketers that jump on it now will have a huge head start on the competition. Need some help getting started? Schedule a consultation with our digital marketing experts today!
Schedule a Call