Ahead of the Curve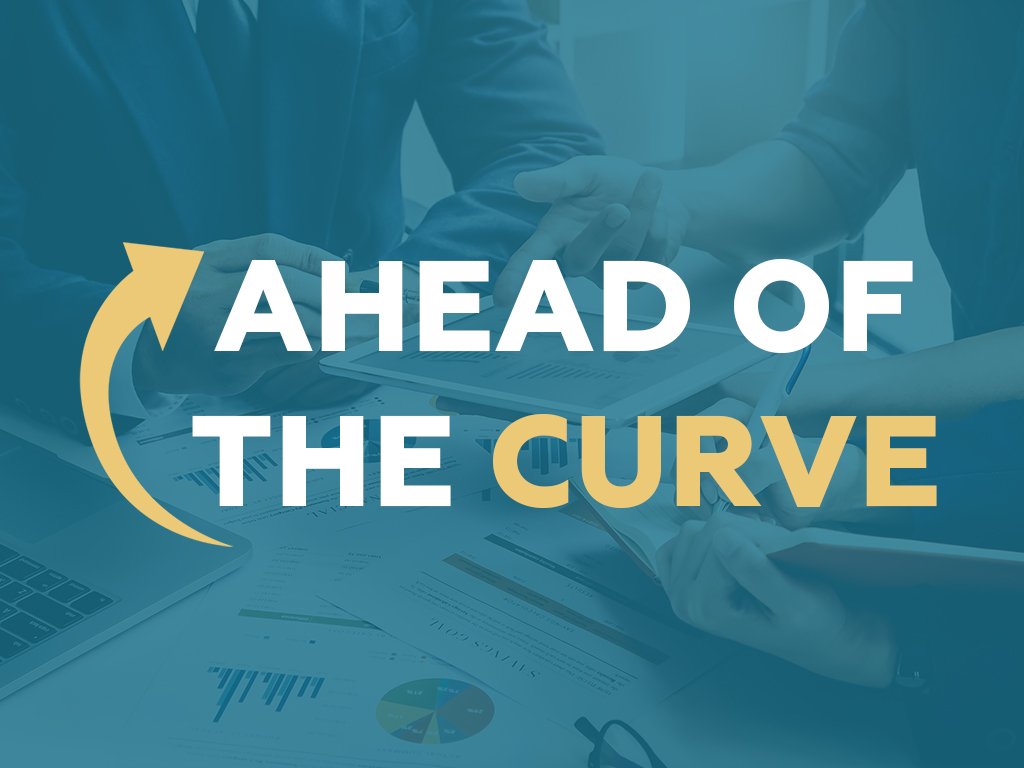 Recently we touched base with our new Director of Ad Operations, Mark Skalla, about advances in digital marketing and how Conversion Logix is leveraging new technologies for our clients.
Mark, what new marketing technologies are you and the team working on?
We have a lot of exciting ad technologies and strategies we're testing right now to help our clients get more leads, appointments, and sales. We're exploring and testing dynamic display ads, exploring display networks that leverage avatars, and the ad placement opportunity in Instagram Reels.
Let's start with dynamic display ads and why they're beneficial to our clients.
When a prospect searches for a multifamily apartment or senior living community there's a lot of information they want to know—how many available units, number of bedrooms, square footage, price, etc. Our clients want to display this information in an ad, however static ads become obsolete quickly due to changes in occupancy. Recently we started testing dynamic display ads that pull property information from a client's website, populates custom ad templates, and then launches multiple up-to-date ads. Essentially, clients will pre-qualify prospects with ad information so when the prospect schedules a tour with Schedule Genie, there is a stronger chance of closing the lease. We're rigorously testing this ad technology and can't wait to offer it to our clients when it's ready to go-live.
There's a lot of speculation about the deprecation of cookies. How is Conversion Logix preparing for this change?
Yes, there is a lot of talk about Google deprecating cookies. Although it's several years away (end of 2023), we're proactively exploring ways to provide the same relevant service of targeting prospects so clients continue to have access to their intended audiences. We're currently exploring and testing the use of additional ad networks with large data sets. These networks aggregate information about people so you can market to a group versus an individual. For example, let's say you're interested in a one bedroom apartment in Portland, you like gardening, and you buy dog toys for your pup. These ad networks group a prospect into different data sets—someone seeking an apartment, garden enthusiast, and dog lover—then retarget groups of people who may be interested in a property, product, etc. We're also testing new ArtificiaI Intelligence audiences to further our reach and scale in light of the deprecation of cookies.
Instagram recently announced ad placement in Reels. Tell us more about this new ad option.
Reels invites you to create 15-second multi-clip videos with audio, effects, and new creative tools. Conversion Logix is an early adopter of Reels ad placement which gives our clients a competitive advantage by enabling visibility on an emerging social advertising platform. We have a talented and tenacious team that is always looking for new ad opportunities to maximize clients' social ad spend.
Stay on the lookout for more Ahead of the Curve blog posts to learn more about Conversion Logix's end-to-end marketing solution. To learn more about how we can enable you to accelerate lead acquisition and unveil a prospect's journey to give you powerful insights that drive ROI, schedule a call to learn more.
Schedule a Call