COVID-19 Email Marketing Guide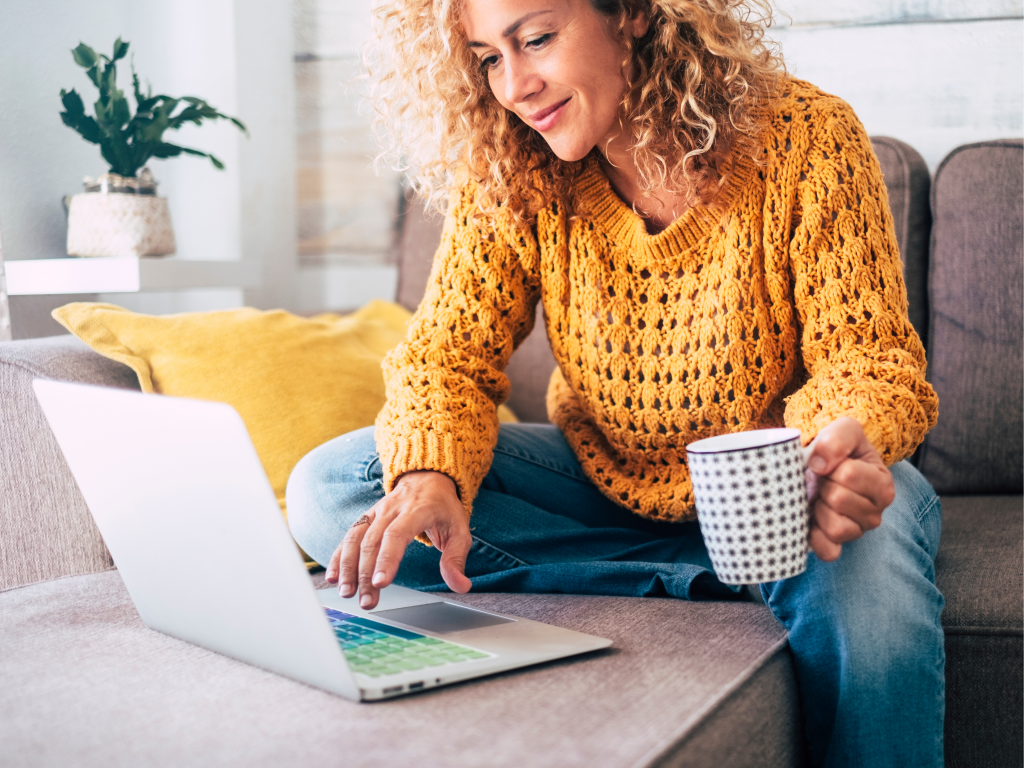 Email is an effective way to re-engage old prospects and nurture leads throughout the leasing journey. As communities face longer leasing cycles during COVID-19, email marketing has become a critical form of communication to keep warm leads interested and informed. In the month of March, we sent over 100 prospect email campaigns on behalf of apartment communities nationwide. The email campaigns we sent averaged a 31% open rate, a 15% click rate, and a 30% increase in website conversion rates. In this guide, we shared the trends we saw across top-performing email campaigns and email strategies your team can use to drive similar results.
Part 1: Build the Best List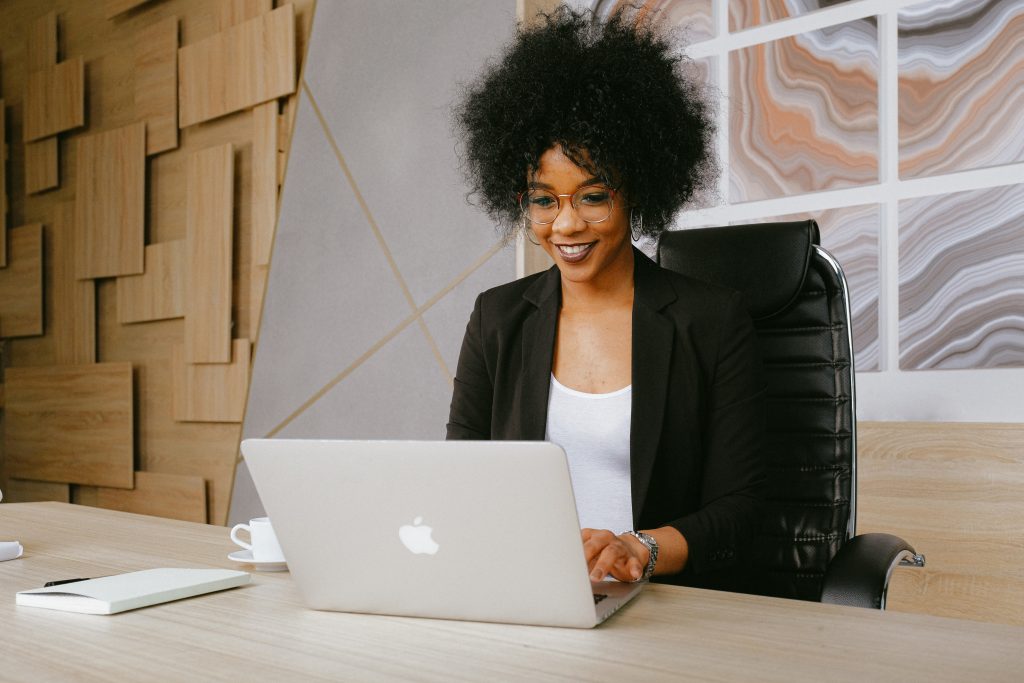 Curating Your Prospect List
The beauty of an email campaign is that your team has complete control over their audience and the message they see. Take full advantage of this by sending your campaign to a list of prospects who have engaged with your community over the year. We recommend communities pull lead lists from their CRM that go back as far as 12 months and at least 90 days.
Why do we recommend sourcing leads from that date range?
Well, the typical apartment seeker can take 90+ days from search to move in. If you only send a campaign to leads you've gathered in the last month, you will miss out on in-market prospects who are still interested in moving.
Why source your list as far back as a year?
Apartment seekers who came to you a year ago are either renewing rents soon or looking to move.
How to Build Your Lead List
What if I don't have a prospect list?
If you are marketing a new development that doesn't have a lead list to draw from, you might be tempted to purchase a list. Here's why we don't recommend this and what you can do instead.
If you buy a list of apartment seekers to send your campaign to, you run the risk of thousands of people hitting the spam button on your campaign. If enough people mark your email as spam it could ruin your ability to send any correspondence from your email domain. You can also run into legal trouble by violating anti-spam laws.
Lead Generation Strategies for Lease Ups
If you're pre-leasing a new development we recommend creating a marketing campaign to drive traffic to your website and setting your website up to capture lead information from prospects.
The new developments we've worked with typically use paid search, paid social and display banner ads to drive traffic to their website since new communities struggle to build an organic online presence in search engines and social networks.
We've seen examples of new developments that tell prospects to sign up for a VIP list on their website so they stay up to date on the progress of the community and be the first to hear about pre-leasing specials.
Live chat can be an effective way to capture contact information from prospects inquiring about your community on your website before it is available to lease. We've seen lead conversion rates between 75-80% from the communities that use managed live chat to service prospects and build a lead list.
Once the community offers tours and specials they can use promotion tools and self-scheduling tools to capture leads on their site.
Part 2: Win the Inbox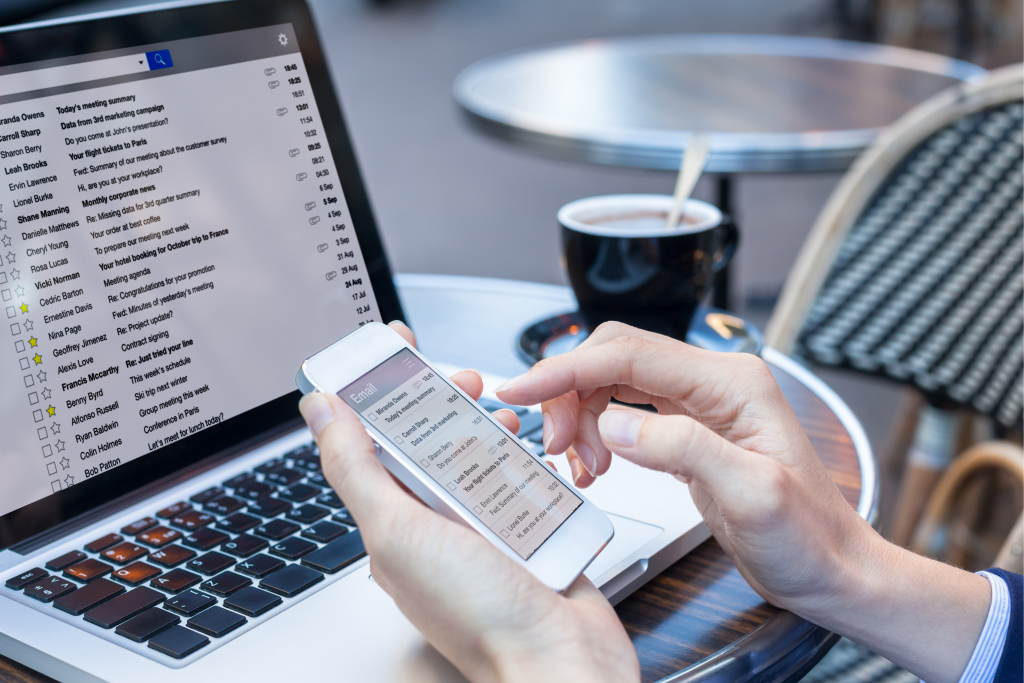 During self-quarantine, people are spending more of their day online as they look to stay informed and connected with the world. This means communities have a greater chance of reaching someone through email now than they did a couple of months ago. The big difference now is that you are competing against more businesses and individuals for attention there. So how can you cut through the clutter? We rounded up ten subject lines from the prospect email campaigns that had high open rates during the COVID-19 pandemic.
Top Performing Subject Lines & Open Rates During COVID-19

[First name], limited apts left, lease yours today! (47.77%)
[First name], lease by virtual tour and receive our special offer! (45.26%)
[First name], we are now open! Schedule your tour online today. (43.75%)
[First name], you could live up to one month free! (42.91%)
[First name], Spring into action and pay no rent until May! (40.87%)
[First name], take advantage of our recently reduced rents! (40.33%)
[First name], recently reduced rents + up to two months free! (39.93%)
[First name], Personalized Virtual and Self-Guided Tours Available! (35.43%)
[First name], lease by virtual tour and receive our special offer! (35.13%)
[First name], Receive Up to 6 Weeks Free & a $300 Gift Card! (33.60%)
3 Key Takeaways
One thing that all of these emails had in common is that they used first name personalization to catch the prospect's eye and establish familiarity and trust.
Another trend among these subject lines is that many of them called out that they are offering online or virtual tours. This creates curiosity and alleviates concerns about having to tour a property in person in the midst of a pandemic.
Lastly, many of these emails highlighted a promotion or reduced rents to entice their warmer leads to take action and lease.
Part 3: Hold Their Attention & Capture the Click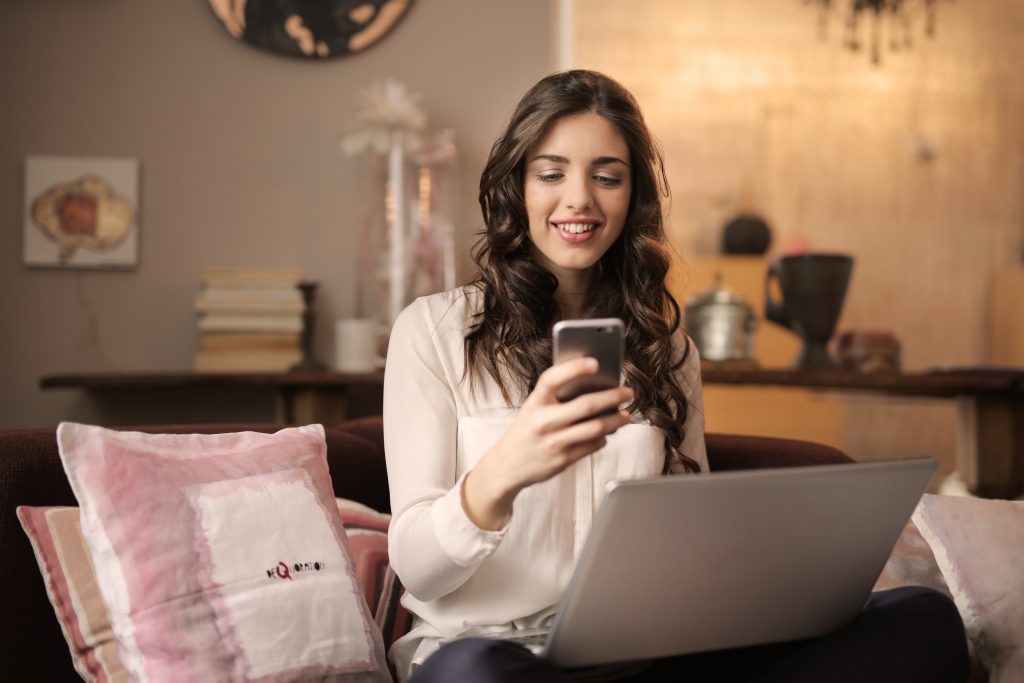 You got them to open your email. Now it's time to make a lasting impression and hold their attention before they click out to their inbox. This is why the header of your email is so important. It's your chance to promote the one thing you want the prospect to take away from your email campaign.
We rounded up the emails that were sent in March with the highest click-through rates. Here's what we took away from their header designs and copy.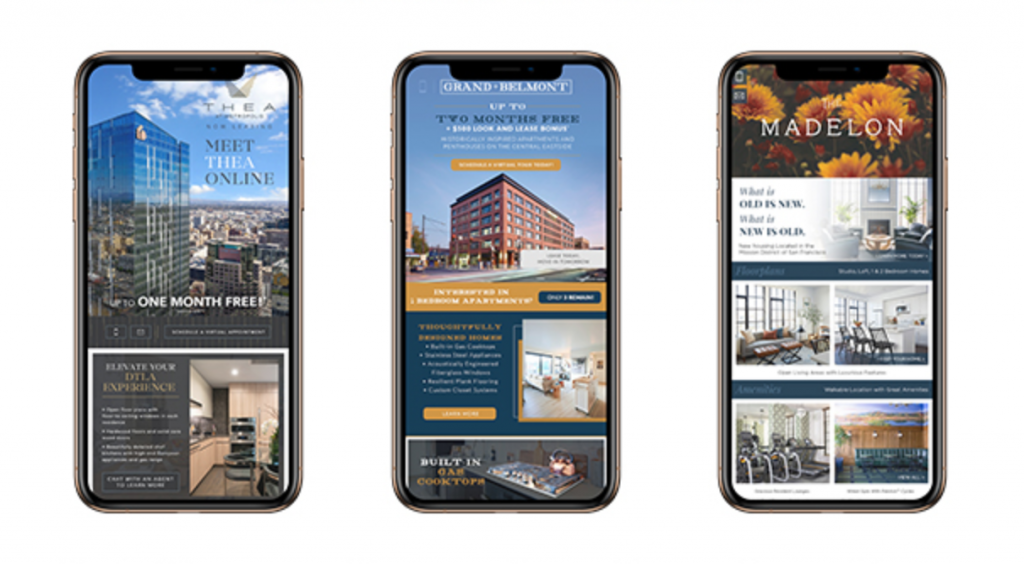 Many of the top performers featured exterior images in the header. This provided an opportunity to feature a prominent headline and call to action in the image because of the blank space in the skyline. The key to the image selection was to avoid overcrowding a busy header image with too much copy. There were a few cases where top performers used interior images that had blank space at the top to feature a headline.
Most of the emails featured concessions in the header greater than one month free or "reduced rents".
Quite a few of the top performers used motion to capture the viewer's attention. One campaign used lifestyle video clips, the other used an outdoor fire pit cinemagraph, and another cycled through images of the community.
Most of the emails had CTA buttons above the fold and some had CTA buttons that were wide and centered below the headline. Buttons make it clear where you want a prospect to go from the email and how they can get there.
In many cases, bold colors or high contrasting colors were used to highlight the call to action button
In most of the emails some form of "Virtual Tours Available" was used as a call-out or a call to action like "Schedule a Virtual Tour".
Part 4: Guide Them Through the Leasing Journey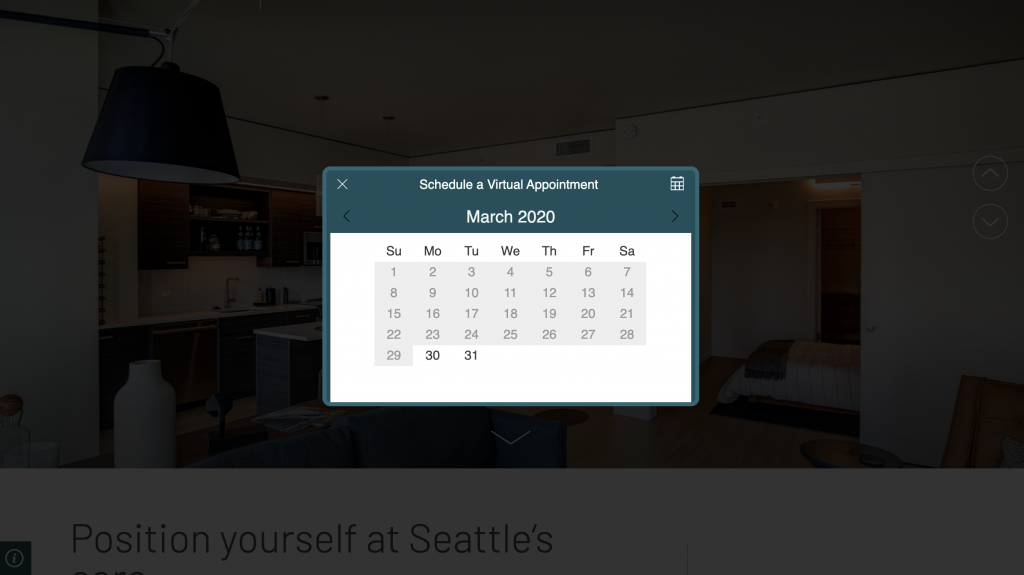 Where should you send prospects coming from your email campaign?
Send Prospects to Relevant Landing Pages
You can link out different content in your email campaign to different pages of your website. Take advantage of this to direct prospects to the pages that are the most relevant to your email content.
Most communities will link the header section to their homepage, the floorplans page when they call out specific floorplans, their amenities page when they highlight their community amenities and their neighborhood page if they show off a map or include a section about their location.
Deep Link to Conversion Tools
Claim an Offer
Most of the top-performing campaigns that were sent last month featured a concession. Many of these communities linked out to our Concession Manager tool to make sure that the prospects who clicked on their offer saw their new offer when they landed on the website. One of these communities used the call to action in their email, "Claim Offer " and deep linked to an interstitial of their offer in Concession Manager.
Schedule a Virtual Appointment
A majority of the top performers called out virtual tours and deep linked directly to an interstitial of our self-scheduling tool, Schedule Genie. Prospects set appointments right after clicking on the emails which gave these communities immediate results the day they sent their campaign.
Part 5: Assess Your Results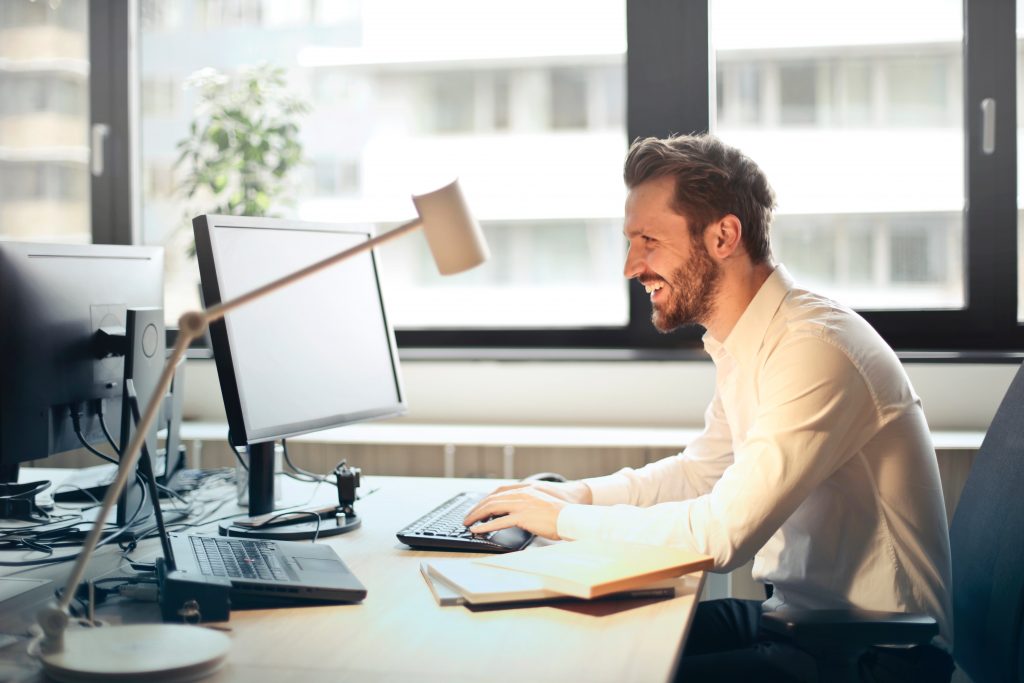 You can't have a successful email campaign without tracking. If you don't track your email results, you won't know if the campaign was successful. This means going beyond the open and click rates of your campaigns and monitoring how effective they were at driving website traffic that converts into leads, tours, and leases. How can communities do this?
The most basic tracking you can set up outside of opens and clicks is Google Analytics tracking. In every link you add to your campaign you can incorporate a UTM tag that tracks your email campaign in Google Analytics. This will show you what those prospects did on your website after they clicked on your email campaign.
Our email clients had conversion tools set up on their websites which allowed them to access a deeper level of tracking. They were able to identify the names of the prospects who clicked on an email and then scheduled a tour, claimed an offer, pre-qualified themselves or engaged with our live chat service. As soon as the prospect converted through one of these tools the leasing team could track the other campaigns the prospect engaged with and the number of times they visited the website before they converted. When these leads go on to lease they will be able to match the names of the leads that engaged with emails to the names on their rent roll so they can directly attribute their email campaigns to their leasing efforts.
Conclusion
We hope you found these insights helpful as you adjust your marketing strategy to maintain leasing during the current pandemic. As we navigate these unprecedented times, we will continue to share any insights we glean from top-performing apartment marketing campaigns during COVID-19. If you have any questions about marketing your community during the current pandemic, register for our next free COVID-19 marketing webinar.
If you'd like one on one advice about marketing your community, schedule a personalized consultation with one of our digital marketing experts.
Schedule a Call