Creating Personalized Leasing Experiences: Part 1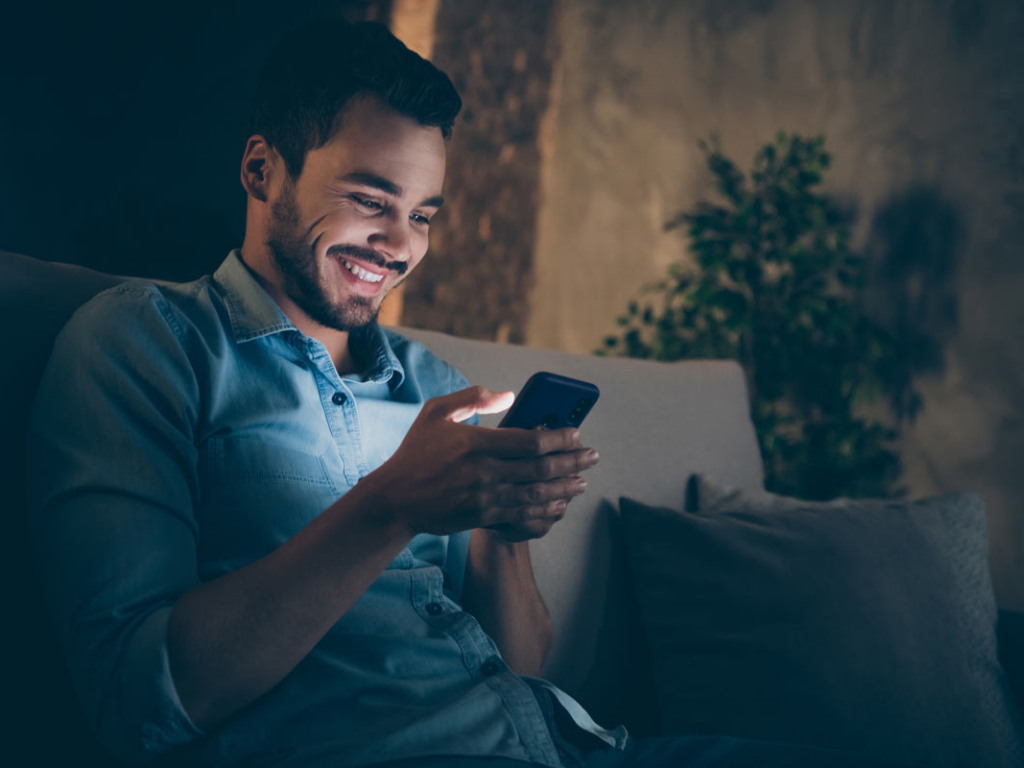 How to Collect Information From Prospects Earlier in the Leasing Journey
Your ad worked. Congratulations! Your prospect took the next step and visited your website to learn more about your community. Up until this point, the prospective resident is an anonymous data point. Your next move sets the tone for the entire prospect relationship and can influence the opportunities your onsite team has to fill vacancies.
In this stage, the goal is to engage the prospect enough for them to get in touch with your community to learn more. This is the tipping point where you either hook the prospect or lose them to another competitor.
At this point, the prospect is minimally invested. They aren't ready to "Apply Now" and most aren't likely to call you or walk-in for a tour.
The key to turning website visitors into identifiable leads is providing lower funnel engagement opportunities tailored to prospects' varying communication preferences.
Here are a few ways you can learn more about the prospects browsing your site:
Offer guided self-scheduled tours. Ask lead qualification questions when prospects go through the tour scheduling process.
Gate self-guided virtual tours. Do you already offer on-demand virtual tours? Gate these experiences to learn more about the prospects watching your tours.
Turn your offer into a lead magnet. Creating a sense of urgency entices website visitors to give you their lead information so they don't miss out on an offer. In an internal study, our clients were able to increase their lead count by an average of 65% by deploying this strategy alone.
Leverage EHO-friendly income qualification tools. Give prospects the opportunity to pre-qualify themselves while collecting relevant lead information for your onsite team.
Add a live chat feature to your site. When your leasing team is overwhelmed with inquiries after business hours, Live Chat can reduce the workload from your onsite team, while ensuring your leads receive a quick response. Live Chat can start off the initial conversation with leads, inquire about their housing needs and readiness to move, and pass this information to your onsite team.
Promote click-to-text on your site to encourage prospects to text your community. While email is still a valuable way to communicate with prospects, text is even better. The response rate for text messages is higher than email. Building rapport through text communication allows the follow-up process to proceed quicker.
Determining a lead's decision-making timeline, floorplan preferences, pricepoint, and lifestyle needs give the onsite team invaluable insights to personalize the sales process. For tips on how onsite teams can use this information to customize their outreach, check out this blog post.
Improving Your Lead Generation & Attribution with The Conversion Cloud
Give your marketing and sales team the technology they need to power personalized leasing experiences. The Conversion Cloud® is a lead generation and attribution platform that helps marketers transform anonymous website visitors into actionable leads. Since 2018, the platform has generated over 600,000 leads across 800 businesses.
Schedule a Call