Creating Personalized Leasing Experiences: Part 2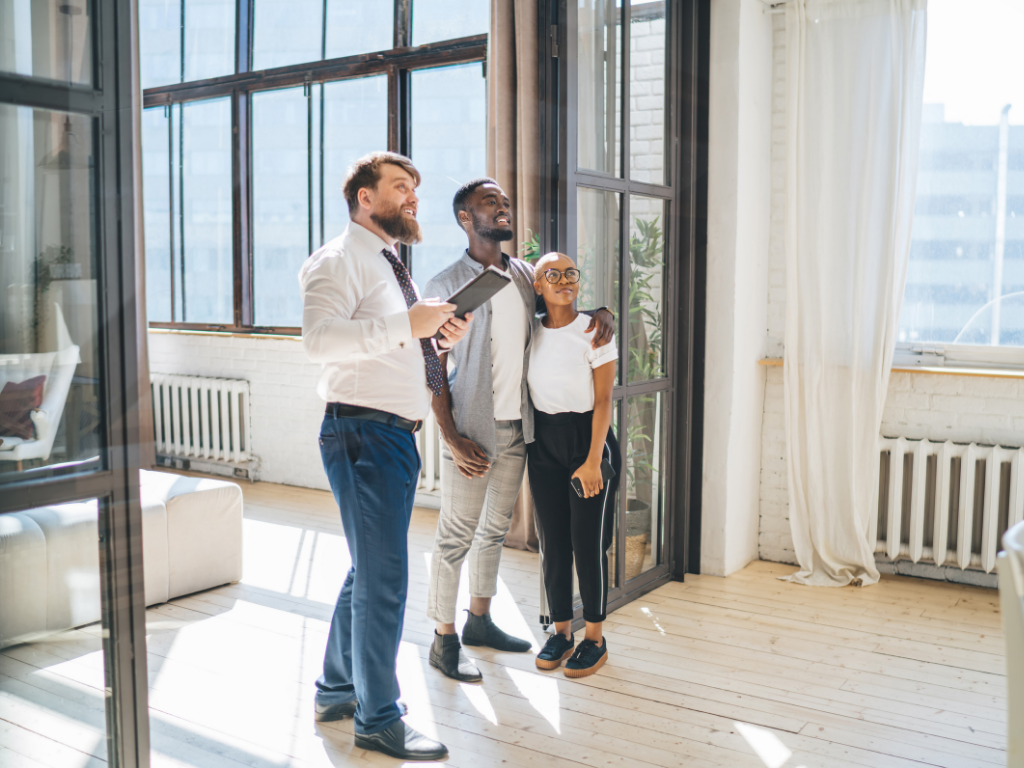 How Onsite Teams Can Leverage Lead Data to Personalize Outreach
Making prospective residents feel as if they've seen their future home is what the multifamily sales and marketing journey is all about. Understanding where prospects are in their journey then leveraging this information to customize their experience is critical to achieving a positive leasing experience. Use these strategies to engage prospects earlier in the journey and increase your lead-to-lease conversion rates.
Personalize Tours
One of the more obvious, and most effective ways to personalize the sales process is to use the insights collected from a lead to personalize the tour experience. If you discover that a prospect is interested in a one-bedroom, has a dog, and works from home, you can tailor the tour to focus on pet-friendly amenities and one-bedroom layouts with office space, increasing the chances the lead sees the community as a good fit.
Use Custom Fields on Autoresponders & Mass Emails
Automating the initial response when prospects schedule a tour or engage with a lead magnet ensures website leads receive an instant response. To make these auto-responders more personalized, you can set up custom fields that automatically populate a lead's name, their tour date, or an offer they claimed. This enables your team to leverage automation to save time while delivering a customized response.
Another method for using custom fields to nurture leads is including personalization in mass email campaigns. Our multifamily email retargeting open rates consistently exceed the industry average when using first-name personalization in our subject lines (it's our best-kept secret). By dynamically changing this field, you leverage the benefits of automation while catching the attention of the prospect and showing them you care about personalizing your follow-up.
Continue the Conversation Through Text
Give your onsite team tools to access texts on their work computer and manage responses. Prospects are more likely to read texts than answer a call or read an email. Once a prospect opts in, your leasing team can use this medium to get faster responses from prospects and nurture them in the lead journey. If you share one platform to manage texts, you can share conversation history with other team members, ensuring the prospect receives a consistent experience.
Contact Prospects Who Chatted on Your Website
Work with a technology provider that enables your onsite team easy access to reading live chat conversations to understand a prospect's interests and objectives. Let's say a prospect chats with a live chat service and asks if you have any two bedrooms available. If an onsite team member has access to chat records and the chat service captures their lead information, the onsite team can follow up via email or phone to let the prospect know when the floorplan they want is available. This creates a seamless experience for the prospect and increases your team's chance of closing the deal.
Ideally, marketing and the onsite team can work together to develop a strategy that can increase the community's lead to lease conversion rates. This starts with technology that collects lead data, records the prospect journey, and enables the community to analyze successful marketing activities. To learn how your team can leverage lead journey data to find high-quality leads, stay tuned for our upcoming blog post, "How To Use Lead Journey Data to Increase Lead Quality".
Improving Your Lead Generation & Attribution with The Conversion Cloud
Give your marketing and sales team the technology they need to power personalized leasing experiences. The Conversion Cloud is a lead generation and attribution platform that helps marketers transform anonymous website visitors into actionable leads. Since 2018, the platform has generated over 600,000 leads across 800 businesses. To learn more about The Conversion Cloud, schedule a demo at conversionlogix.com/the-conversion-cloud.
Schedule a Call