Digital Advertising Revenues on the Rise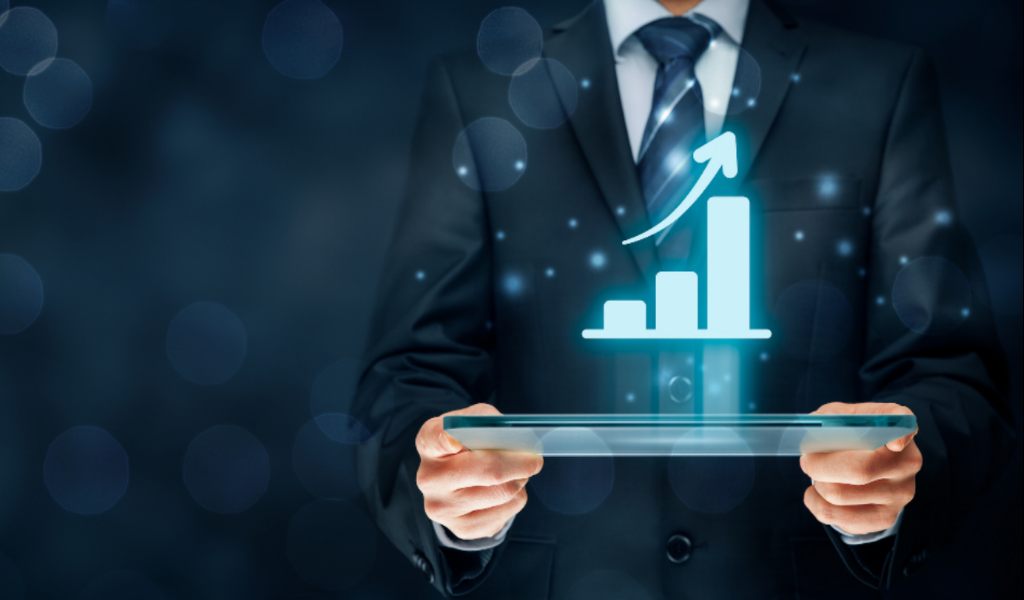 The digital advertising industry in the United States has seen another booming increase in year over year revenue growth. According to IAB.com, US online advertising revenue saw a 21.4% increase from 2016 to 2017. This large year over year increase brings total online advertising revenue for 2017 to a bolstering $88 billion. This growth can be attributed to services such as paid search, social media advertising, and display advertising – all of which cater to mobile-friendly impressions.
Here are a few of the main takeaways from the full report:
Video Advertising is becoming one of the most popular forms of online advertising.
Video advertising in 2017 increased to 14% of total online advertising revenue. Though adoption may not be as high as some of the other services online, it is increasing exponentially as the total advertising spend for video skyrocketed by 33% in 2017 – making up $11.9 billion of the total advertising revenue.
Display banner ads perform better on mobile devices.
Display banners are far more popular to consumers on a mobile device than they are on a desktop. Banners represent a little less than 40% of all mobile advertising spend compared to less than 25% of spend on a desktop.
25% of ALL digital advertising spend is going towards social media advertising.
Video advertising is growing at an immensely fast rate. However, social media advertising is growing at an even quicker rate. The revenue from social media advertising increased by 36% from 2016 to 2017, and it is not expected to slow down anytime soon. Social media advertising now accounts for $22.2 billion in online advertising revenue – making it one-quarter of all online advertising spend.
These revenue reports show that the demand for digital advertising is significant and the industry is here to stay. While the medium of how we advertise online may change, it looks like the industry will see consistent growth in year over year revenue.
If you have any questions about this report or if you want to inquire about starting your own online advertising campaign click here.
Schedule a Call