Facebook's Response to iOS 14 and How it Will Impact Advertisers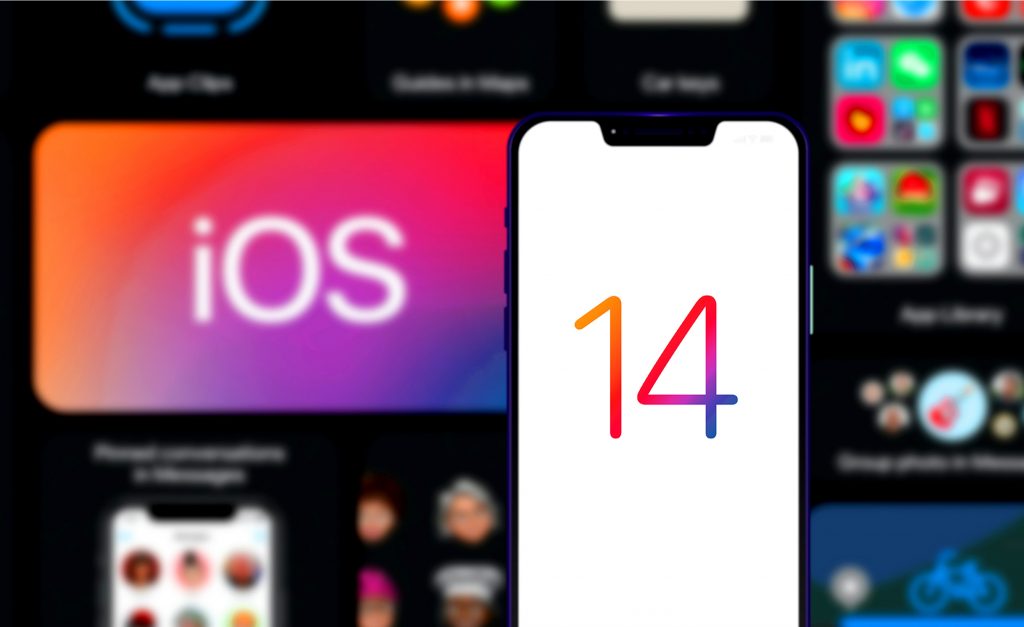 A couple of weeks ago, Apple announced that in iOS14, app developers will be required to prompt their users to opt-in to targeted advertising, rather than requiring an opt-out option instead.
This sent shockwaves throughout the tech industry among advertising platforms, online publishers, and app developers.
What Does This Mean for Advertisers?
If mobile app users do not opt into online behavior tracking, ad targeting reliant on this data will become less relevant and ad rates will likely drop as a consequence. In 2017 Apple launched a similar change to its Safari browser and publishers saw ad rates decline for Safari users by 60% in the two years following the change.
Who Will Be Impacted by iOS 14?
Facebook announced that this would have a significant impact on its audience network revenue, potentially decreasing it by 50%.
While it sounds like a doom and gloom scenario for advertisers, the change isn't likely to have as big of an impact on Facebook advertising in industries outside of app development.
Facebook's audience network is driven by mobile in-app ad placements, and is used heavily by developers to target mobile app users using Facebook's "app download" campaigns. One of the most common use cases for audience network targeting is mobile game advertising where game developers target gamers inside of popular mobile apps.
The groups that will be hit the hardest by this change will be publishers and app developers who make most of their revenue selling ad placements and advertisers in the mobile app space who utilize audience network targeting to reach their target audience in Facebook.
While advertisers outside of mobile app development use Facebook's audience network to reach their target audience across a wider variety of ad placements, this type of targeting makes up a much smaller portion of their overall campaign. Most of the impressions delivered on Facebook's ad platform are delivered across placements in Facebook's collection of apps (Facebook, Instagram, Messenger).
How Will This Affect Conversion Logix Advertisers?
At Conversion Logix, we don't see this change having a significant impact on our campaigns. 91% of all of our ad impressions are delivered outside of Audience Network. Most of our ad placements within Facebook and Instagram go to users scrolling the feed.
Following the announcement from Apple, Facebook said it will not elect to collect Apple's identifier for advertisers (IDFA) on their own apps on iOS 14 devices. This means that app users on Facebook's apps won't see the message asking users to opt in to be tracked across apps and websites owned by other companies. In place of this Facebook is releasing an "Off Facebook Activity feature" which gives users a summary of the information other apps have sent Facebook and presents them with the option to disconnect future off Facebook activity from their account. Users can elect to disconnect from all outside activity or remove specific apps and websites.
At the end of Facebook's announcement to partners, they said they expect less impact to their own advertising business, and will remain committed to supporting advertisers and publishers through these updates.
While we may see a ripple effect of prices increasing across Facebook ad placements outside of audience network, the impact should be minimal.
When Will the Change Take Place?
Apple originally announced that this change would take effect when iOS14 launches in October, but after hearing from Facebook and other publishers, it decided to push the effective date until 2021.
Additional Sources
Schedule a Call