How to Increase Student Housing Leases Through Your Website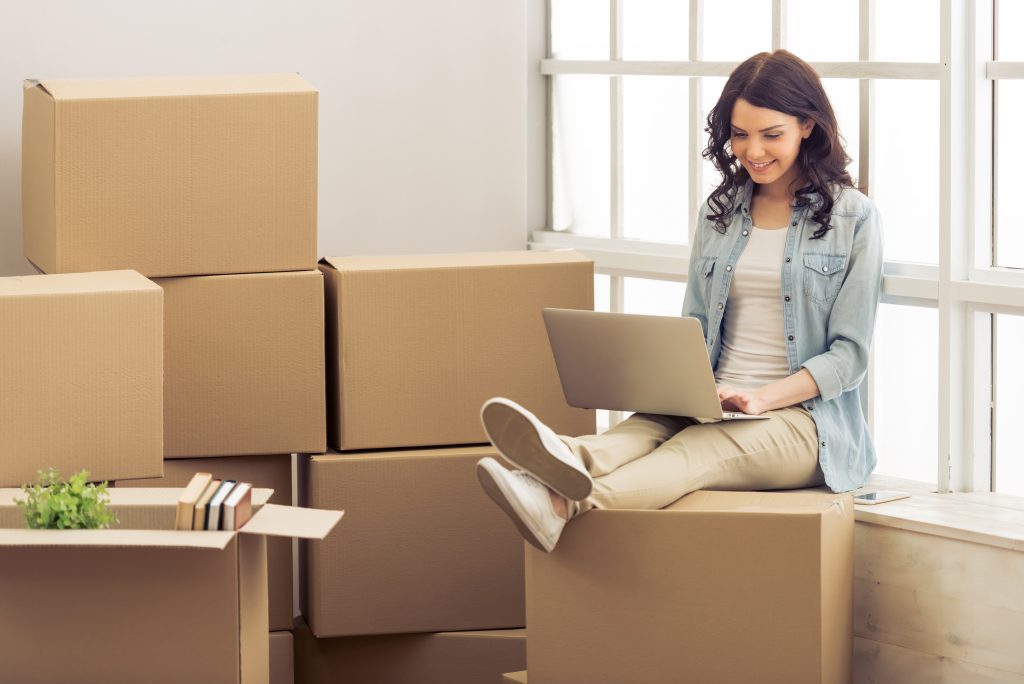 Every generation brings a new challenge to marketers and Generation Z is no different. How do you reach them both as a group and as individuals? With Gen Z reaching college-age, student housing communities will need to start approaching their marketing a bit differently to make sure they aren't left with vacant units. Check out these 6 tips to increase your student housing website lead conversions.

Show Don't Tell

The old saying "sell an experience, not a product" is especially true when selling to Gen Zers. They have been bombarded with online advertisements their entire lives, so a photo of your community with a "Tour Now" tagline just won't cut it. You want to make sure your website conveys an experience that they can't get at any other community. Show happy students using your amenities and smiling as they leave the building on their way to school. Have consistent messaging and imagery on all your campaigns to help push your experience. Remember, showing prospects what makes your community special converts more leads than simply telling them.
Video Content
Video consumption is at an all-time high, with over 50% of consumers watching a video about a product before making a purchase. Younger generations watch even larger amounts of video, with 89% using YouTube on a weekly basis. Suffice to say, if you want to get your student housing community in front of Gen Z, video content is going to have to be incorporated in your marketing campaign. Not sure where to start? We've got you covered with this video guide for apartment communities and this social media video guide.
Respond to Reviews and Social Media

41% read at least 5 reviews before making a purchase. That number is higher when the product is an apartment. Try having your google and yelp reviews feed directly to your website. Not only will this make you more transparent, but it will keep visitors on your page longer.
If they leave a review or comment on your social media networks, then it is even more important to respond. These are people who are invested in your community and are willing to share their experience. Thank those that leave a positive review, and help those that leave negative ones. Bad customer service is the number one reason tenants leave apartments. Showing you are determined to fix a student's problem will make them more willing to stay at your community their entire college career.

24/7 Availability

Your leasing office may not be active all night, but students sure are. Having the ability to schedule tours and ask questions from your website at all hours of the day is vital to converting students to sign leases. Automatic tour schedulers and chat options will allow your community to still be active even after your leasing office has gone home for the night.
Unique Offer
82.3% of students want an email with a special promotion or discount. How they redeem this offer is just as important as the offer itself. Gen Zers grew up in the age of instant gratification. That means having them jump through several hoops to sign up for a promotion won't work. Use tools such as Concession Manager to make sure your promotion is displayed prominently on your site and easily accessible regardless of the page the visitor is on.
Mobile Friendly
Gen Z spends more time on their phones than any other generation. Make sure your website is optimized for all those mobile visitors to avoid low conversion rates. Take the time to test and make sure the site is functional on various devices, including android, ios, and tablets. Have someone unfamiliar with the site go through and see if they can find information quickly and easily before setting it live. This will ensure a quality user experience and reduce site bounces.
Conclusion:
The good news is that Gen Z isn't too different from the previous generation. Implementing the changes mentioned above will help prevent your student housing community from getting stuck in the past and losing potential residents. If you want to learn more about how to get students to your site, check out this article about Search Marketing Strategies for Student Housing.
Schedule a Call