How to Improve Your Resident Retention Rates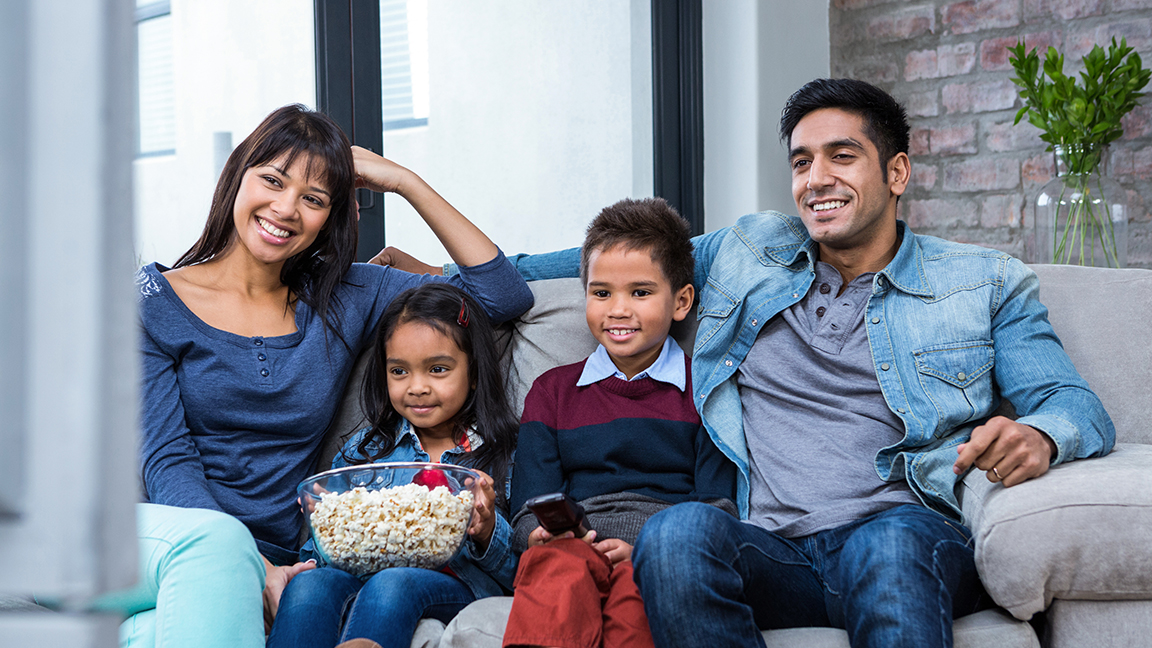 Resident turnover costs apartment communities on average $4,000* for every tenant that leaves. Multiply this by five or ten residents and your community could be losing $20,000-40,000 due to resident turnover. Vacancy loss, an increase in maintenance costs, new tenant acquisition costs, and leasing staff costs all contribute to the expense your community will incur if you don't have a strategy in place to improve your resident retention rates.
So how can your community improve resident retention?
Find Out Why Your Residents are Leaving
68% of renters cite bad customer service as the reason they leave an apartment community. 14% cited dissatisfaction with a unit, and 9% felt their community wasn't competitive (mostly due to pricing).**
Other reasons a renter may be leaving your community?
They form relationships elsewhere, they become a home buyer, death, and/or change jobs.
If your community is currently experiencing renter churn, your first step should be to find out the most common reasons your residents are leaving.
One simple way to do this?
Give your residents an exit survey.
Once you receive notice that a resident doesn't intend on renewing their lease, send them an email asking them to fill out an exit survey. While you may not get a 100% response rate, over time you will get enough data to identify common reasons people leave your community so you can pinpoint opportunities for improvement.
Resolve Common Resident Complaints
Let's say you collect feedback from your residents and you find out they are choosing to leave due to dissatisfaction with the most common renter complaint, poor customer service. This is what your community can do to improve your customer service.
How to Improve Your Customer Service
Many factors influence a tenant's perception of your community's customer service.
The speed at which you respond to residents.
The empathy you show them when they reach out to you with a problem.
How quickly and fairly you resolve issues tenants bring up.
What other residents say about their experiences with the community.
Every interaction you have with a resident builds up their belief that you provide a good or bad service experience.
The more avenues your community can give tenants to reach out to your community, the better. You want to develop a reputation with residents that your community is responsive and always there to help when a problem arises.
When a tenant calls your community and they experience long wait times on the phone or even worse, no one picks up the phone during office hours, you will leave your residents frustrated and contribute to their negative perception of your service.
Call recording technology can help you audit the experience your residents are receiving over the phone. By recording your calls, you can find out whether tenants' calls are getting answered and how well your staff is responding to them. Audit your calls to identify instances where residents problems weren't handled in a timely way, or staff members didn't showcase empathy or fairness when resolving an issue over the phone. Brainstorm ways your community can improve its response to resident problems that are likely to come up again.
Another way to improve the perception that your community is available and responsive is to give tenants more ways to interact with your community online. Live chat services can give residents a way to instantly connect with someone knowledgeable about your community who can pass on timely information to the right people in your organization to make sure your residents get the answers they are looking for.
Provide Residents with Opportunities to Engage with Your Community
If you provide tenants with opportunities to form relationships with their neighbors and the community staff, they will be less likely to leave when their lease term is up. So how can you provide residents with a way to continually engage with your community?
Host Events
Events are a great way to build relationships with your residents. They provide you with a way to show off your amenities and gathering spaces while establishing personal connections. Popular event ideas your community can try:
Holiday Parties
Pool Parties/ Outdoor BBQ
Cooking Classes
Rooftop Parties
Sporting Event Parties (i.e. Super Bowl, Olympics, World Cup)
Award Ceremony Parties (i.e. Oscars, Emmys, Golden Globes)
Engage with Tenants on Social Media
Create social media channels for your community on platforms like Facebook and Instagram so residents can stay informed of events, connect with their neighbors online, and develop a more positive association with your brand. Share things to do around town, positive local news, and pictures from your latest gatherings to cultivate a social media following with your residents.
Use Resident Engagement Apps
Apps like Modern Messages' Community Rewards incentivizes residents to engage with your community by earning points that translate into gift cards. You can use apps like this to reward residents for paying their rent online, posting about your community on social media, attending an event, or referring their friends.
Photo Credit: Modern Message
Run Resident Retention Marketing Campaigns
The nice thing about marketing to residents is that you already know their contact information and where they live. Use this information to your advantage to reach out to residents before their lease is due. If you plan to offer an exclusive special to incentivize residents to renew their lease, email marketing campaigns are a great way to reach a targeted list of residents. Sending emails to your residents works because that's a logical place for residents to go to check emails from services they pay for or organizations they want to hear from. If a resident sees an email from the community they live in, they are more likely to open it in their inbox, giving you the opportunity to capture their attention and remind them why they should renew their lease.

* Multifamily Insiders, The True Cost of Turnover, 2010.
**Data from CRMGuru, The Perception Gap.
Schedule a Call