How to Respond to Apartment Reviews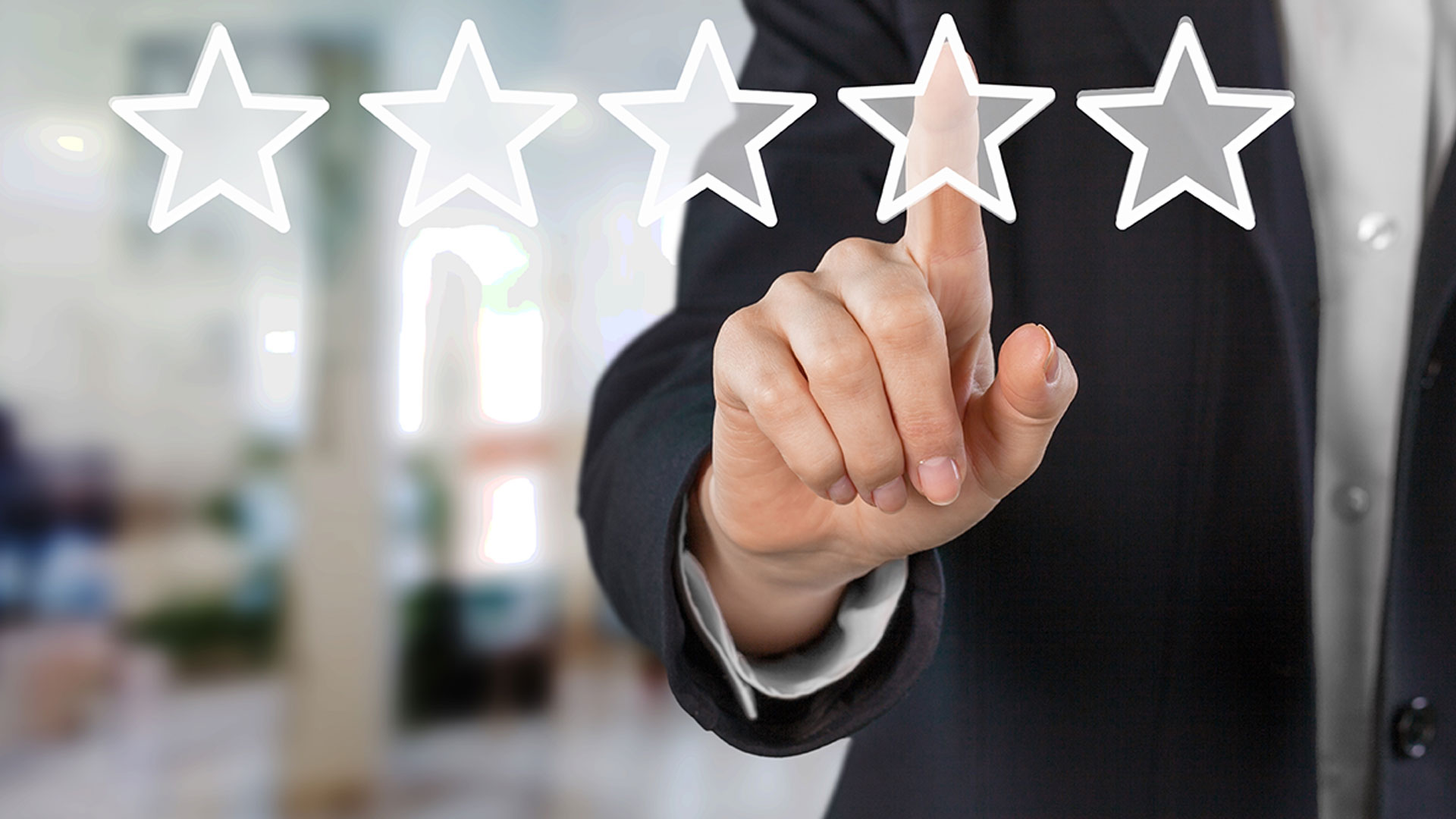 Whether you have good reviews, bad reviews, or no reviews, you need a review response strategy. From an apartment seeker's standpoint, signing a lease is a big financial commitment. Prospects will want to know more about what it's like to be a resident at your community, before making a decision that will affect them for the next twelve months. Most apartment seekers start their search online, which is why it's crucial for you to stay on top of the online reviews residents are leaving your apartment community.
While we don't have any magic pixie dust to make your bad reviews disappear, we do have strategies you can use to improve your online reputation. In this article, we show you where people are leaving apartment reviews, how to respond to both positive and negative reviews, and what to do if you have no reviews.
Where are people leaving online apartment reviews?
Google
Every time someone searches for your community on Google, your Google reviews have the potential to show up in your organic or paid listings.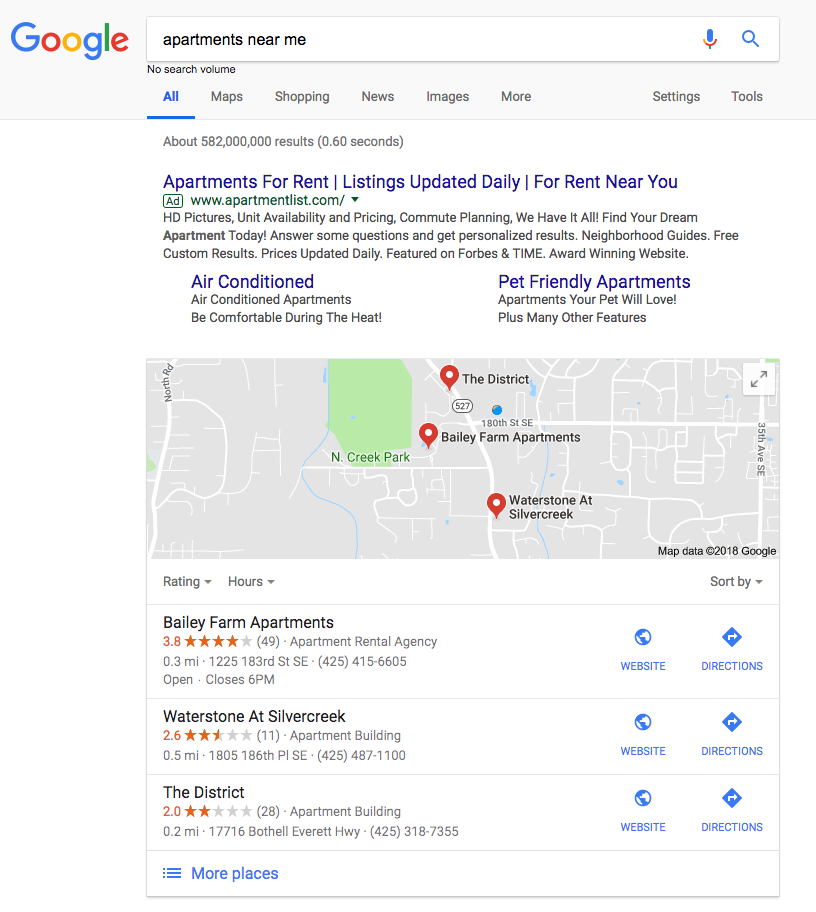 Yelp
People who use the Yelp app or website can search for your community or "Apartments" in their area to see your Yelp reviews. When people search for your community in Google your Yelp reviews can show up as a Google listing. Your Yelp star rating and reviews can also show up when people are looking for directions to your community on the iPhone Maps App.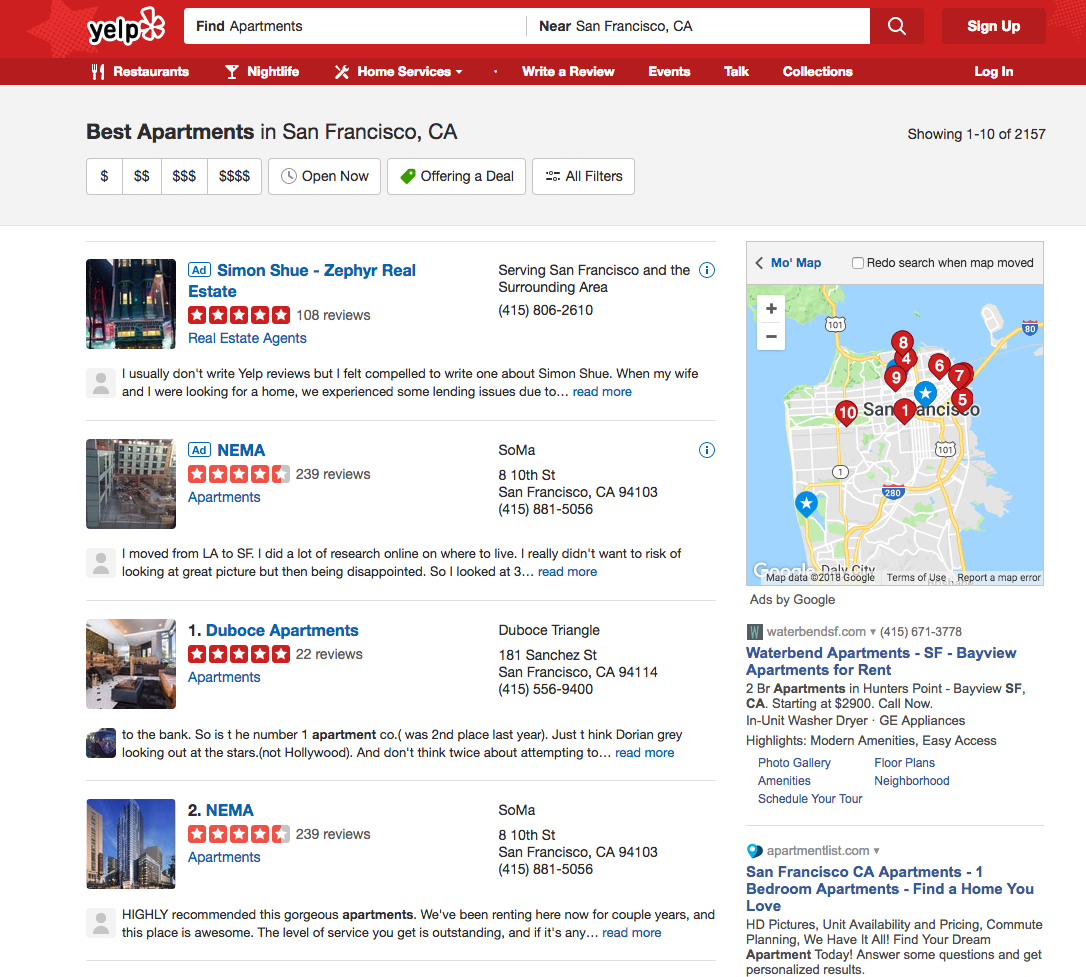 Facebook
Residents who find you on Facebook can leave reviews on your Facebook Page.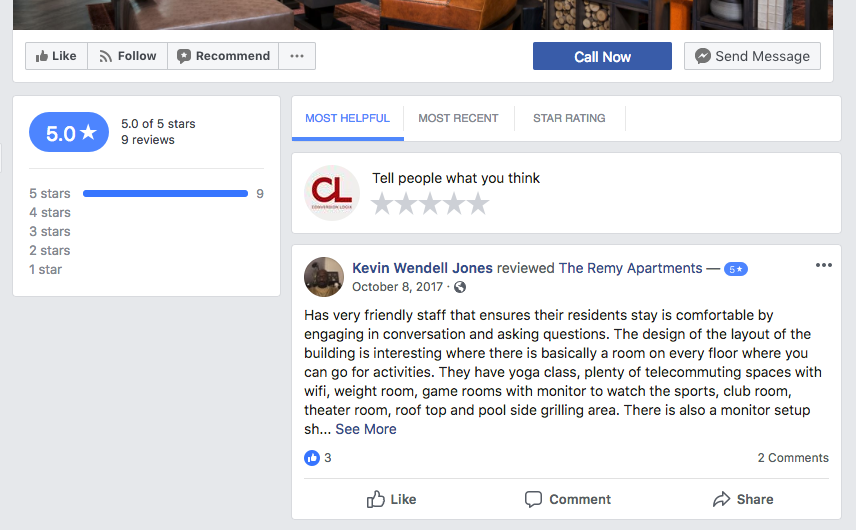 Apartment Ratings
Niche sites like apartmentratings.com are now offering review platforms for apartments that allow residents to rate multiple aspects of your community.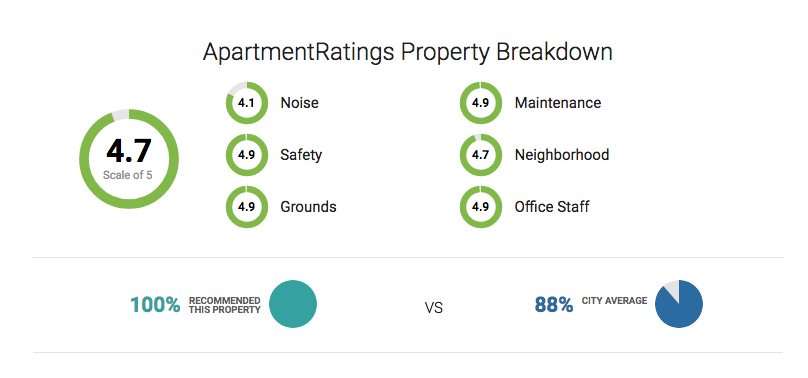 What do I do if my community receives a negative review?
Don't stress!
This happens more often than you think. You can't control what people say about your community online, but you can control the end result.
Number one rule, don't ignore it.
If you ignore a negative review, it signals to apartment seekers that the review may be true. The best thing you can do is respond, apologize for the bad experience, acknowledge their concerns, and move the conversation offline. This will show prospects that your community values customer service and is actively searching for a solution.
What do I do if my community receives a positive review?
Respond to the resident!
Thank them for the review and let them know you are happy to have them at your community. Responding to positive reviews will increase the positive relationship that you have with the resident and make them even more likely to endorse your community in other ways.
Most importantly, replying to positive reviews will show prospects that you care about your tenants and that your community is responsive.
My community doesn't have any reviews, where do I start?
The easiest way to get reviews is to ask. I know it might seem cheesy at first, but it works.
These are a couple of ways you can ask for reviews.
Communities can ask tenants in person to write them an online review.
Communities can send a follow-up email to new tenants. The follow-up email should thank the tenant for joining the community and provide a link inviting them to leave a review.
Did you like this article? If so, please share it with your colleagues using the social sharing buttons on this page!
Schedule a Call