Student Housing & Snapchat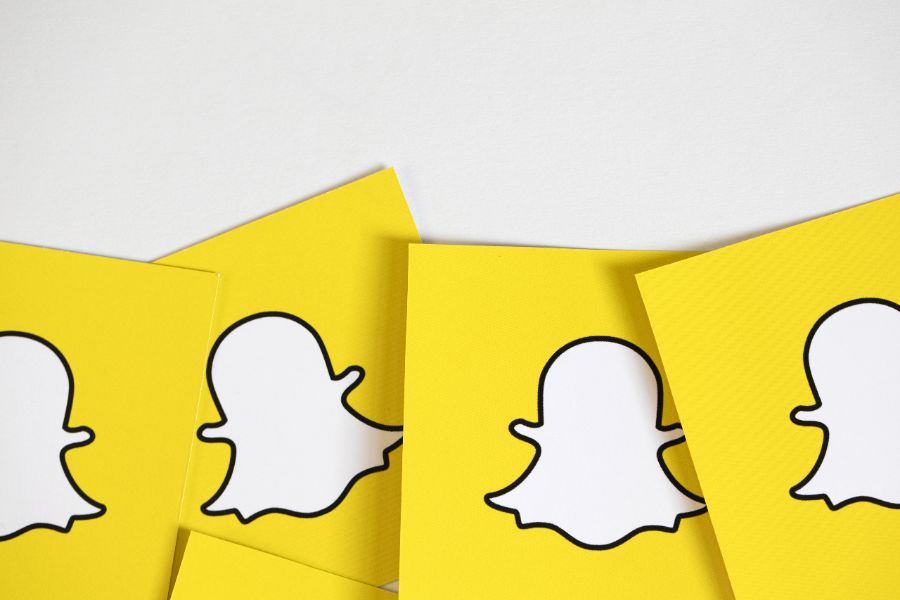 Having a social media presence builds trust with residents and prospects. We all know that the majority of people are on Facebook, but what about the other social sites? What platforms are your target audience using and how can you utilize its features to your advantage?
The younger generations such as Gen Y and Gen Z have shown to be using media sharing platforms like Snapchat at a much higher rate than the elder generations. These media sharing platforms have become much more popular with young users as they can send each other messages, images, and videos taken through the apps native platform. Snapchat has enticing features such as snap stories, group messaging, video calling, group video calling, camera filters, and more. With all of these features, Snapchat can provide a community with a variety of organic and paid ways to market itself.
Organic Strategies
With Snapchat, your community can highlight amenities and create showcase tours for their followers. By creating insider content, you can give prospects an idea of what it is like living at the property, which will help encourage them to take the next step in the marketing funnel.
In attempts to maximize organic reach, communities need to have a following on the platform. Gaining a following can be tricky, but it is possible. Check out the tips below to earn more followers:
Invite prospects to follow you on Snapchat
Run exclusive specials on your Snapchat
Stay on an active and consistent posting schedule
Post your snap handle on other social media platforms
Paid Strategies
Similar to Facebook and Instagram, Snapchat allows a community to run ads on their platform. Advertising on Snapchat gives organizations another avenue to help convey their messaging. Single image and video ads are most common, however, filters and lenses are also an option that can be utilized via paid strategies.
Running ads on Snapchat allow your community to reach a wider audience while targeting potential prospects. By creating a compelling single image or short video ad, you will have the ability to quickly highlight community areas, specials happenings, or current concessions.
Advertising on Snapchat gives your community another option to reach consumers of a younger generation. With an extremely targeted advertising campaign and quality organic posts that highlight your community, Snapchat has the potential to quickly become a powerful platform within your marketing campaign.
If you have any questions about this content or if you want to inquire about starting your own Snapchat advertising campaign, please click here (link to contact us page).
Ads allow your property to reach a wider audience and target potential prospects. Compelling single image and video ads can quickly highlight community areas or specials happening.
Snapchat gives your community options when it comes to marketing. Running ads can maximize your reach. If you want to learn more, click here.
Schedule a Call