YouTube Performance Study: Selecting the Right Video Content for Your Apartment Community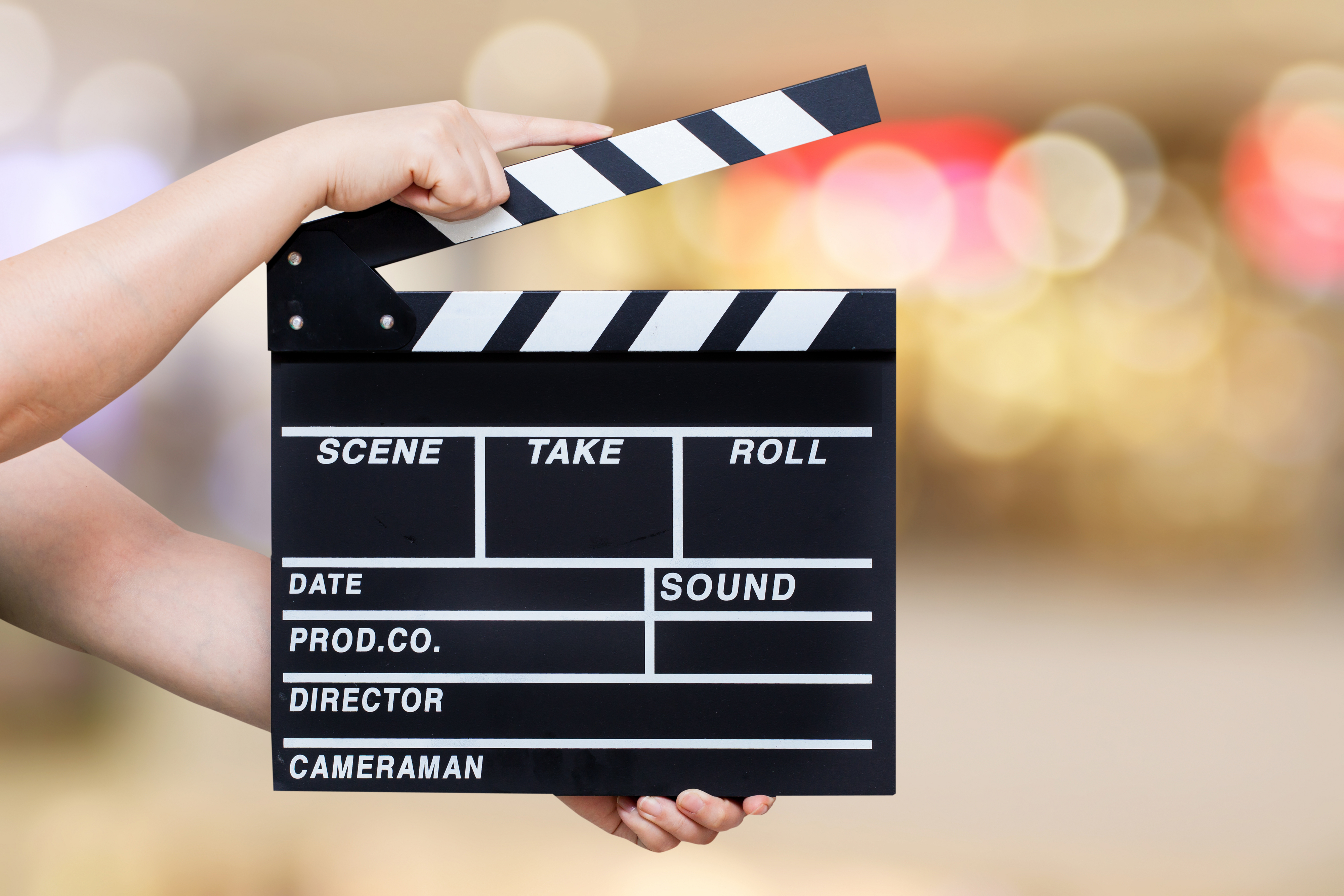 Over 70% of U.S. adults watch videos on YouTube, a greater percentage than any other social media networking site. Of those in the 18-24 age bracket, the number jumps up to 94%, and still holds a majority among those 50+, with 56% of these adults claiming to watch YouTube (Pew Research Center).

Despite the allure of a large audience, it's not enough to just post up an ad and hope for the best. Certain types of ads work better than others, and the right video ad can improve your reach, and lower your cost-per-action on your campaign.
YouTube video ads are best evaluated when looking at three main metrics, click through rates, view rates (# of views or engagements /impressions), and post view rates (post-view rate measures the % of people who see a YouTube ad, don't click on it, but end up coming to the community's website through another channel).
Of these metrics, the CTR and PV rates are the most interesting because they reflect how likely a viewer is to visit a community's website. This allows you to keep track of any lead generating website actions these prospects take and retarget them in the future.
Getting the most from your video ads
We set out on a study to determine which apartment video ad content performed the best on YouTube. We found that almost all of our client's videos fell into three content categories: tour videos, lifestyle videos and tour & lifestyle videos. We used a combination of metrics to determine performance: CTR (Click Through Rate), Average CPM (Cost Per Impression), View Rate, Post View Rate, CPA (Cost Per Acquisition).

What we found

We found that on average, apartment videos that feature both lifestyle and tour content outperform videos that include only tour or lifestyle content.

More prospects click on these types of video ads (CTR was 0.18% vs. 0.13-0.14%), more prospects view these types of videos, more prospects visit a community's website after watching these ads, and these ads enjoyed a lower cost per acquisition ($11 vs. $16-$17). CPA, in this case, is defined as the ad spend per site visit attributable to the video ad (this includes clicks and post views).

Tour only video content performed better than lifestyle only content. The click-through rate, post-view rate and cost per acquisition were all better than lifestyle content.

What did this tell us?
This indicates that the most important factor to include in video advertisements is a tour of your community, but the fact that tour and lifestyle content outperforms tour content alone indicates that prospects enjoy lifestyle-based content when it's contextualized with what the community actually looks like.

What kind of tour and lifestyle content should communities use?
The best mix of tour and lifestyle content shows people living in apartment units and utilizing the community amenities. Here are some ideas your community can use in your next video ad to give prospects an idea of what life is like at your community.

Film clips of people cooking in the kitchen, watching tv with their dog or curled up in a blanket and a cup of coffee on the terrace. Remember that prospects want to get an idea of what a unit looks like and how functional and aesthetically pleasing different areas of the apartment are.
Showing residents using your apartment amenities is a great way to communicate the lifestyle your community offers. The key with showing off apartment amenities is to make sure it looks like people actually enjoy using them. If you are going to show off a pool, a game room, or a lounge area, show these spaces in the midst of a social event. Use this as an opportunity to feature the resident community and the local social scene. For some renters, the social environment a community offers can be a big factor in their apartment search.
Give prospects an idea of where the community is located. If you have a community located in a high walk score area or near city landmarks, this can be a great way to showcase the value of your community's location. Footage of people walking the streets in your community's neighborhood, eating at local restaurants or enjoying nearby entertainment options can help further communicate lifestyle. If you are going to incorporate this type of content, make sure it takes a back seat to showing off the community itself.
For further inspiration, take a look at how one of our top performing YouTube client's video ads successfully executed a tour/lifestyle video.

Interested in learning more about our YouTube advertising and Video Optimization services? Send an email to marketing@clxmedia.com or call us at 866-297-4914.


Schedule a Call