Create a Better Mobile Website Experience
Let prospects call you with the click of a button. Call Us Now makes it easy for mobile website visitors to call you on every page of your website.
Build Better Brand Experiences
Encourage prospects to call you when your team is available. The module appears on mobile devices during business hours, providing a better brand experience for prospects.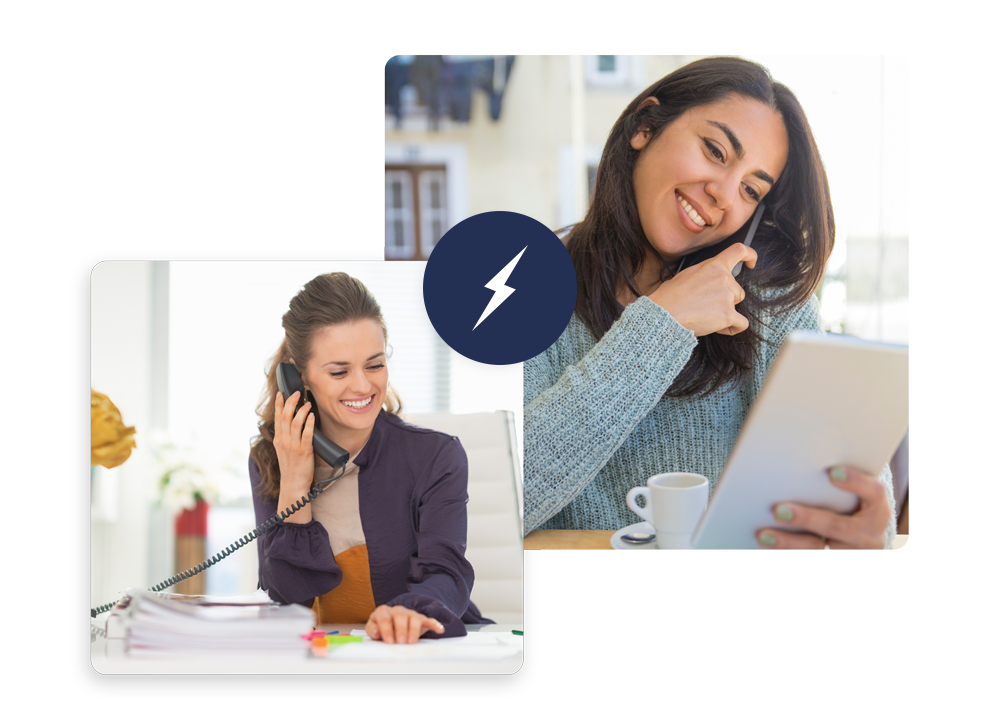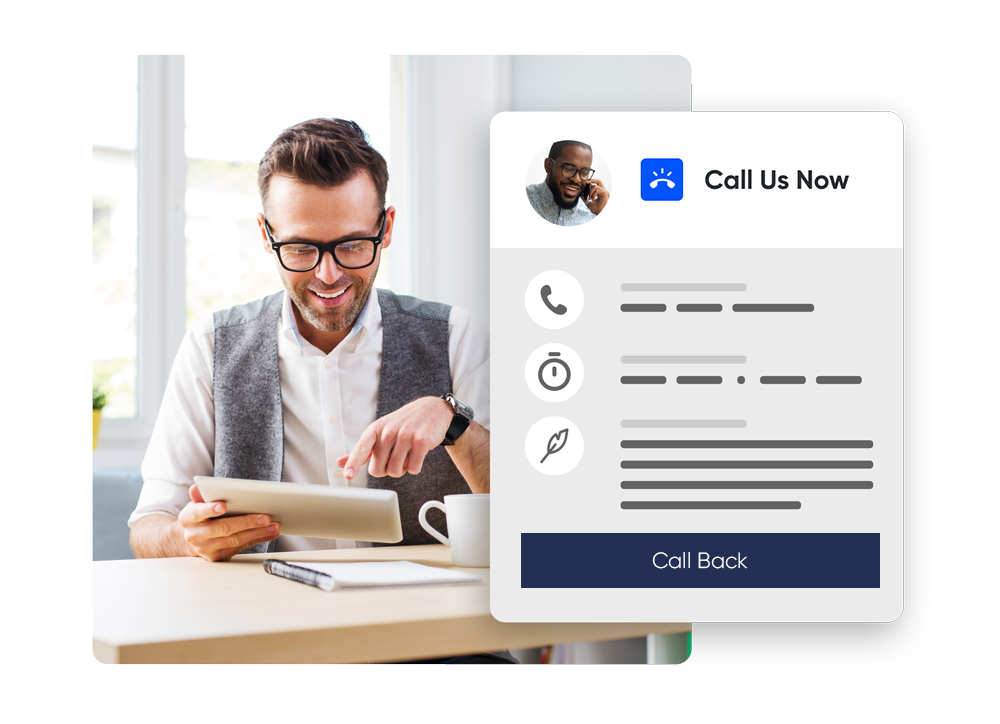 Call Reporting
Capture the online engagements that result in conversations. Call Us Now measures how many prospects place a call from your website.
The four FACEBOOK ad mistakes that are Costing you leases
And How to Fix Them Fast!