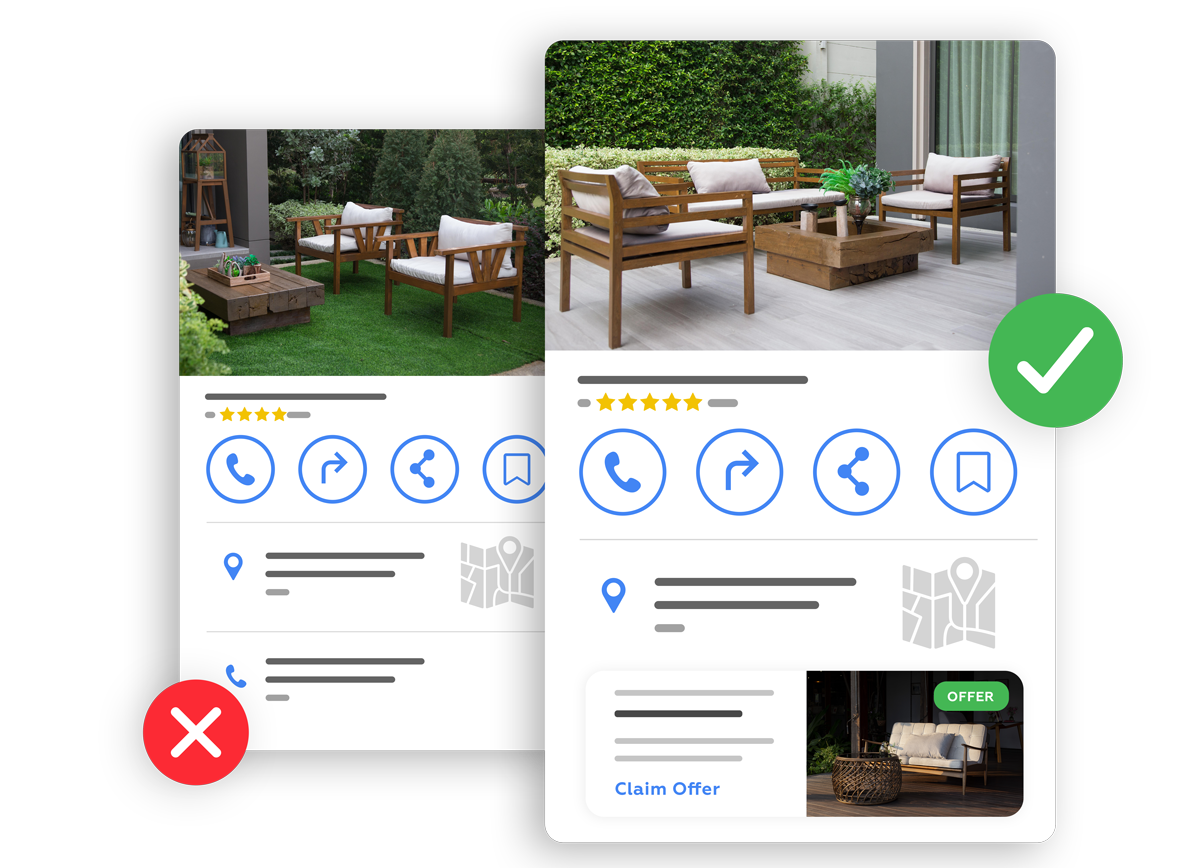 Are You Getting the Most Out of Organic Search Listings?
Organic search results provide businesses with an opportunity to reach their target audience in the second most prominent section in the search engine. Over 50% of all website traffic is driven by organic search. If your business isn't optimizing for organic search rankings, it's missing out on a valuable source of online traffic.
Schedule A Call
DOMINATE LOCAL SEARCH RANKINGS
Strengthen your Organic Search results and Google Business Profile. Increase your local SEO and capture a greater portion of actively-searching prospects in your market.
Improve Local SEO
Maintain a strong presence in local Google searches with a local backlink strategy and weekly post updates to your Google Business Profile.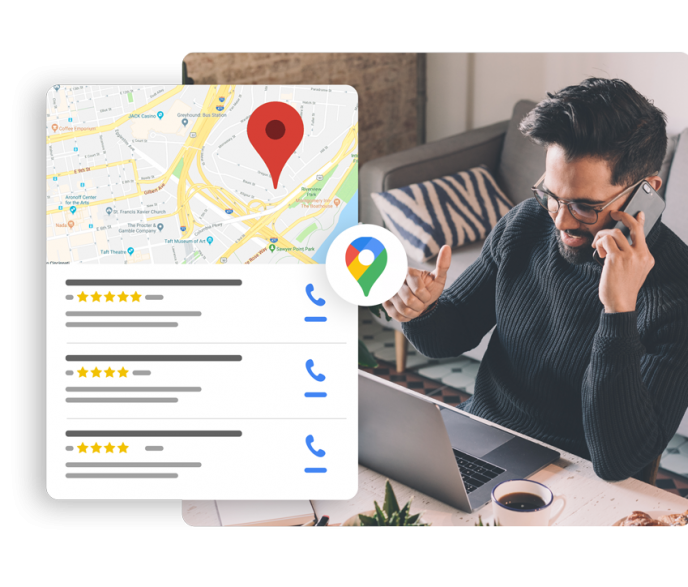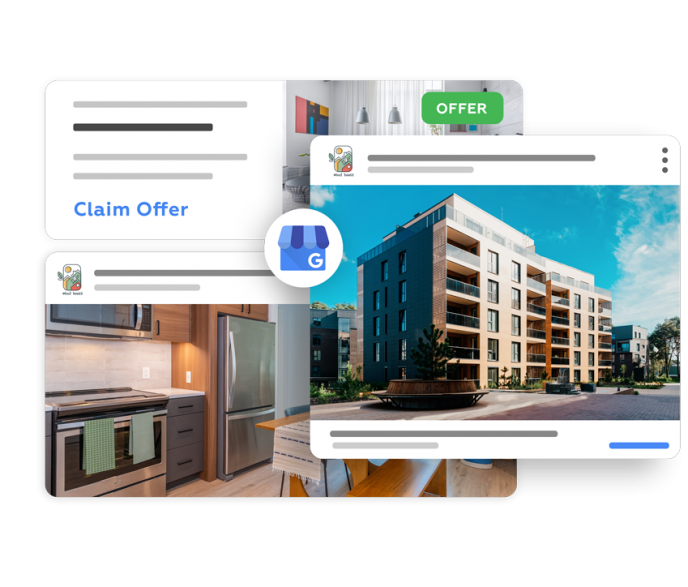 Drive Quality Traffic
Maximize every opportunity to bring in new website visitors. Properties that add GBPA to their campaign strategy experience a 40% increase in website sessions and a 32% increase in new website visitors on average. Clicks from GBPA posts are also 29% more likely to become a lead than traffic from other sources.
Build Domain Authority in Google
Increase your local and industry organic search ranking with links from guest post bloggers, local minisites, short-form content on niche-based industry sites, and top business directories.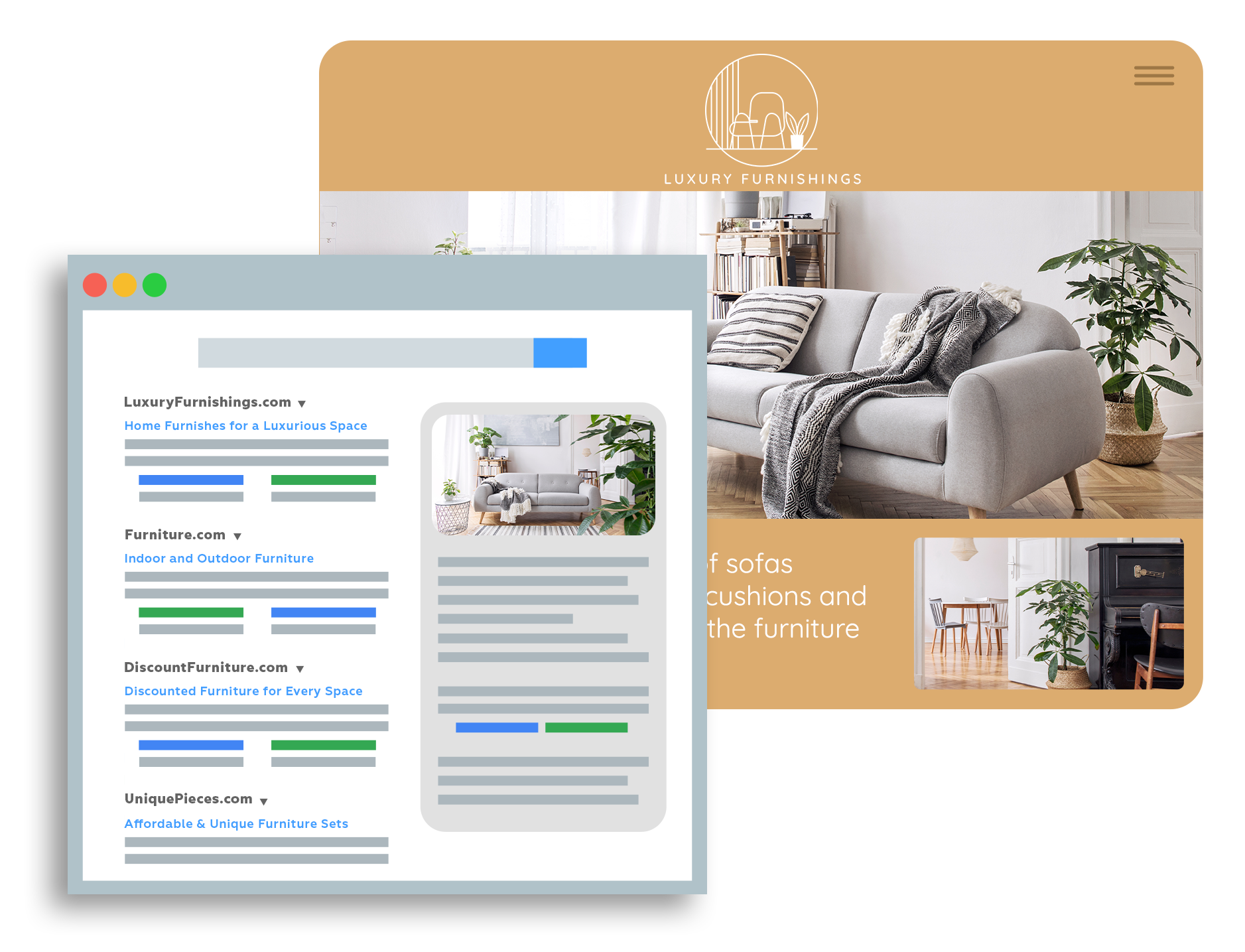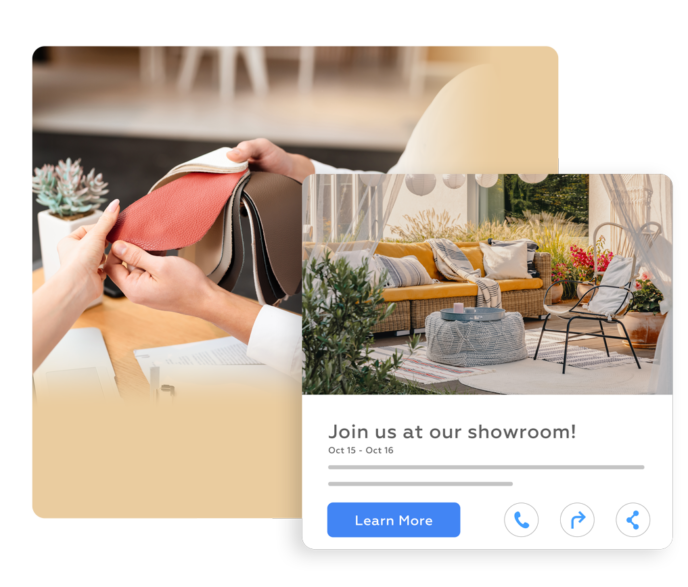 Attract New Leads
Engage new prospects with offer promotions, events, and community updates in your Google Business Profile.
The Solution For You

Google Business Profile (GBP) Accelerator
Drive high-quality Google Business Profile traffic with frequent, engaging GBPA posts.

SEO
Build your business's online authority in Google search results.
The fouR FACEBOOK ad mistakes that are Costing you leases
And How to Fix Them Fast!