Conversion Logix Unveils Exciting New Lead Nurturing Features to Reach More Leads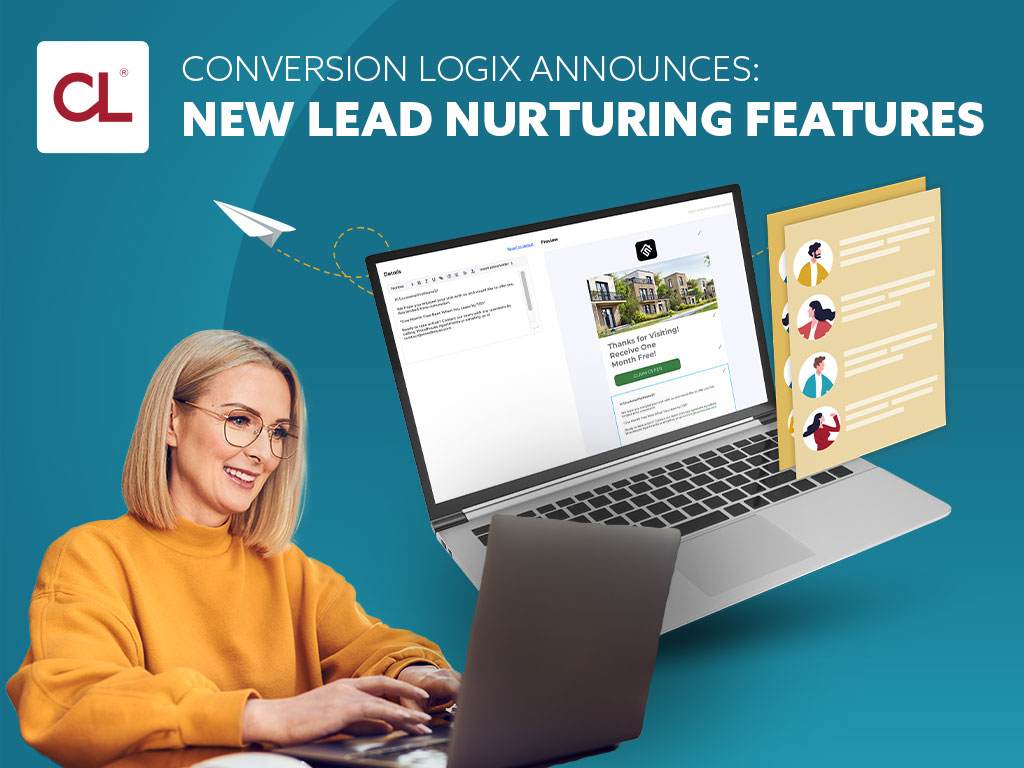 Winning over high-quality leads in today's crowded digital marketplace takes a tremendous amount of effort. A solid acquisition strategy is key to getting leads to your community; however, that's only the first hurdle. To win the race, these precious leads must be nurtured with consistent and personalized emails so your community stays top-of-mind throughout the customer journey.
Conversion Logix has added new features to our lead nurturing application to make it faster, easier, and more effective for busy marketers to wring out every last drop of value from their lead generation efforts. With our latest update to Lead Nurturing in The Conversion CloudⓇ, we are enabling marketing and sales teams to reach more leads with greater customization and personalization.
Let's dive into all of the ways these new features make it easier for your team to deliver highly targeted experiences to potential customers at every stage of their journey.
What's New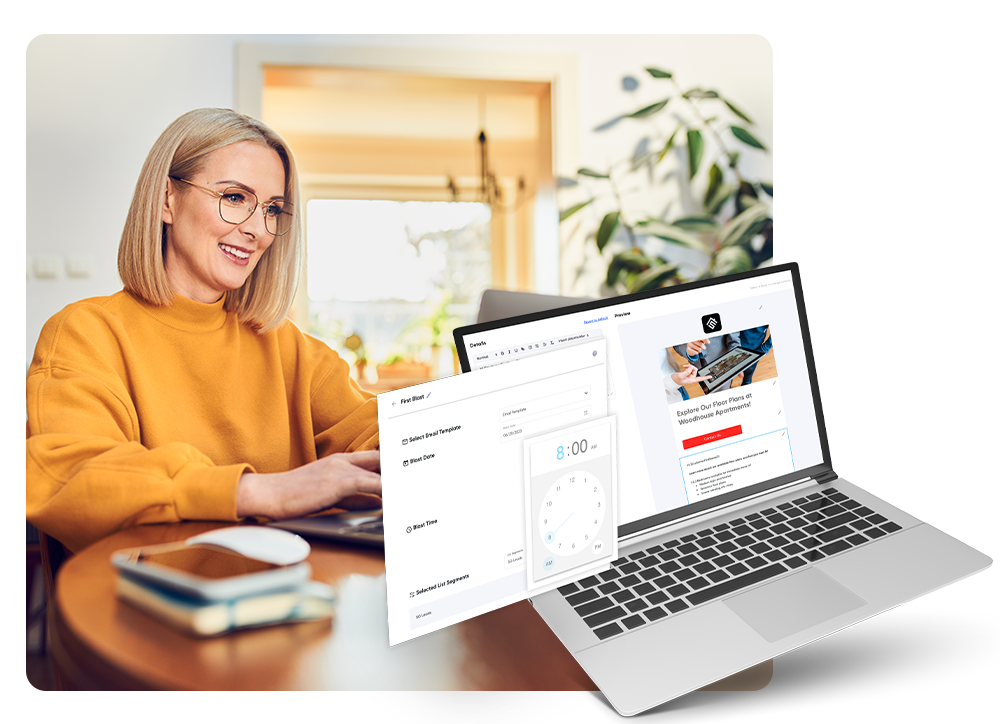 Greater Customization & Control
Lead Nurturing users can now choose between scheduling a one-time email blast or designing an automated email sequence that delivers a series of messages over a set time interval. The new email blast feature gives users the ability to send timely messages to a larger audience, which is perfect for promoting an upcoming event, a limited-time offer, or a "Now Leasing" message to a large prospect list.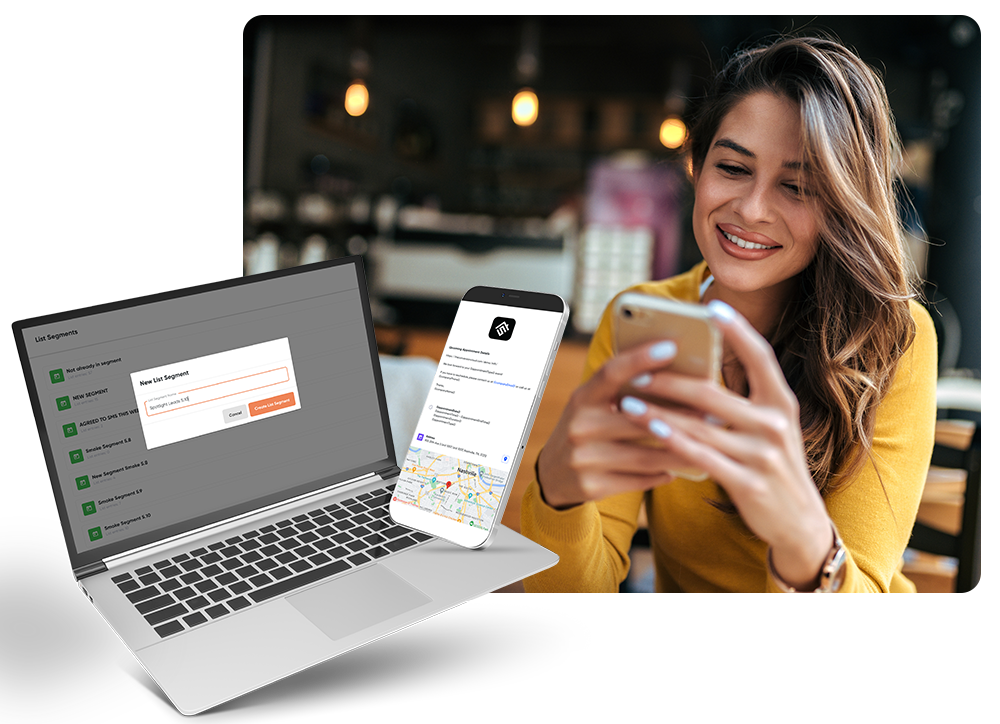 Send More Targeted Emails with More Personalization
With the new email blasts feature, users are now able to include leads from any application in The Conversion Cloud when building email blast audiences. Users can then segment these leads based on the answers prospects gave to the lead qualification questions.
This opens up exciting targeting opportunities like sending an email about a newly available one-bedroom floorplan to a list of leads who've stated an interest in leasing a one-bedroom. Or promoting pet amenities to prospects who've already scheduled a tour of the property and indicated they have a pet.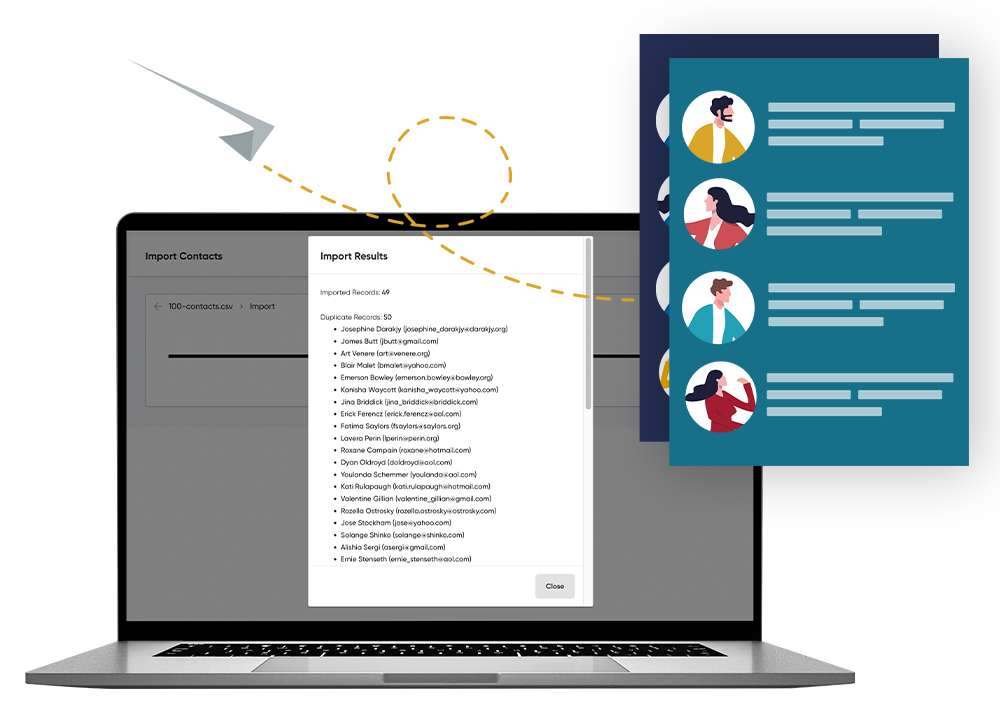 Save Time With Automated List Building
Stop spending hours on your weekday downloading and merging Excel files to create a lead list for your email campaigns. With our new list builder, you can autogenerate email blast lists based on the application they converted from and easily expand your list to include prospects and leads outside of The Conversion Cloud with custom list imports.
BYOL—Bring your own leads! Add lead lists from any source to scale the reach of your email lists with unlimited custom lead imports and list-building combinations.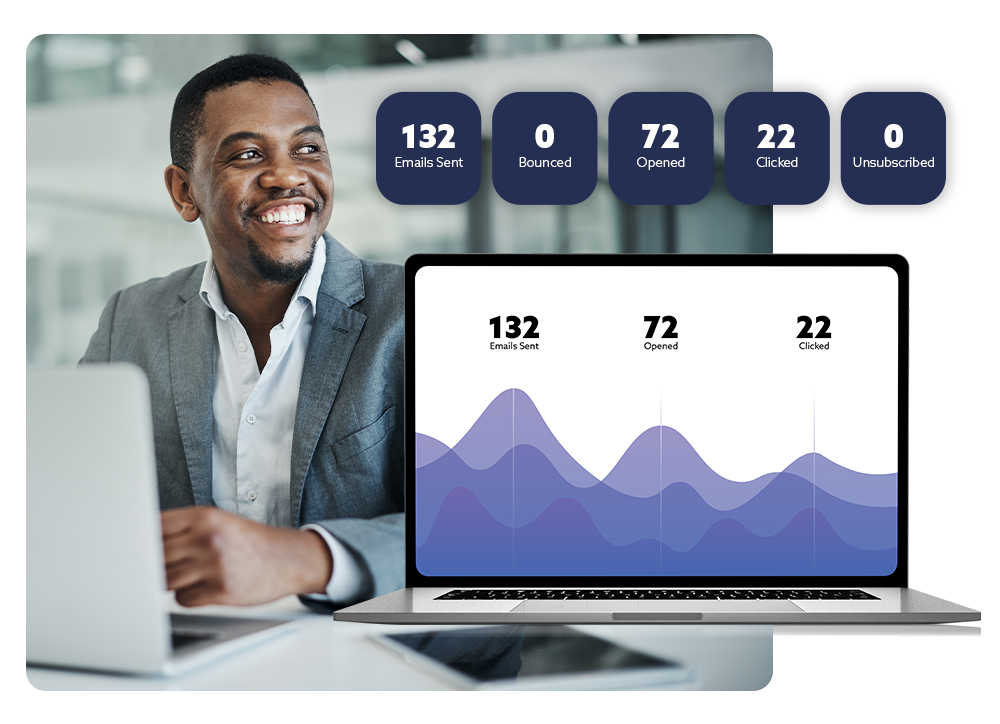 Streamline Your Email Reporting
Access and analyze email blast and drip campaign engagement with efficiency and ease within one centralized dashboard.
Leverage lead-level email engagement data right at your fingertips to facilitate personalized and timely communication between your onsite teams and your most valuable leads.
Get Started With Lead Nurturing
Our Lead Nurturing solution can help you establish brand trust, stay top-of-mind, and position your community as the obvious choice when your prospects are making a leasing decision. Read our last product announcement to learn more.
How to Get Access Lead Nurturing
Lead Nurturing is available to all Conversion Cloud users with access to the Unlimited tier. To learn more about The Conversion Cloud service tires, visit the overview page.
Existing Unlimited users can start their first campaign by contacting their account manager for assistance.
Schedule a Call