iOS 14.5 Update – What's the Latest On the New Apple Update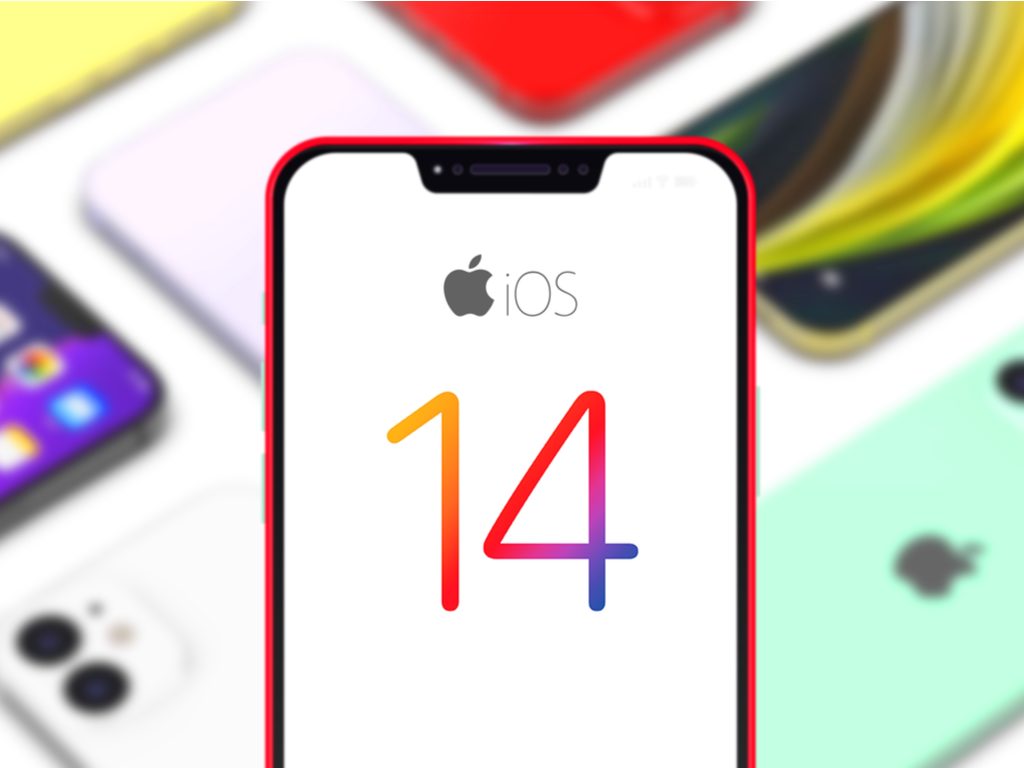 As we've talked about previously, Apple's new iOS 14.5 update requires users to opt-in to targeted advertising, versus the previous method of opting out. The whole advertising world has been watching to see what the fallout will be. If you'd like to know more about the iOS 14.5 update, please read our past articles previewing some of the changes here, and here.
Apple has now released their iOS 14.5 update and users have begun to update their devices. This means Apple is now enforcing a prompt by requiring apps to obtain permission to track users across apps and websites for advertising purposes through its AppTracking Transparency feature.
What We Are Seeing So Far
So far, the opt-in rate has been minimal, with some outlets reporting as little as 4% of users opting in to targeted tracking. Facebook has not disclosed the opt-in rate they have been seeing so far, but it could be higher than that reported figure.
So far, we haven't seen many fluctuations in CPCs and CPMs. CPMs are up across the board by about 4%, but CPCs have remained flat. We are continually monitoring the data to ensure we are able to maximize impression delivery across our client's campaigns.
Custom Audience Size
As users continue to download the update and choose not to opt in to tracking, we are starting to see an audience size warning on our campaigns with a Custom Audience. This will affect Facebook Retargeting campaigns the most since we can no longer include website visitors that do not opt in to tracking on devices with iOS14.5 or later in Custom Audiences.

Steps We Are Taking
Lookalike Audiences & Special Ad Audiences
To help with platform costs and Custom Audience size, we are adding Lookalike Audiences and Special Ad Audiences to our Retargeting campaigns. A Lookalike Audience is a way to reach new people who will likely be interested in your business because they will be similar to your best customers. A Special Ad Audience targets users in a similar way to a Lookalike Audience but is adjusted to comply with audience selection restrictions associated with your campaign's chosen Special Ad Category. Special Ad Audiences are used for credit, employment, or housing ads. To create a Lookalike Audience or Special Ad Audience, we use our Retargeting Custom Audience as the source audience. This means Facebook will identify the common qualities of your website visitors and deliver the ads to an audience of people who are similar to them.
When we add a Lookalike Audience or Special Ad Audience to our Retargeting campaigns, the audience size increases and prevents delivery issues. We've seen no decrease in performance from adding these Special Ad Audiences to our campaigns.
Steps You Can Take
Domain Verification
Verifying your website domain is one step you can take to optimize event tracking. It allows you to select the eight website events your business would like to track for iOS 14.5 users who come to your site via a Facebook or Instagram ad. Domain verification also allows you to prioritize which events are most valuable for your business to track.
Please see our previous blog post, Facebook Domain Verification for iOS 14 Update for steps to verify your domain and for more information about domain verification
After verifying your domain, we suggest our clients grant us partner access so we can help set up events. Facebook has added the ability to share your domain with agencies through Business Manager. If you are a Conversion Logix client please follow these steps to assign us access.
Navigate to the verified domain you wish to add us to in Business Settings and click the Assign Partner button.
Enter our Business Manager ID,10153645749594875.
Click Next to enable sharing.
Conclusion
Overall, the iOS 14.5 update hasn't resulted in dramatic changes to campaign performance. One thing to remember is that it's still early in the roll-out, and things could change. All signs point to minimal disruption in campaigns other than small retargeting audiences. This is a good sign for advertisers who can rest assured that their campaigns are performing as usual.
As an advertiser, make sure to verify your domain to ensure that Facebook's platform can continue to drive meaningful results for your business.
We're continuing to watch performance on all accounts and will update you with any findings as they come in.
Schedule a Call