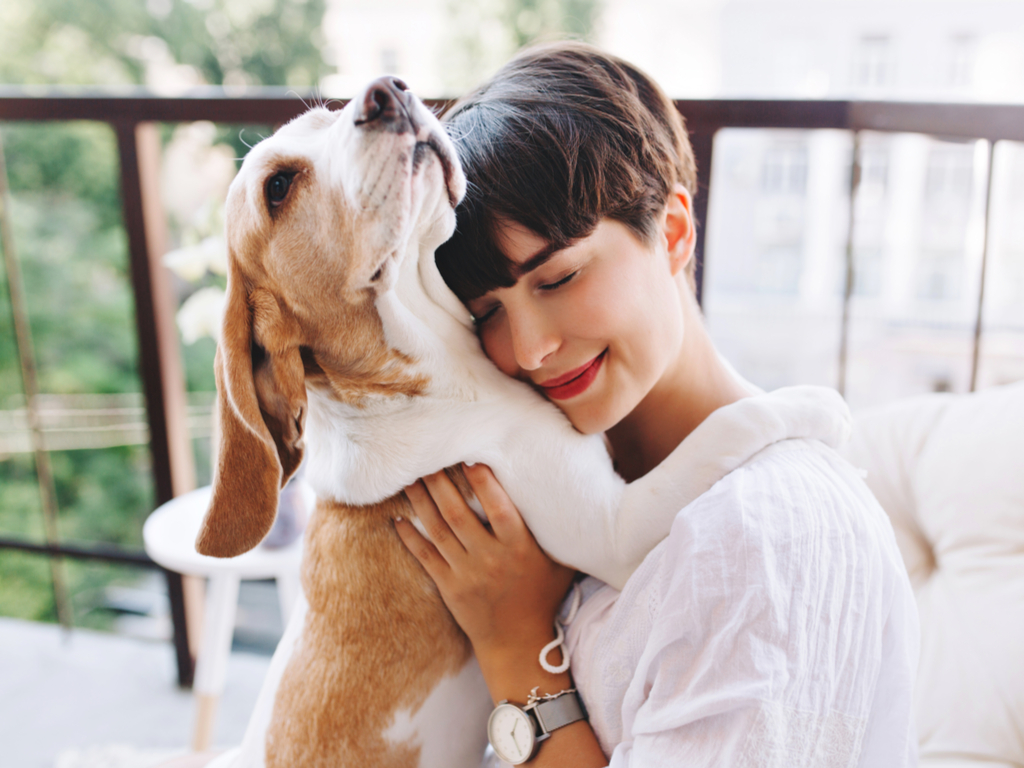 Are you making sure all of your residents are happy? By all residents, we mean the furry-legged ones too.

Last year, RentPath revealed that 66% of renters are pet owners. In an effort to cater to this growing renter base, many communities have adopted pet-friendly pet policies. Most of these policies allow renters to have up to two pets and they require additional pet rent and a pet deposit.

While much of the pet market is pet-tolerant, not as many communities encompass the true definition of pet-friendly. If your community embraces this pet demographic, there are many ways you can signal to pet owners that your community is a good fit for them. Here are some pet-friendly apartment marketing ideas your community can use to get the attention of pet owners.

Continue reading…