Top Announcements from Google's Marketing Live Event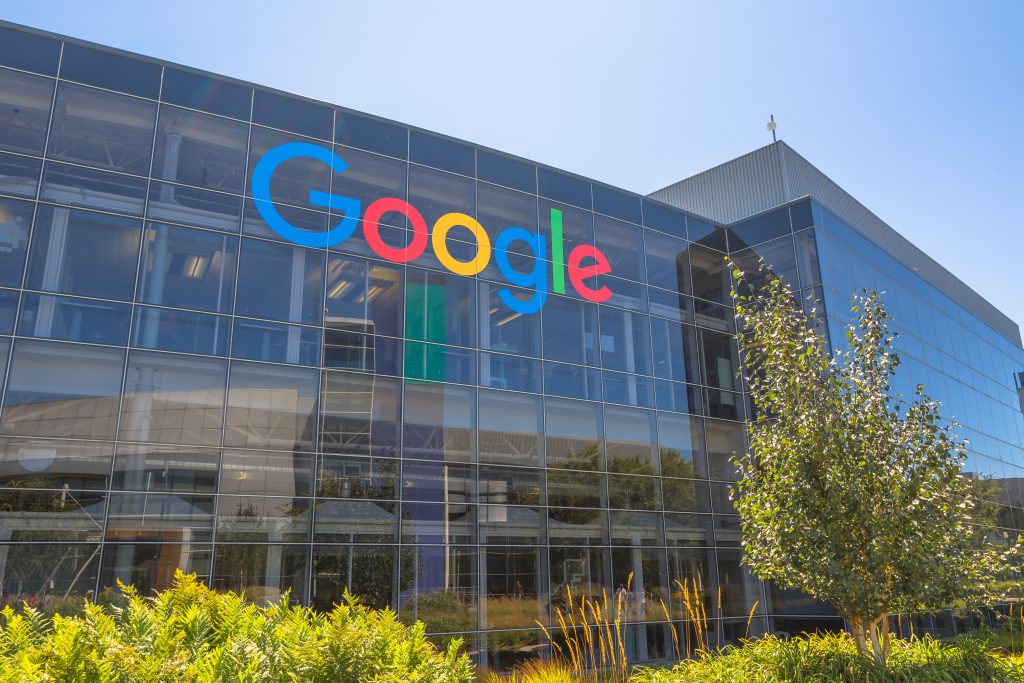 At Google's annual Marketing Live conference, they announced big updates in 2019 with changes to Search, YouTube, Shopping and their new Discovery ad units.
Google Launches Gallery Ads

Google's formula with search has been if it ain't broke, don't fix it. They rarely make changes to the product that made them famous. At this year's Marketing Live, they announced that their Gallery ads will be rolling out to all advertisers later this year. This is their play to steal budget away from Facebook and move organic listings even further down the page. These highly visual ads will appear at the top of the Google Search engine and act like the Carousel Ads we're used to seeing on Facebook. We'll be testing these as they become available later this year.
Smart Bidding Just Got Smarter
Google's smart bidding now includes max conversion value bidding. This strategy allows Google to optimize for ad traffic that is likely to engage in high-value conversions. Google uses the conversion values you set in Google Analytics and machine learning to prioritize these actions for you.

In an effort to cater to more local businesses in the ad platform, Google announced that advertisers will now be able to optimize for the phone calls and store visits conversions that are currently tracked in the ad platform. This opens up the capabilities of conversion based optimizations to actions outside of a brand's website.

YouTube's Bumper Machine Automates the Creation of 6 Second Bumper Ads
Bumper ads have always been a tough sell for advertisers. Advertisers have struggled to condense their 15-30 second video ads into a 6 second spot. One of their biggest complaints is how difficult it is to communicate a brand's messaging in a memorable way with such a short time period. Google is hoping to make their ad placement easier to use by helping advertisers automate the video editing process. Google's new bumper machine uses machine learning to identify the best places to cut video content so it can fit into their bite-sized 6 second ad format. The machine learning technology uses visuals of humans, motion, brand logos and video quality as signals to determine what to include in the shorter version of the ad.
Google Rolls Out Discovery Ads

Last fall, Google unveiled Google Discover, a one-stop spot for users to discover new products on Android. Google claims that 800 million people use Discover every month. According to Search Engine Land, Google uses website activity, device details, and location history to personalize the content that appears in the feed. At Marketing Live Google unveiled that they plan to roll out more placements for Discovery ads later this year. These ads will serve on the social and promotions section in Gmail, the homepage of YouTube, and the Discover feed. The ads will appear like native ads in each of these placements. In Gmail, they will feature a short headline and description. On YouTube and Discover, they will display as banner ads with a featured image, headline, and description. The YouTube ads will include a call to action.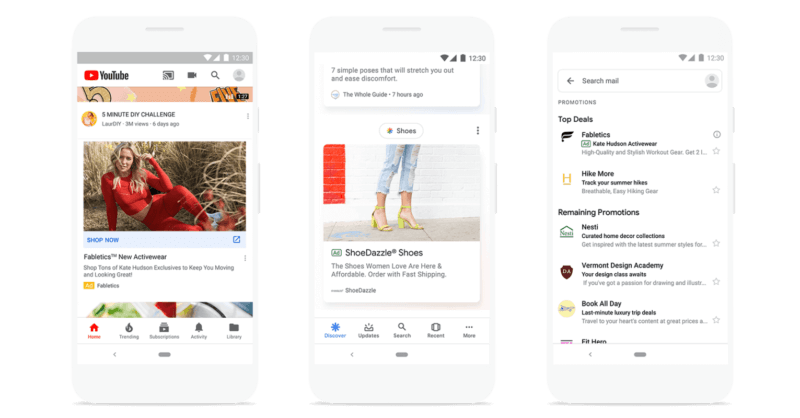 Stay tuned as we release more information about these new Google Ads features in the coming months. Did you find this news update interesting? Consider sharing it with a colleague using the social sharing buttons located on this page.

Schedule a Call