Your Full-Service Marketing Technology Partner
We deliver a powerful combination of strategic campaign management, ad creative, lead generation software, and marketing attribution to provide your team with scalable and performance-driven digital marketing solutions.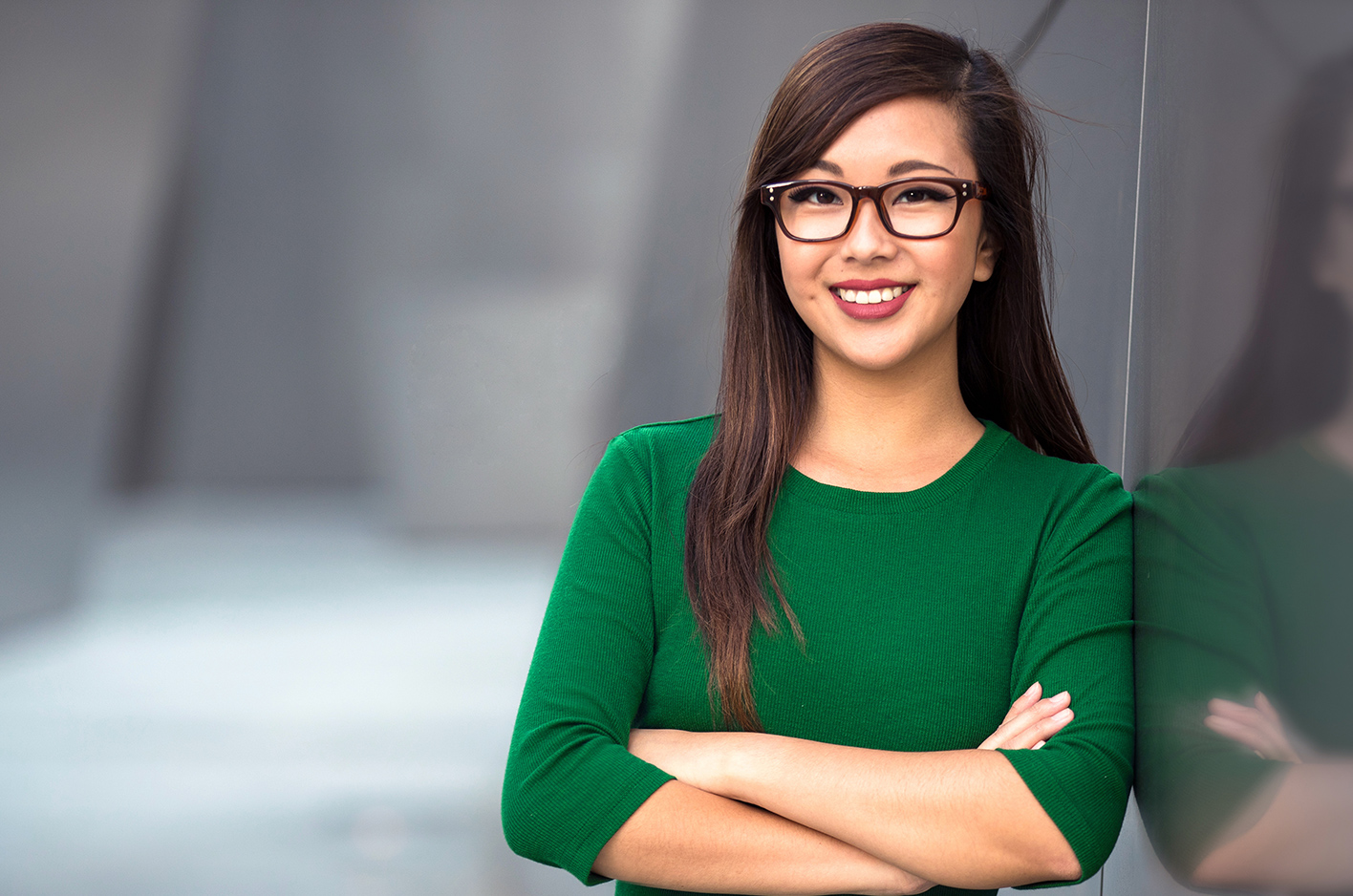 What customers are saying...
Unparalleled Knowledge and Customer Service
Working with a partner that takes the time to listen and provide measurable solutions that are good for my bottom line, not always theirs, is no longer a pipe dream. The level of knowledge and service I receive from Conversion Logix® is unparalleled.
Senior Regional Marketing Manager,
Greystar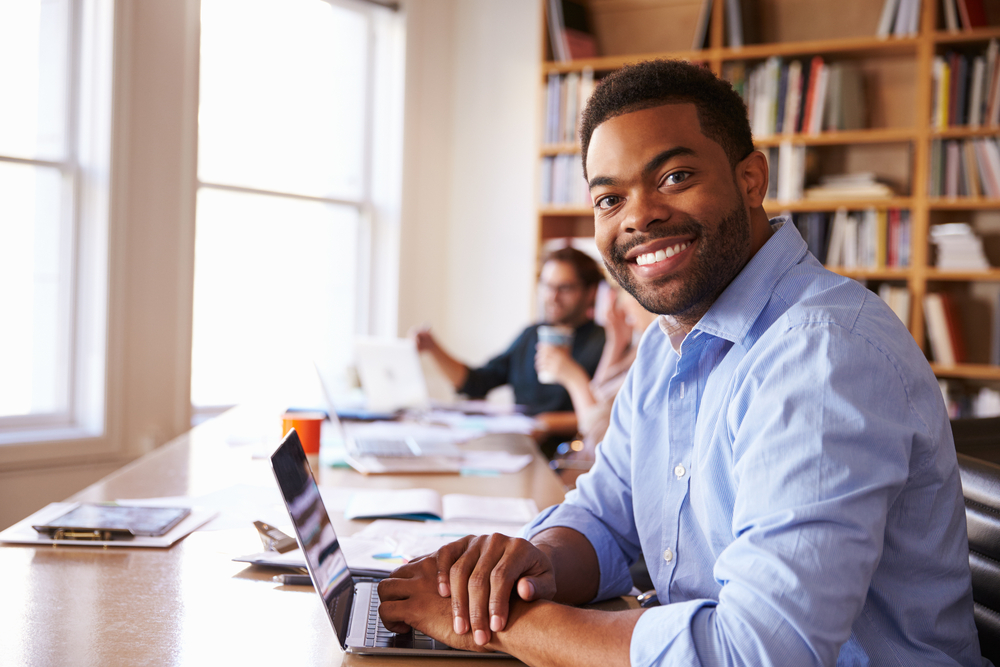 What customers are saying...
Conversion Logix® has been our invaluable collaborative digital marketing partner for over a decade.
They take the time to fully understand my clients' business and goals. CLX has the all the tools and resources of a successful large company with a customer first attitude; very flexible, dependable, and accommodating.
President,
Digital Marketing Agency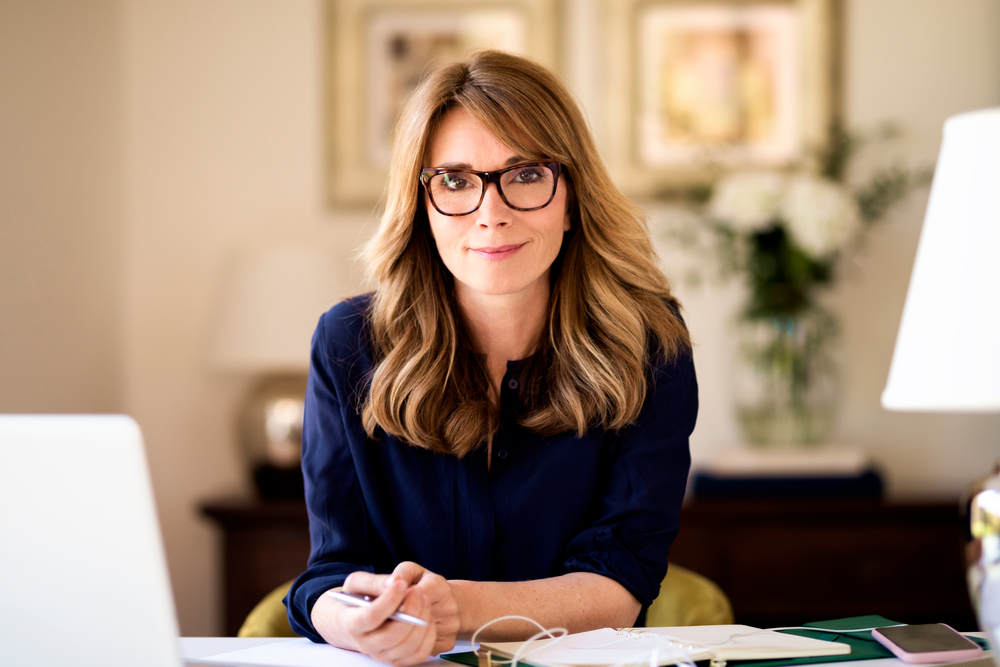 What customers are saying...
Conversion Logix® does a great job working within my marketing budget.
The reporting I receive each month helps me understand how my marketing dollars are spent and gives us data to make adjustments and maximize my budget.
Marketing Manager,
18+ senior living communities including Independent Living, Assisted Living, and Memory Care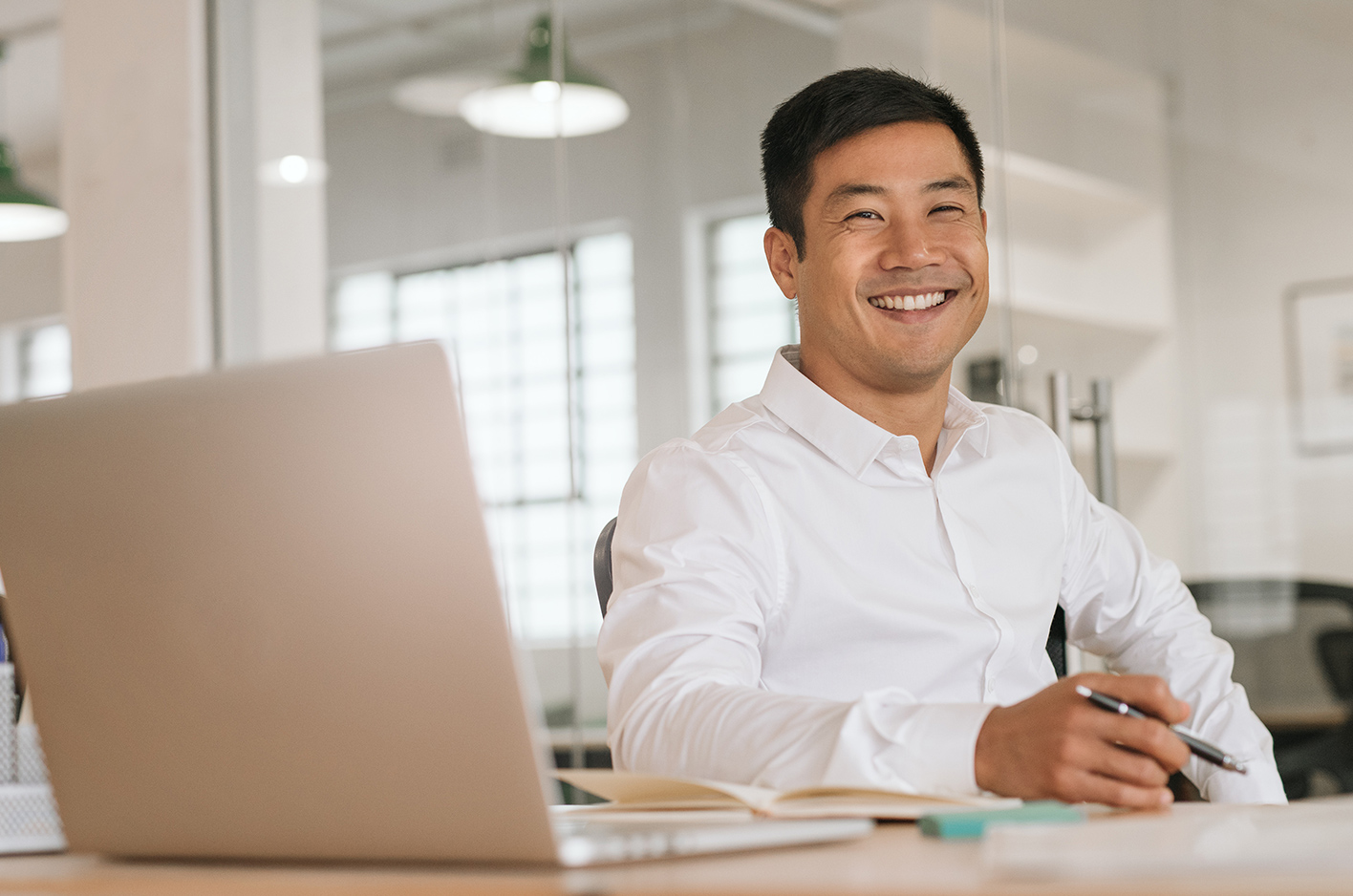 What customers are saying...
They don't set it and forget it.
Data and reporting coupled with a laser focus on making us look great!
Marketing Manager,
Greystar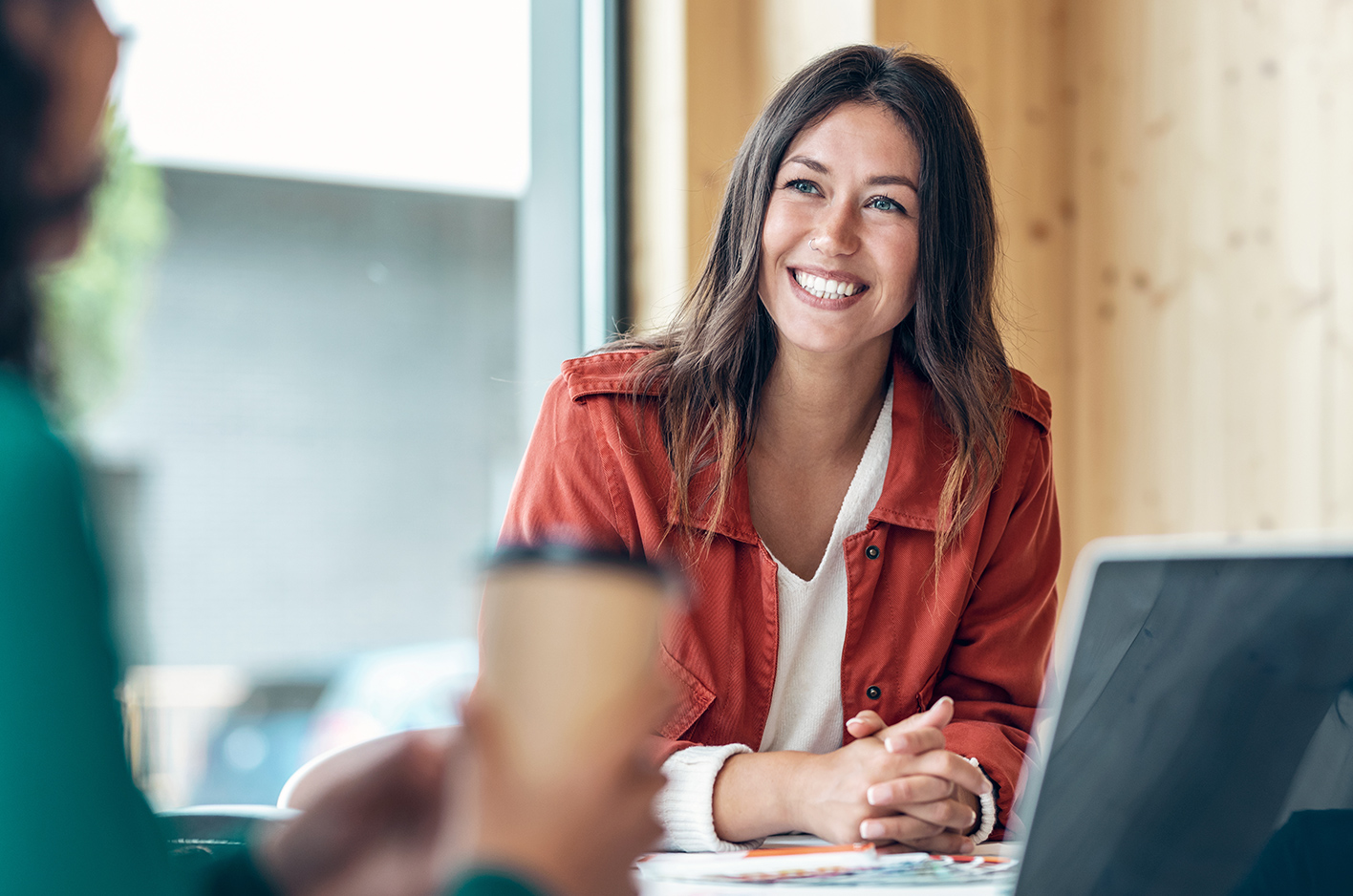 What customers are saying...
Conversion Logix® Helped Us Stabilize a Struggling Apartment Community.
The team at Conversion Logix® is great to work with. They are prompt in changing ads when specials change. They listen to our input and create eye-catching ads. Within our first 30 days using this PPC, we saw a significant increase in our traffic and hits on our social media. We were able to finally stabilize a property that had been struggling for a long time.
Regional Property Manager,
Avenue 5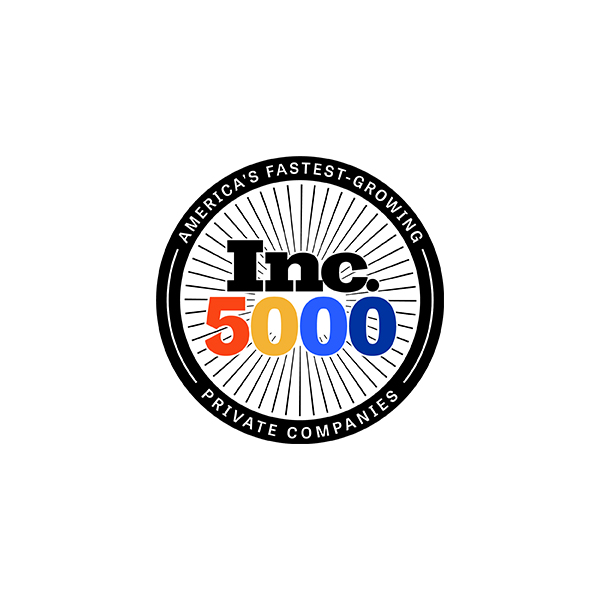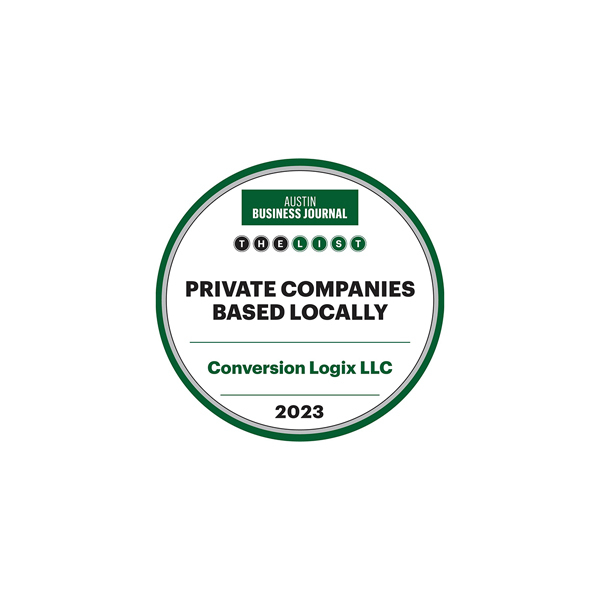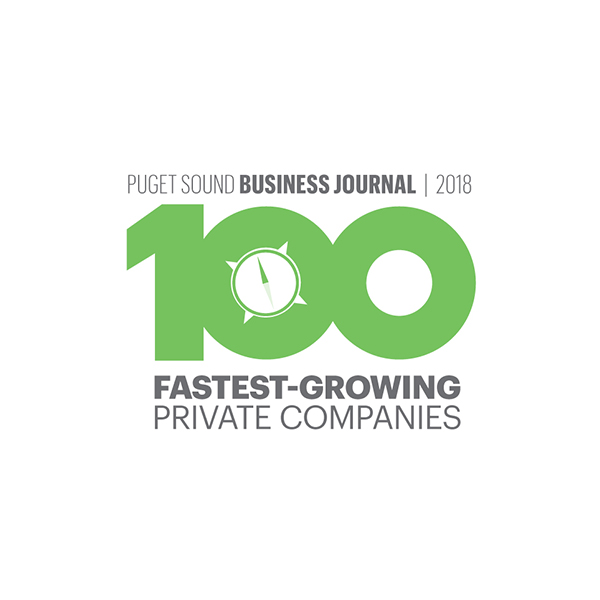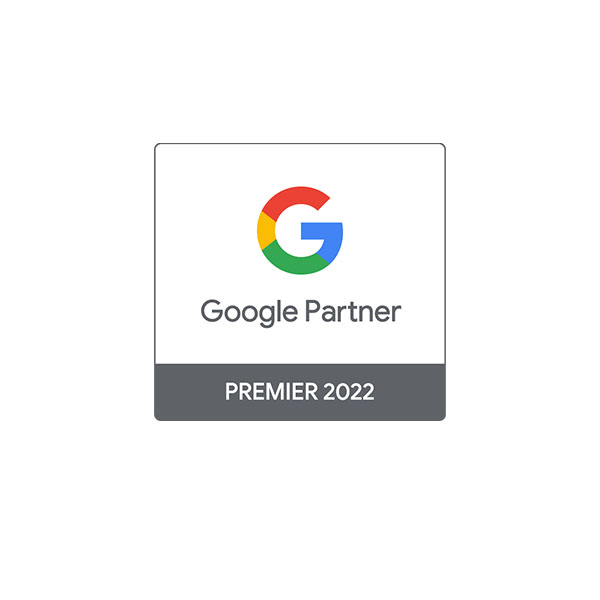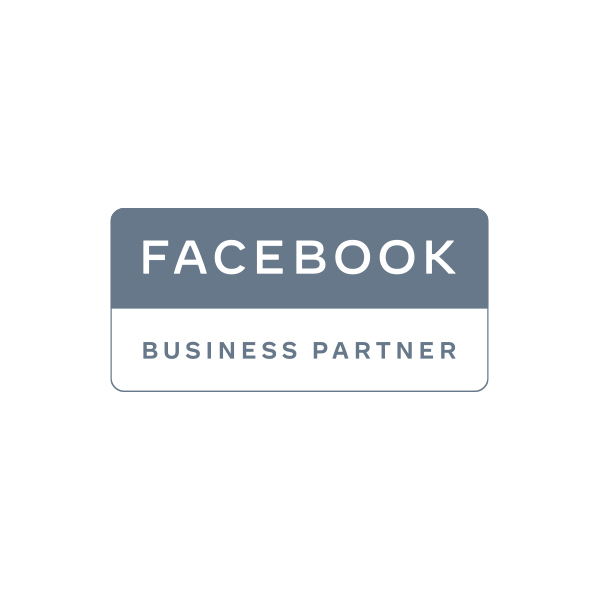 Three steps to get started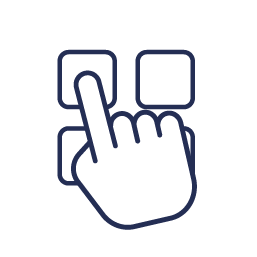 Step 1
A strategic campaign advisor helps you choose the right marketing mix for your business.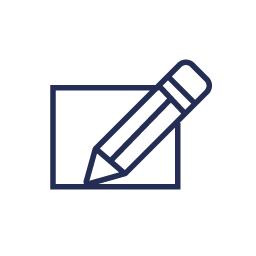 Step 2
We design custom creatives and launch a cross-channel campaign within five business days.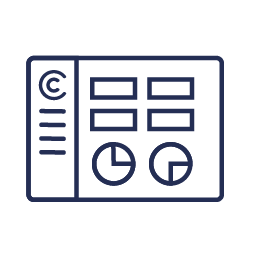 Step 3
Our real-time reports show you who converted into a lead and which campaigns your leads are engaging with.
Webinar: Harness the Power of Facebook Advertising
Learn how to get the most out of your next Facebook Ads campaign in this webinar.