Five SEM (PPC) Tactics You Should Be Utilizing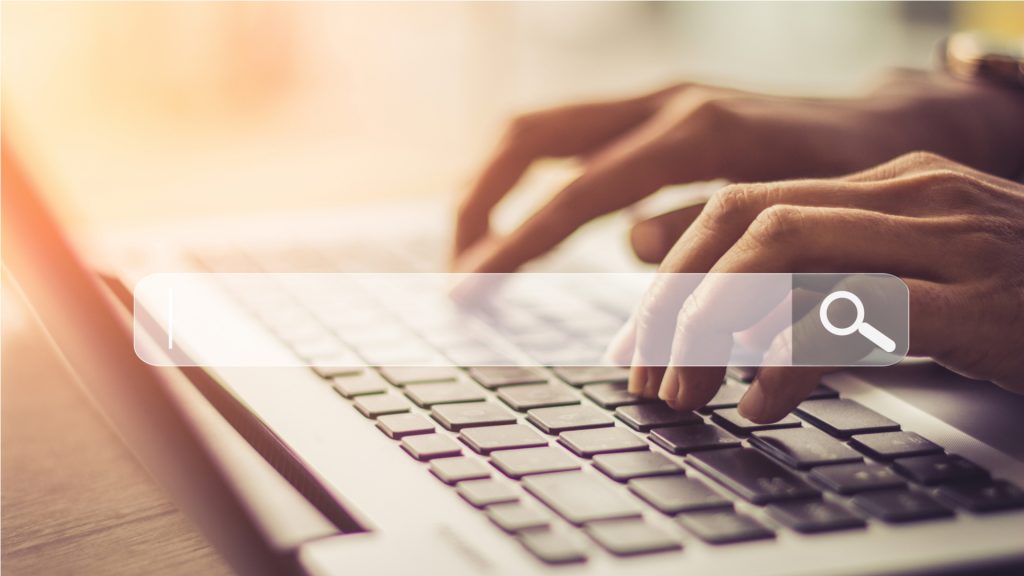 Are you getting the most out of your search engine marketing campaign? Compare the following concepts to what you are currently practicing to see if you are maximizing your budget.
Specific Landing Pages
It is important to build specific landing pages for your campaigns and ad groups instead of pointing traffic to just your homepage. A custom landing page is crucial to a successful engagement with your consumers. If your landing page has a clear call to action, you can lead consumers to a specific action. Landing pages can also provide other opportunities on your website that they might have missed if they were directed to a generalized page.
Focused Keyword Lists
Sustaining a focused and relevant keyword list will provide more value to your search marketing efforts than a list with many generalized keywords will: a bigger list of keywords is not necessarily better. With so many campaigns and ad groups, a generalized keyword list can become difficult to keep track of in terms of effectiveness and efficiency. If your keyword list is too large, it can become difficult to gather valuable insight on specific keywords.
Negative Keywords
When you first start an SEM campaign, you will typically spend hours researching the best relevant keywords for your product or service. If you want to get the most out of your campaign, you should also be using negative keywords. Negative keywords will prevent your ads from showing if they are searched/triggered. Managing these negative keywords can help reduce costs on irrelevant traffic and ensure that you are only reaching your intended consumer.
Conversion Tracking
High clicks and low CPC's are great, unless the traffic coming through isn't worthwhile. Conversion tracking allows you to identify which keywords and ads are performing best in your campaign. Conversion tracking focuses on the quality of traffic coming to your website and the specific actions that they are taking. Conversion tracking is a must for any campaign.
Trial and Error
With the constant shift in the way consumers are searching for services and products, you have to be willing to adapt your campaigns to adhere to the masses. A trial and error method allows you to constantly evaluate your results and refine your strategy to improve on what is and isn't working. This will enable you to have the best possible campaign, while reaching customers in a way that is proven to work.
Schedule a Call