New Google & YouTube Ad Features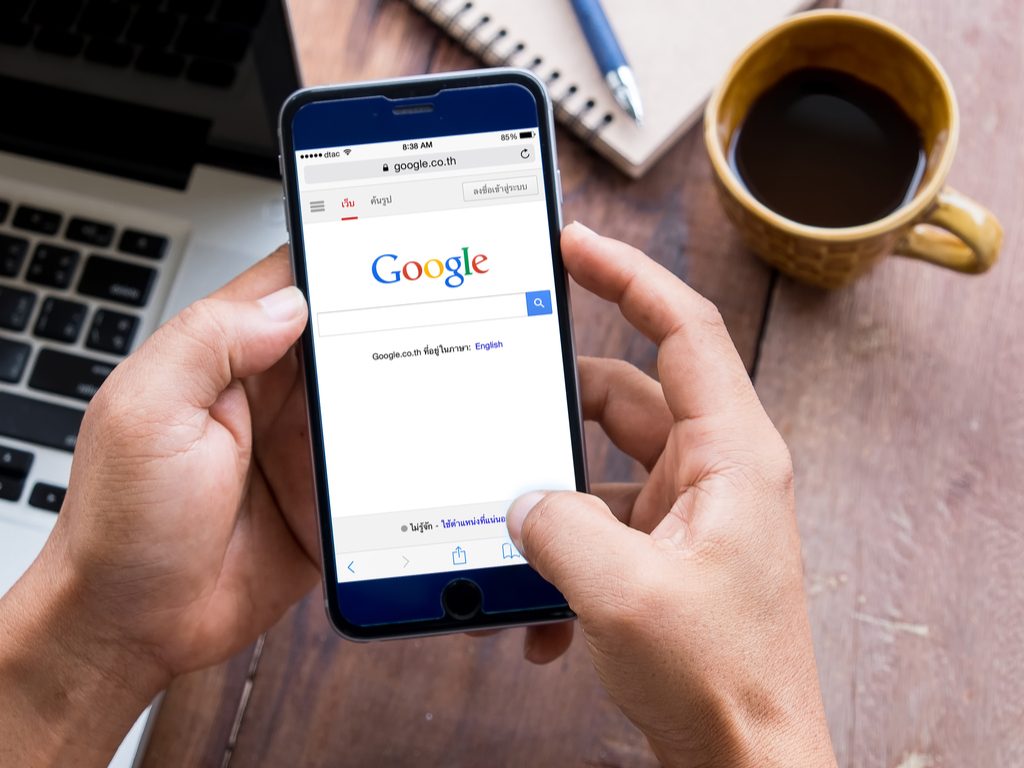 We know it can be difficult to keep track of the growing list of changes Google makes to its ad platform. One of the greatest benefits we provide our clients is our ability to stay on top of every new change and opportunity that emerges within the ad space. Out of all the changes that Google made in 2018 these are the four we think you will find interesting and impactful going into the new year.
1. Mobile Landing Page Speed Matters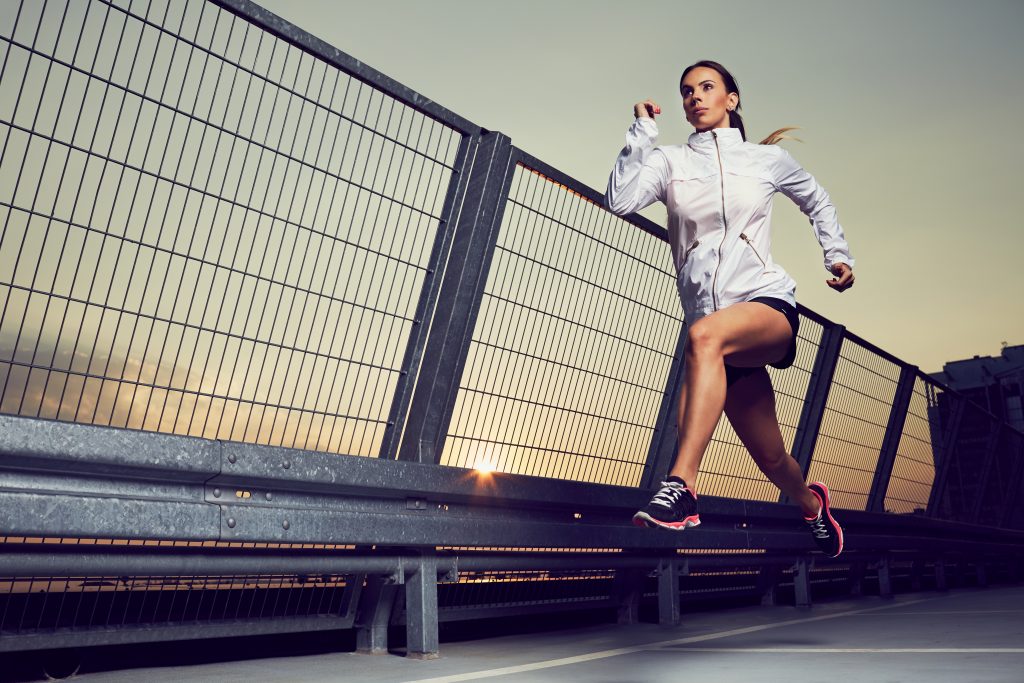 Google created a new tool in their ad management platform that allows advertisers to see a speed score for every mobile landing page their ads are directing to. Google has been pushing for mobile optimization for a while now, and for good reason. We are now at the point where a majority of website traffic is coming from mobile devices. Google believes that fast landing pages are critical to providing a good experience to users and have found that faster sites receive better site engagement. If you haven't audited your web pages for mobile performance, now is the time! Faster mobile landing pages will provide advertisers with better ad placements and a better return on ad spend. You can use Google's PageSpeed Insights Tool to see your mobile performance score and a list of things you can do to optimize your landing pages for mobile.
2. Responsive Ads Are Here
Google rolled out a new ad extension that cycles through a variety of headlines and description copy to show users the ad combination their AI thinks is most likely to resonate with the searcher. This new responsive ad showcases more ad copy than any of the other paid search ads currently available (they can show up to three headlines in one ad) and offers an unparalled level of personalization. Though this extension is still in Beta Mode, it has provided advertisers a glimpse into the possibilities of advertising with machine learning technology.
3. YouTube Lead Generation Ads Are Here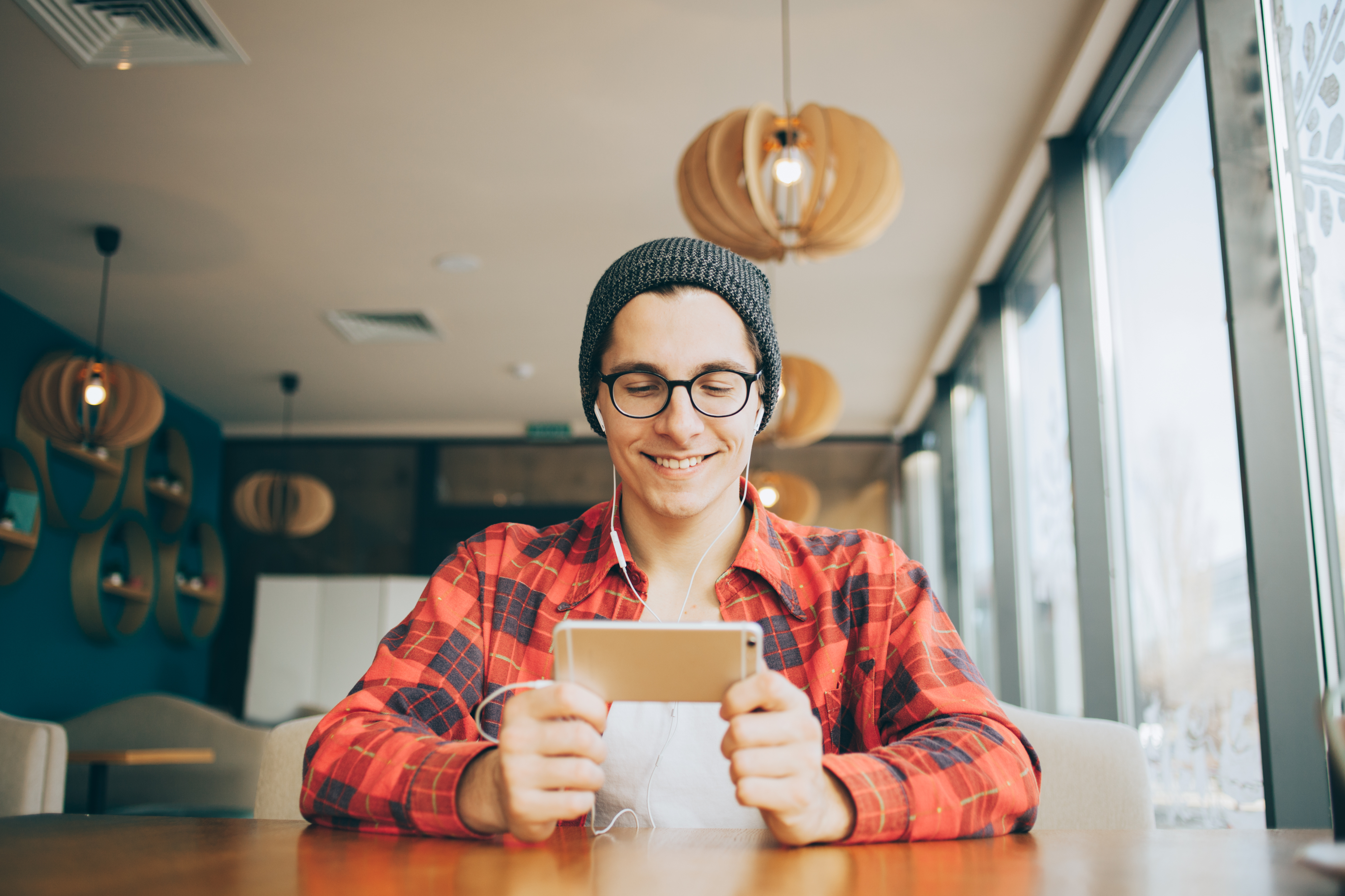 Contact forms are now available within YouTube ads. This new ad format gives advertisers the ability to generate leads within the YouTube platform. Why is this such a big deal? Up until now, video viewers had to exit the video they were watched and navigate to the advertiser's landing page in order to sign up for something or send a contact form. This in-app ad format helps advertisers capture leads from interested users who don't click into ads because they are reluctant to navigate away from their video.
4. Cross-Device Attribution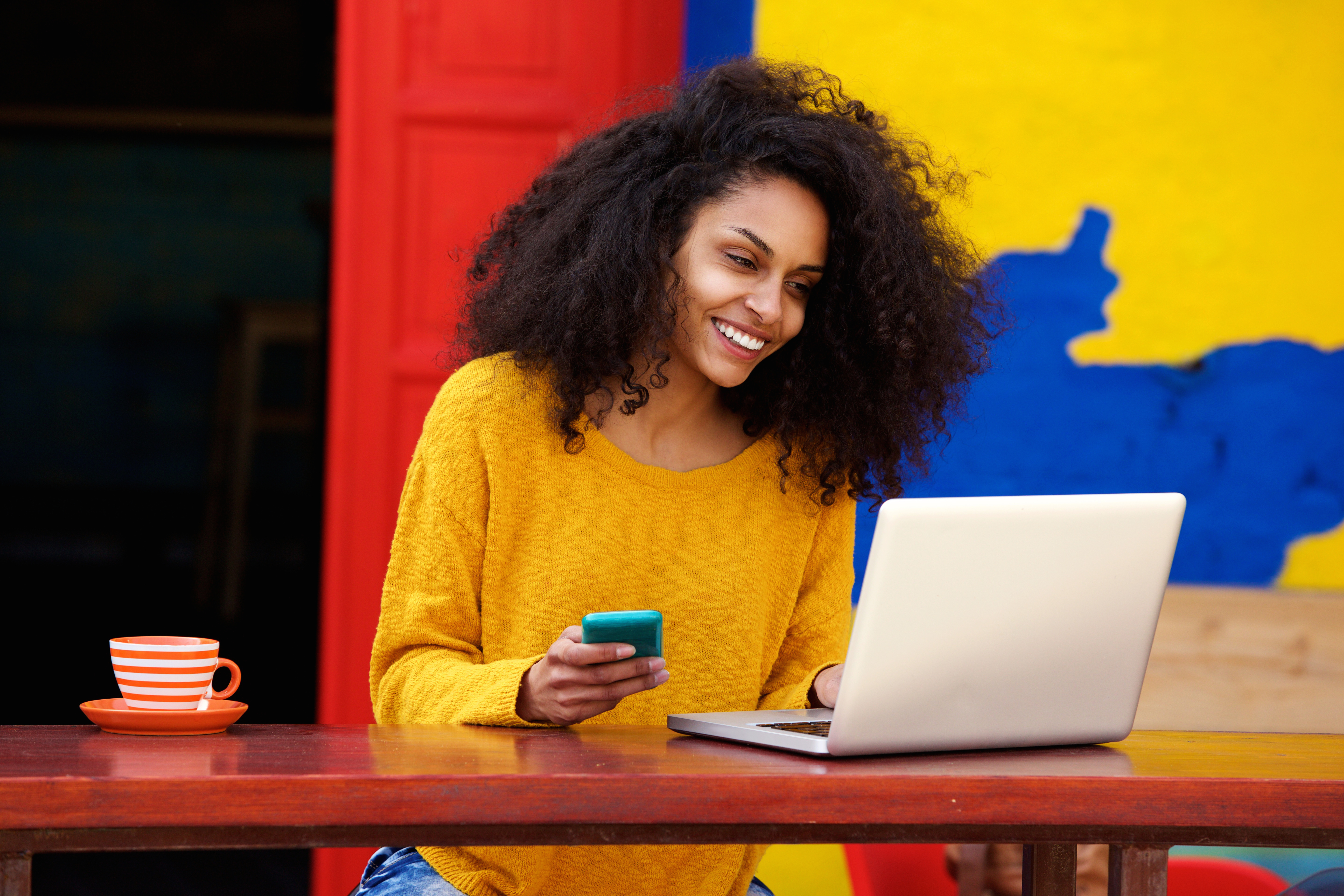 Up until recently, Google didn't track the site interactions made by one user across different devices. Now, advertisers can track what a user did on their site on mobile, desktop, and tablet and tie all of the interactions to that one user instead of making those engagements look like they came from separate people. Attribution advances like this helps businesses get a better understanding of their customers' online journey and make strategic decisions based on better data.
Did you find this article interesting? Share it with your colleagues on LinkedIn using the social sharing buttons located on this page.
Schedule a Call