Portland Lease-Up Attributes 100 Leases to Local Targeting Strategy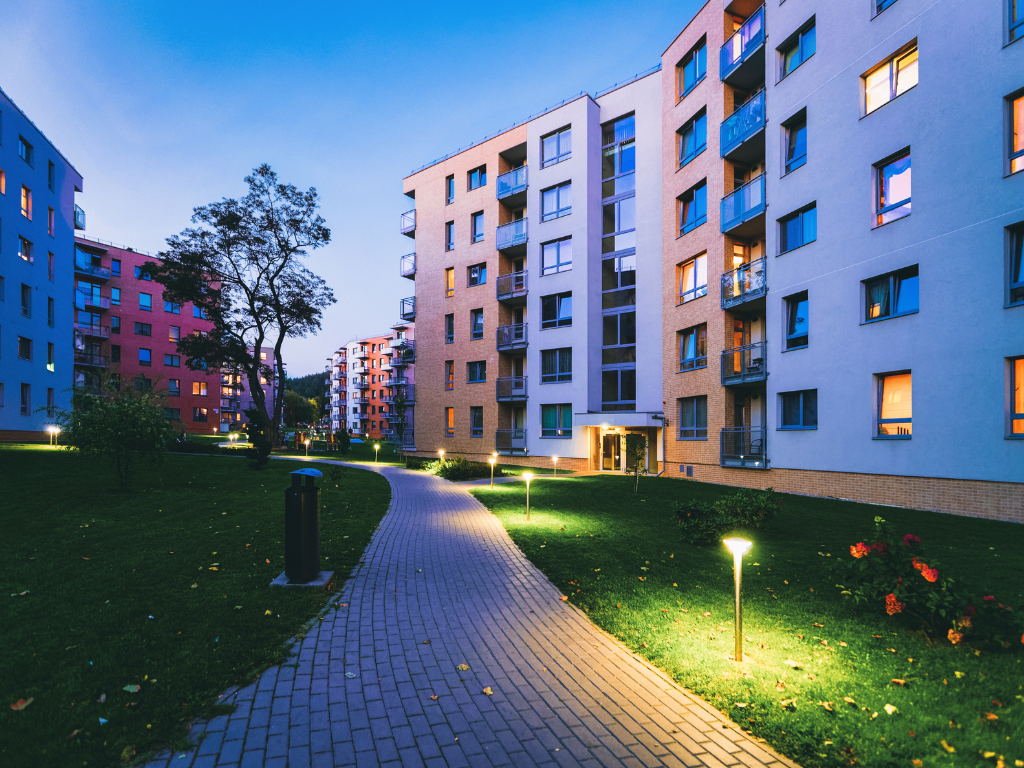 Casting a "wide net" when marketing a lease-up may seem like the quickest way to reach your occupancy goals, but sometimes, narrowing the focus of your marketing efforts can yield better results. Recently, we partnered with a new development in Portland, Oregon, that had a below-average lease-up marketing budget but successfully hit full occupancy within twelve months.
The secret to their success: investing in high-intent local traffic to maximize their budget and deliver qualified leads.
In this case study, we'll walk you through the strategies our team activated to target local renters, build awareness, and generate enough leads to secure 100 leases within one year.
A Multichannel Local Marketing Strategy to Generate Leads
This community needed a strategic marketing campaign to fill a 286-unit lease-up with a moderate-sized media budget in Southeast Portland. Without a strong online presence in search engines or social channels, digital advertising offered the best way to scale the community's reach within a short period.
As with any lease-up, discoverability and brand awareness were critical to their success. To maximize their ability to be found and remembered, our team focused the client's budget on local targeting strategies within a variety of channels to deliver multiple impressions to high-potential prospects.
The Conversion Logix team drove brand awareness among apartment seekers through social and display advertising networks while capturing local search traffic through our Paid Search and Google Business Profile Accelerator services.
The campaign generated 20,074 direct and post-view website sessions, proving the impact of a multichannel strategy.
To ensure prospects remain engaged after visiting the site, we launched two applications (Spotlight and Schedule Genie) from our software suite, The Conversion Cloud® to promote concessions and automate tour scheduling. This approach resulted in 567 leads. With access to the community's lead list and rent rolls, we were able to attribute 100 leases to the leads generated through The Conversion Cloud.
The Advertising Strategy: A Detailed Look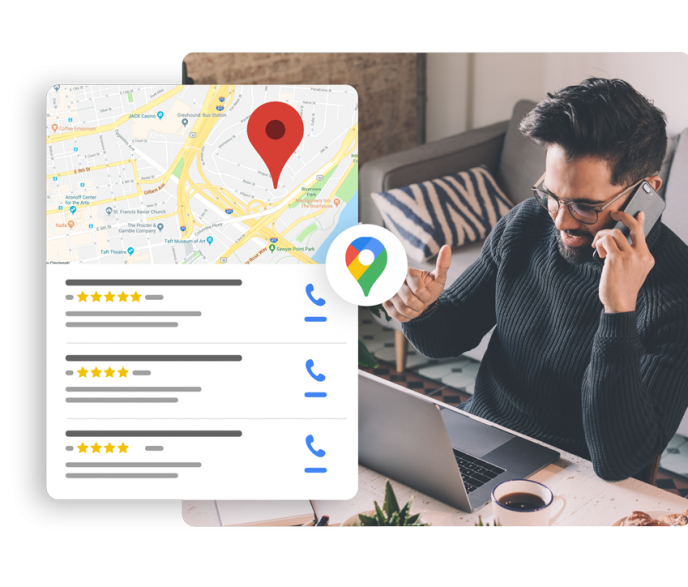 Search Strategy
Our search experts developed a Paid Search campaign focused on local radius targeting and neighborhood keywords. The team also published weekly posts to the community's Google Business Profile to increase the listing's visibility in local map searches.
Display Strategy
The Conversion Logix media team drove brand awareness through Display banner ads featuring the community location and images of the property. They paired this with a Display retargeting strategy that re-engaged previous website visitors to market to prospects throughout their leasing journey.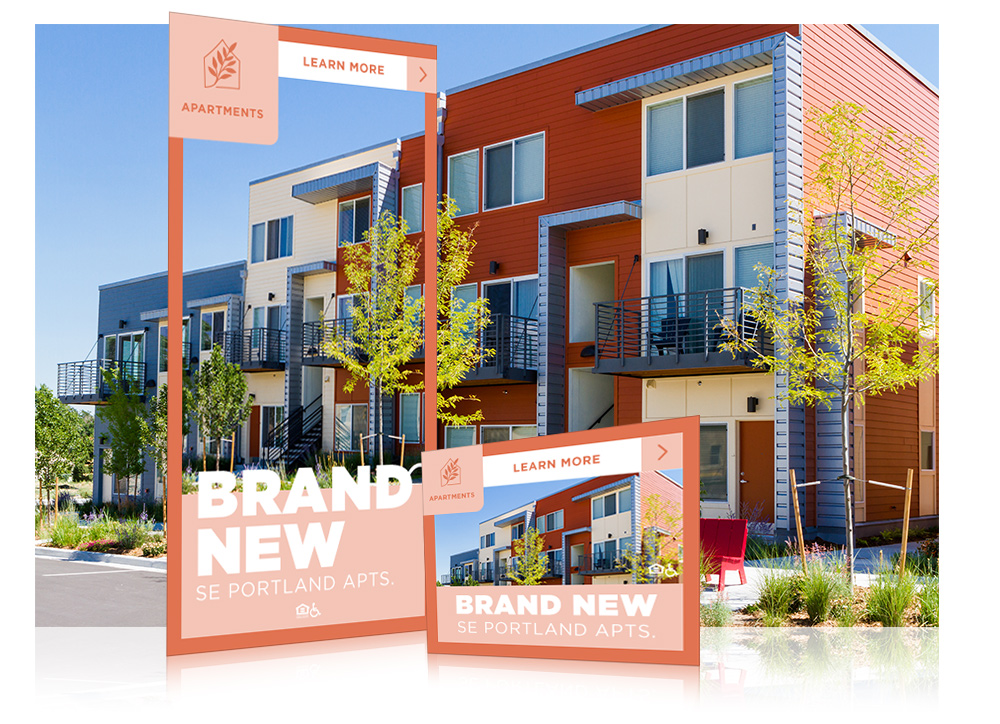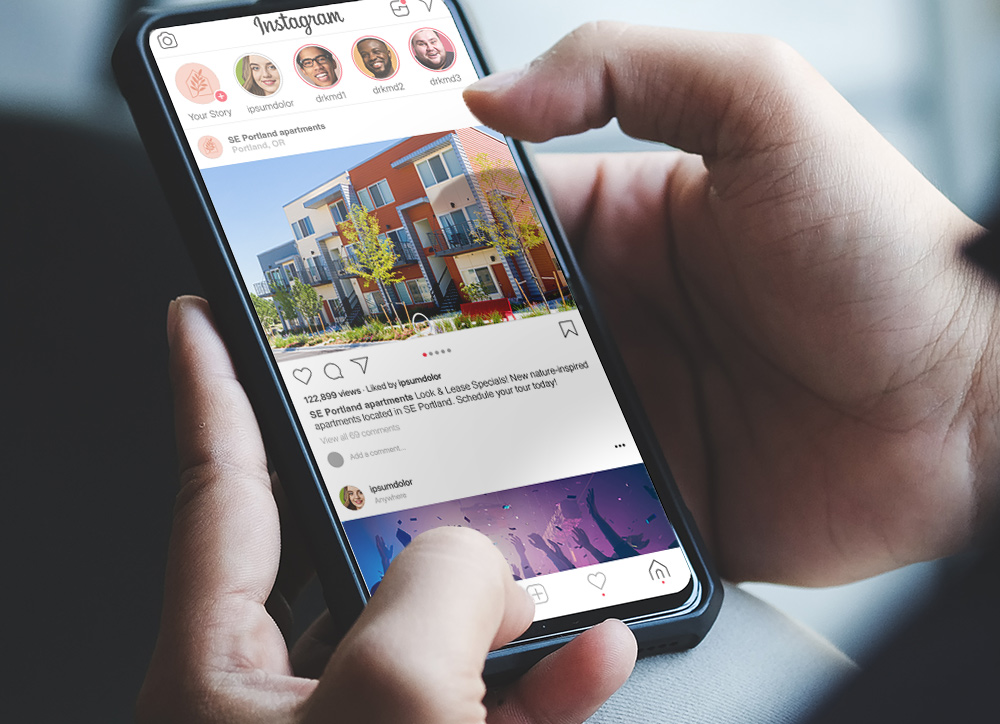 Social Strategy
Our social team launched a Facebook and Instagram ad campaign targeting local renters while promoting property photos, the community's location, and unique selling points.
Converting Website Visitors into Leads: A Detailed Look
To convert high-intent prospects into leads and tours, we launched two lead generation applications through the Conversion Cloud on the community's website: Schedule Genie and Spotlight.
Schedule Genie, a self-scheduling application to generate 305 tours
Spotlight, a promotional application to highlight concessions adding, yielding 262 claimed offers
Key Takeaways
When facing a limited budget for a lease-up, search, social, display, and lead capture tools offer the best marketing mix.
Campaigns targeting a local area drive conversions at a higher rate compared to regional or national targeting strategies.
Capitalizing on a multichannel strategy and incorporating lead-generating applications on your site can significantly increase your engagement and leads generated. To read more examples of strategies that work, subscribe to our newsletter.
If you're ready to adapt these strategies to your particular situation and accelerate your marketing, schedule a call with a campaign advisor today!
Schedule a Call